Of the best parts of traveling and going to new places is learning all about what makes each place special and unique, and the same is definitely true of Chile, and there are some interesting things to know about the country that may surprise you. Here's 15 fun facts that you didn't know about Chile!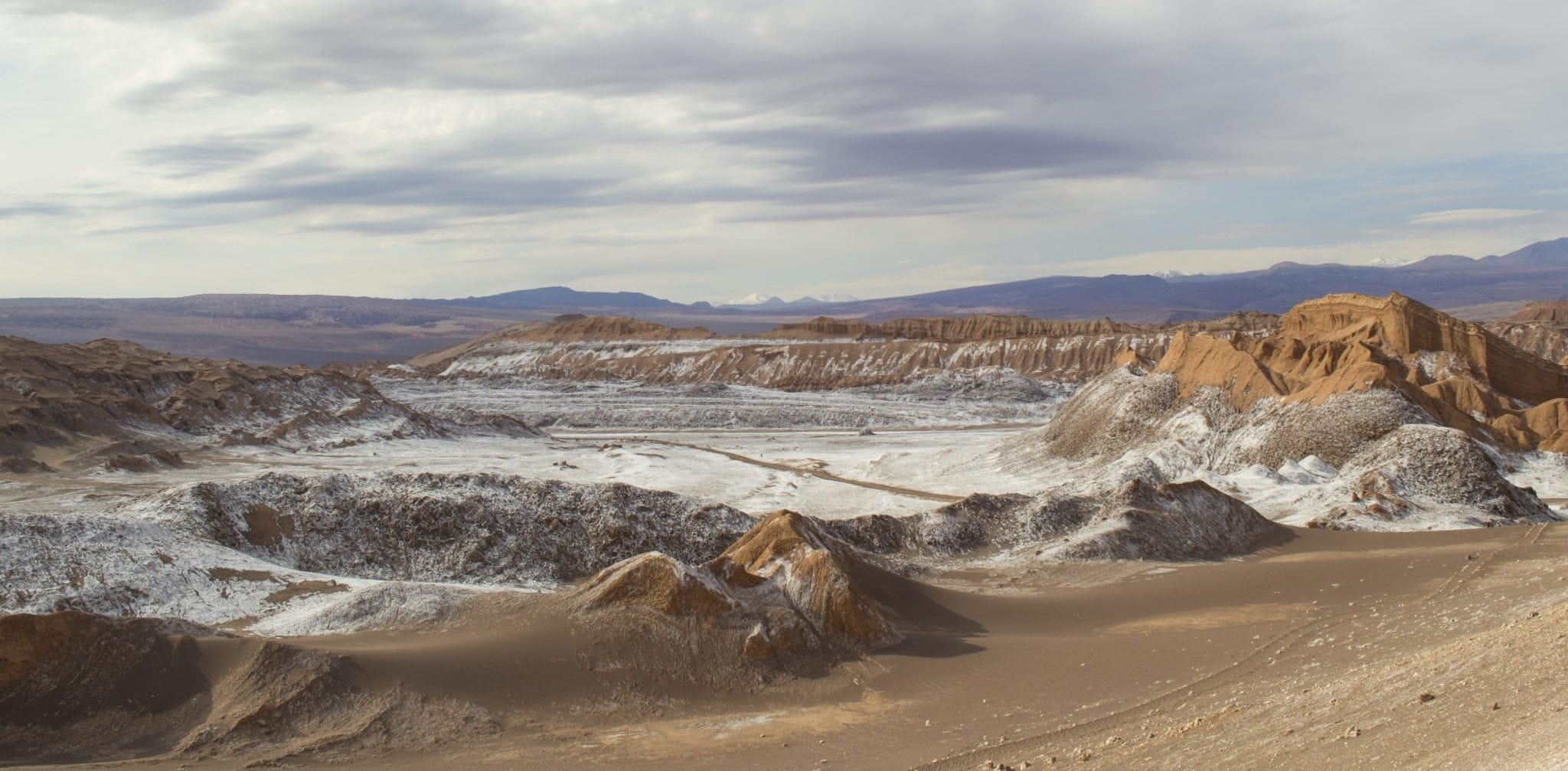 With its stark mountains, sprawling salt flats, clear high-altitude lakes, and centuries-old cultures, the Atacama desert is one of Chile's top tourist destinations, especially during the summer months of December through March when the heat and long days make it easy to explore and get to know the area through hiking or cycling.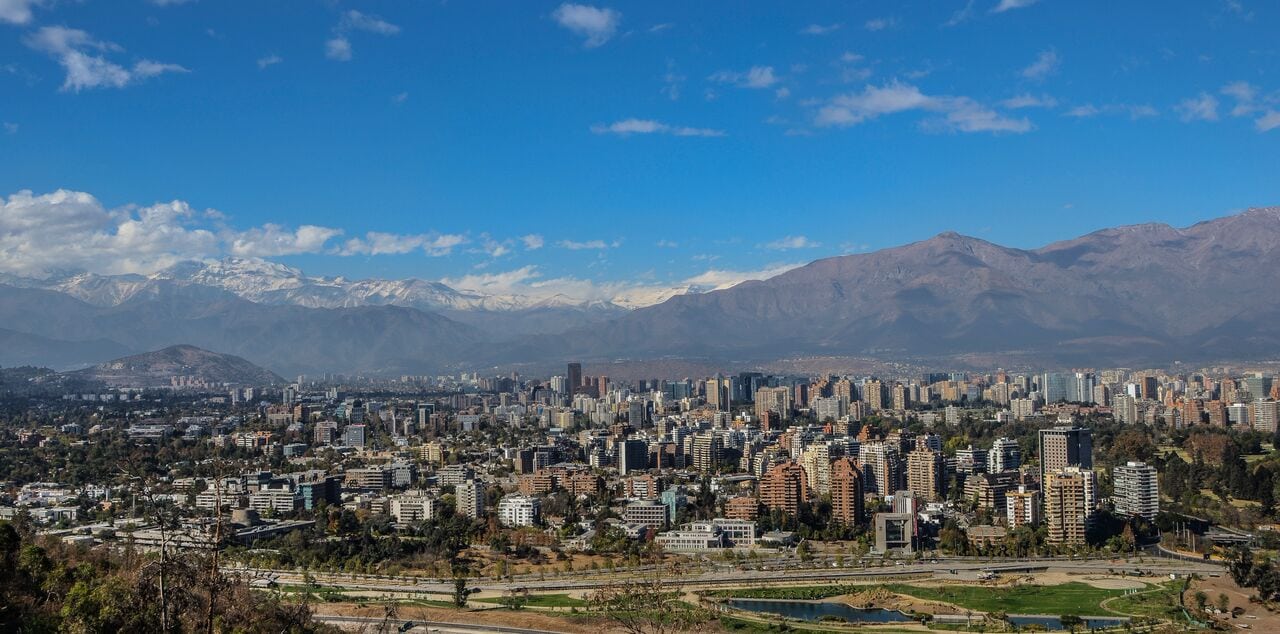 When it comes to visiting Chile, it's hard to know where to start. With so many different things to do, and places to see, it can be hard to plan a trip that fits in all the highlights of a specific region or area, like the central valleys.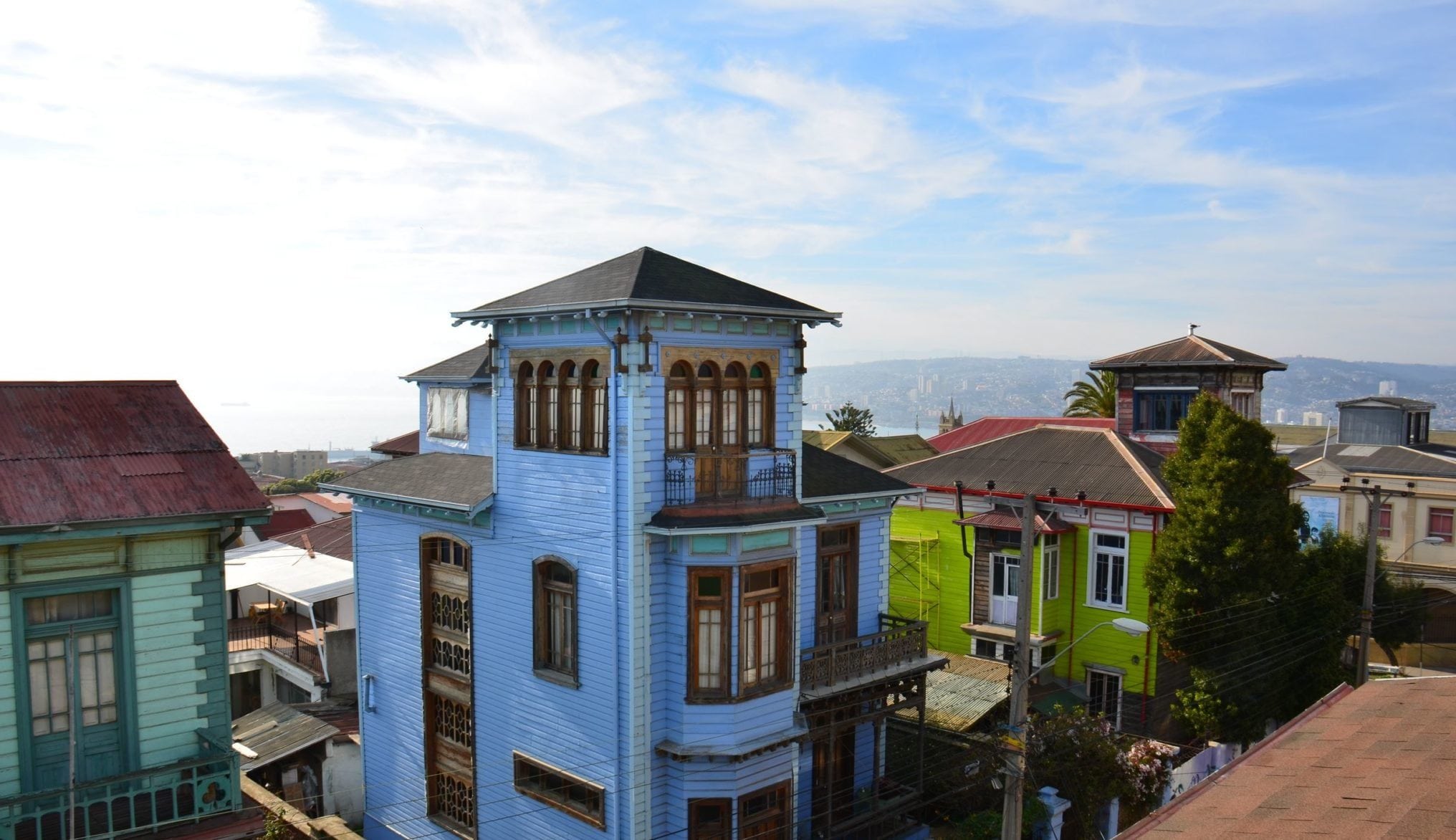 Sprawled over coastal hills just an hour and a half from Santiago, the city of Valparaiso is known as the San Francisco of South America thanks to its colorful houses, bohemian lifestyle, world-class street art, and steep, winding roads and stairways that lead up into the hills.


With its museums, parks, restaurants, and shopping, Santiago has plenty to keep visitors occupied during their stay. But everyone likes to get out of the city once in a while, and Santiago's prime location close to the Andes mountains, Chilean wine country, and the ocean, makes it easy to escape for a day.


If you love trekking and want to visit Patagonia someday, chances are that high on your list of to-do hikes is the W Trek in Torres del Paine.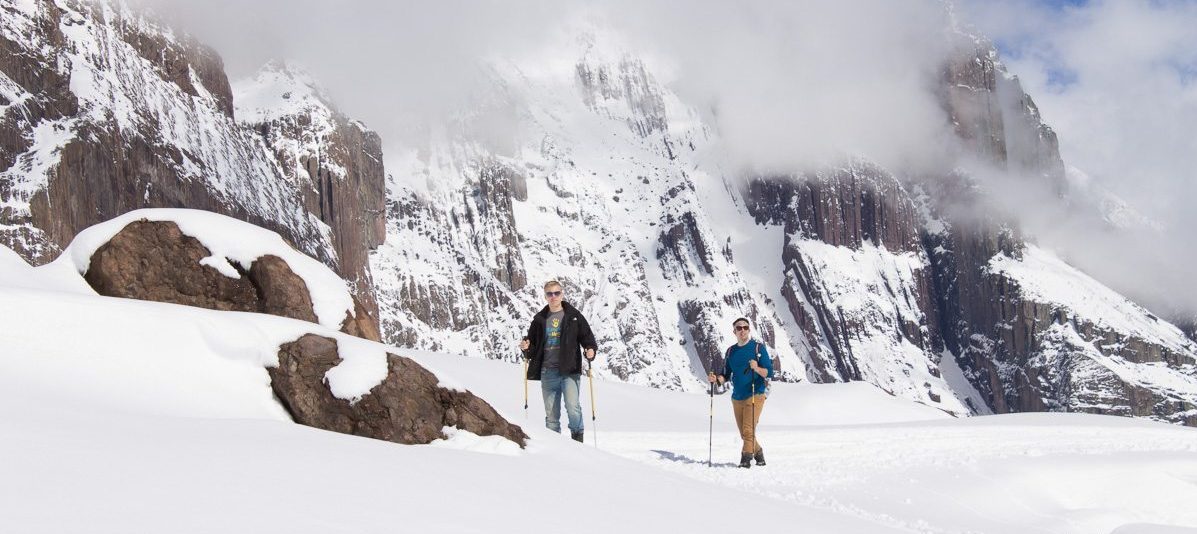 Everyone knows that Chile is one of the best destinations in the world for downhill skiing, home to first-rate resorts like Portillo or Valle Nevado, but there's much more to winter in Chile than just hitting the slopes.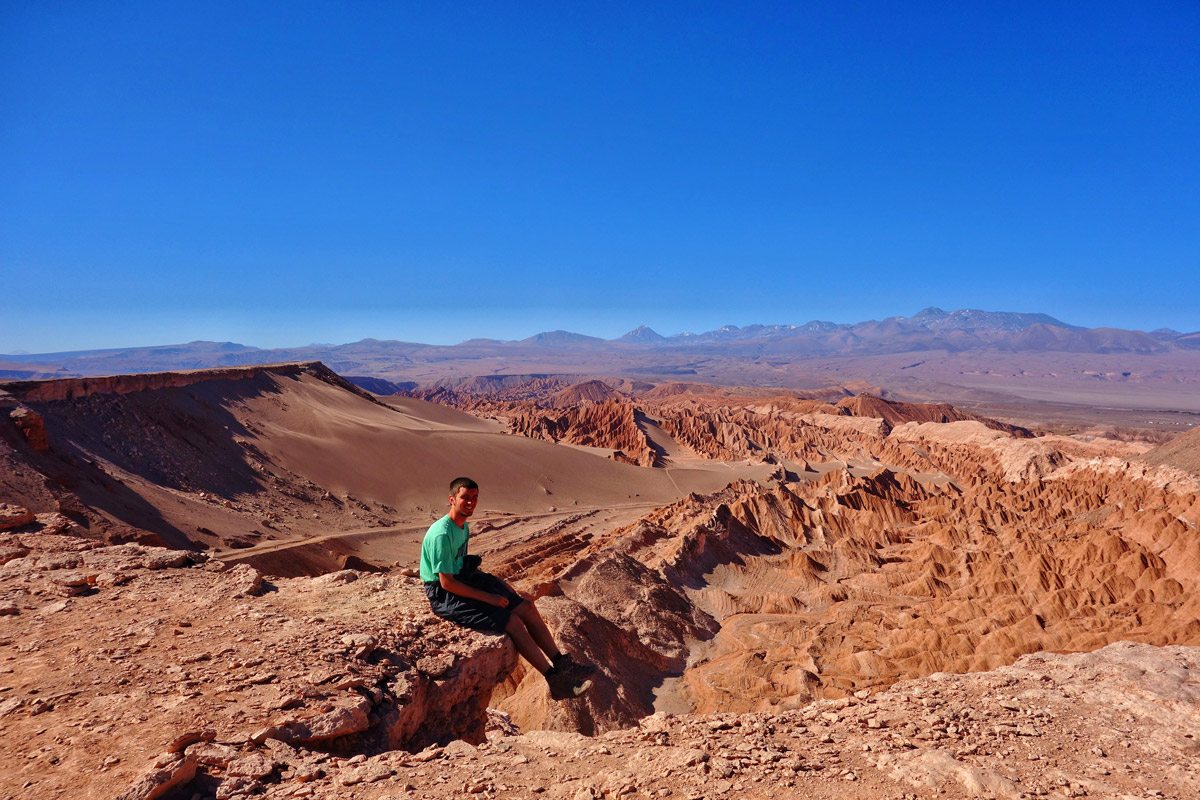 San Pedro lies in the north of Chile, acting as a gateway to the driest desert in the world, the infamous Atacama. In San Pedro and its surrounding there are a lot of activities related with adventures, gastronomy, amazing landscapes and local culture, you simply must go if you're ever in Chile.
Using San Pedro as a base, you can easily explore the otherworldly valleys, high-altitude lagoons, and ancient hillside ruins. You can also gawp at the night sky – possibly the clearest in the world – by taking an astronomy tour, or simply walking a little away from the light of the town. A starry night here is something you will never forget.
Ideally, you will need 4 days to make the most of your time here.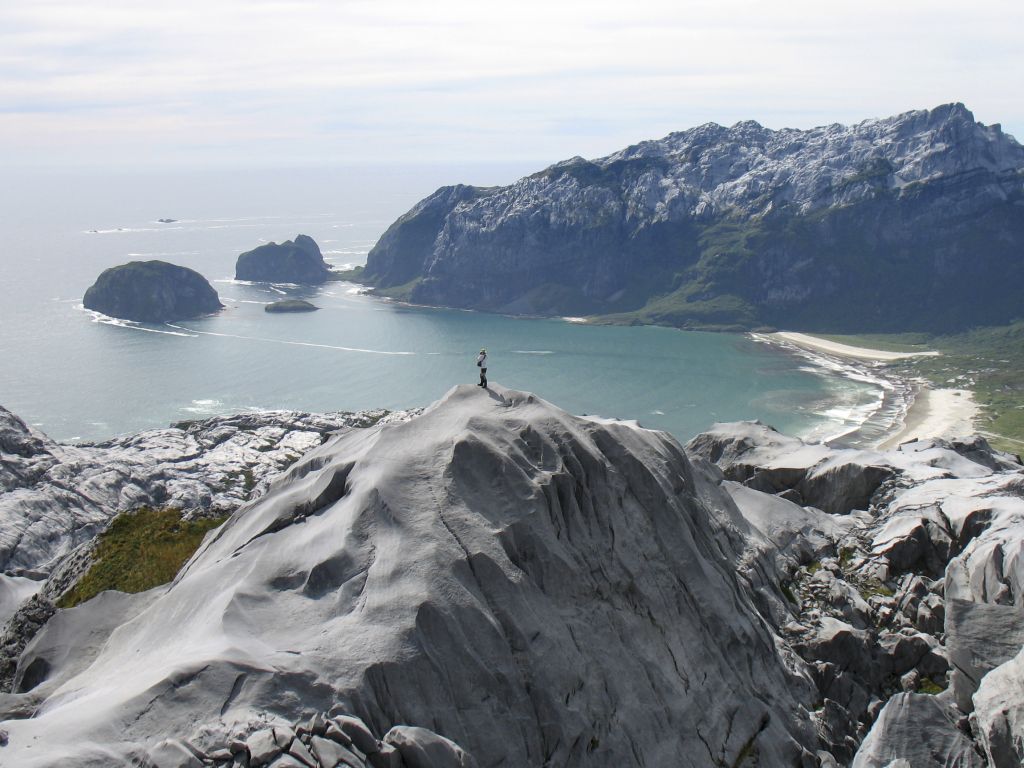 Chile has known attractions worldwide, such as the Torres del Paine, the Atacama Desert and Easter Island, but also along its more than 4000 km there are still places unknown to the whole world.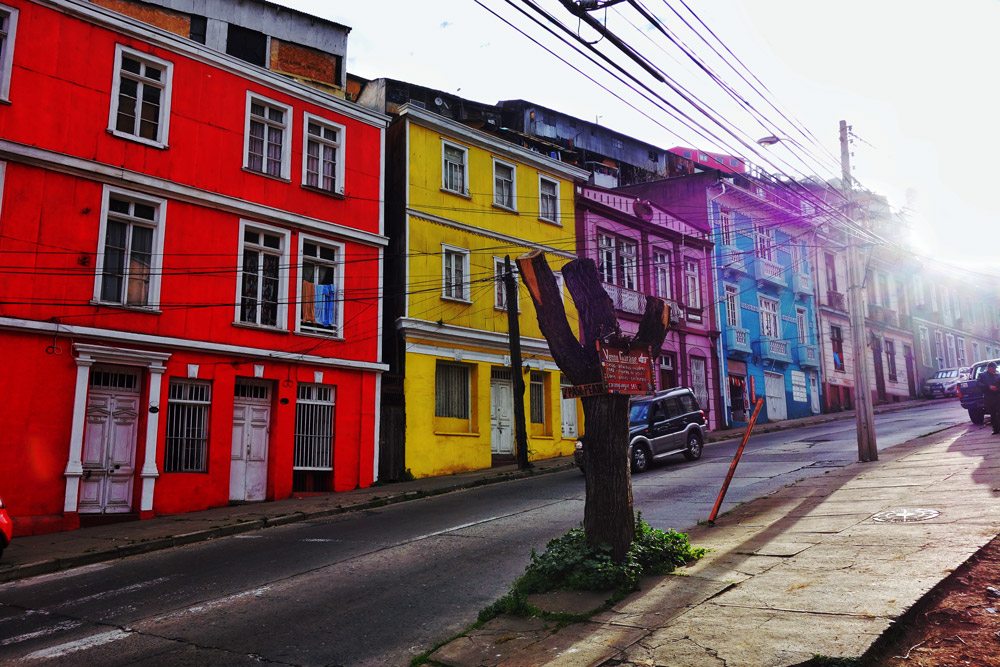 We started our tour by picking up an American couple and headed towards Valparaiso. Javiera, our guide, told us the rough plan for the day and warned us it would probably rain at some point.
We entered Valparaiso city centre after 1 hour and a half, driving past the congress of Chile, as well as South America's first ever public library. We parked in one of the large squares, next to South America's first fire station. Valparaiso is a city with a rich history. It was once the biggest port in South America, and was one of the most important cities when the Spanish first colonised the area. It was actually founded before Santiago, in 1536. Today, it is home to 300,000 people, but the port is no longer the most important in the region, let alone the continent. It's a source of constant inspiration, being the city with the most graffiti in South America.


The guide spoke excellent English. He was friendly and eager to answer any questions, not just about the tour, but Chile in general. We drove through the small village of San Jose de Maipo, established in 1792. To officially become a village, it had to build a little church, a hospital, and a town hall. It was originally home to the miners of the region […]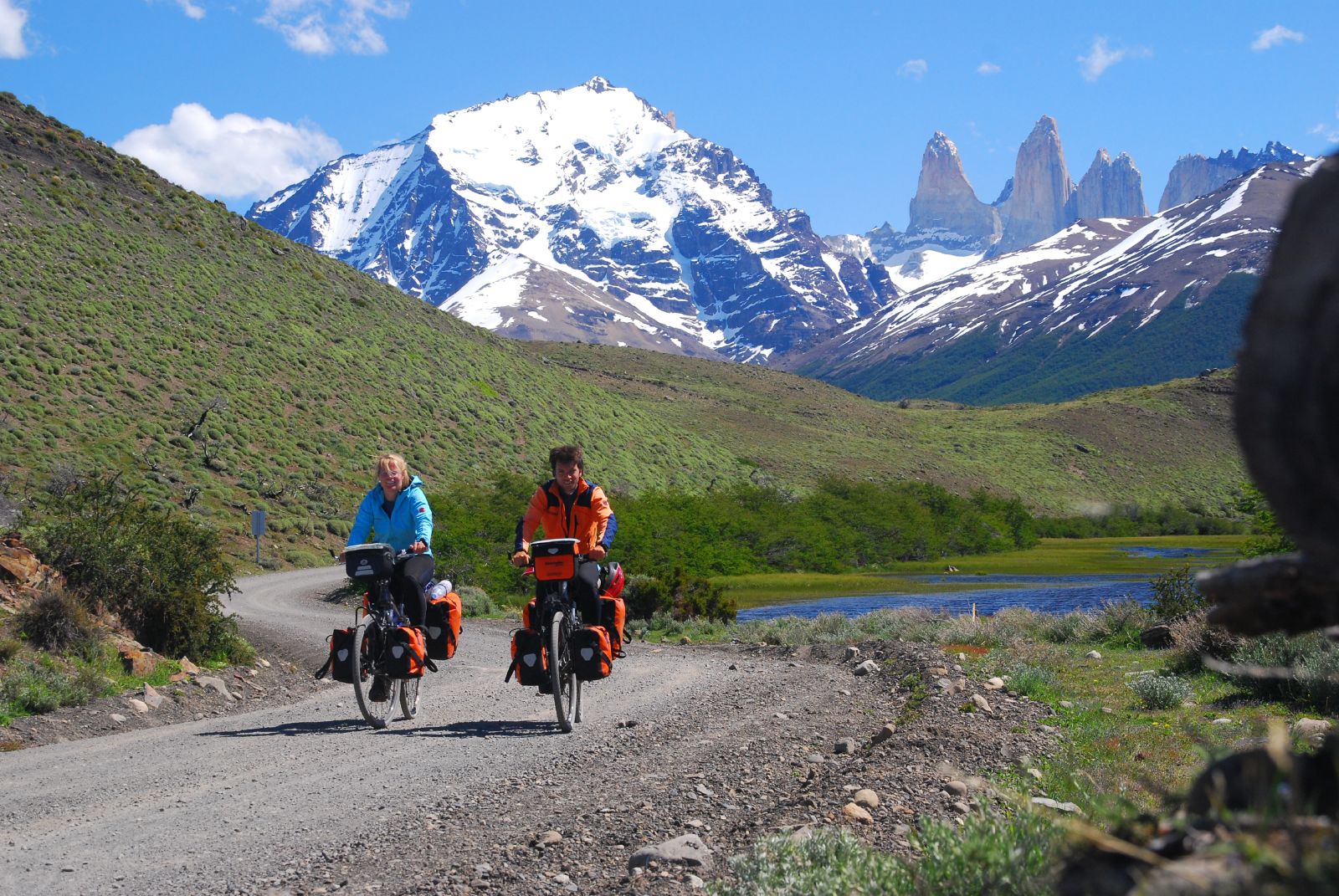 Chile's glorious terrain is rich with colour, lakes and waterfalls and the best way to see them up-close is to cycle through its lands. It may seem like an arduous feat, but there are many ways you can cycle through Chile.