The main reason people go to the farthest region of Chile and the town of Puerto Natales is to visit Torres del Paine National Park, which is famous for its mountains, glaciers, and hiking opportunities. But while Torres del Paine is a must visit, there are plenty of other great places to explore and outdoor or cultural activities to try located just a short distance from Puerto Natales, which is known as the gateway to Torres del Paine. This town, which is located at the mouth of Last Hope Sound, is usually just known as the stopping-over point before going to Torres del Paine, but just outside of town you can do on fun hikes, horseback rides, kayaking, and much more! Here are 5 activities you can do near Torres del Paine and Puerto Natales!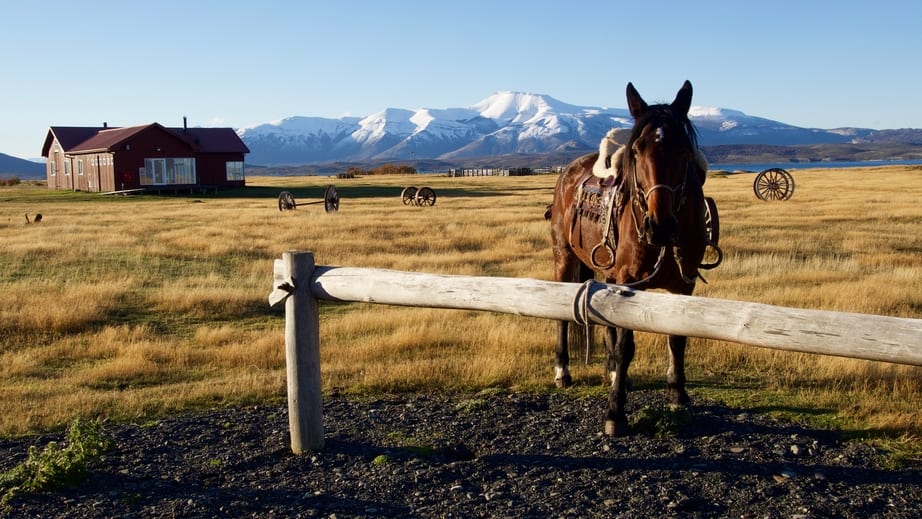 1. Visit a traditional Patagonian estancia – In the 1800s, the wide open pampas (plains) of Patagonia became prime real estate for sheepherding, and a whole ranching and baqueano cowboy culture grew up around the care and keeping of the thousands of sheep that roamed the region and were used for their wool and meat. Some of these estancias are still operational, but many around Puerto Natales, while still carrying on the traditional estancia activities and work like sheep shearing, also offer tours and activities so visitors can learn about the estancia lifestyle. One of the most popular to visit, Estancia La Peninsula, requires a boat ride to get to, and they show you a sheep shearing demonstration, take you on a horse ride, and prepare an authentic Patagonian asado.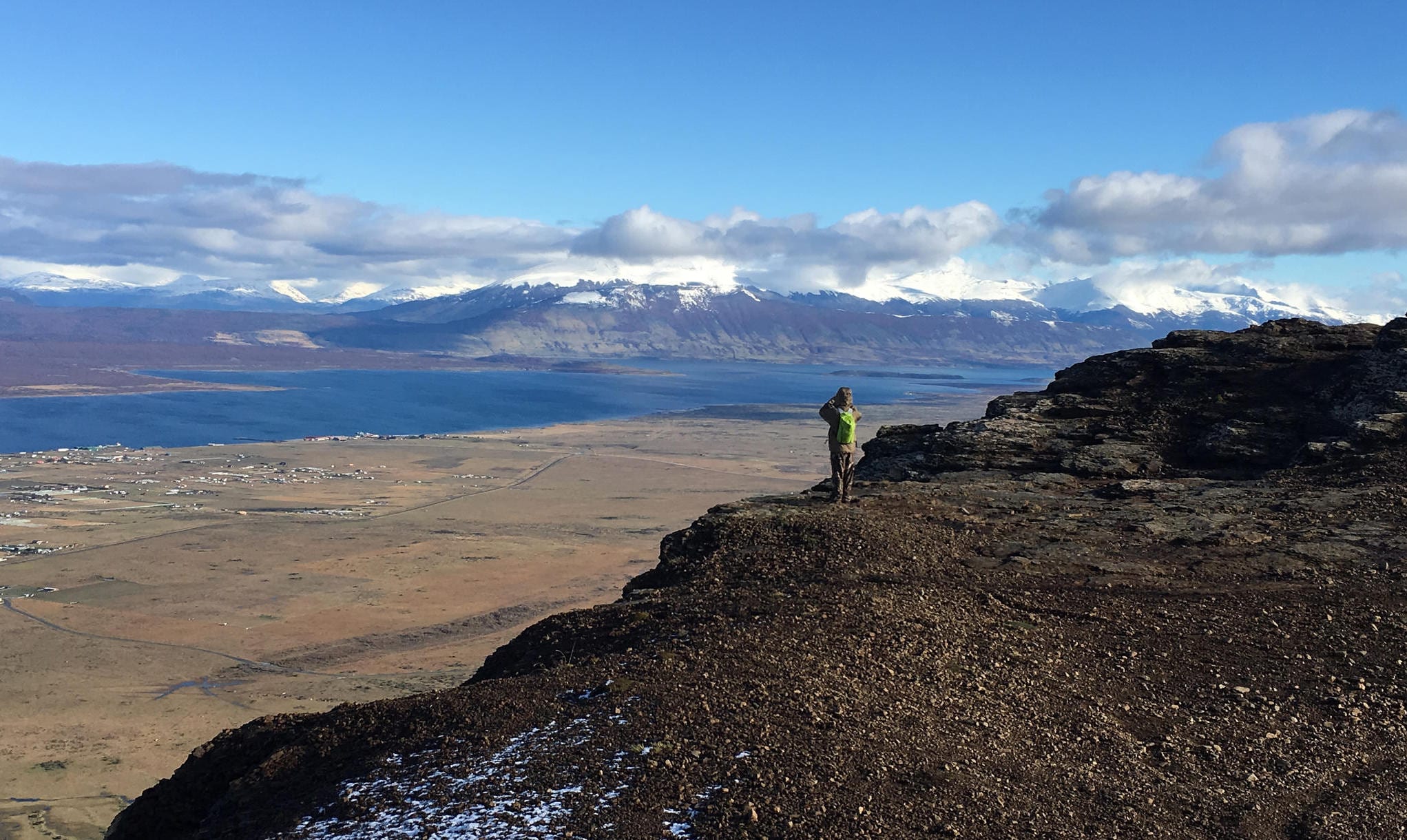 2. Go for a hike at Cerro Dorothea – While Torres del Paine gets all the glory for beautiful landscapes in the region, the surroundings of Puerto Natales on Last Hope Sound are also stunning, and one of the best places to take in those views is from the viewpoint at the top of Cerro Dorothea. Located on the outskirts of town, Cerro Dorothea is the tallest point of a short mountain range, with views overlooking Puerto Natales, Last Hope Fjord, and Admiral Montt Gulf. The hike is relatively easy, it's very accessible from town, and the views are well worth it. Plus, it's also a great spot to keep an eye out for local birds like the Andean condor, one of the largest flying bird in the world.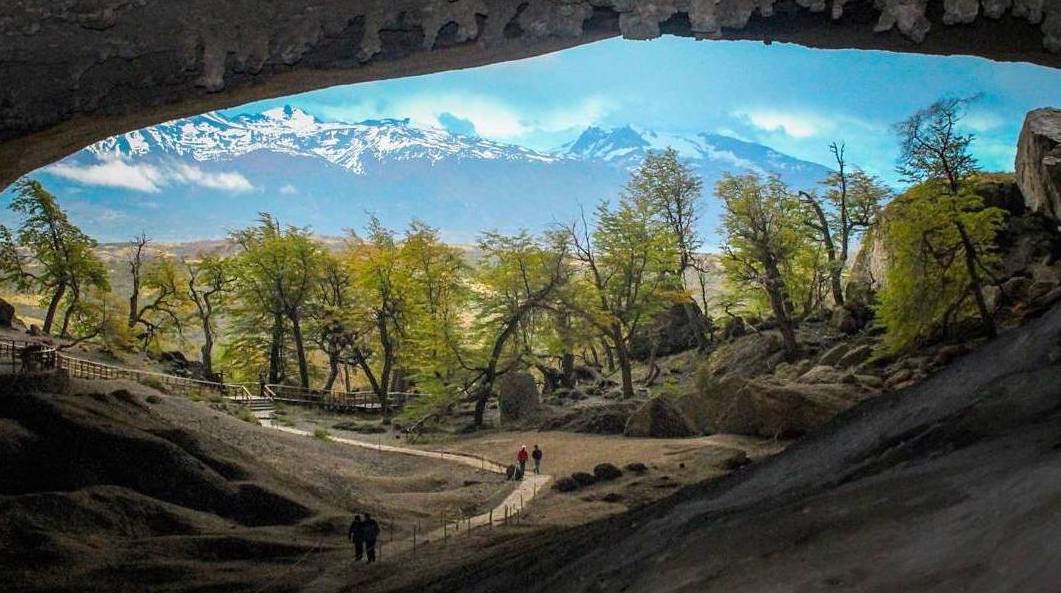 3. Visit the Mylodon Cave – Located about 15 kilometers from Puerto Natales, this vast, open-mouthed cave is where the remains of now-extinct mylodon (giant sloths), saber-toothed cats, and dwarf horses were found in 1895. This discovery was the catalyst for travel writer Bruce Chatwin to come to Patagonia and write about it in his famous travelogue "In Patagonia"; he first was inspired to visit Patagonia thanks to his grandmother owning a piece of the mummified skin from the mylodon. Visitors can roam around the cave, see where the remains were found, and also pose with a life-size statue of the mylodon; out of the cave entrance you can see the Patagonian landscape stretching off to the horizon.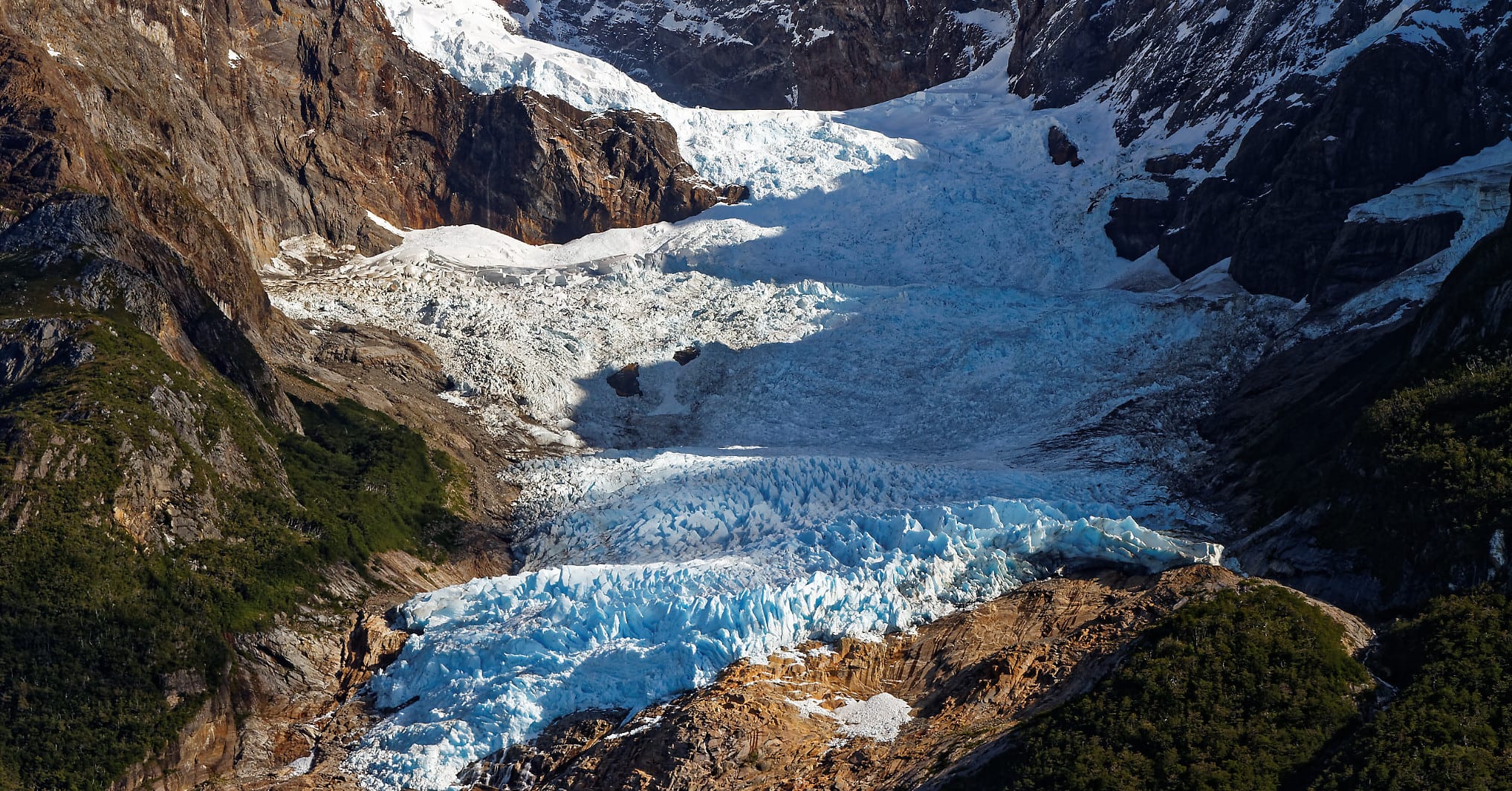 4. See the Balmaceda and Serrano Glaciers – Most visitors to the area want to see the Grey Glacier in Torres del Paine national park, but there are two other equally impressive and lesser known glaciers are can be found nearby Puerto Natales in the southern part of the Bernardo O'Higgins National Park. The two glaciers descend mountainsides into the waters of Last Hope Sound, and are accessible via a boat tour from the pier at Puerto Natales (many tours also include a glass of whisky served with glacial ice) or you can go kayaking at Balmaceda, which allows you to get closer to the glacier (while still being safe) and kayak around the lake around the icebergs that have calved from the glacier. The glaciers have receded a bit in recent years because of global warming, but they are still spectacular to see up close. Plus, as they are not as well know as the Grey Glacier, you have the chance to see something a bit less touristy.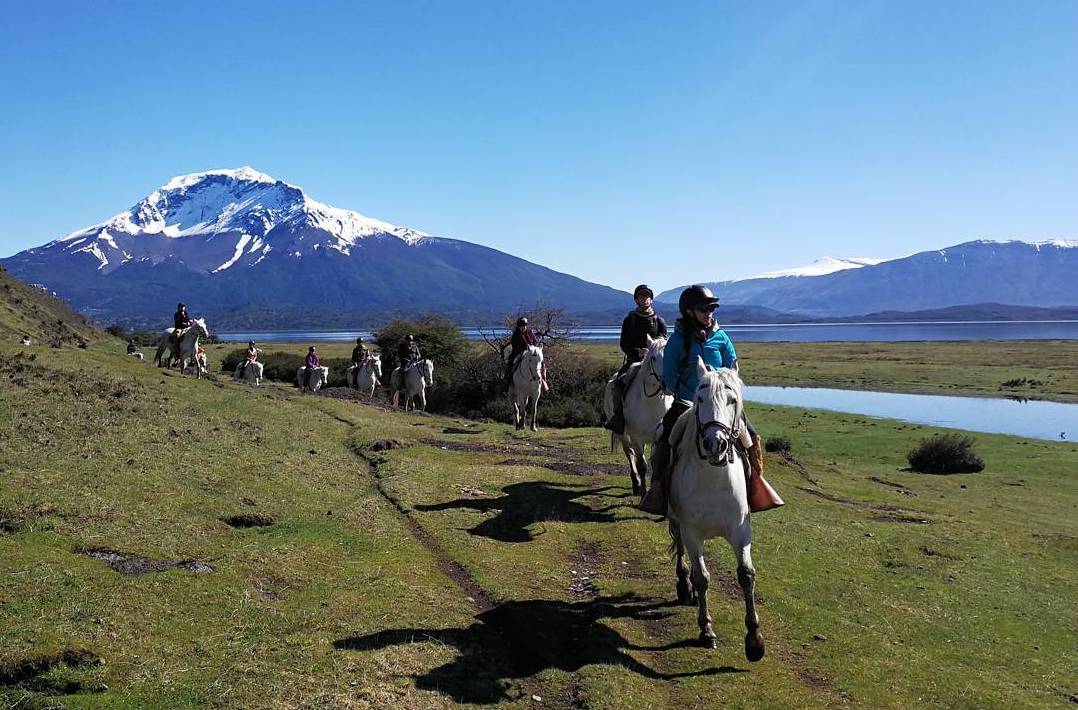 5. Horseback ride to Laguna Sofia – Thanks to the estancia and baqueano cowboy culture in Patagonia, there are many opportunities to get to know the landscape on horseback. One of the best places near Puerto Natales to go for a ride is at Laguna Sofia, a beautiful lake located an hour from town, surrounded by snow capped mountains, rolling hills, and forests. Here you can do horseback riding in the hills and forests close to the lakeshore, or go to lookout points over the lake, which is serene and a lovely spot to spend the day or just an afternoon. If you're not big on horseback riding, you can also just go for a hike.