Highlights & Offers
Tours that our passengers have preferred this season.
We believe in a Eco Friendly world,
we grow together with local communities
and practice the principles of fair trade.
Plan your trip
Start using our planner and get a quote for the trip you want to do.
1. Choose the regions you would like to travel to:
BLOG
Meet and discover places, experiences and stories that are part of Chile.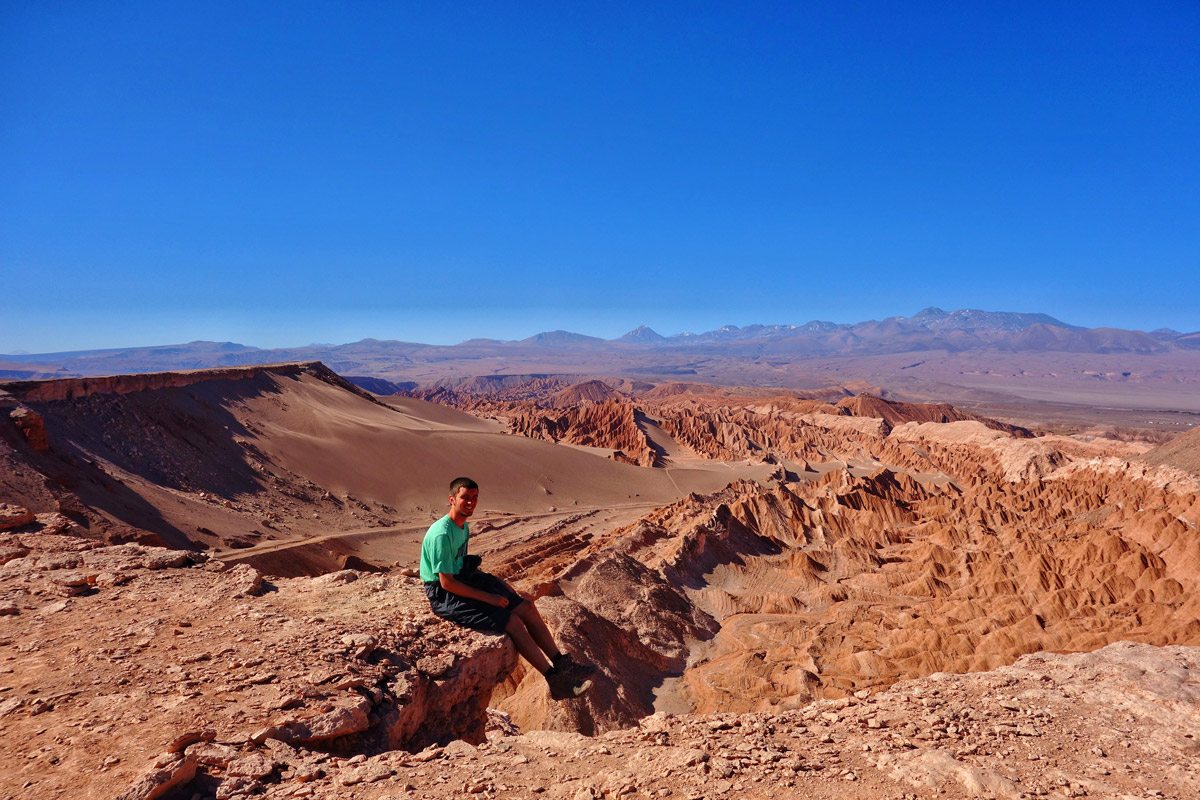 San Pedro lies in the north of Chile, acting as a gateway to the driest desert in the world, the infamous Atacama. In San Pedro and its surrounding there are a lot of activities related with adventures, gastronomy, amazing landscapes and local culture, you simply must go if you're ever in Chile.
Using San Pedro as a base, you can easily explore the otherworldly valleys, high-altitude lagoons, and ancient hillside ruins. You can also gawp at the night sky – possibly the clearest in the world – by taking an astronomy tour, or simply walking a little away from the light of the town. A starry night here is something you will never forget.
Ideally, you will need 4 days to make the most of your time here.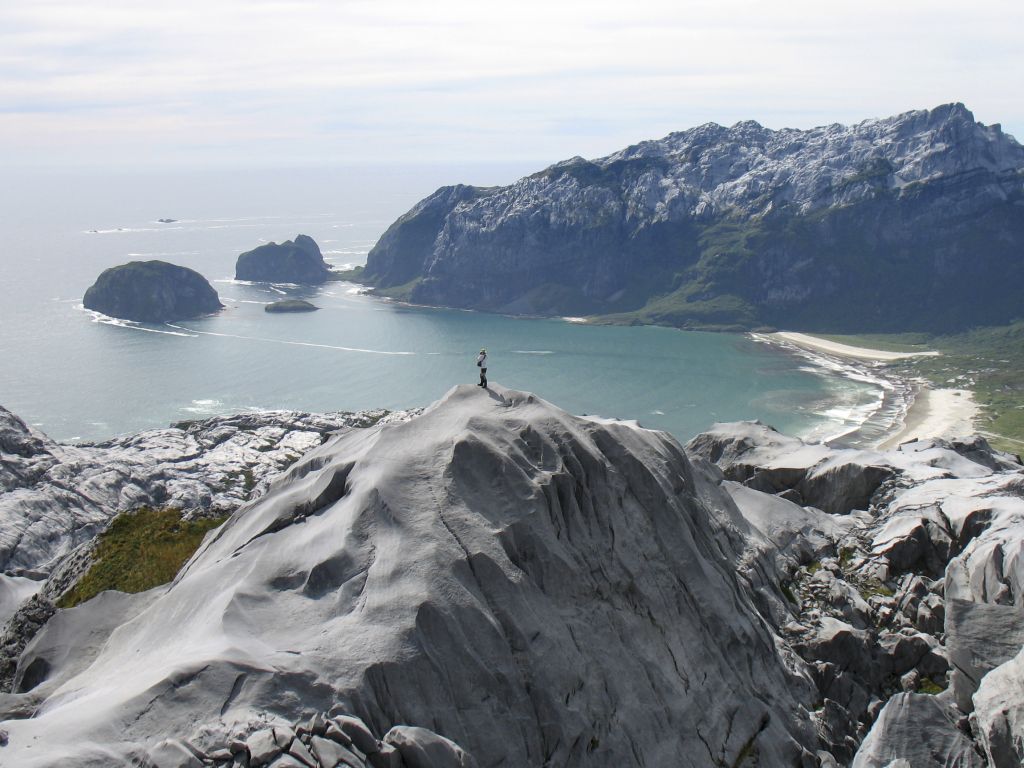 Chile has known attractions worldwide, such as the Torres del Paine, the Atacama Desert and Easter Island, but also along its more than 4000 km there are still places unknown to the whole world.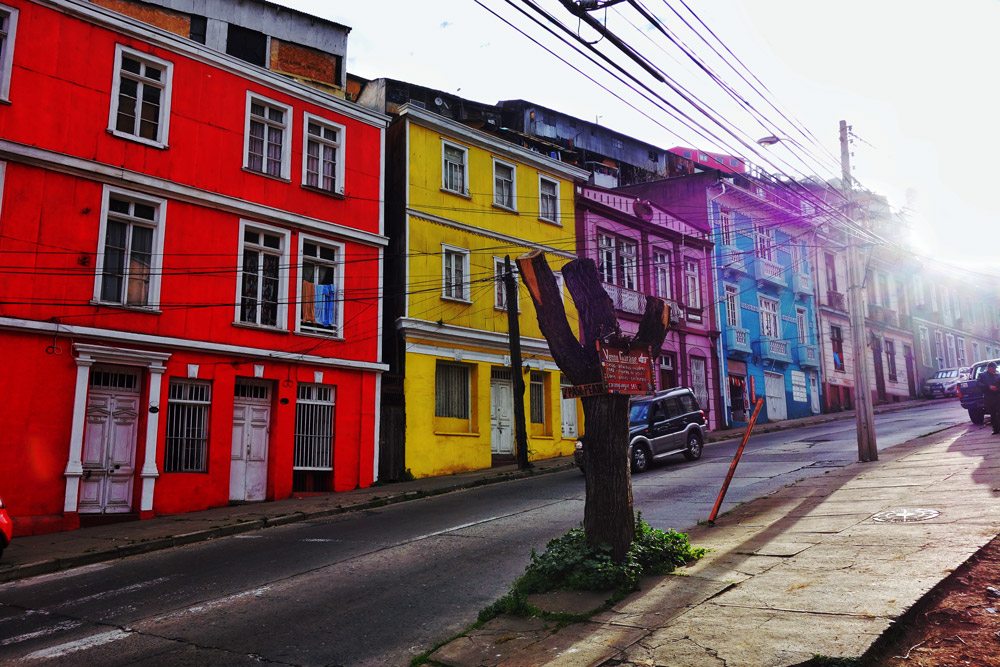 We started our tour by picking up an American couple and headed towards Valparaiso. Javiera, our guide, told us the rough plan for the day and warned us it would probably rain at some point.
We entered Valparaiso city centre after 1 hour and a half, driving past the congress of Chile, as well as South America's first ever public library. We parked in one of the large squares, next to South America's first fire station. Valparaiso is a city with a rich history. It was once the biggest port in South America, and was one of the most important cities when the Spanish first colonised the area. It was actually founded before Santiago, in 1536. Today, it is home to 300,000 people, but the port is no longer the most important in the region, let alone the continent. It's a source of constant inspiration, being the city with the most graffiti in South America.
MORE