Highlights & Offers
Tours that our passengers have preferred this season.
We believe in a Eco Friendly world,
we grow together with local communities
and practice the principles of fair trade.
Plan your trip
Start using our planner and get a quote for the trip you want to do.
1. Choose the regions you would like to travel to:
BLOG
Meet and discover places, experiences and stories that are part of Chile.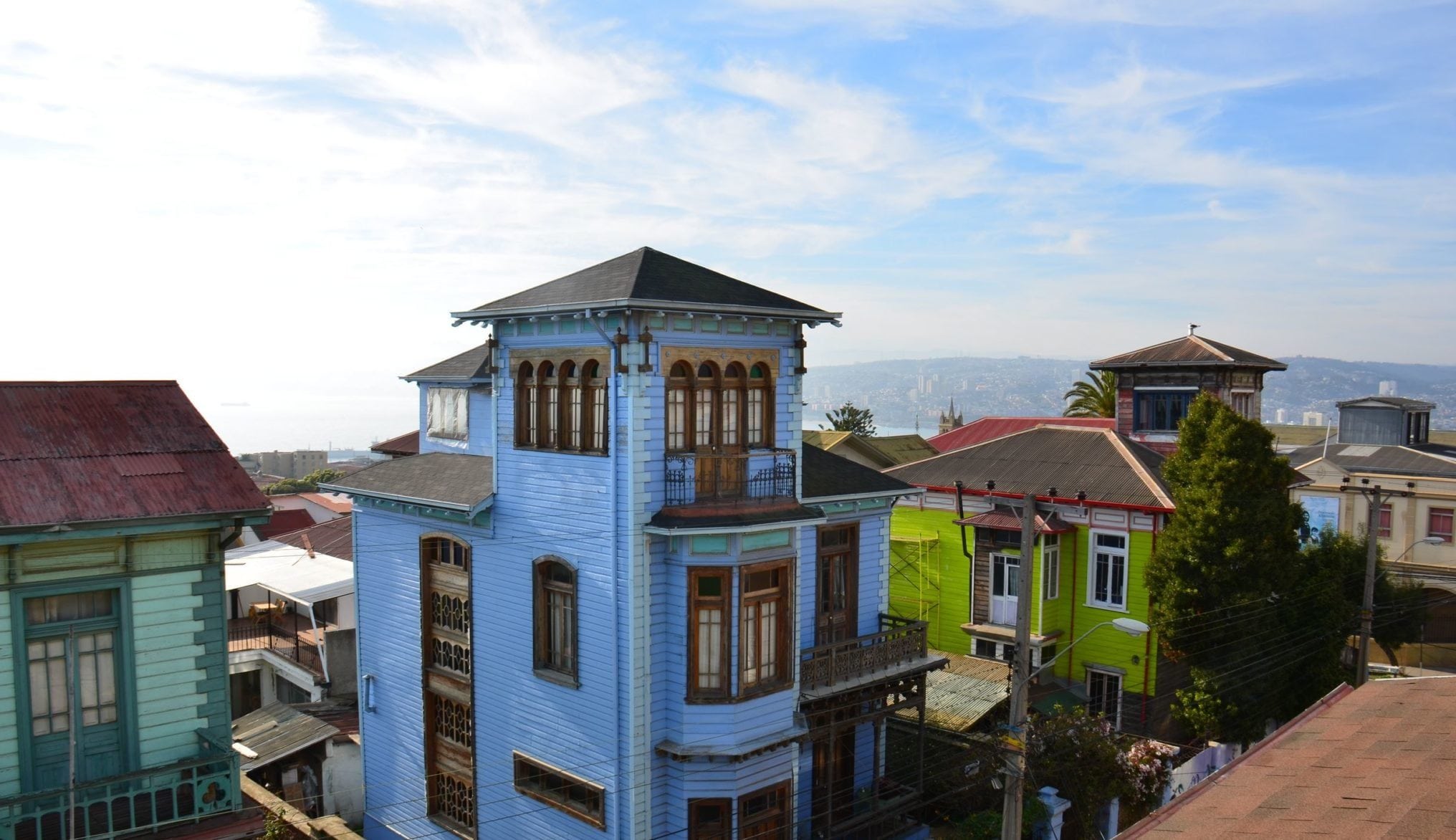 Sprawled over coastal hills just an hour and a half from Santiago, the city of Valparaiso is known as the San Francisco of South America thanks to its colorful houses, bohemian lifestyle, world-class street art, and steep, winding roads and stairways that lead up into the hills.

With its museums, parks, restaurants, and shopping, Santiago has plenty to keep visitors occupied during their stay. But everyone likes to get out of the city once in a while, and Santiago's prime location close to the Andes mountains, Chilean wine country, and the ocean, makes it easy to escape for a day.

If you love trekking and want to visit Patagonia someday, chances are that high on your list of to-do hikes is the W Trek in Torres del Paine.
MORE