Highlights & Offers
Tours that our passengers have preferred this season.
We believe in a Eco Friendly world,
we grow together with local communities
and practice the principles of fair trade.
Plan your trip
Start using our planner and get a quote for the trip you want to do.
1. Choose the regions you would like to travel to:
BLOG
Meet and discover places, experiences and stories that are part of Chile.

With its volcanoes, lakes, rivers, mountains, and unique culture, the Lakes District is one of the most enchanting places in Chile, and there are endless ways you can explore and fall in love with this lovely corner of the world. Here are our ten favorite ways to experience Chile's Lake District!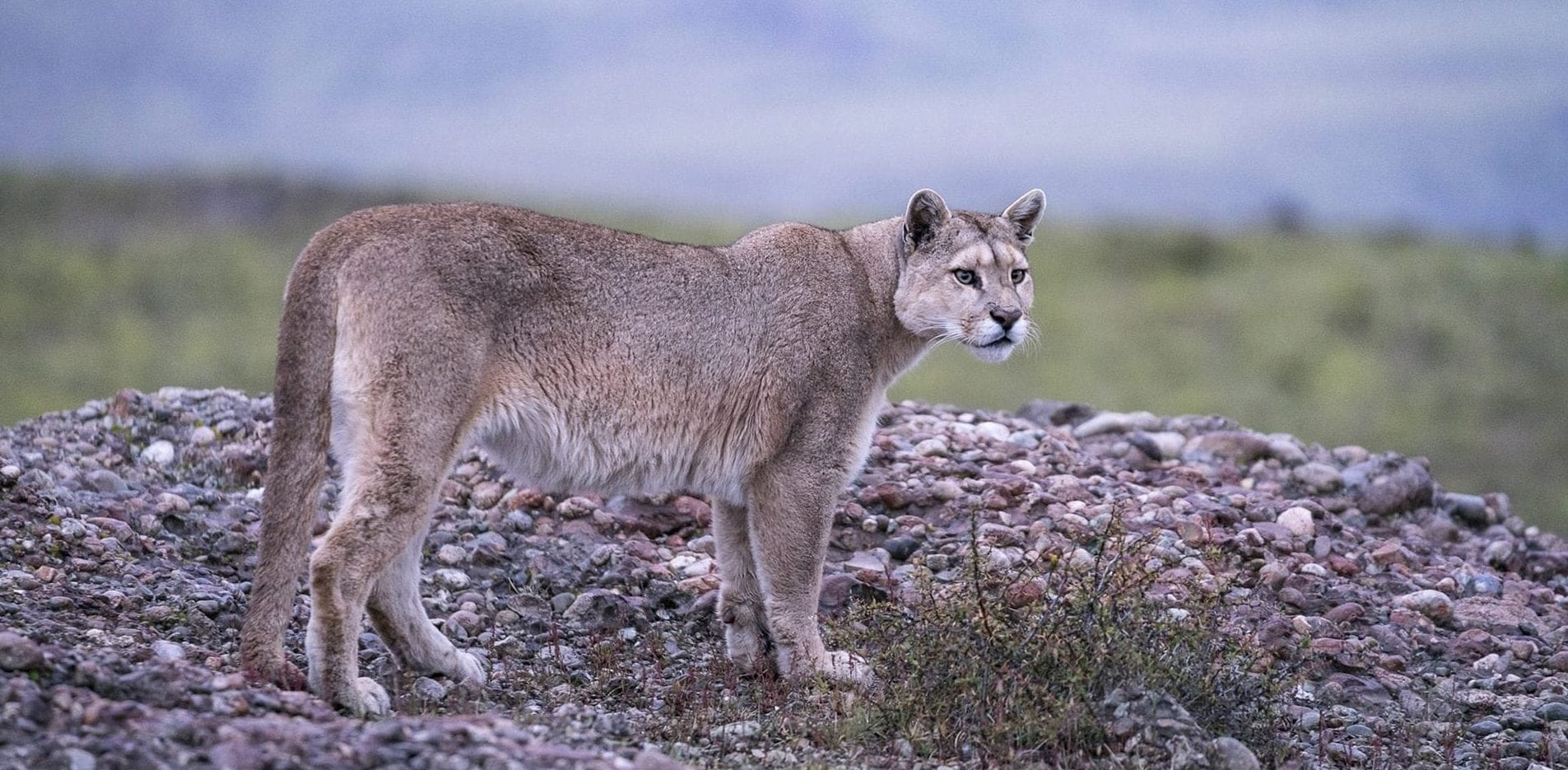 It's known as the eighth natural wonder of the world, and there's a reason for that. Torres del Paine National Park, located in the Magallanes region of Chilean Patagonia, is one of the most visually arresting places on Earth, covered in granite peaks, blue glaciers, pristine lakes, and endless grassy plains full of unique local flora and fauna.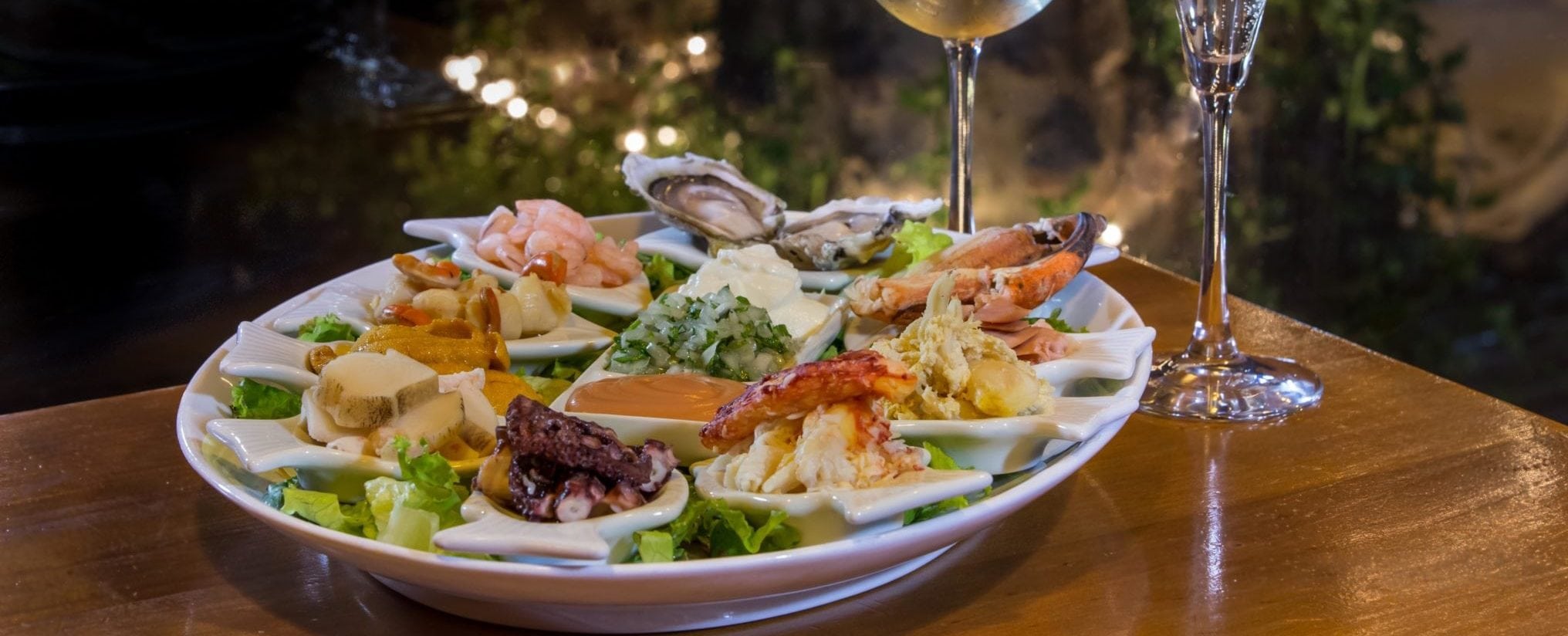 Borrowing from its blended culture of indigenous, Hispanic, and European influences, Chilean gastronomy has become one of the most interesting culinary scenes on the continent.
MORE