Highlights & Offers
Tours that our passengers have preferred this season.
We believe in a Eco Friendly world,
we grow together with local communities
and practice the principles of fair trade.
Plan your trip
Start using our planner and get a quote for the trip you want to do.
1. Choose the regions you would like to travel to:
BLOG
Meet and discover places, experiences and stories that are part of Chile.

Of the best parts of traveling and going to new places is learning all about what makes each place special and unique, and the same is definitely true of Chile, and there are some interesting things to know about the country that may surprise you. Here's 15 fun facts that you didn't know about Chile!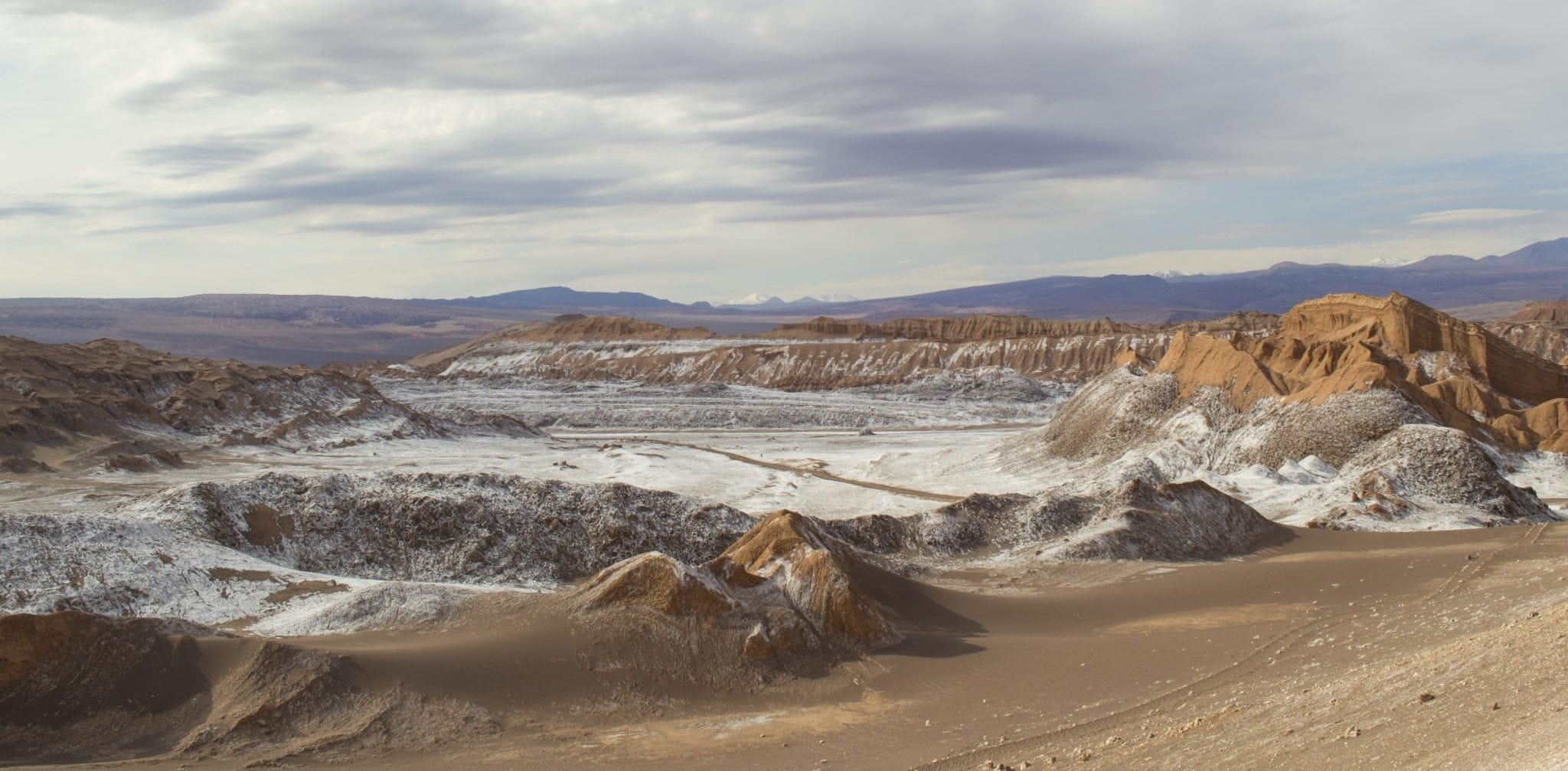 With its stark mountains, sprawling salt flats, clear high-altitude lakes, and centuries-old cultures, the Atacama desert is one of Chile's top tourist destinations, especially during the summer months of December through March when the heat and long days make it easy to explore and get to know the area through hiking or cycling.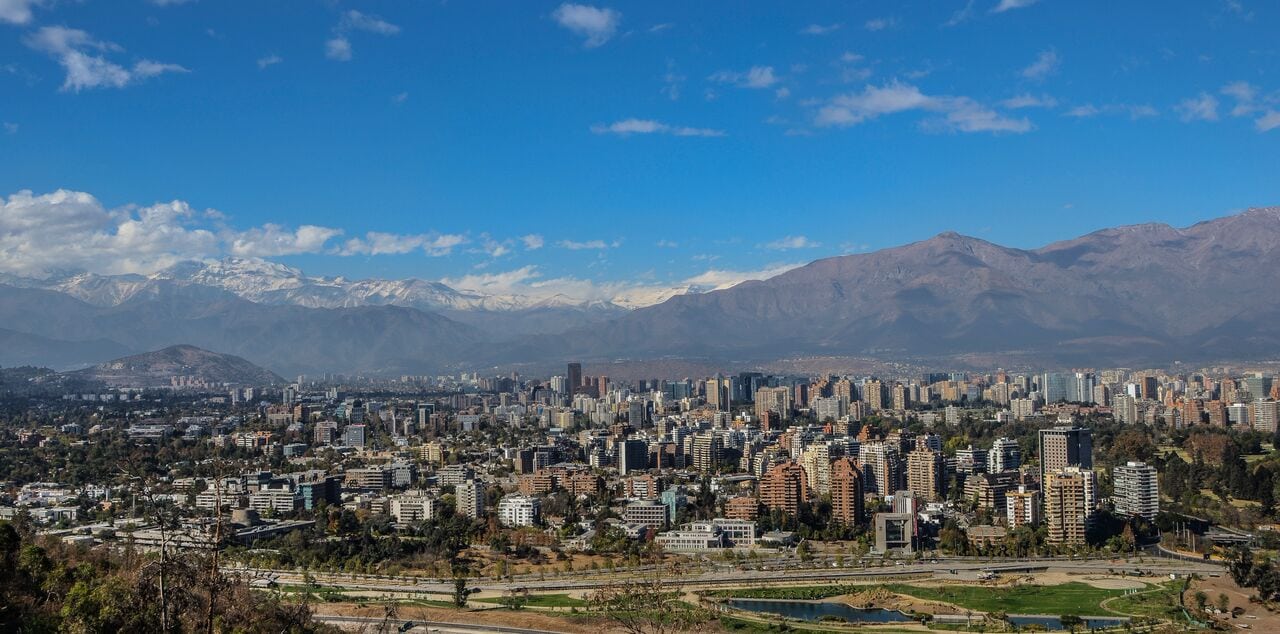 When it comes to visiting Chile, it's hard to know where to start. With so many different things to do, and places to see, it can be hard to plan a trip that fits in all the highlights of a specific region or area, like the central valleys.
MORE