Highlights & Offers
Tours that our passengers have preferred this season.
We believe in a Eco Friendly world,
we grow together with local communities
and practice the principles of fair trade.
Plan your trip
Start using our planner and get a quote for the trip you want to do.
1. Choose the regions you would like to travel to:
BLOG
Meet and discover places, experiences and stories that are part of Chile.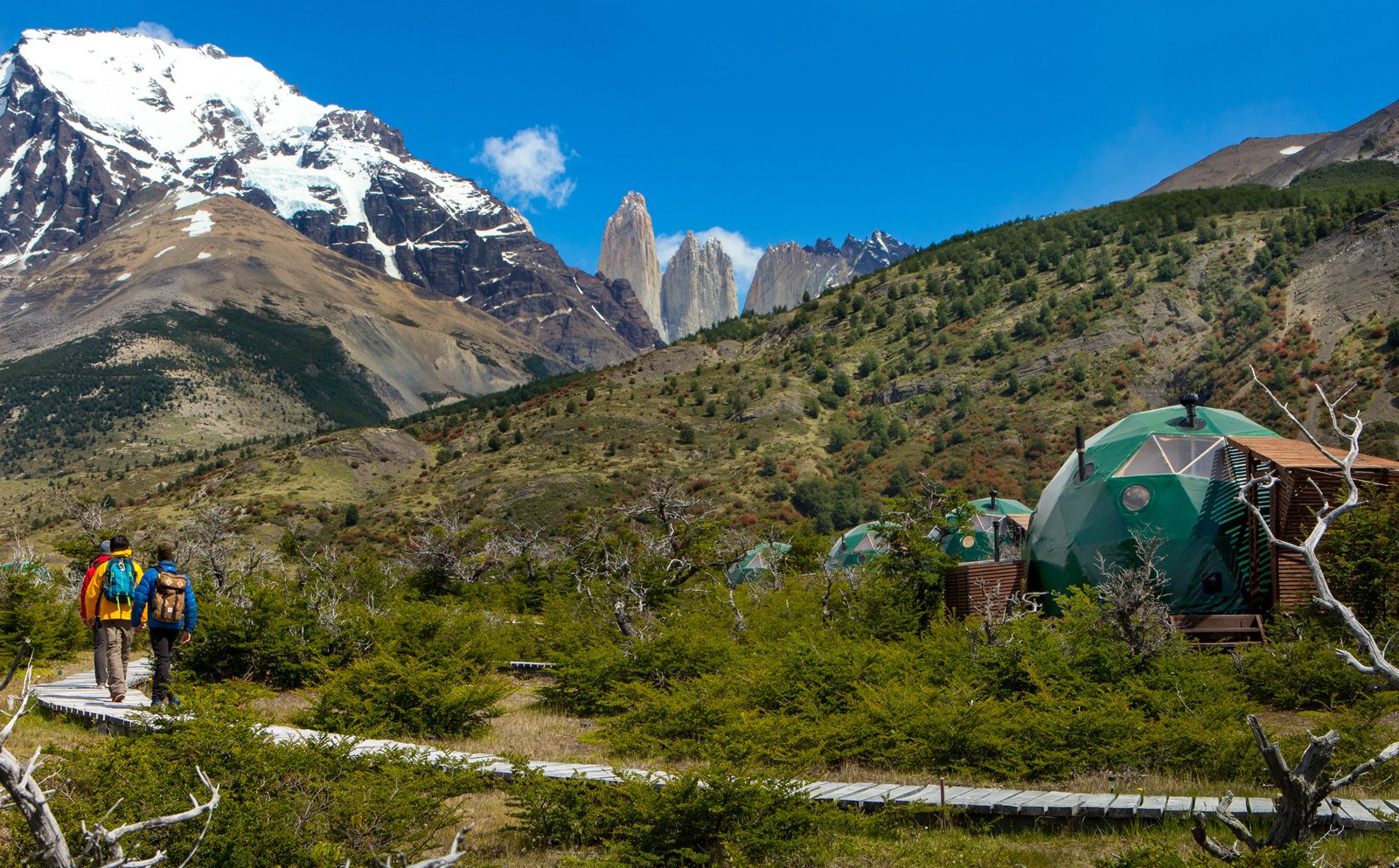 Torres del Paine National Park in Patagonia, Chile, is one of the world's most spectacular regions. Flanked by glorious mountains, lakes and glaciers, the UNESCO Biosphere Reserve is a hot spot for backpackers and adventure travellers alike.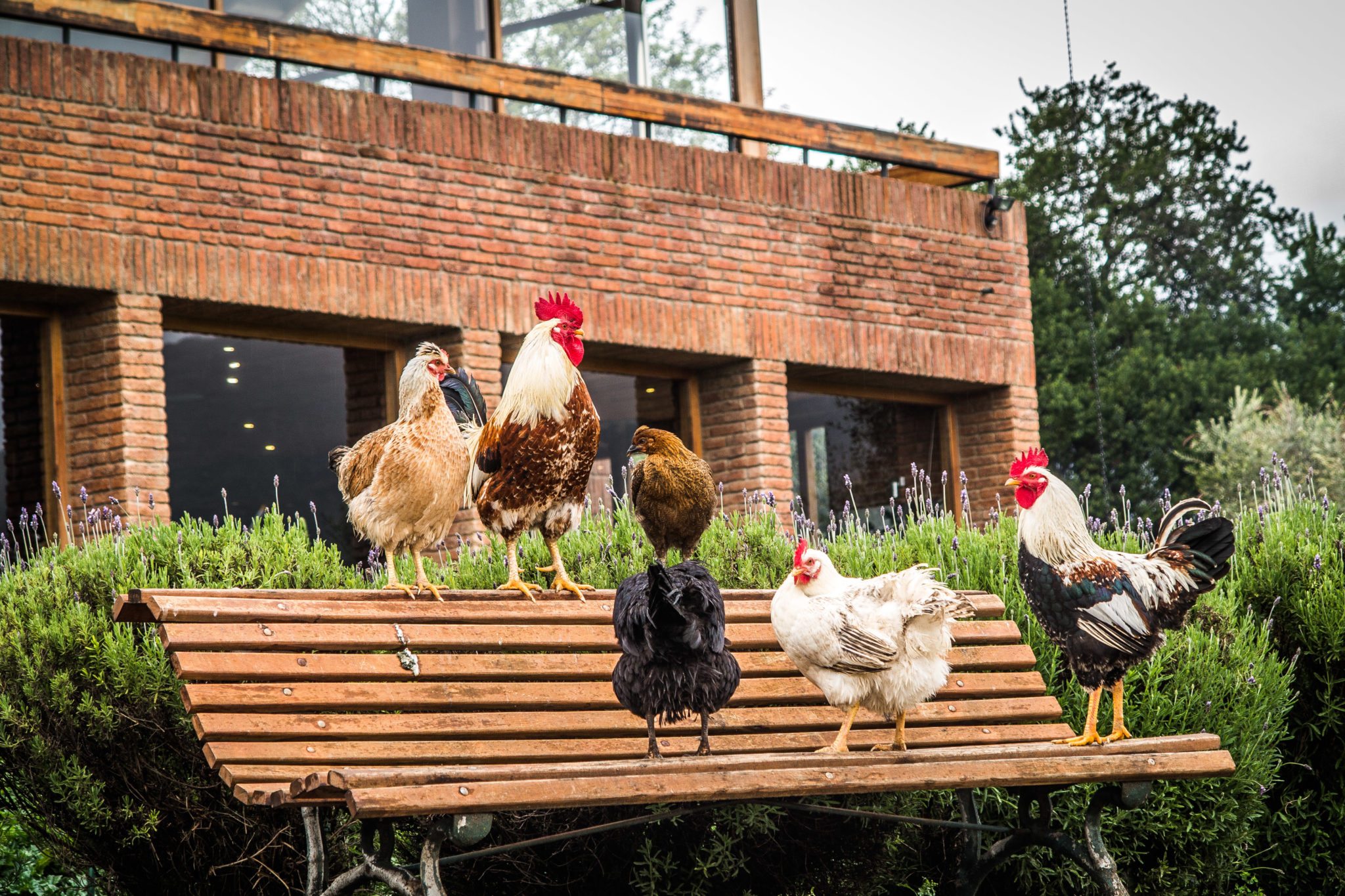 Chile is home to some of the world's greatest wine regions. With cool and warm climates across hilly, lush mountains and valleys, the lands of Chile offer some of the most fertile fields in South America for growing wine.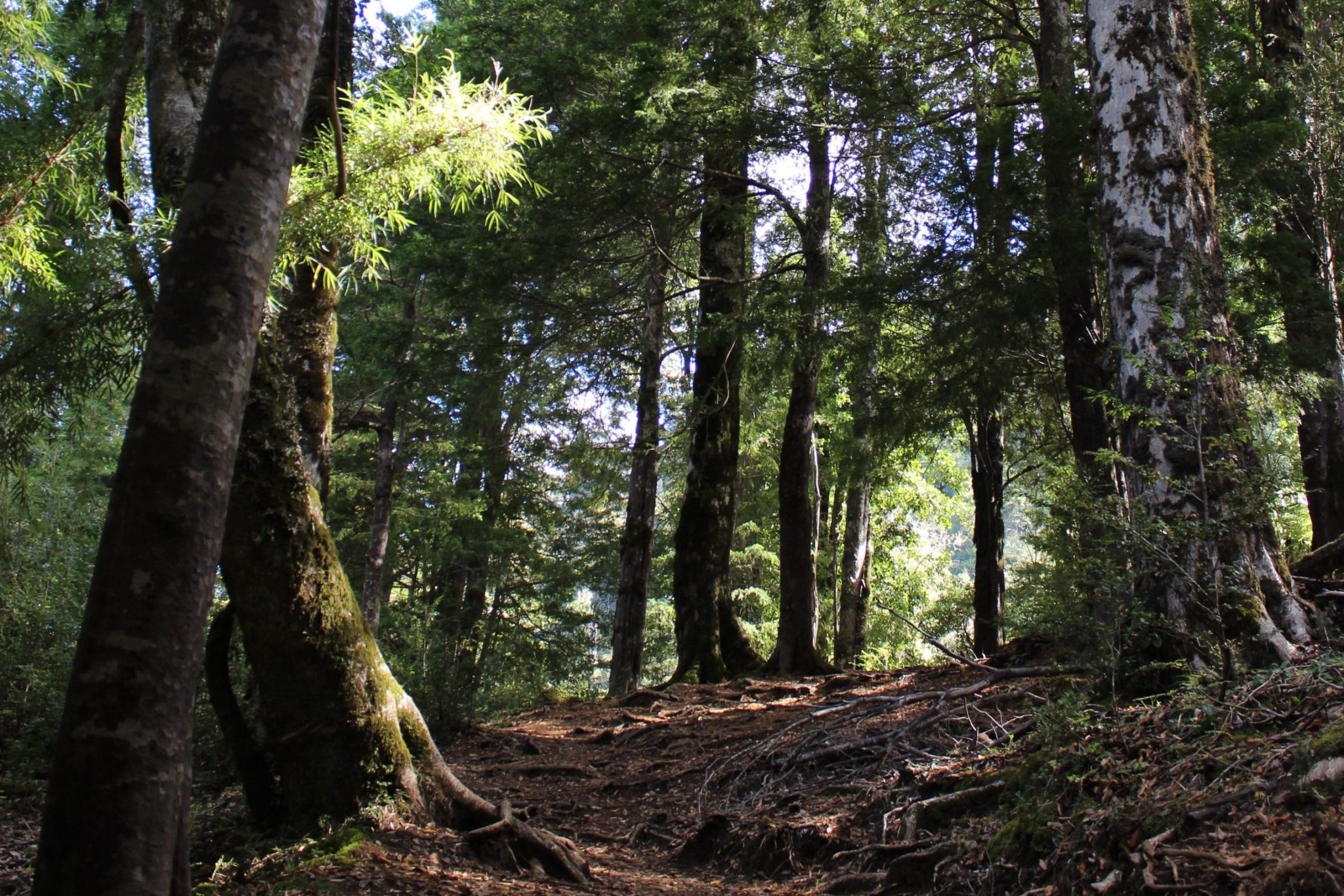 The temperate rain forest is one of the gems of our country, even though you can also find them in some border areas of Argentina, their larger extensions are here, in the south of Chile, from Valdivia to Chiloé.
MORE