Highlights & Offers
Tours that our passengers have preferred this season.
We believe in a Eco Friendly world,
we grow together with local communities
and practice the principles of fair trade.
Plan your trip
Start using our planner and get a quote for the trip you want to do.
1. Choose the regions you would like to travel to:
BLOG
Meet and discover places, experiences and stories that are part of Chile.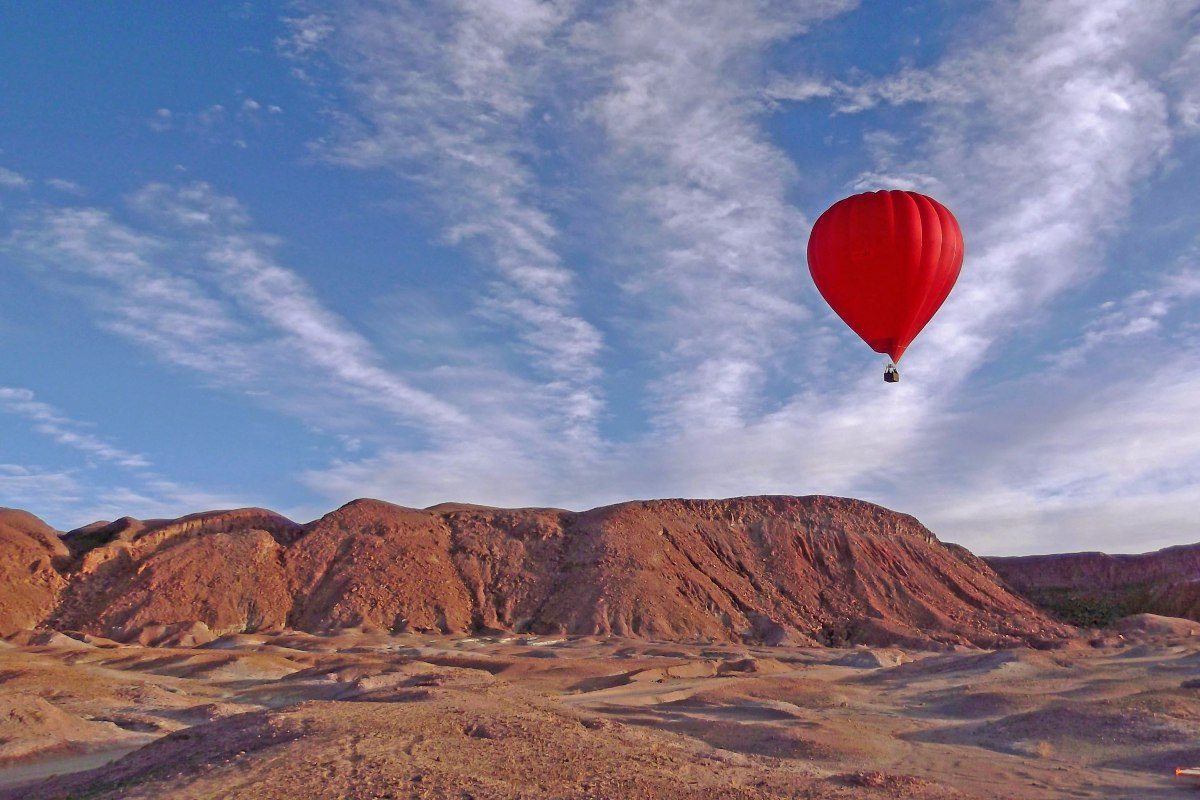 From the peaks of Patagonia to the deserts of the Atacama, the best way to explore the lands of Chile is to take a personal and local tour through its landscape, by foot, horseback and snowshoe.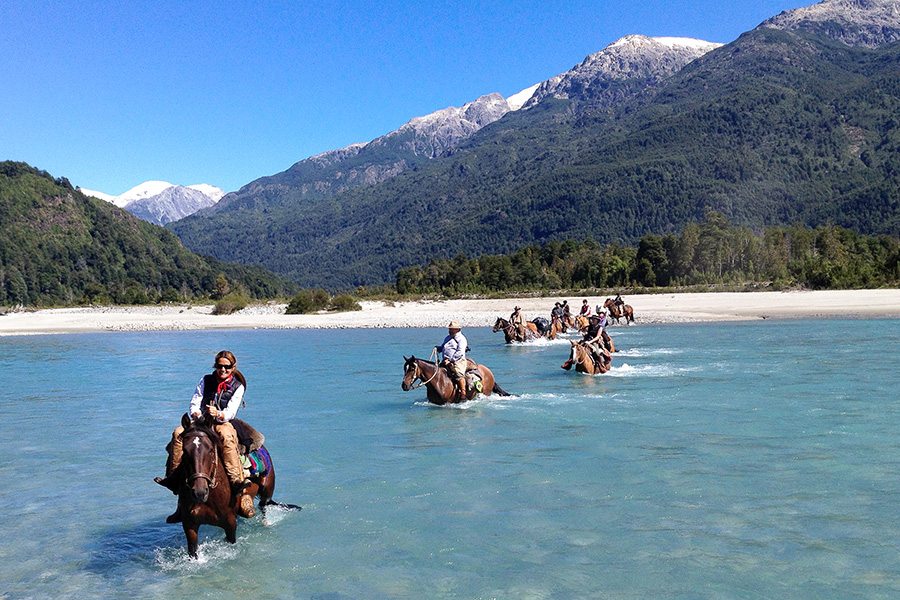 Canter along winding trails along rocky slopes, across sparkling streams and past jade-green lakes surrounded by craggy mountain peaks . A horseback ride through Chile will reveal stunning remote scenery that you couldn't see any other way.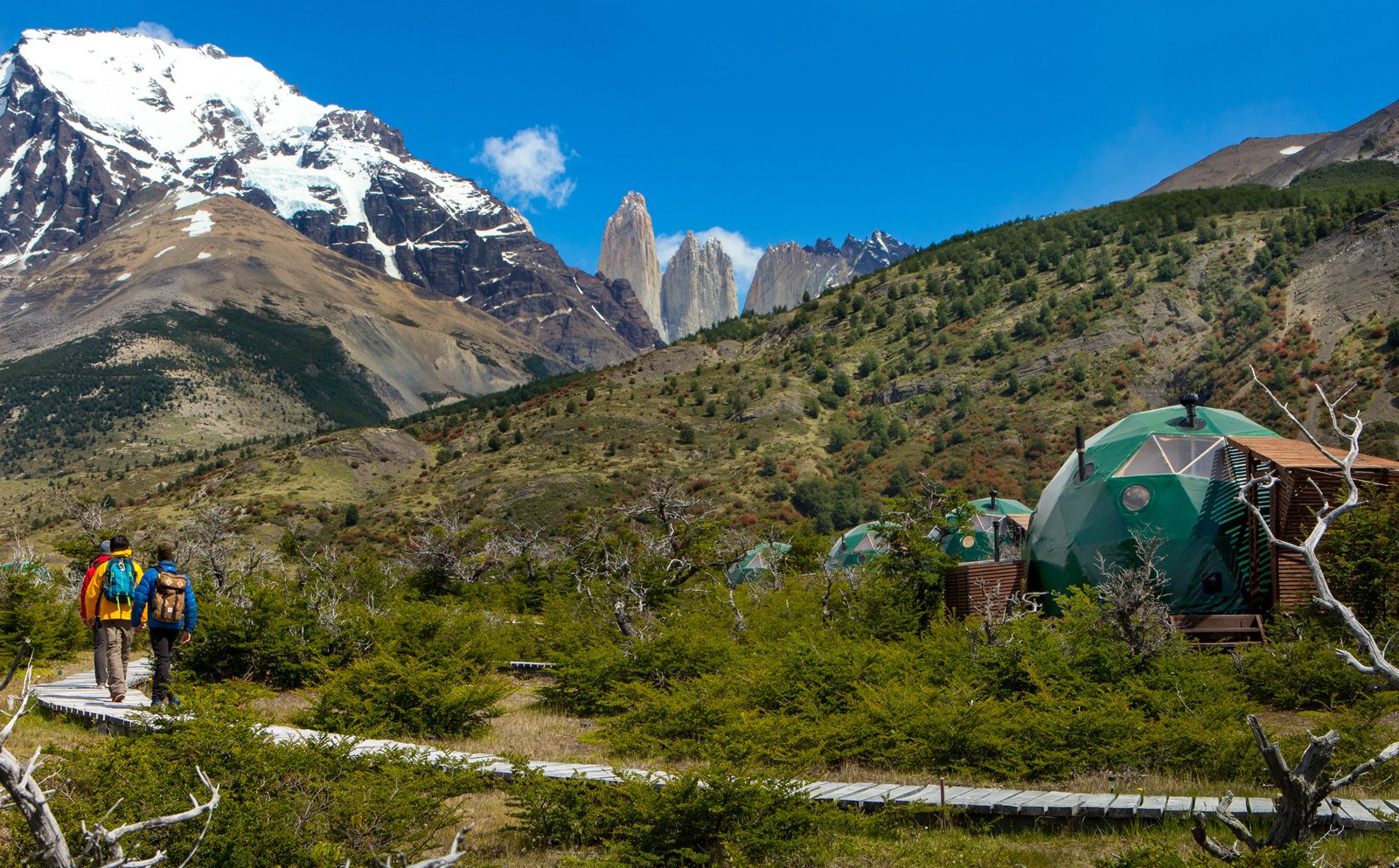 Torres del Paine National Park in Patagonia, Chile, is one of the world's most spectacular regions. Flanked by glorious mountains, lakes and glaciers, the UNESCO Biosphere Reserve is a hot spot for backpackers and adventure travellers alike.
MORE