Highlights & Offers
Tours that our passengers have preferred this season.
We believe in a Eco Friendly world,
we grow together with local communities
and practice the principles of fair trade.
Plan your trip
Start using our planner and get a quote for the trip you want to do.
1. Choose the regions you would like to travel to:
BLOG
Meet and discover places, experiences and stories that are part of Chile.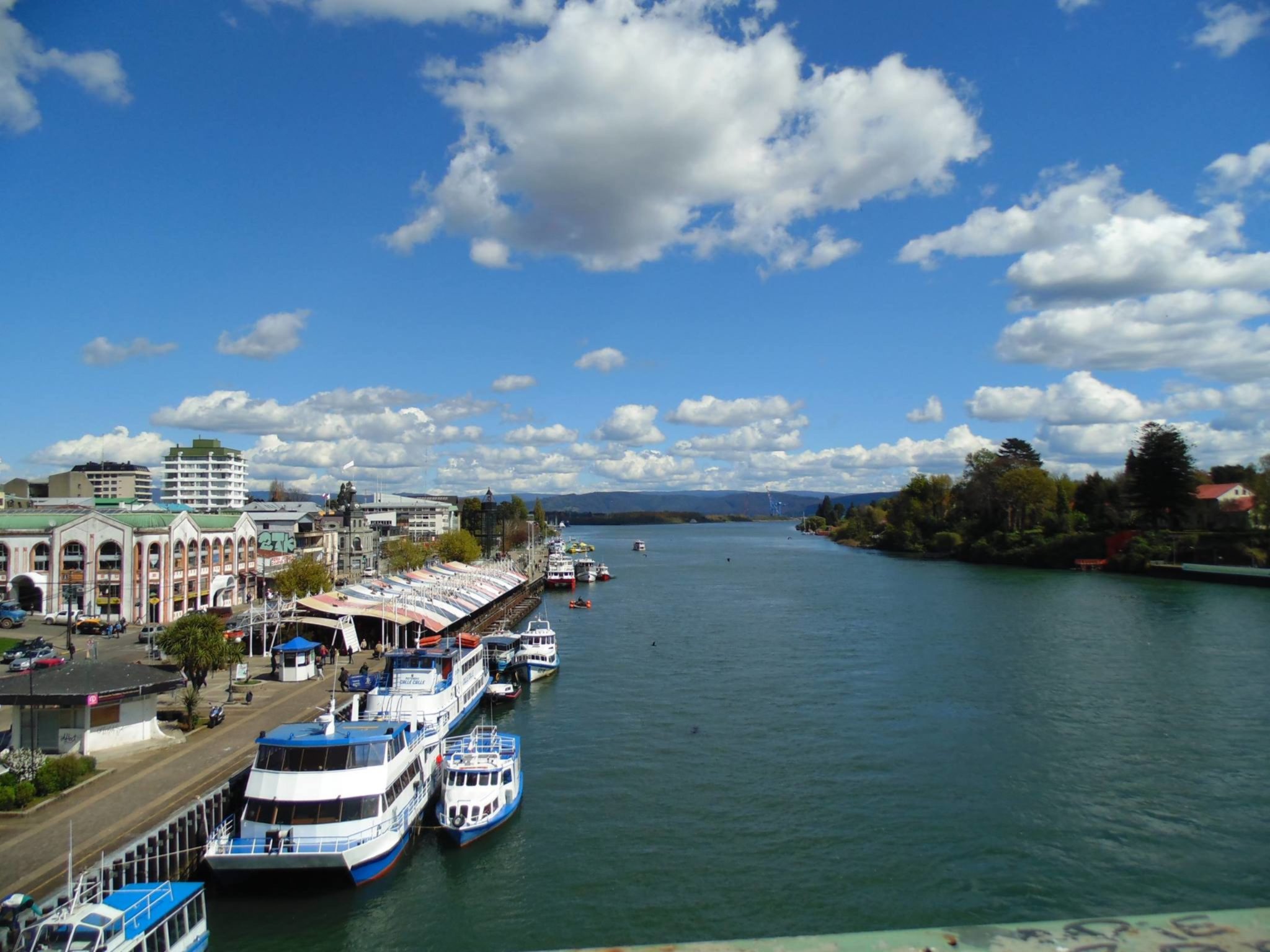 The city of Valdivia is one of the oldest cities in Chile (founded in 1552) and it is sometimes known as "the pearl of the south".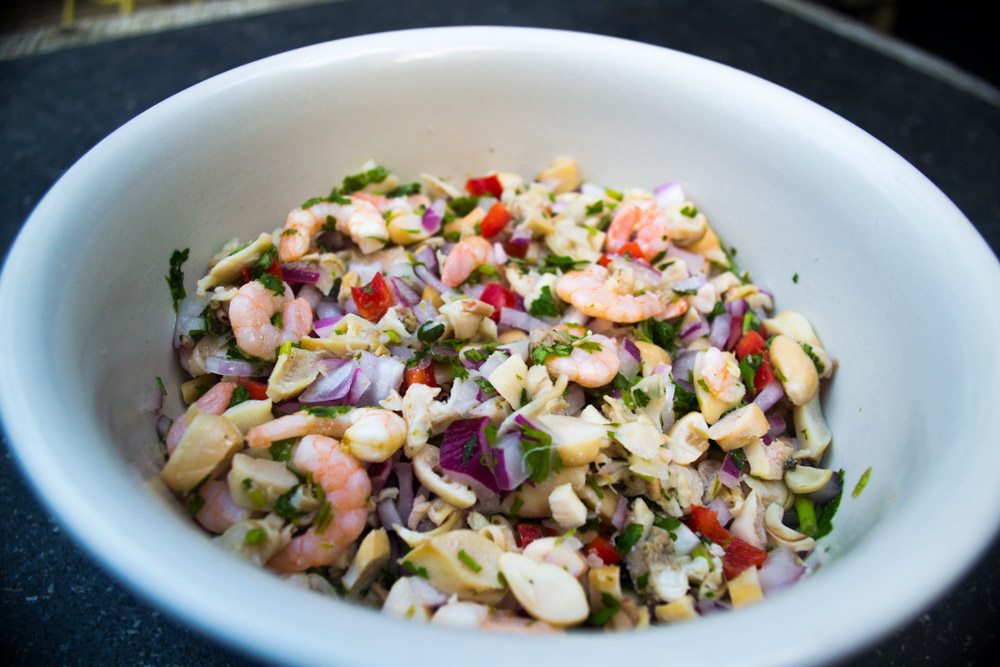 Do you consider yourself a Foodie? Here we describe four different flavors that you must try if visit Chile!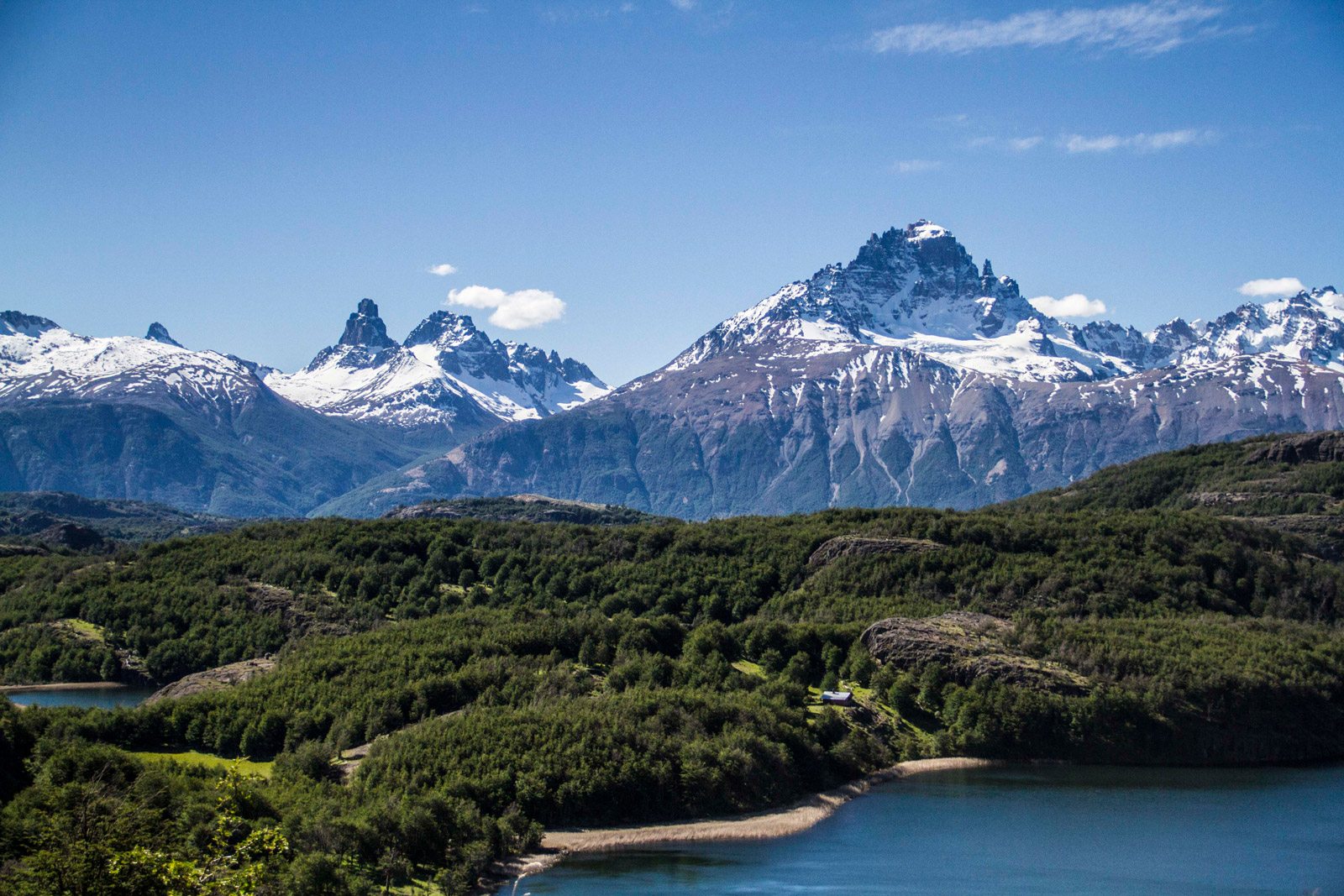 We go deep in the northern part from this beautiful place named Patagonia. Here you find unique types of landscapes in places like Coyhaique and the surroundings.
MORE