Destacados & Ofertas
Tours que nuestros pasajeros han preferido durante esta temporada
We believe in a Eco Friendly world,
we grow together with local communities
and we practice the principles of fair trade.
Plan your trip
Start using our planner and get a quote for the trip you want to do.
1. Choose the regions you would like to travel to:
BLOG
Conoce y descubre lugares, experiencias e historias que son parte de Chile.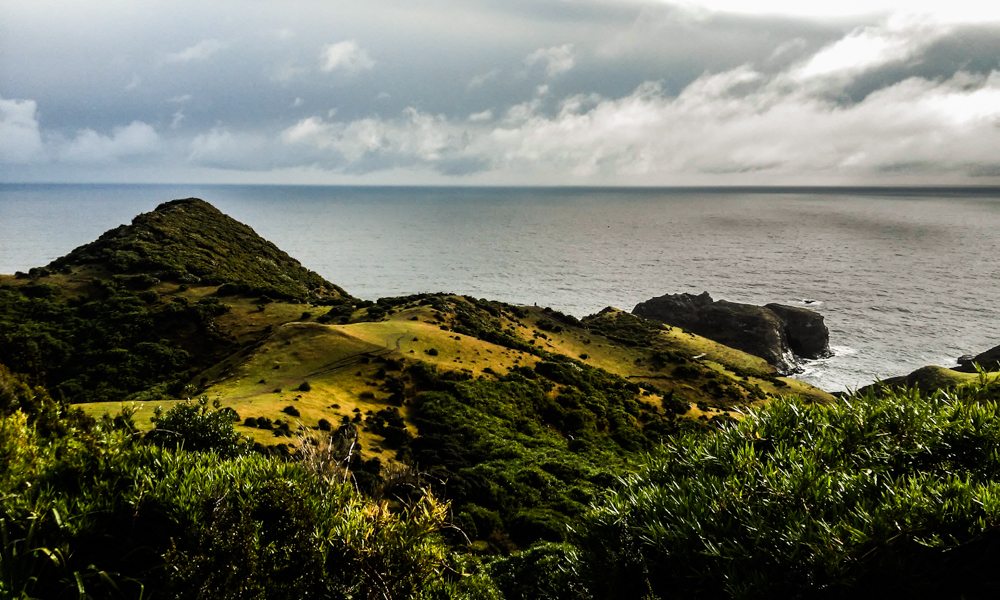 If you truly want to explore Chiloé Archipelago, you should keep in mind this short list of tips that will make you see the island with other eyes.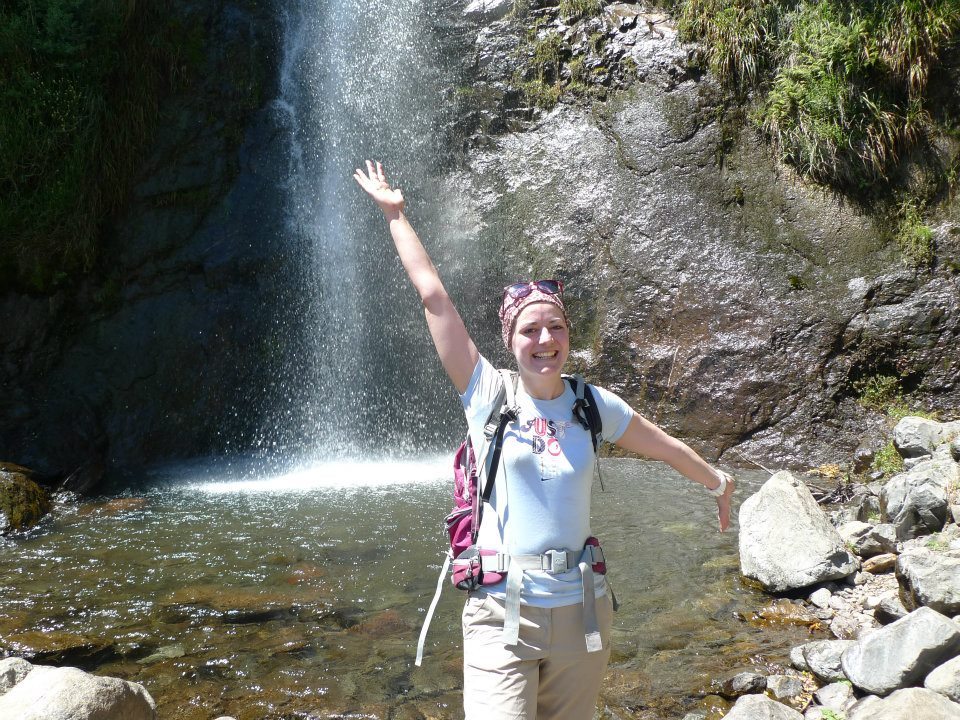 The Natural Park Aguas de Ramon, was created on July 3, 2002 in order to be a place that promotes the values of life outdoor environmental education, recreation, sport and nature conservation in the inhabitants of Santiago.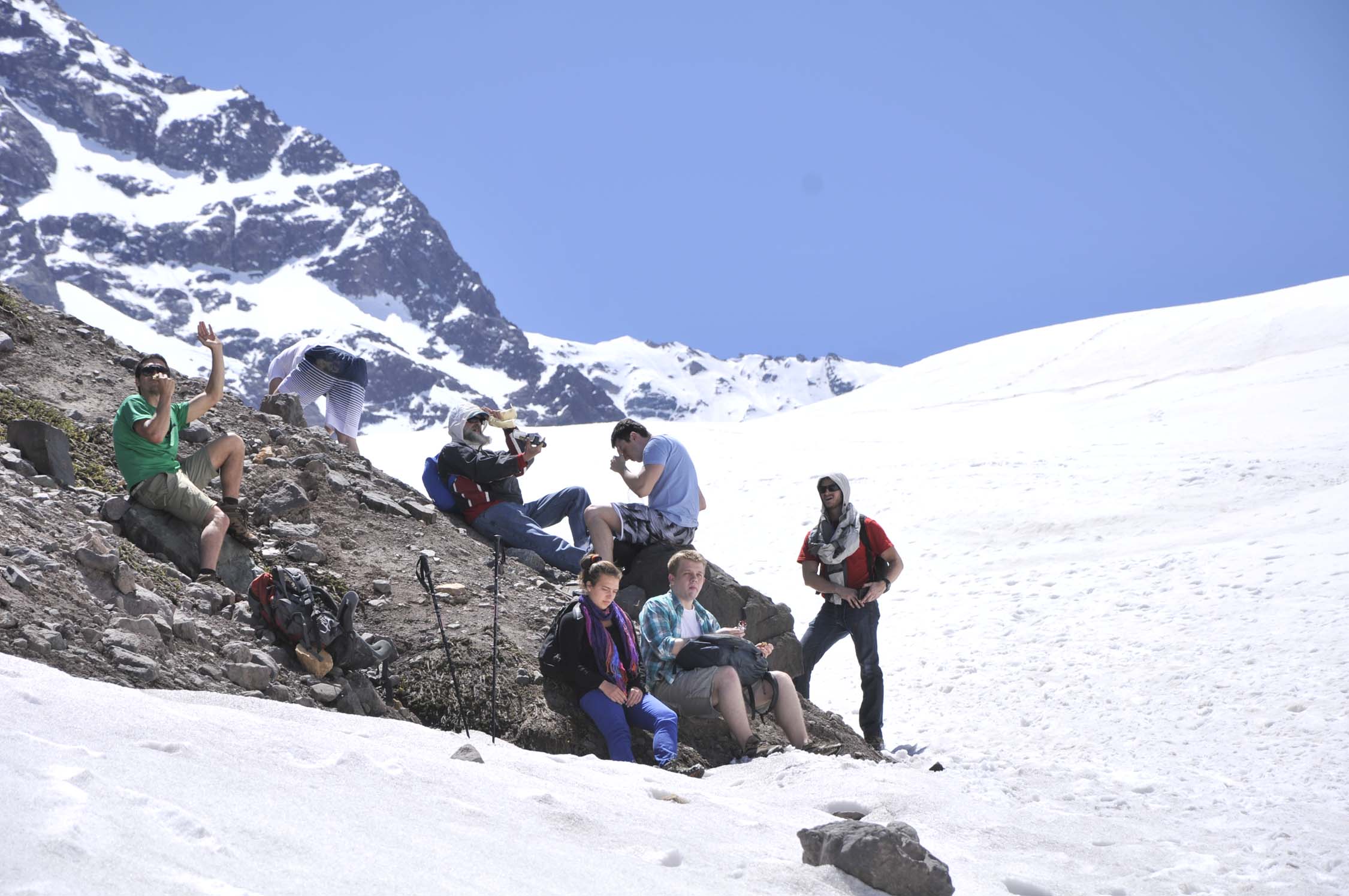 This experience provides an excellent alternative without Ski for people who want to see snow and eager to be in nature without a bunch of people.
MORE