Highlights & Offers
Tours that our passengers have preferred this season.
We believe in a Eco Friendly world,
we grow together with local communities
and practice the principles of fair trade.
Plan your trip
Start using our planner and get a quote for the trip you want to do.
1. Choose the regions you would like to travel to:
BLOG
Meet and discover places, experiences and stories that are part of Chile.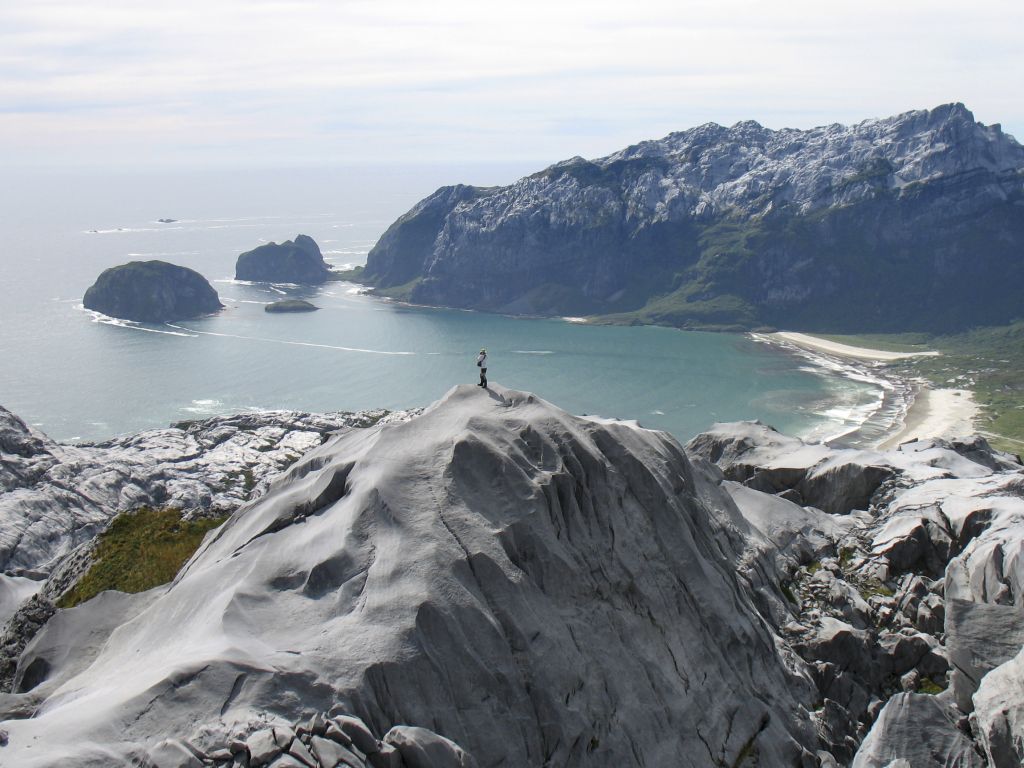 Chile has known attractions worldwide, such as the Torres del Paine, the Atacama Desert and Easter Island, but also along its more than 4000 km there are still places unknown to the whole world.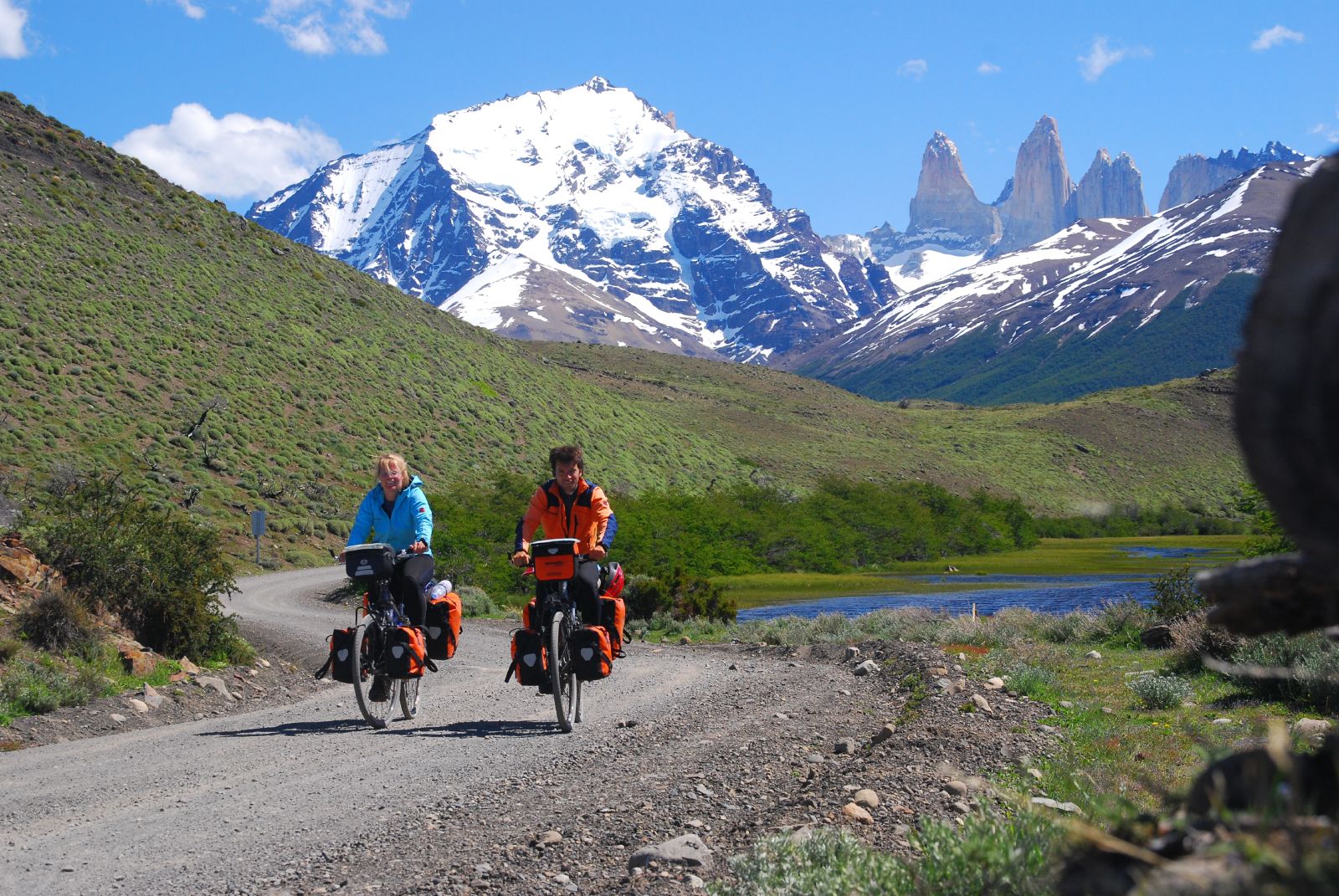 Chile's glorious terrain is rich with colour, lakes and waterfalls and the best way to see them up-close is to cycle through its lands. It may seem like an arduous feat, but there are many ways you can cycle through Chile.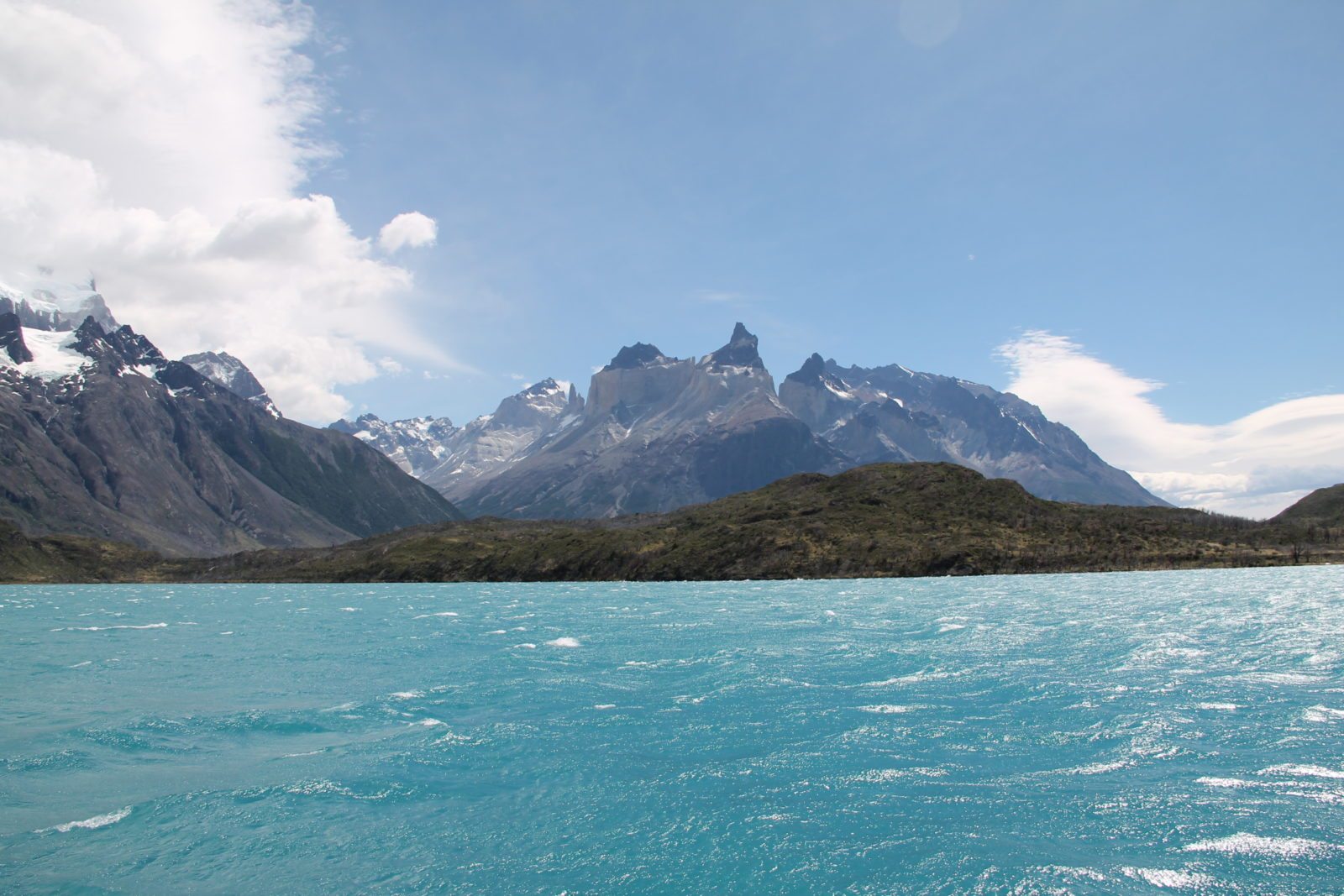 Chile is an extremely unique land mass. It's length is stretches down as far as Antarctica with spectacular fjords, great lakes, impressive mountains and glorious glaciers. While the north extends to the Atacama desert, one of the driest desert locations in the world.
MORE