The Atacama Desert is one of the popular destinations in Chile. Located in the north of the country and squeezed between the Andes and the Pacific Ocean, the Atacama is the driest non-polar desert on the planet, receiving less than 0.6 inches of rain in an entire year. The lack of moisture, unforgiving sun and desert winds have, over millennia, created out-of-this-world landscapes with lunar valleys, high-altitude lagoons, cracked salt flats, and endless horizons. Full of natural wonder and with a cultural history dating back thousands of years, it's a must-visit. But, being such a harsh and isolated environment, there can be some unexpected surprises for first-time visitors. Take it from someone who knows the area: here are 8 things I wish I knew before visiting the Atacama that will help you be better prepared and have the best trip possible!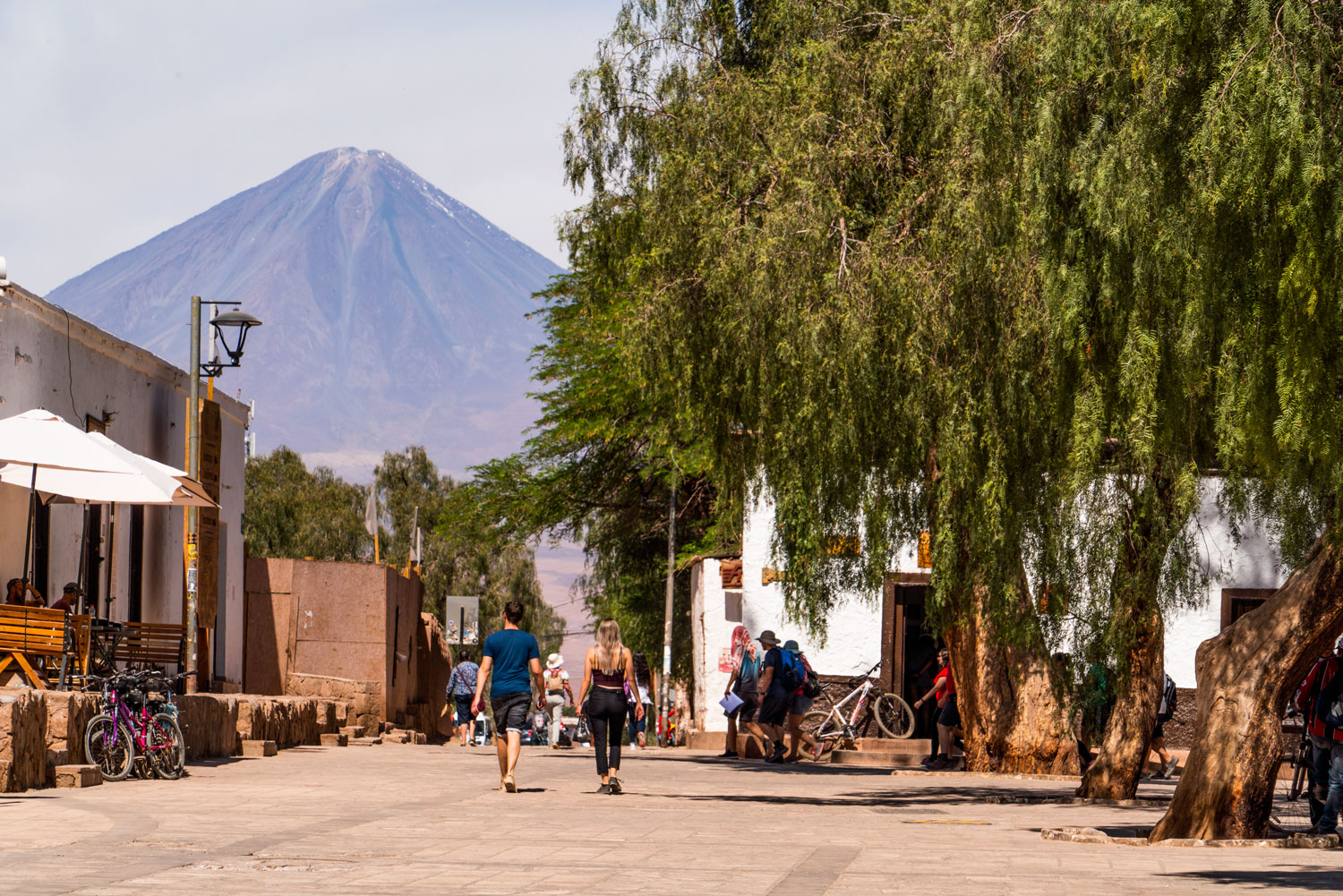 1. There's so much more to see and do besides San Pedro
When people talk about the top places they want to visit in the Atacama, generally they're referring to San Pedro de Atacama and its surroundings: the El Tatio Geysers, Valle de la Luna, Chaxa Lagoon with its flamingos…the list goes on and on. San Pedro, a small adobe town with roughly 4,000 inhabitants, is the hub of Atacama tourism and the starting point for many adventures. But the Atacama spans over 40,000 square miles; there's a lot more to see and do outside of San Pedro. You can head to the coast to enjoy the beaches or go surfing at Iquique, visit saltpeter ghost towns like Humberstone, seek out the Hand of the Desert monument, and much more. So don't restrict your Atacama exploring to just San Pedro.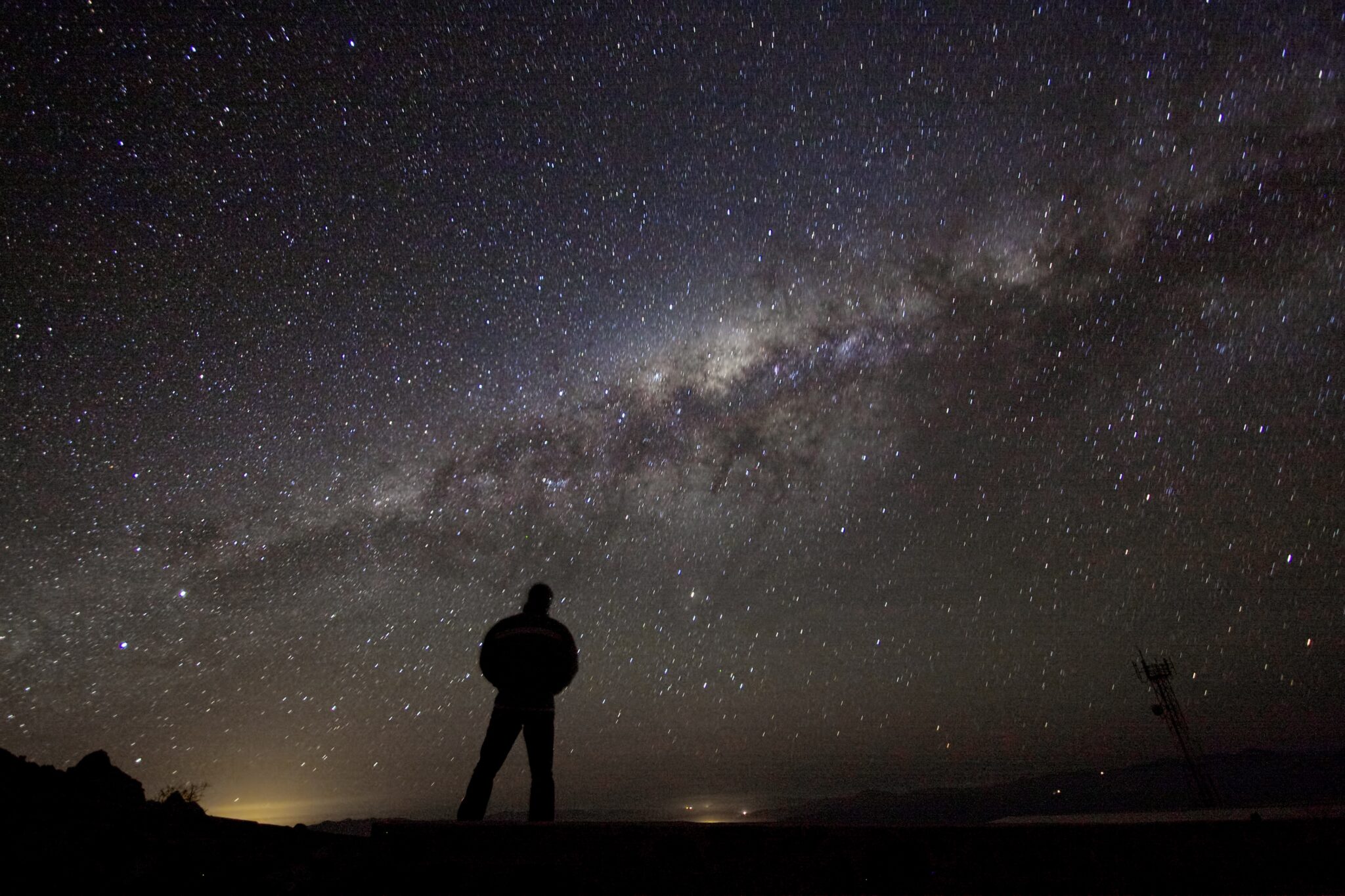 2. July-August is the best time to visit for stargazing
Even though the summer months of December through February are high season for tourists, if you love stargazing and astronomy, the best time to visit is definitely during winter. Granted, due to the altitude, arid weather, and lack of light pollution and radio interference, good stargazing can be found year-round (except during full moons) but July and August are when the skies are at their absolute clearest and most brilliant, making for amazing stargazing even without telescopes.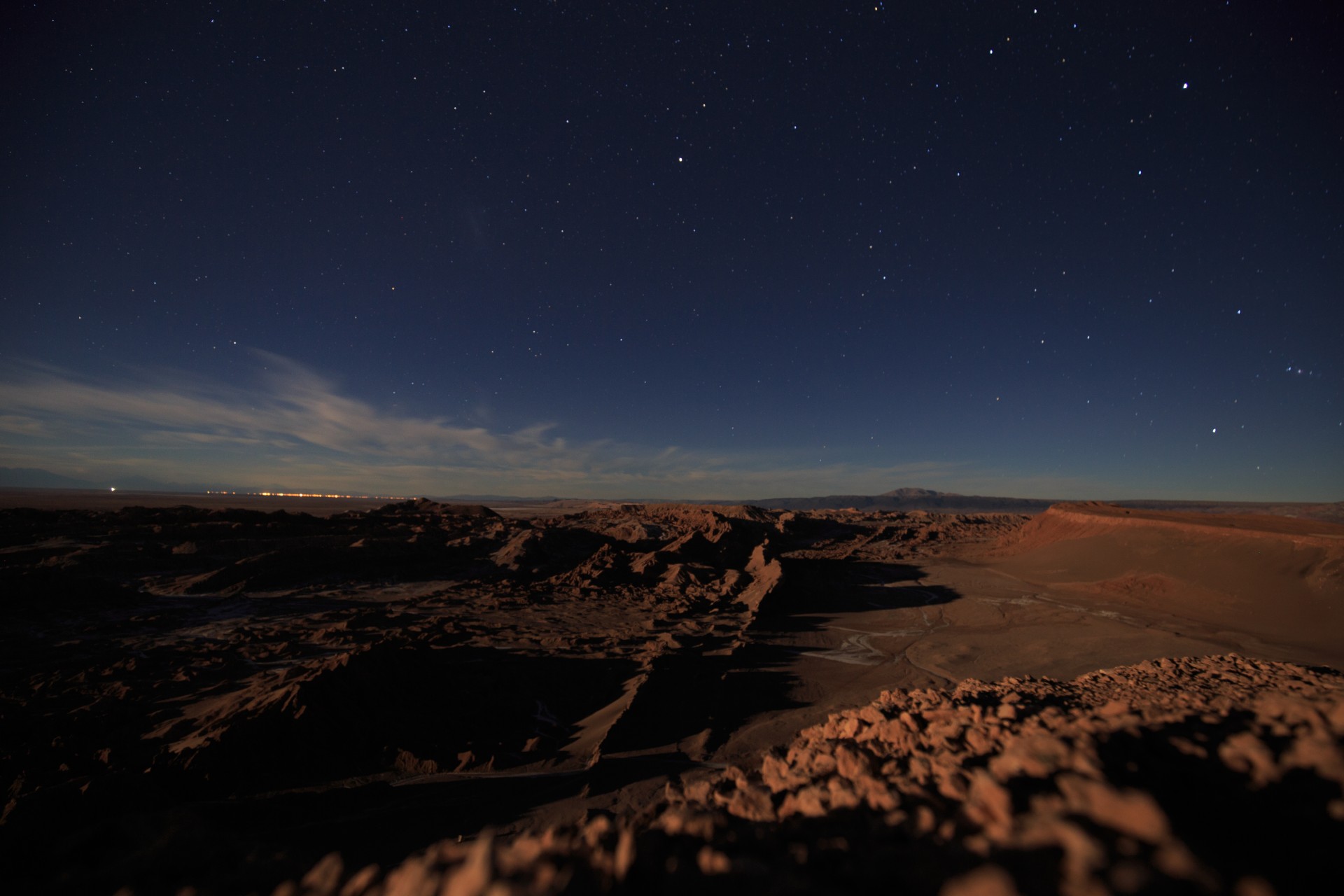 3. It gets really cold at night
Even though you're going to the desert, don't think that it's gonna be all sunshine and heat: the Atacama's elevation means that the temperature plummets at night, down into the forties or lower. So when packing, don't forget to include cold-weather clothing like jackets, sweaters, long pants, gloves, and hats. That way, you can do nighttime activities like stargazing or go to visit the Tatio Geysers in the early morning and then peel off layers as the day warms up. And if you forgot to pack warm clothes, don't worry; you can find cozy items made from local alpaca and llama wool at shops around San Pedro.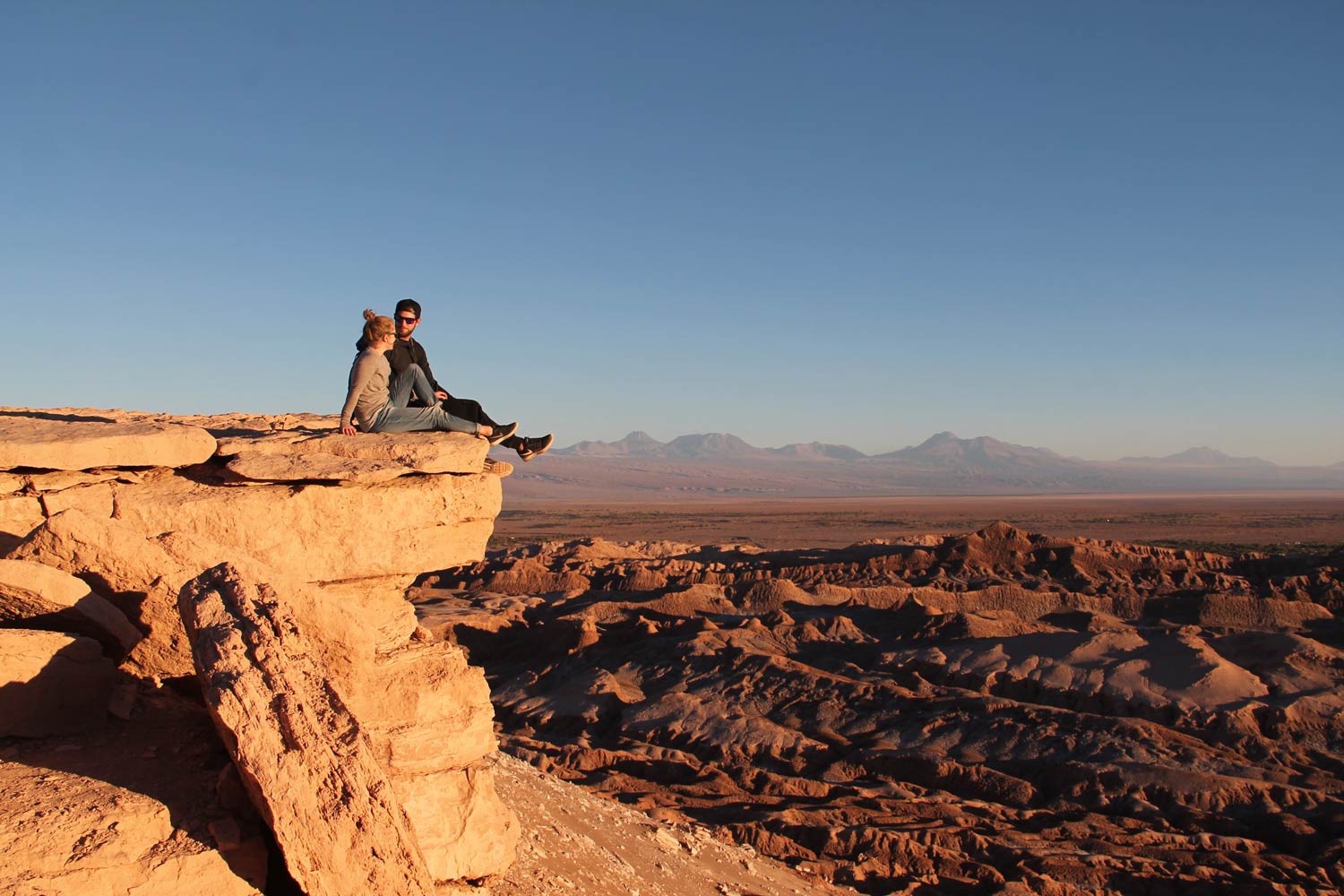 4. The altitude will affect you
San Pedro is located nearly 8,000 feet above sea level: more than a mile high. And all over the Atacama, visitable elevations can increase to the same altitude as Everest base camp (17,600 feet high). So yeah, the Atacama is pretty high, and the dry air and desert climate doesn't help. So it's entirely possible that you'll experience some altitude sickness during your visit, which can manifest as headaches, dizziness, nausea, fatigue, and shortness of breath. Generally taking it easy the first few days by not pushing your body too hard, drinking lots of water, and avoiding alcohol will help your body adjust, but you can also try coca tea (made from coca leaves), which the locals use to combat altitude sickness.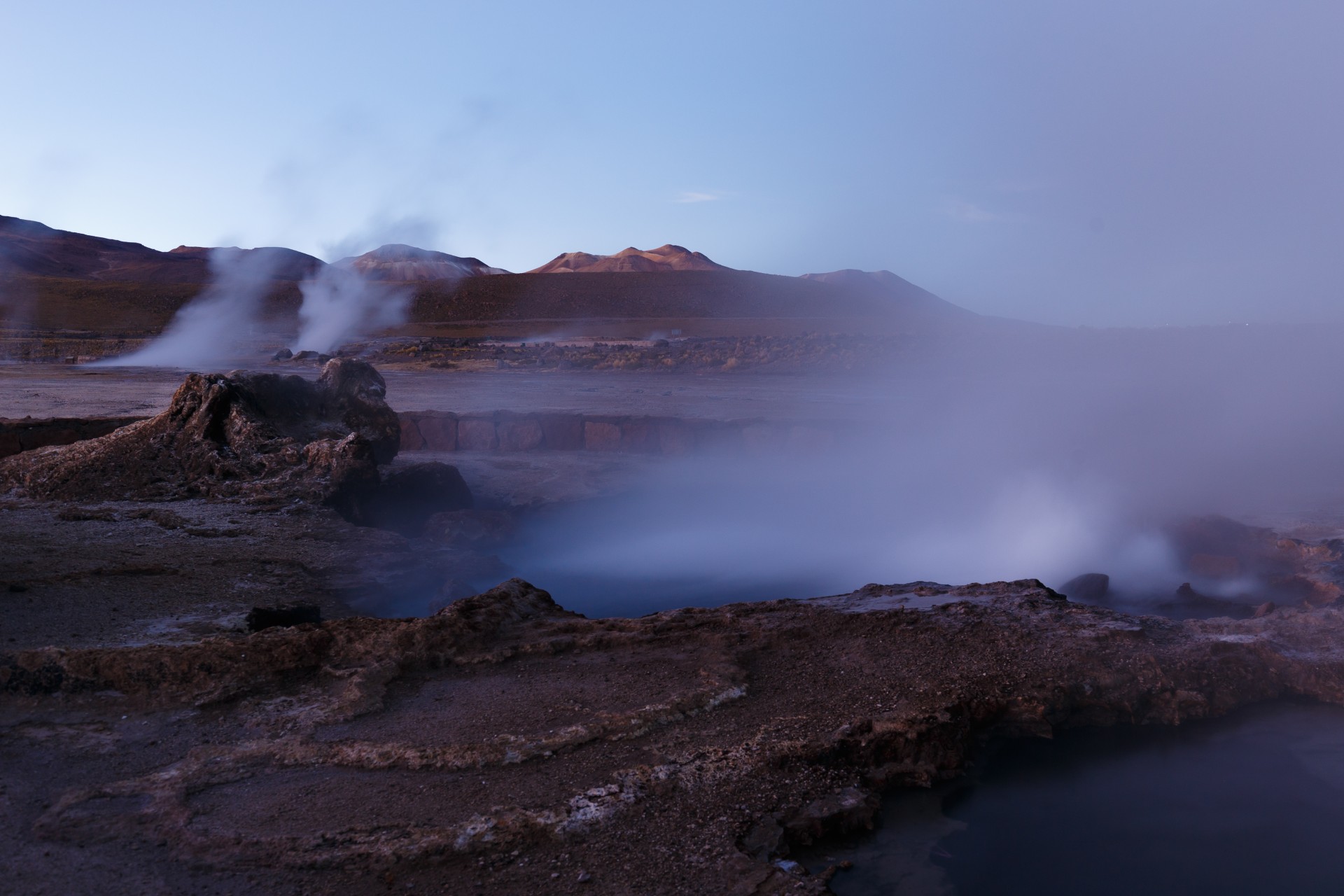 5. Want to visit the Tatio Geysers? Be prepared to get up early
Paying a visit to the Tatio Geysers — the highest geyser field on the planet at over 14,000 feet above sea level — is a must when visiting the Atacama. But the best time to see the steam rising from the geysers is at dawn, when the air is cold enough for the steam to erupt in giant plumes, and since the geysers are an hour and a half drive from San Pedro, that means that you'll need to get up super early (I'm talking 4 am!) to make the trip. And don't forget to bundle up; not only is it early, but you're also nearly doubling your elevation, so wear layers! But the sight is well worth the early rise and most tours bring along breakfast and coffee to enjoy at the site.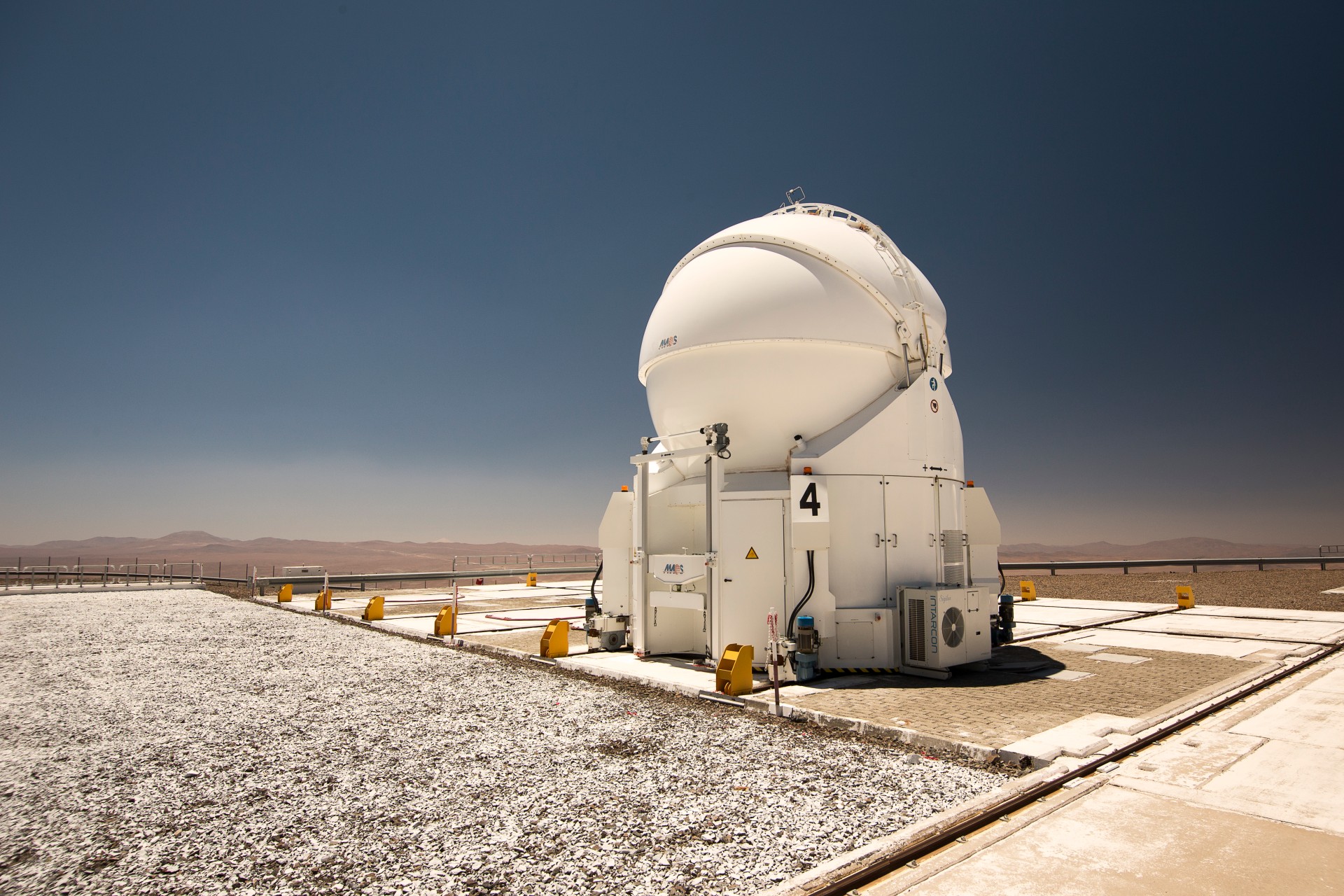 6. Most observatories aren't open for nighttime tours
The Atacama is home to some of the most advanced observatories in the world; scientists and astronomers come from all over to use their state-of-the-art telescopes to explore the night sky. One of the most famous observatories, ALMA (which stands for Atacama Large Millimeter Array), is located just a short drive from San Pedro and their impressive telescope collection attracts a lot of interest. Lots of visitors want to see the facilities and possibly even go on stargazing tours, but since ALMA and other places like it are working observatories, they are not open for nighttime tours. However, many do offer daytime tours on the weekends (at ALMA, they offer tours of the Operations Support Facility on Saturday and Sunday mornings). For stargazing, there are plenty of other astronomy tours (like those offered by San Pedro de Atacama Celestial Explorations) around San Pedro and further north at tourist observatories in Valle de Elqui.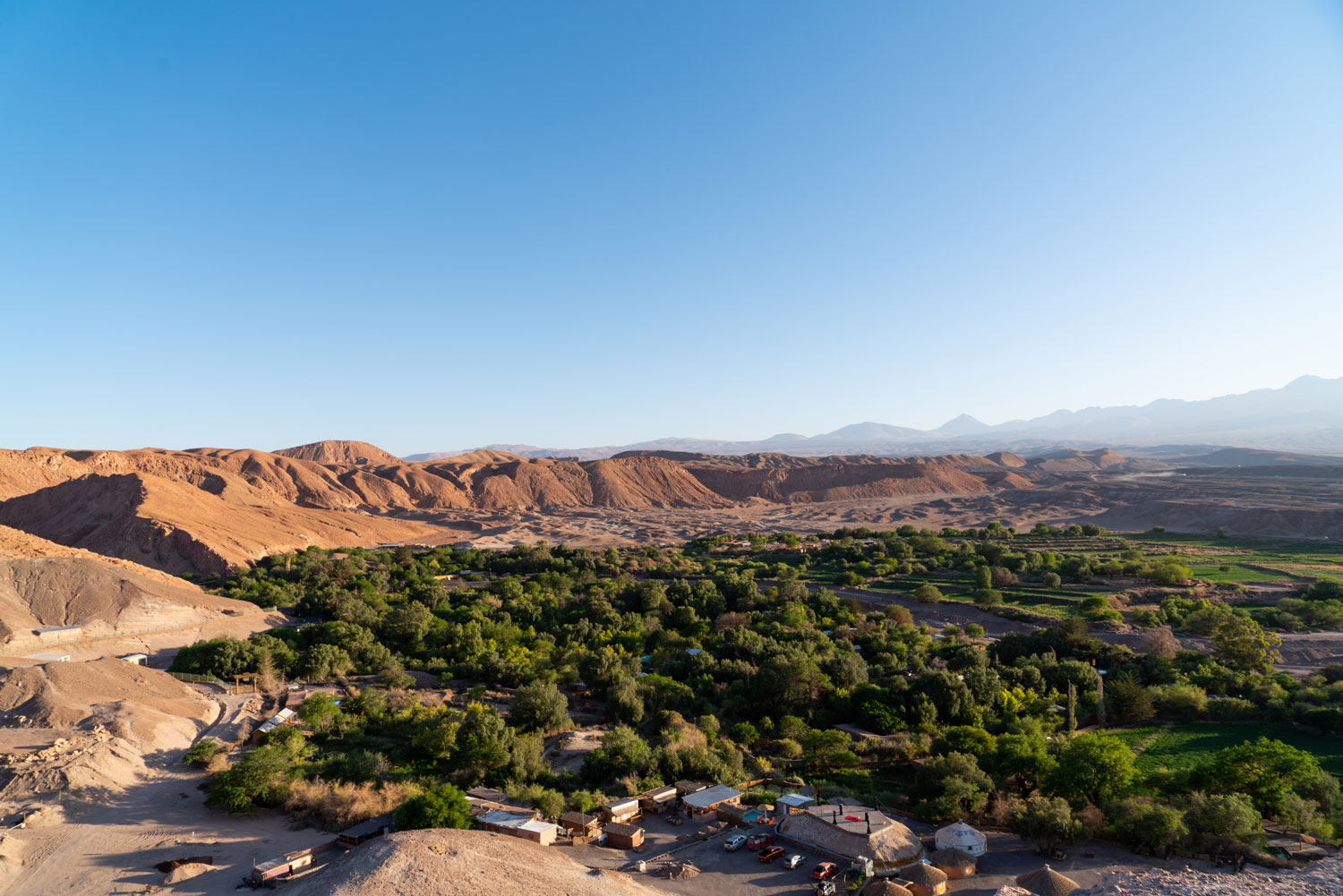 7. There is no airport in San Pedro
Even though most people start and end their Atacama trips in San Pedro, you're not gonna be stepping off the plane there. The nearest airport is in Calama, a mining town known as the Gateway to the Atacama, roughly an hour and a half away. From Calama, you can either take buses or rent cars to get to San Pedro, and most tours include transportation from Calama to San Pedro in their packages.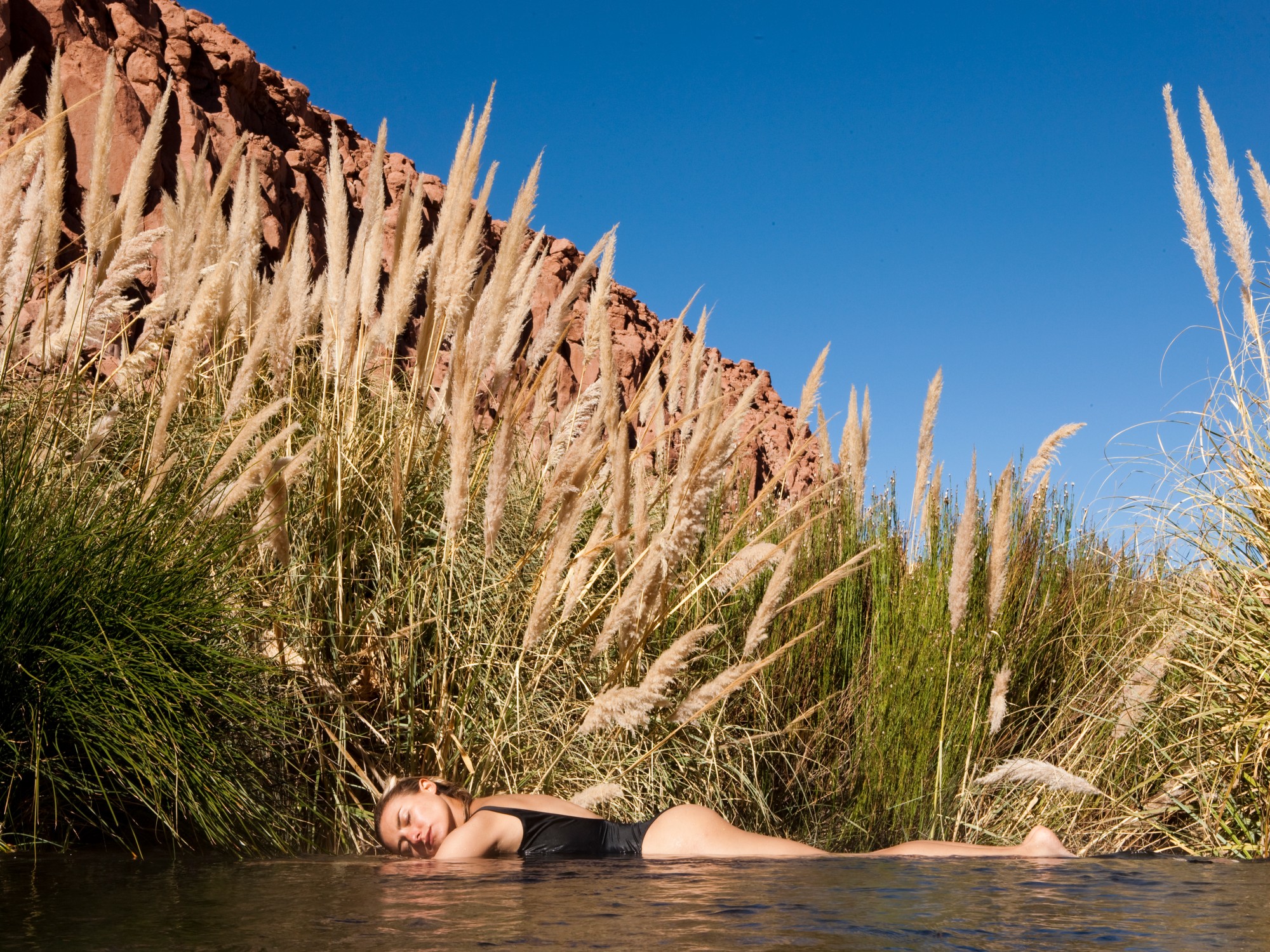 8. Pack a swimming suit
Even though you're going to the heart of the world's driest desert, that doesn't mean there aren't opportunities to get your feet wet! A short drive from San Pedro you'll find the Puritama Hot Springs, a series of eight geothermal hot springs hidden by desert grass inside a rocky canyon. And, out on the salt flats, there are several salt-water lagoons that you can swim and float in. So don't forget that swimsuit!