A little more than a month ago, I went to Coyhaique. I didn't know it before – I live more than 1,000km away from the capital of vast Chilean Patagonia, an area named "place where there is water" by the Tehuelches, where the Simpson and Coyhaique rivers converge. I flew from Puerto Montt to Balmaceda; the flight went quickly thanks to being able to view our thin strip of a country from the air, the great mountain range that is the central axis from which countless fjords, rivers, lakes and pampas fan out, watched over by the indefatigable Pacific Ocean.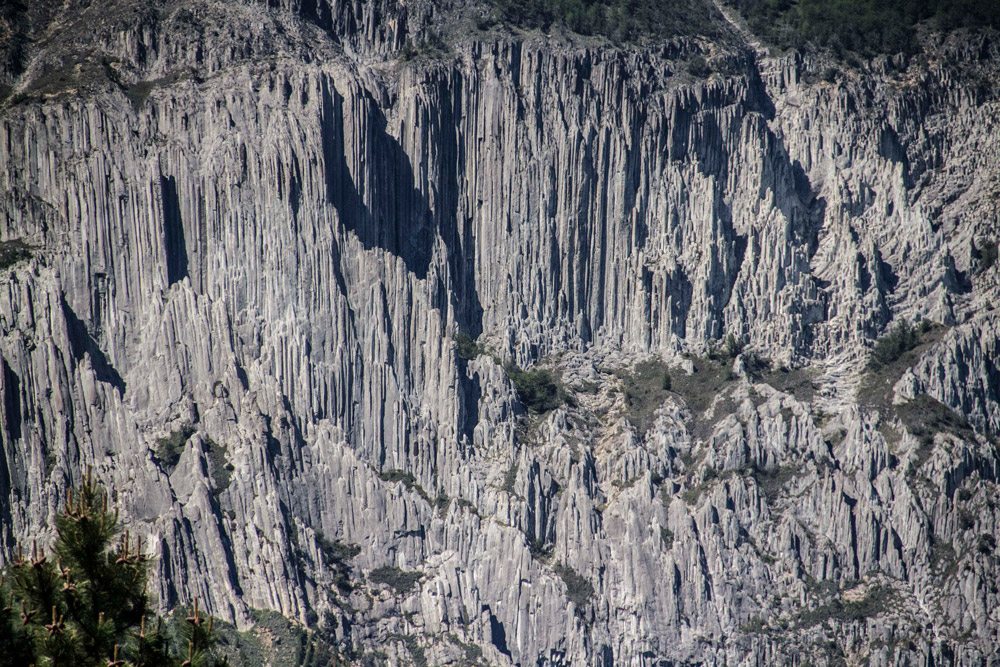 Coyhaique is surrounded by tableaux, hills and drop-offs that enable you to gaze upon the place from within, in the middle of landscapes formed and molded by the perennial winds. Here, our sight is awoken and all our senses are united.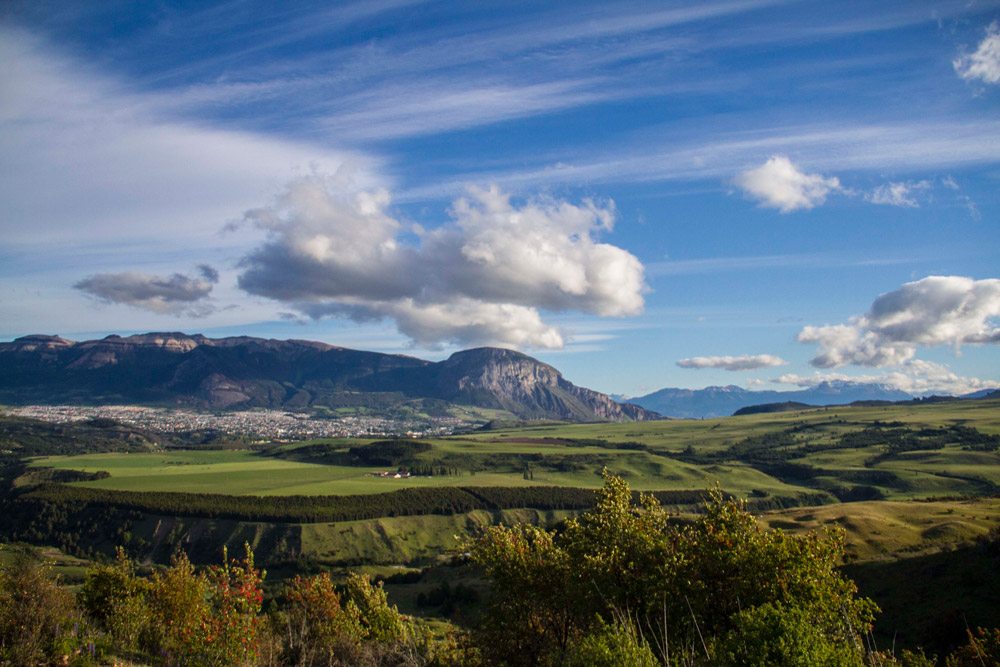 Our brain bestows us with this optical ability so that we can resume and project everything we feel into a large visual field, which immediately and naturally takes away our narrowness of vision – this is why I believe that any path one takes from Coyhaique is beautiful.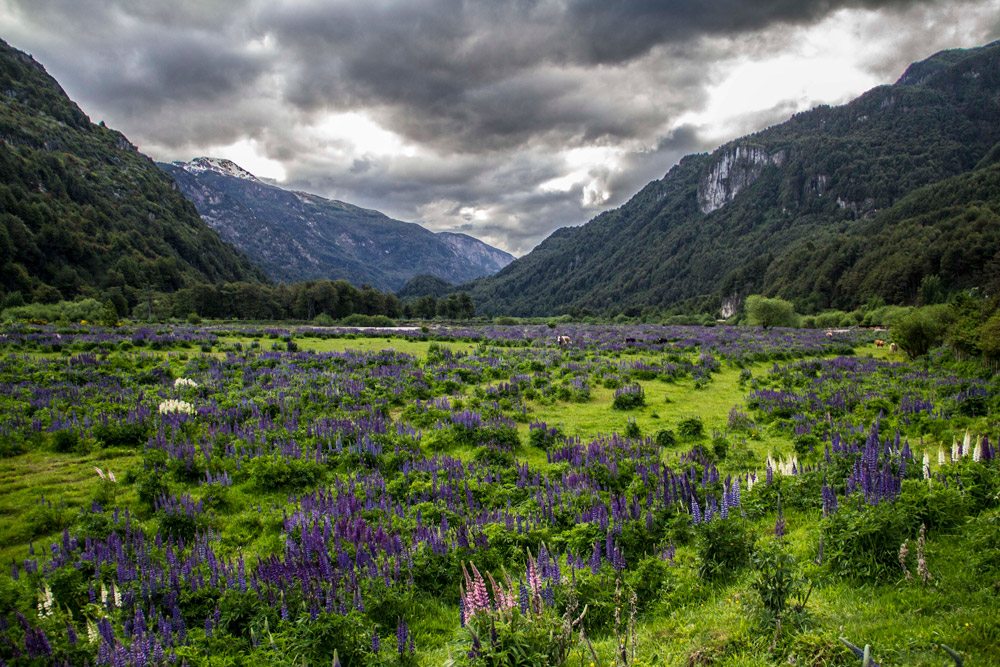 The hills rise from the Andes like titans sprinkled with snow, the ocean devours the cliff-sides, the sheer force of the water that flows over the hills, weathering the earth home to the Andean deer, the birds and the hares, camouflaged among coihue, lenga and ñirre trees that follow the sunlight over the surrounding streak of mountain that wraps around this area, just like our senses do through our sight.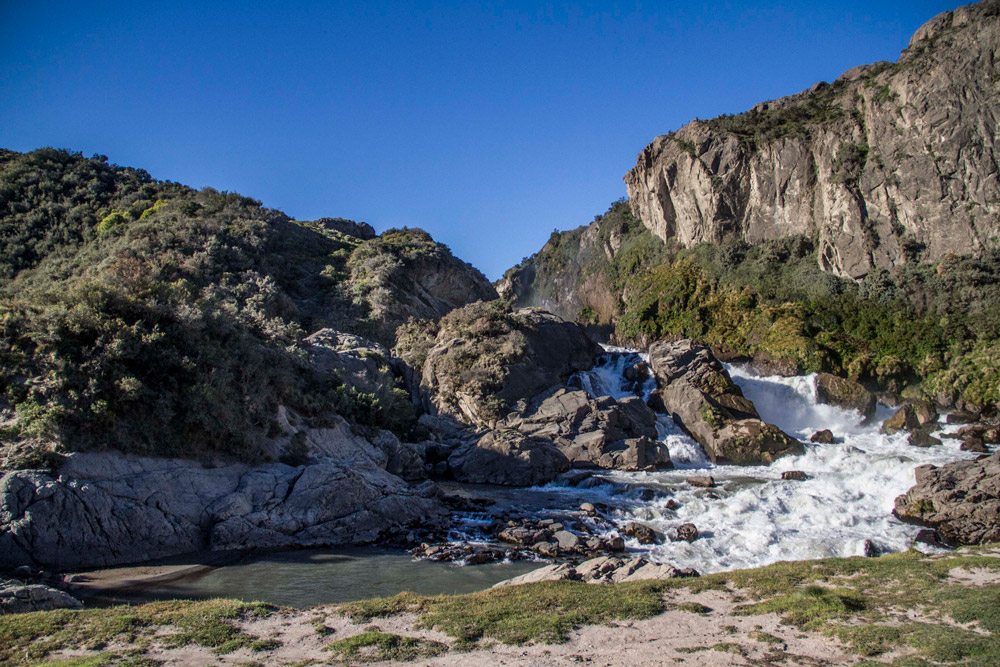 We sat among tranquil lagoons and felt the lone southern wind shake the flowers of a lupin field. We saw its seeds cast over villages, next to the rivers that flow through the area, and we contemplated the vastness of General Carrera Lake, sitting on a solitary jetty in Puerto Ibáñez.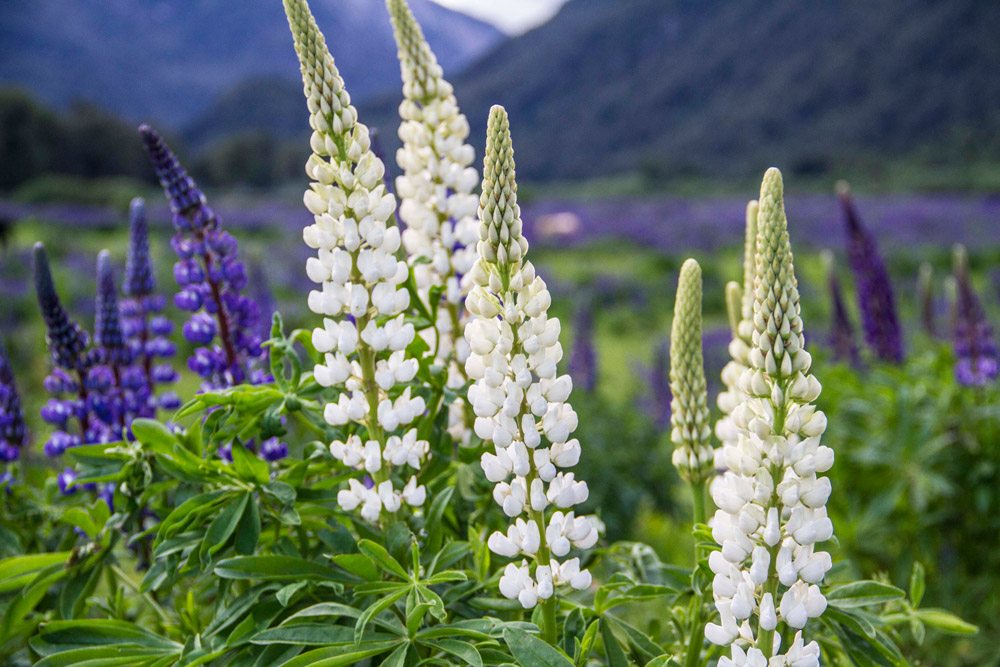 It is then that you come to understand that there is much more, that it goes beyond what you can see; and if you explore further, you can see from atop naturally formed lookout points that this is, quite literally, "the beginning of the end of the world."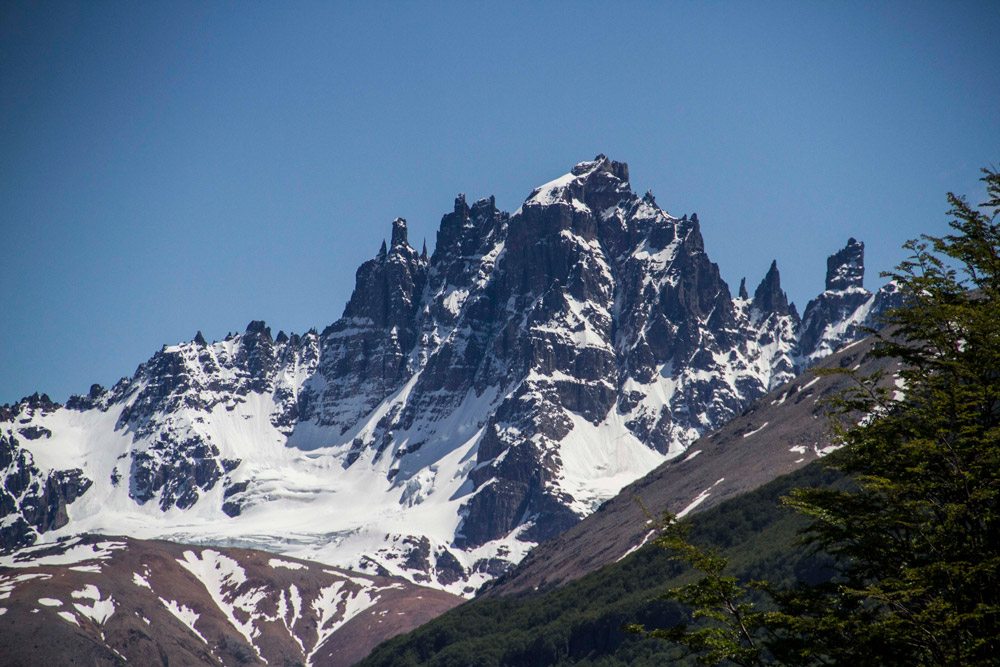 6 places we recommend to visit:
Coyhaique, Puerto Aysén, Acantilada Bay, Castillo Hill, Lake Tamango, Puerto Ibáñez.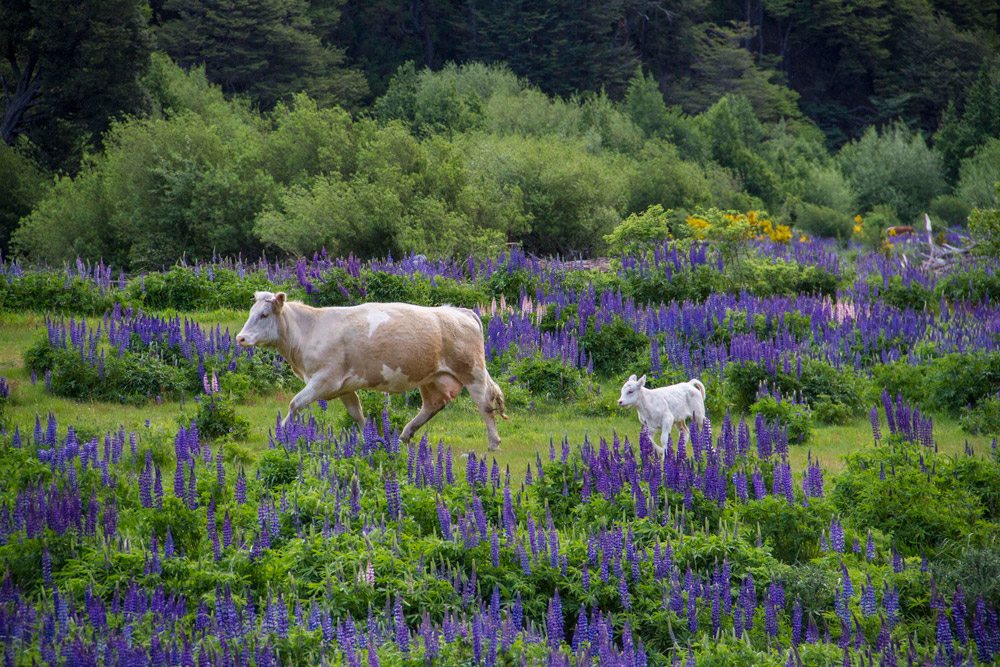 Where is a good place to stay? : Vista Patagonia Lodge, where view is once again king – where you can open the bedroom window, see the Mackay Hill and be left speechless, honored to be so close.
A lodge decorated in clean, modern lines, tended to by the owners, you can feel at peace there. It's an exclusive-feeling place surrounded by silence, with quality, warmth and a privileged view.