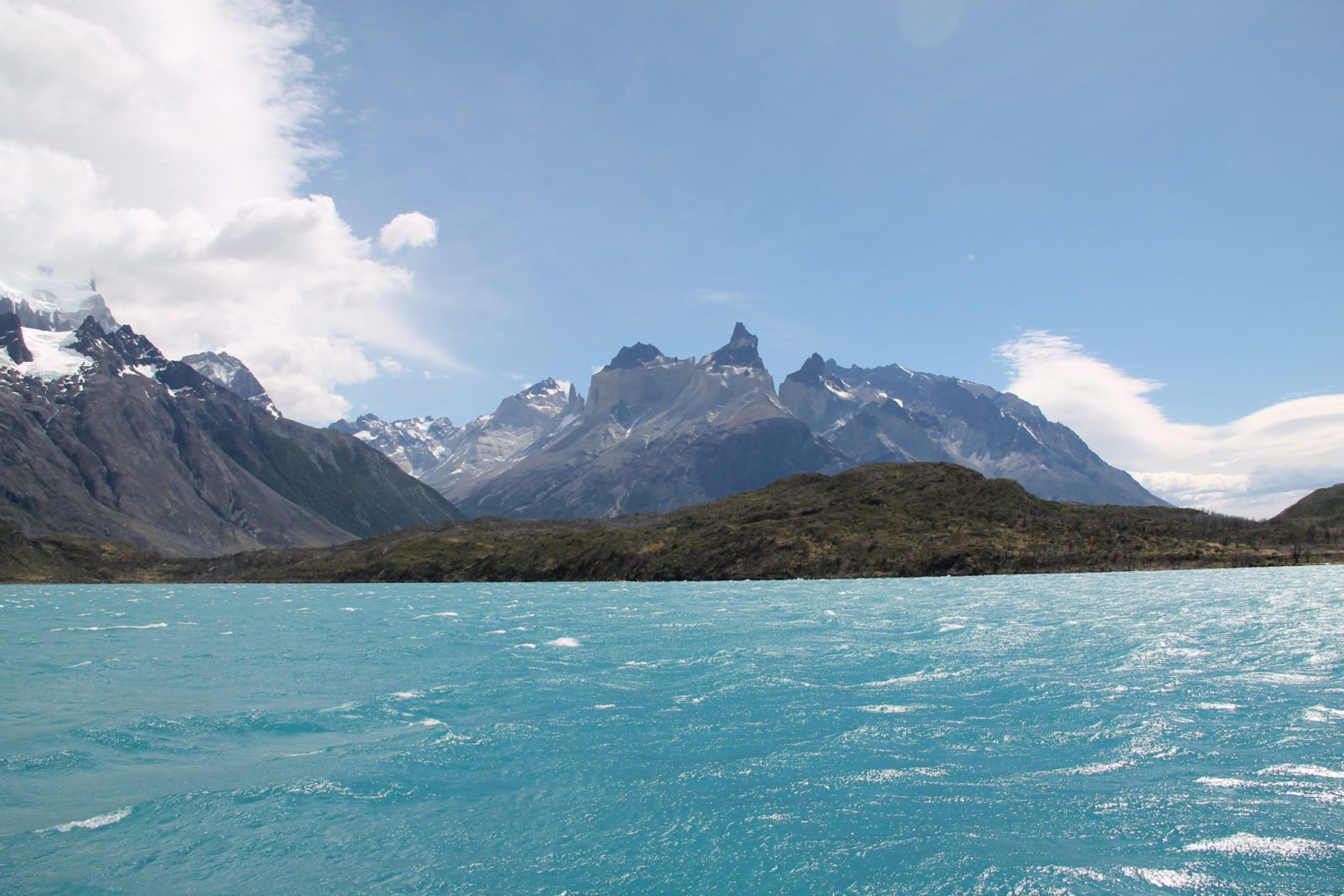 Chile is an extremely unique land mass. It's length is stretches down as far as Antarctica with spectacular fjords, great lakes, impressive mountains and glorious glaciers. While the north extends to the Atacama desert, one of the driest desert locations in the world.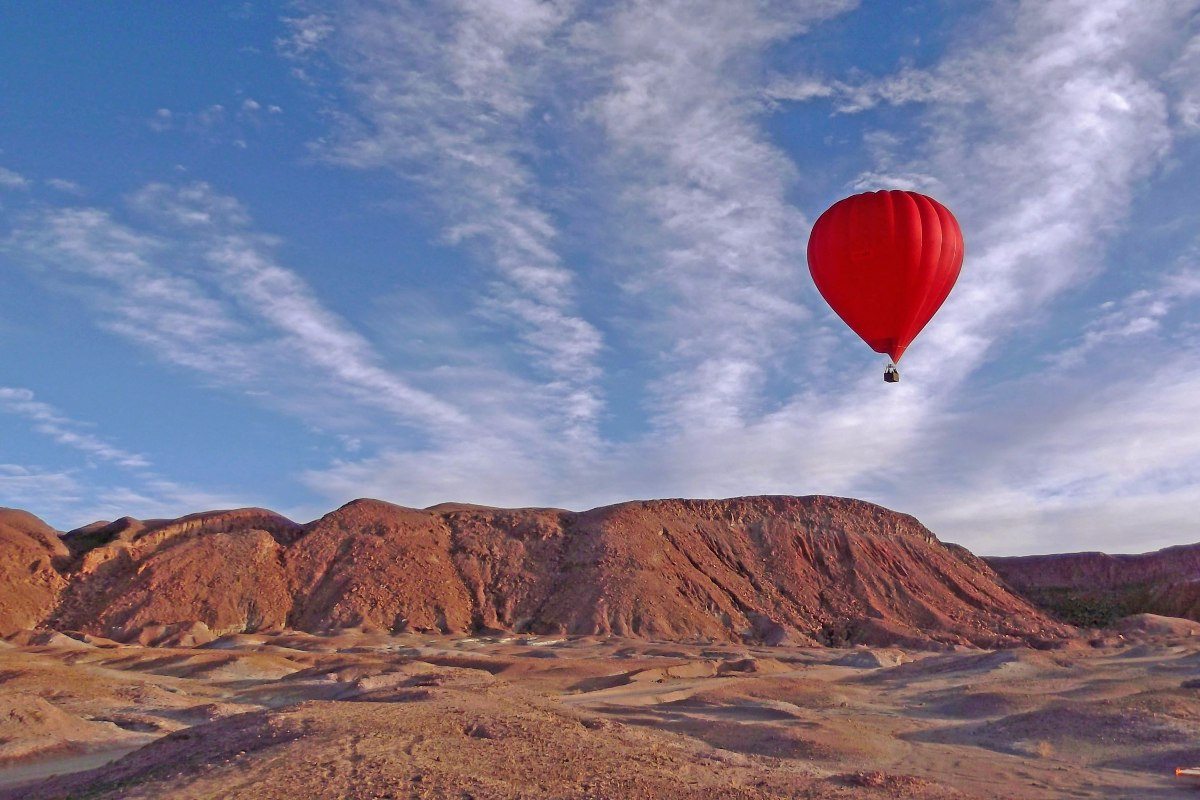 From the peaks of Patagonia to the deserts of the Atacama, the best way to explore the lands of Chile is to take a personal and local tour through its landscape, by foot, horseback and snowshoe.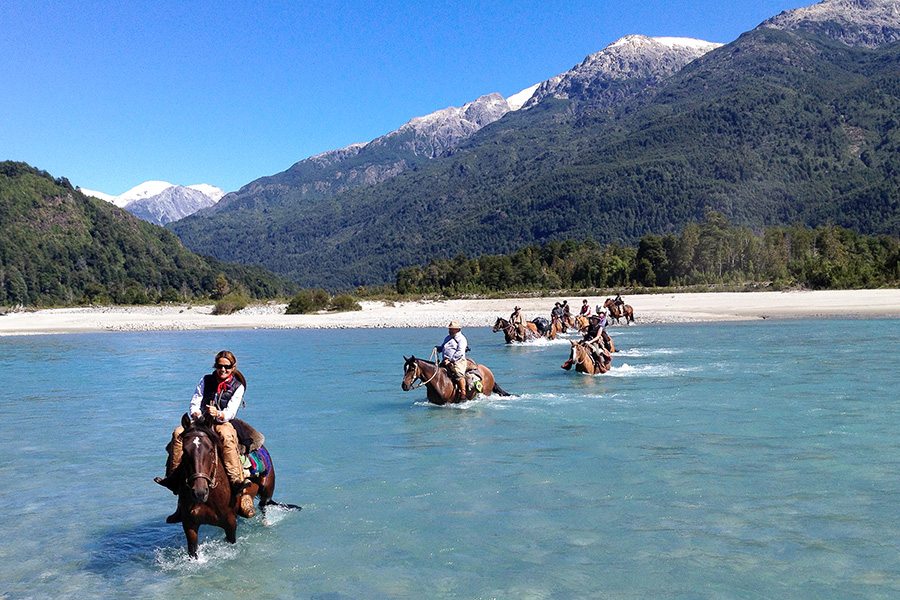 Canter along winding trails along rocky slopes, across sparkling streams and past jade-green lakes surrounded by craggy mountain peaks . A horseback ride through Chile will reveal stunning remote scenery that you couldn't see any other way.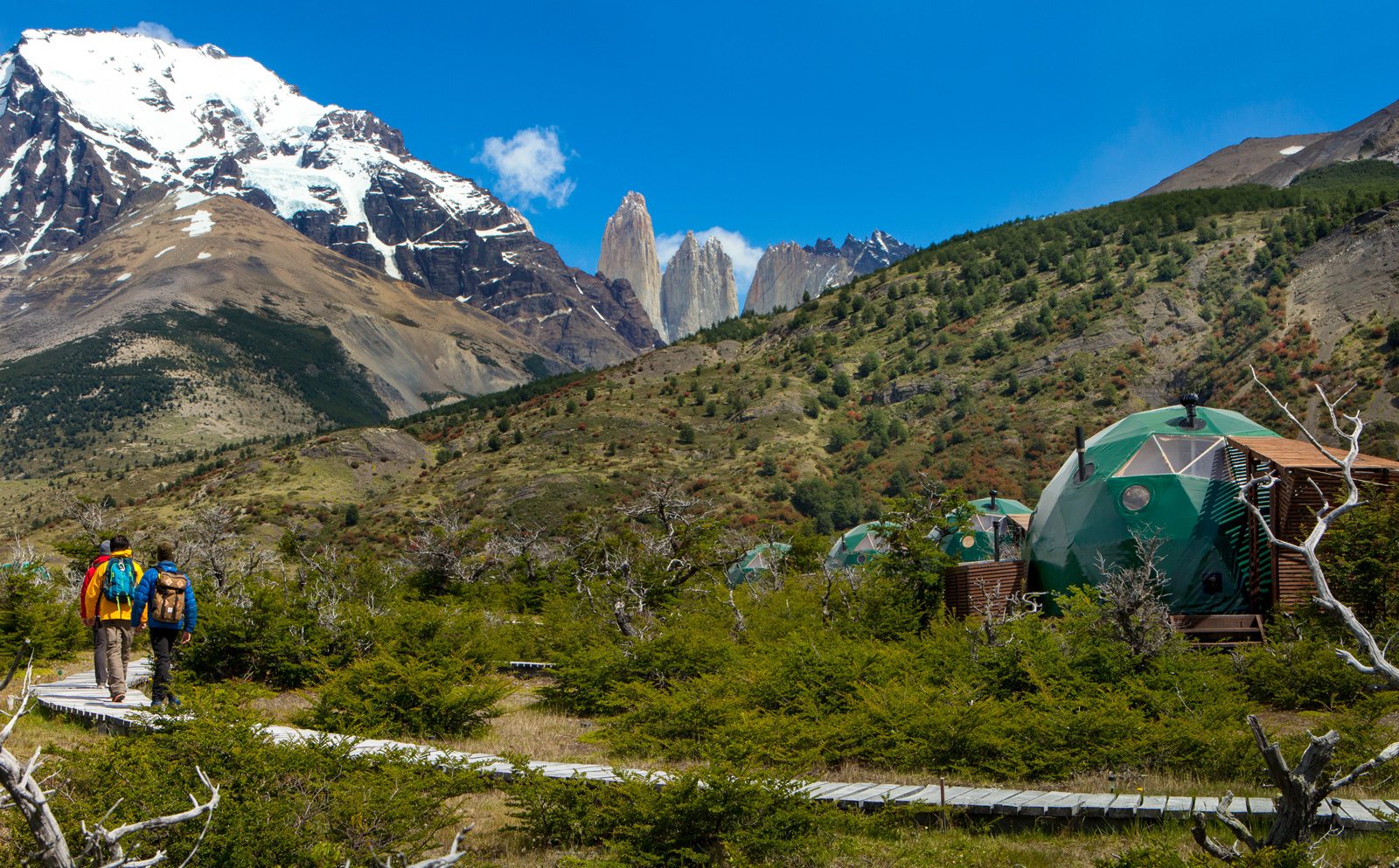 Torres del Paine National Park in Patagonia, Chile, is one of the world's most spectacular regions. Flanked by glorious mountains, lakes and glaciers, the UNESCO Biosphere Reserve is a hot spot for backpackers and adventure travellers alike.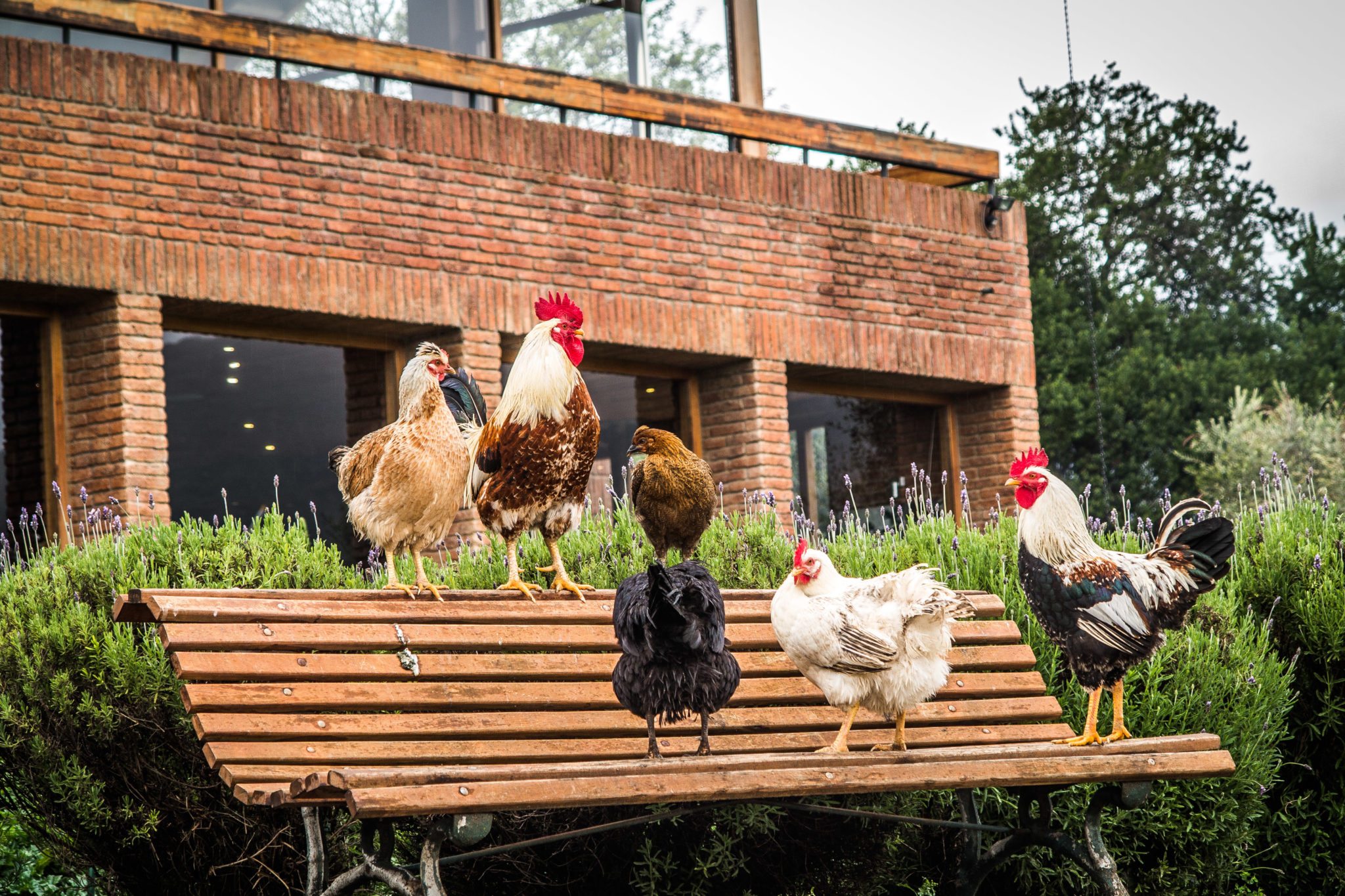 Chile is home to some of the world's greatest wine regions. With cool and warm climates across hilly, lush mountains and valleys, the lands of Chile offer some of the most fertile fields in South America for growing wine.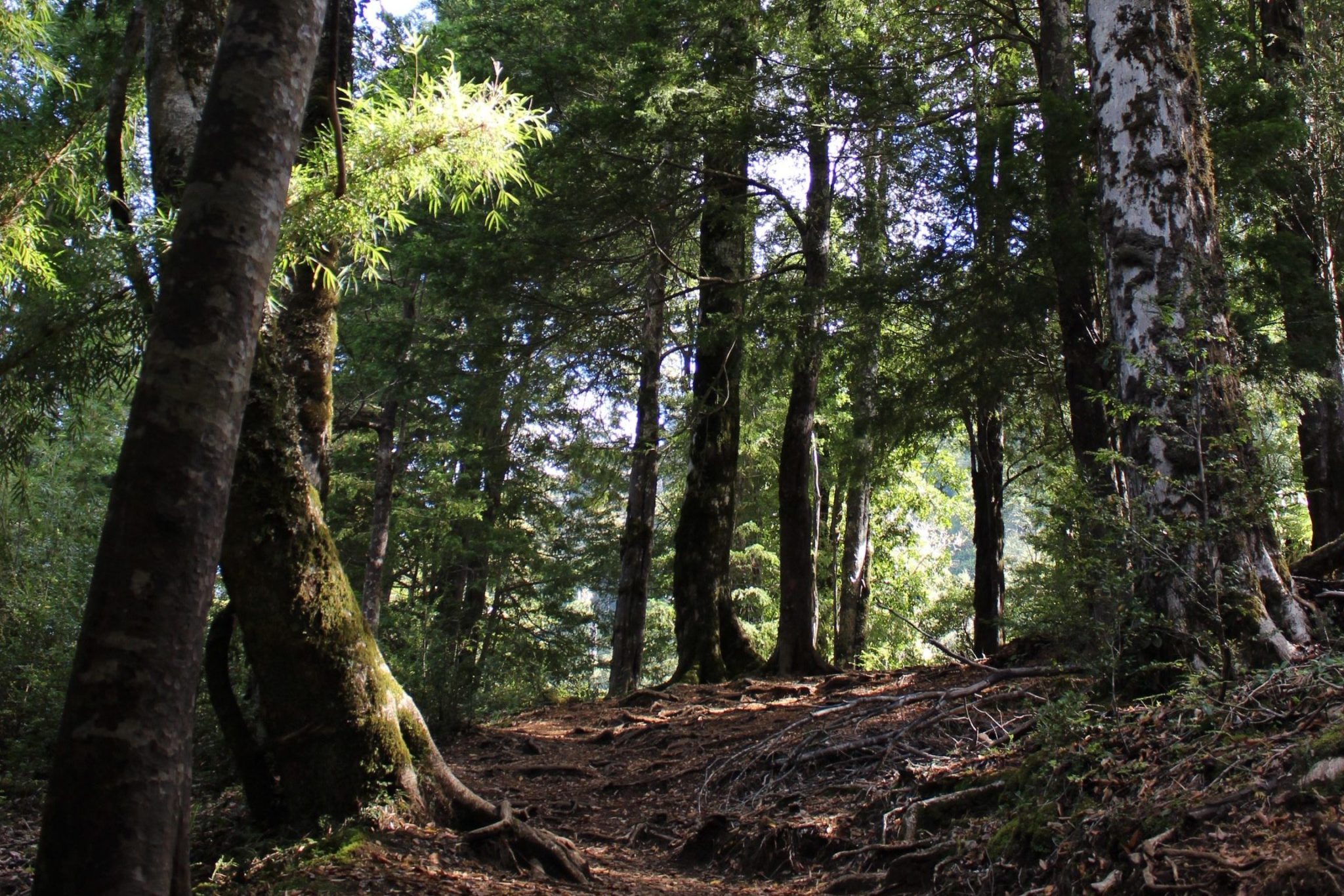 The temperate rain forest is one of the gems of our country, even though you can also find them in some border areas of Argentina, their larger extensions are here, in the south of Chile, from Valdivia to Chiloé.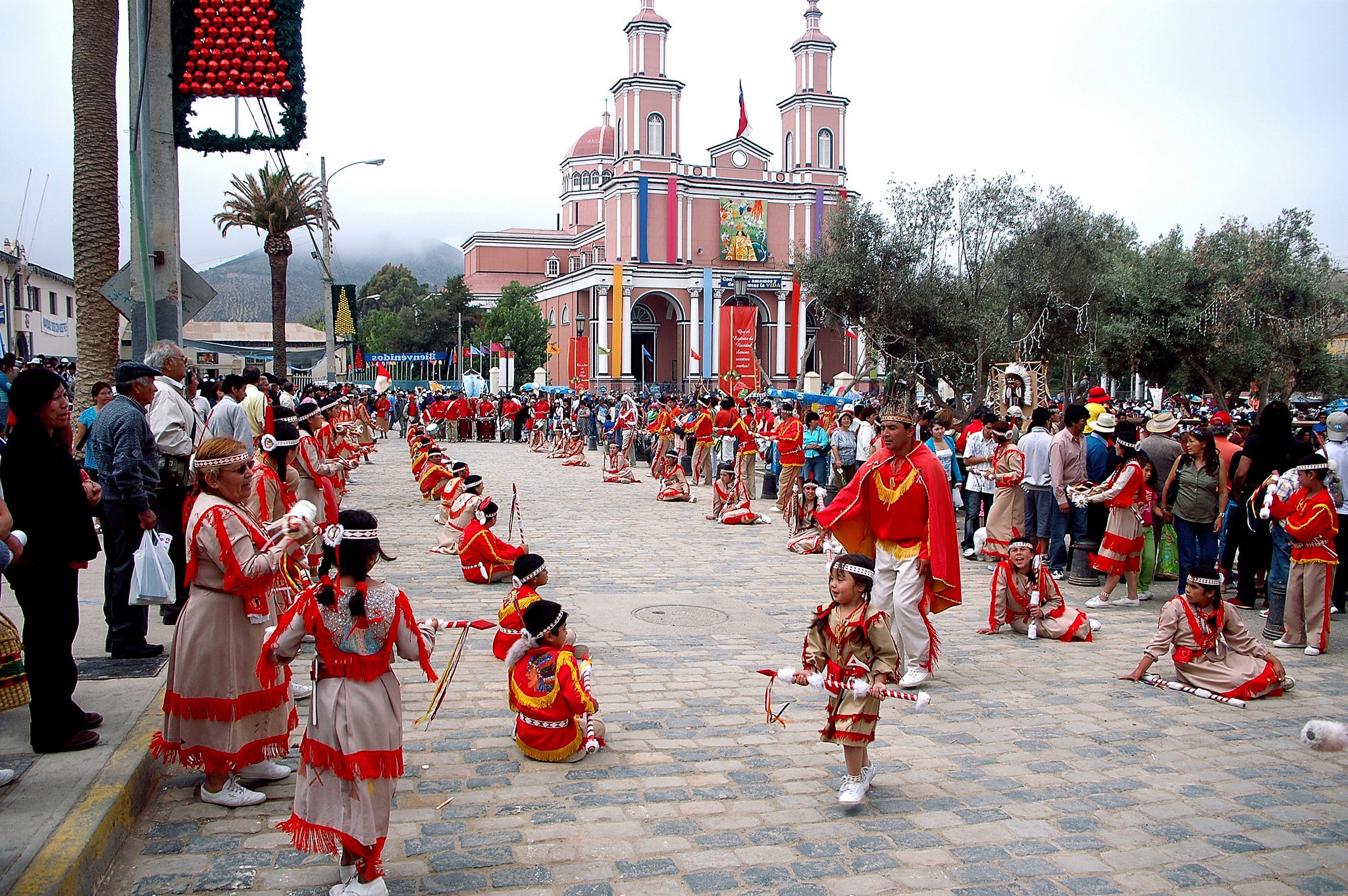 All human communities have developed and grown expressions and traditions related to the meeting between the man and the divine throughout history.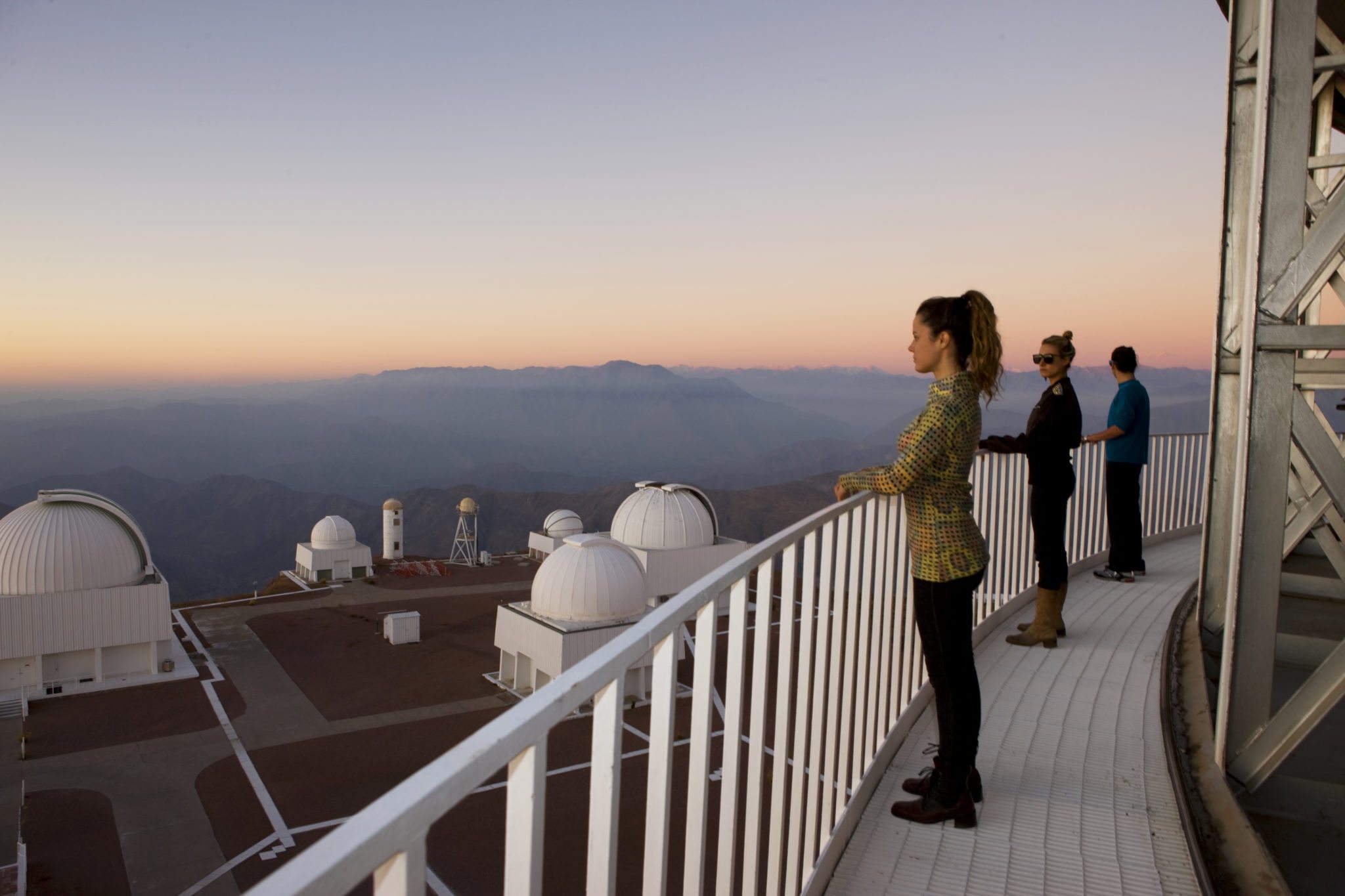 Today's dynamic result of the interaction of the geographical elements that have made up the Chil-ean territory throughout history is a highly rich patrimony. It has a variety of ecosystems, microcli-mates and diverse scenery – some of it unique worldwide.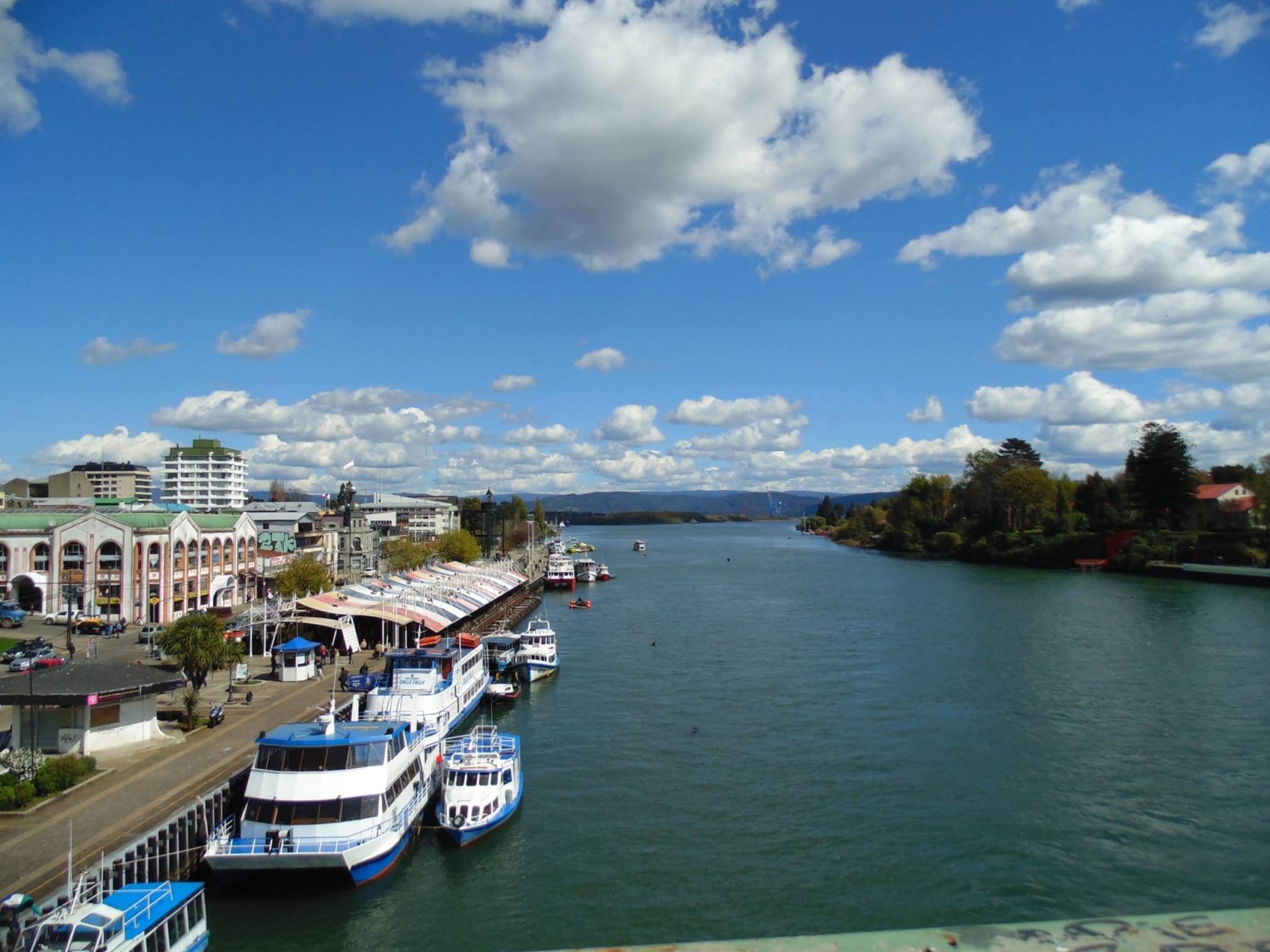 The city of Valdivia is one of the oldest cities in Chile (founded in 1552) and it is sometimes known as "the pearl of the south".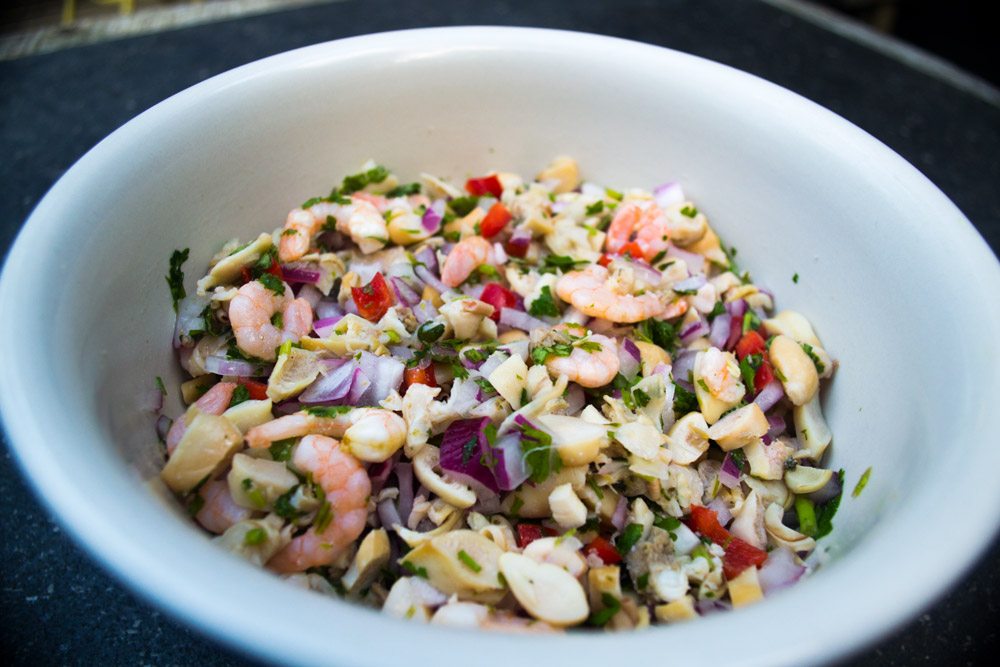 Do you consider yourself a Foodie? Here we describe four different flavors that you must try if visit Chile!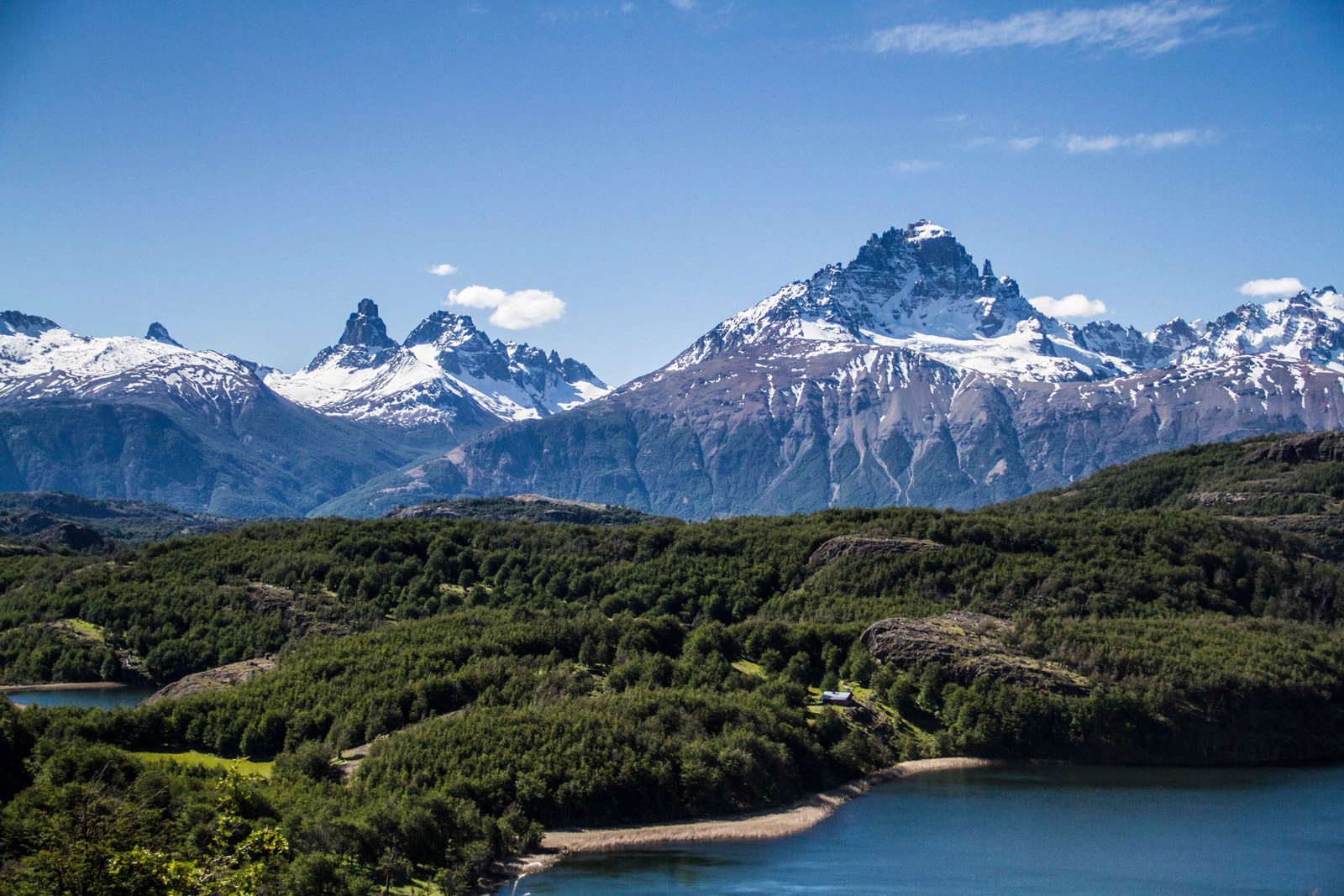 We go deep in the northern part from this beautiful place named Patagonia. Here you find unique types of landscapes in places like Coyhaique and the surroundings.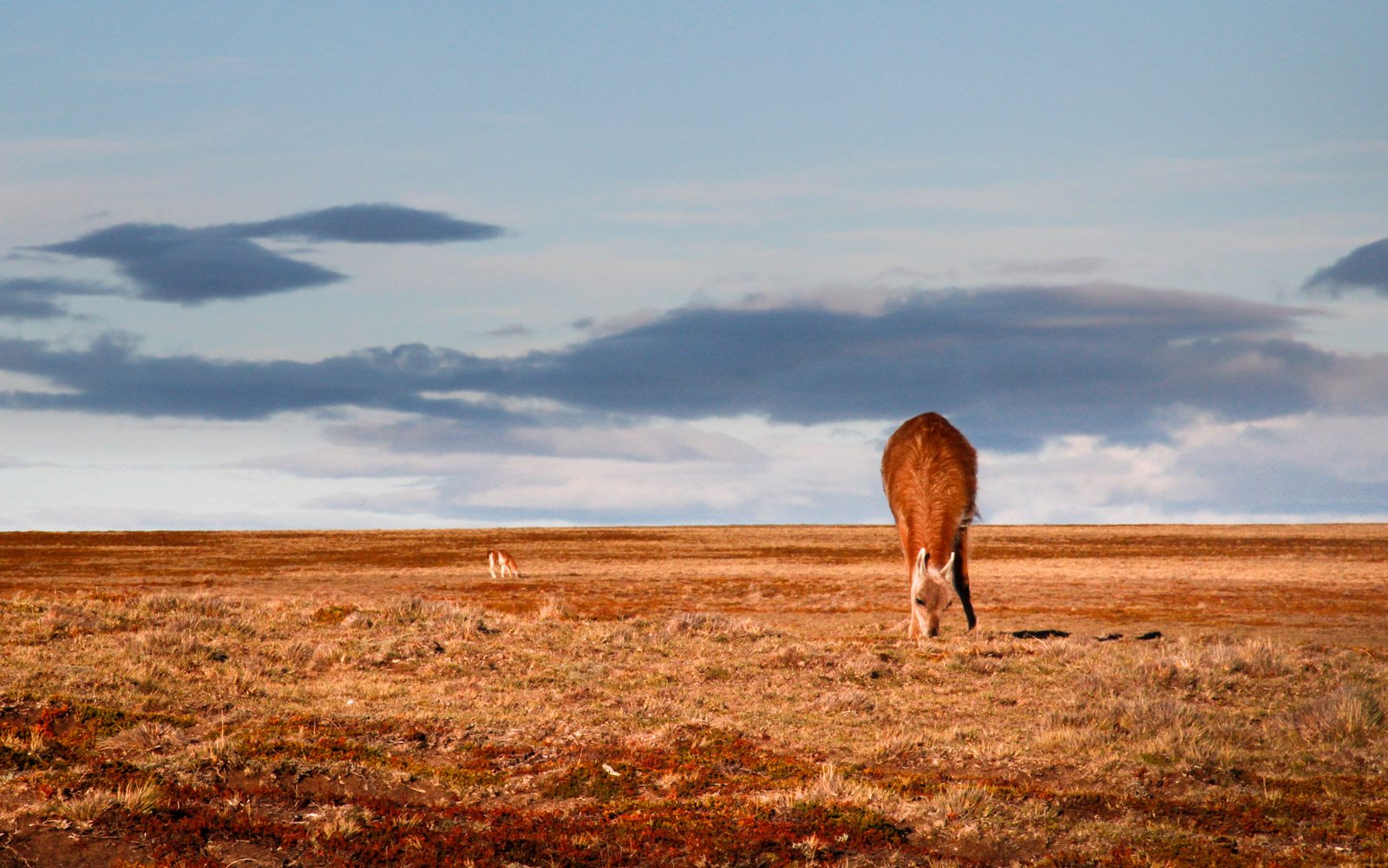 Pali Aike national park is located at northeast of Punta Arenas. Here are admirable landscapes of the desolate Patagonia, where wildlife is reigned by pumas and traces of the past still remember the Aonikenk.