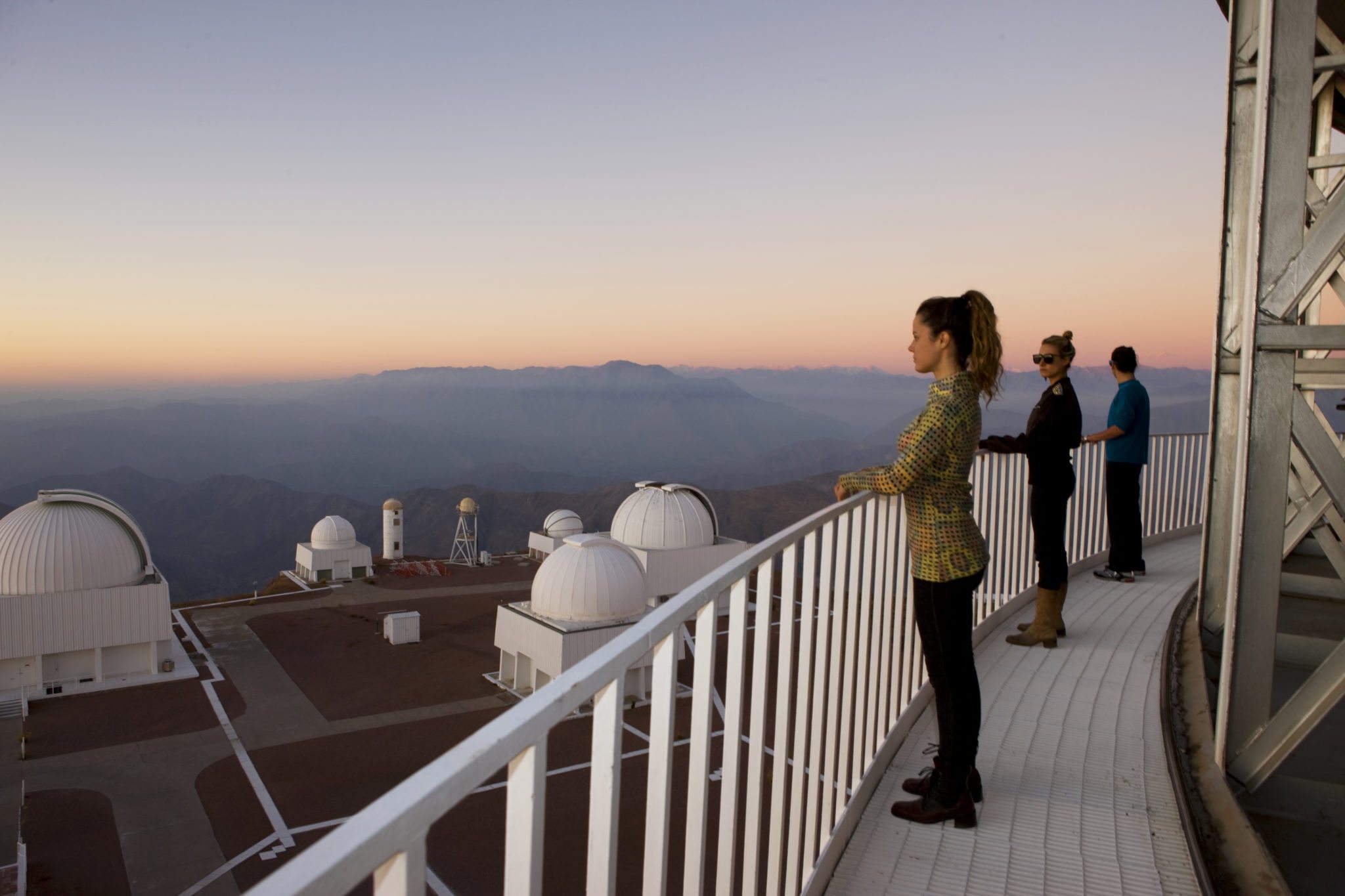 Today's dynamic result of the interaction of the geographical elements that have made up the Chil-ean territory throughout history is a highly rich patrimony. It has a variety of ecosystems, microcli-mates and diverse scenery – some of it unique worldwide.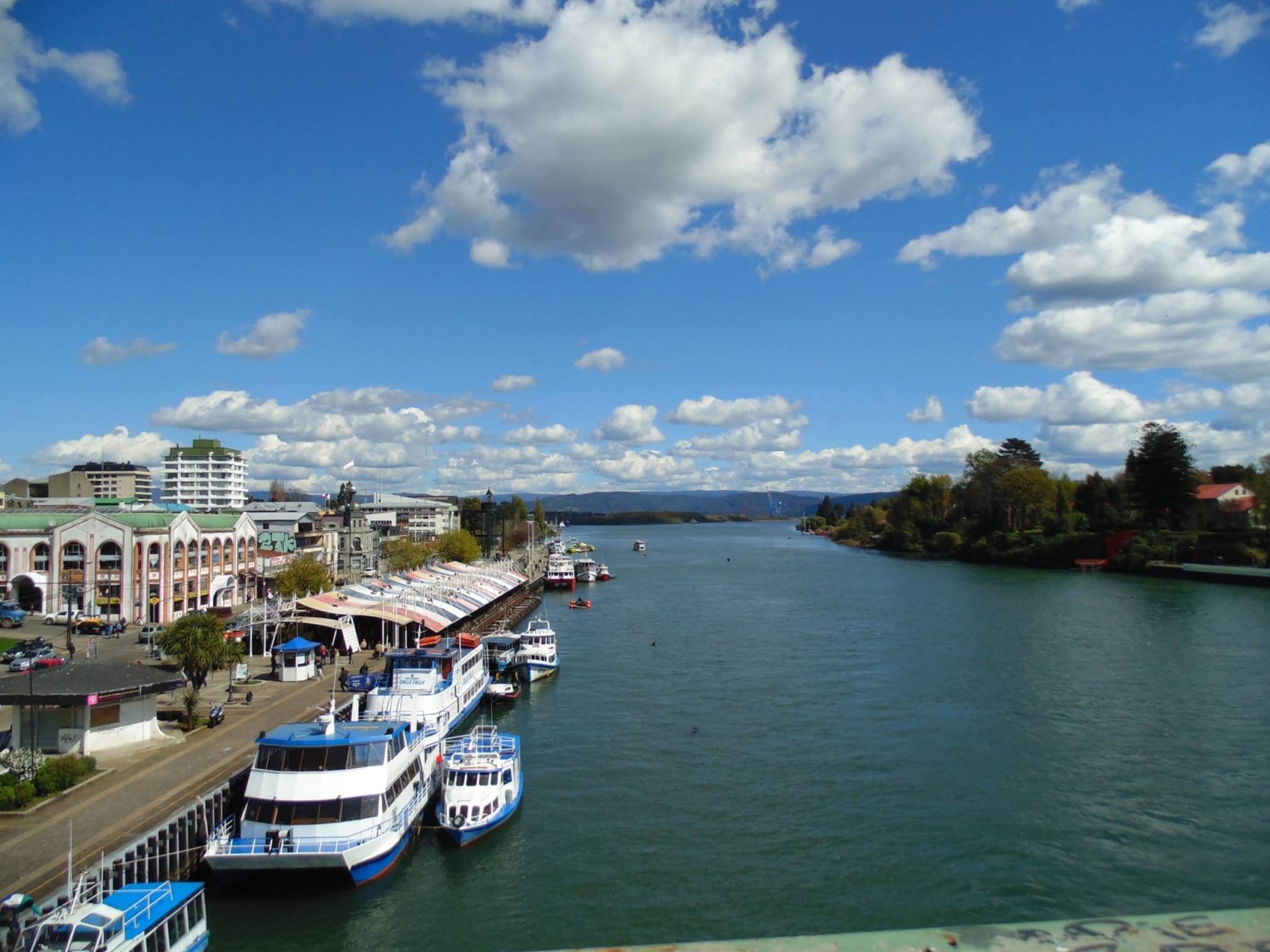 The city of Valdivia is one of the oldest cities in Chile (founded in 1552) and it is sometimes known as "the pearl of the south".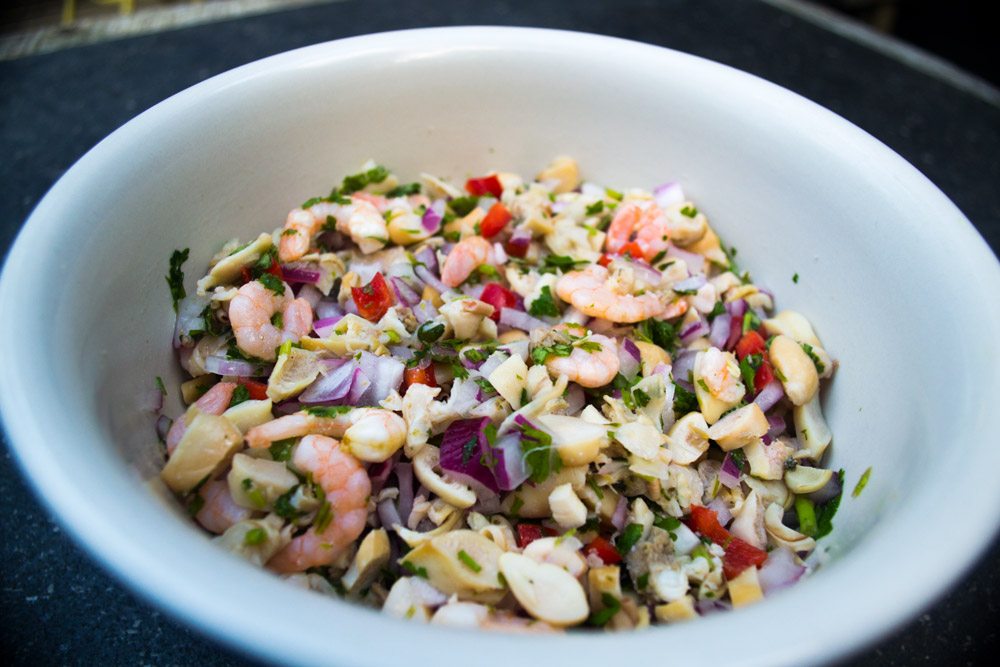 Do you consider yourself a Foodie? Here we describe four different flavors that you must try if visit Chile!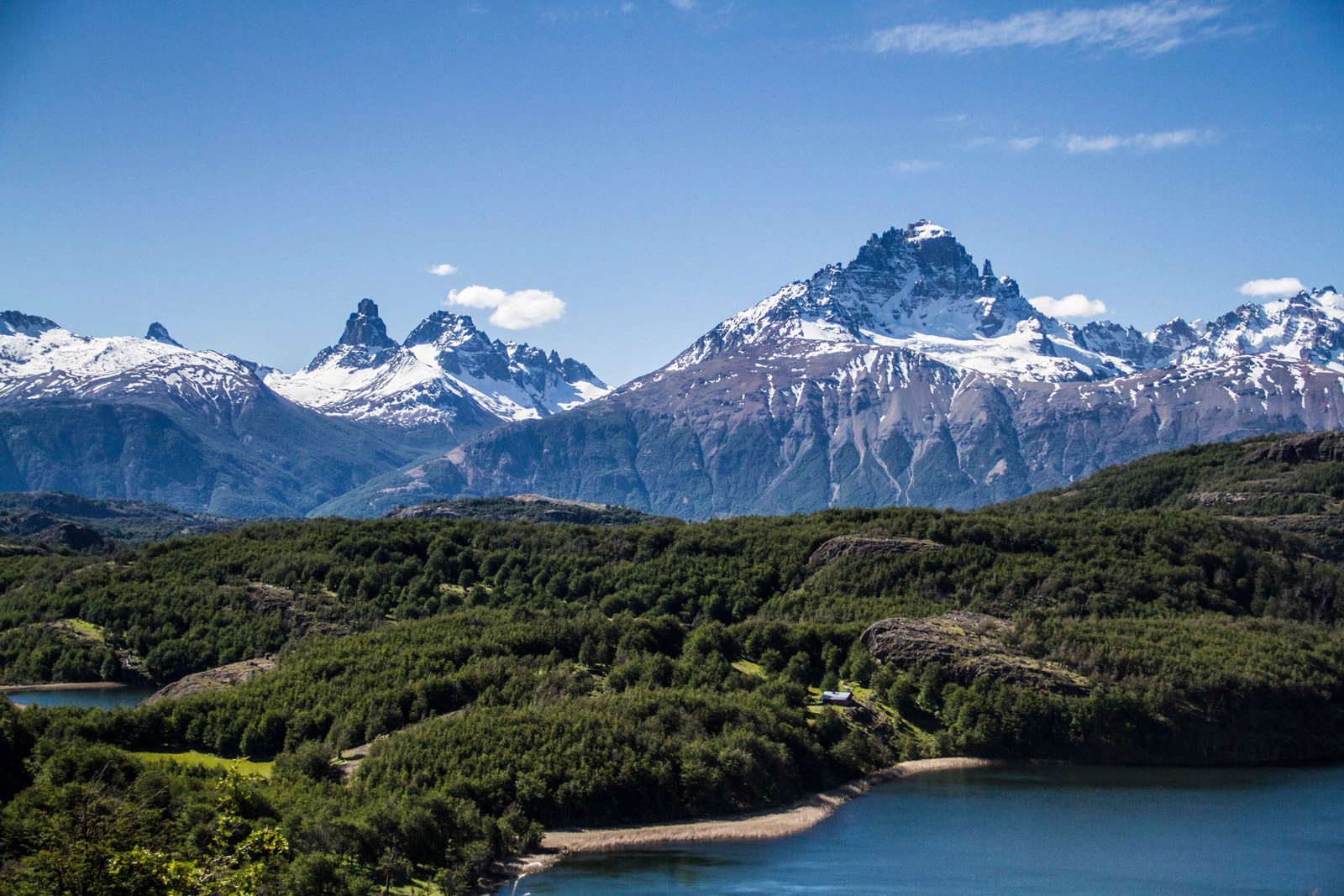 We go deep in the northern part from this beautiful place named Patagonia. Here you find unique types of landscapes in places like Coyhaique and the surroundings.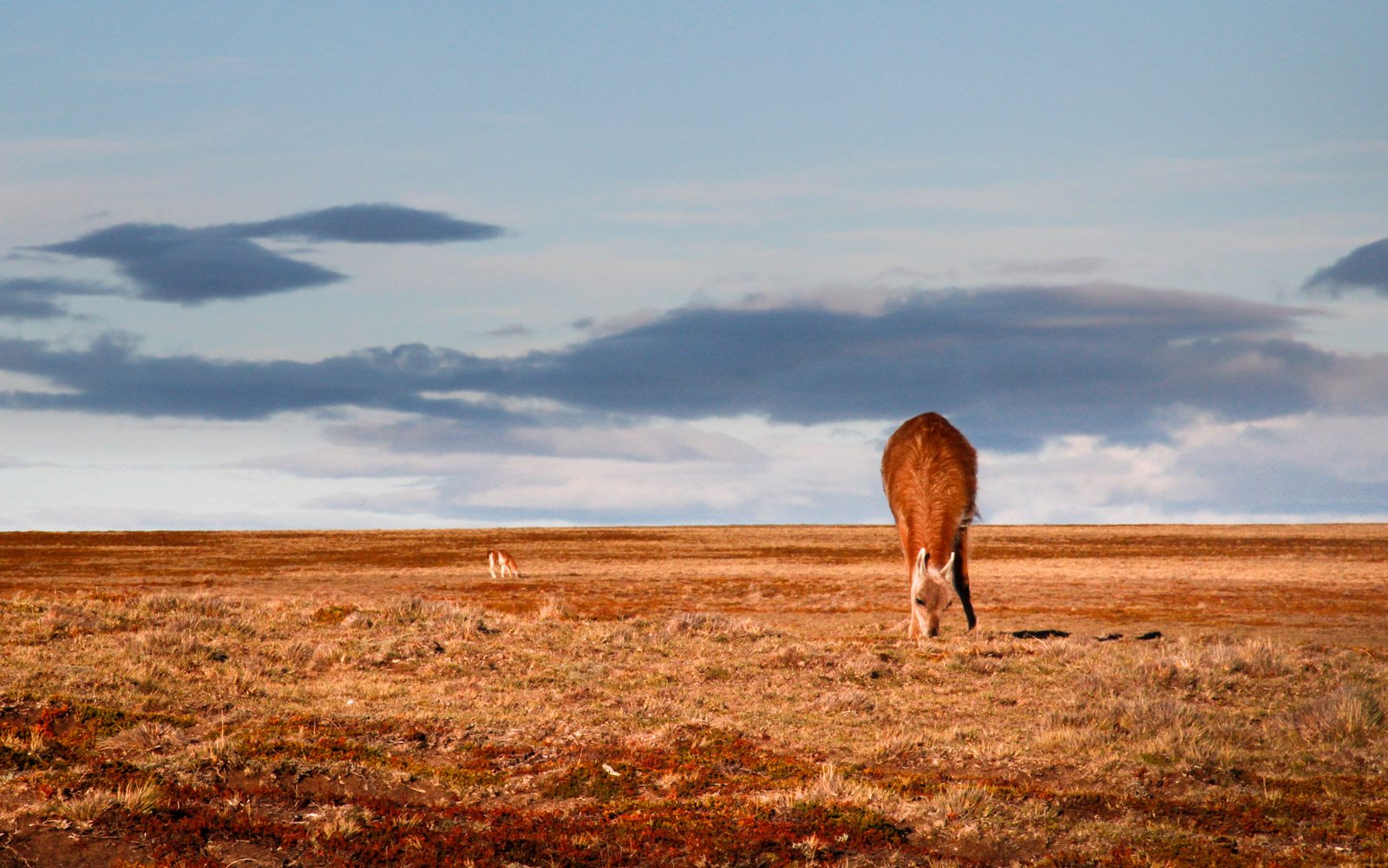 Pali Aike national park is located at northeast of Punta Arenas. Here are admirable landscapes of the desolate Patagonia, where wildlife is reigned by pumas and traces of the past still remember the Aonikenk.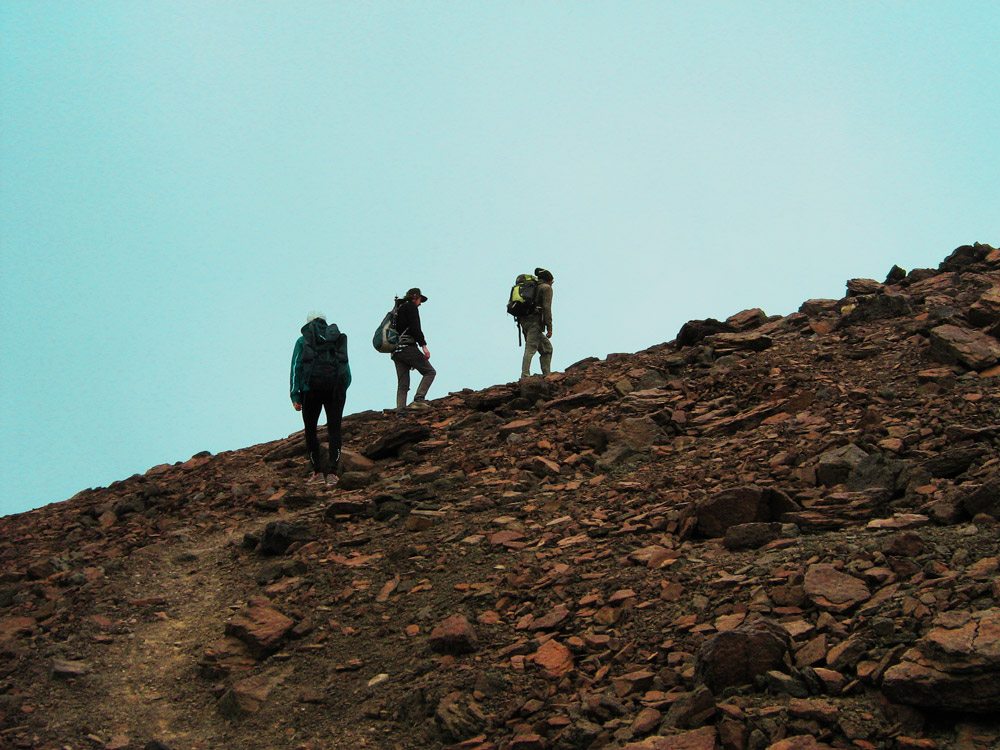 Santiago is known for its easy way to practice outdoor sports in the surroundings. Here we provide you 5 different places that you could visit for trekking & hiking.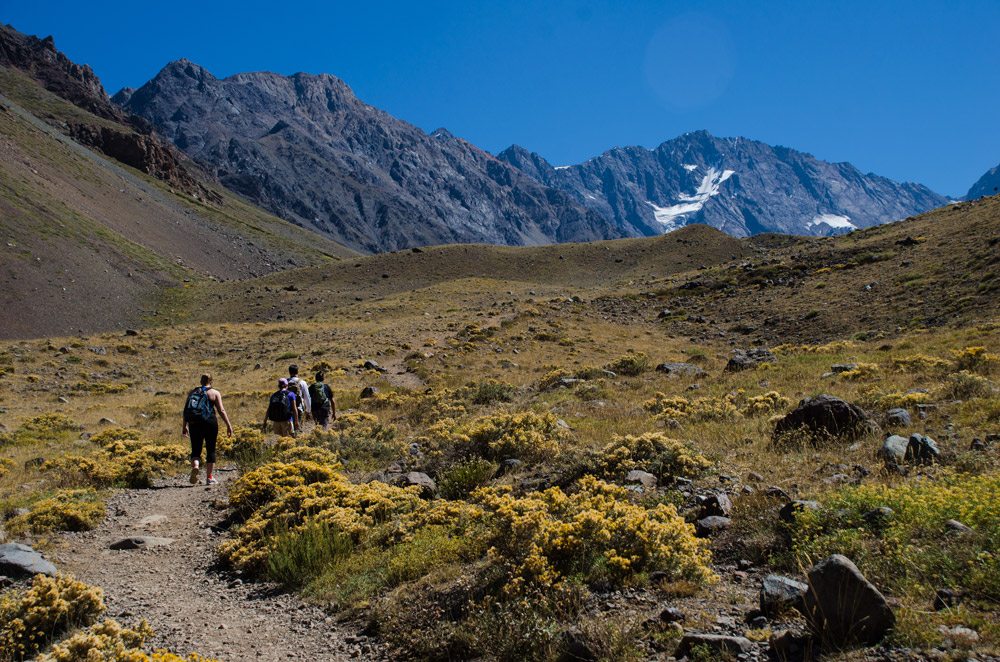 We have prepared a list of 10 different activities that you could do while visit Santiago.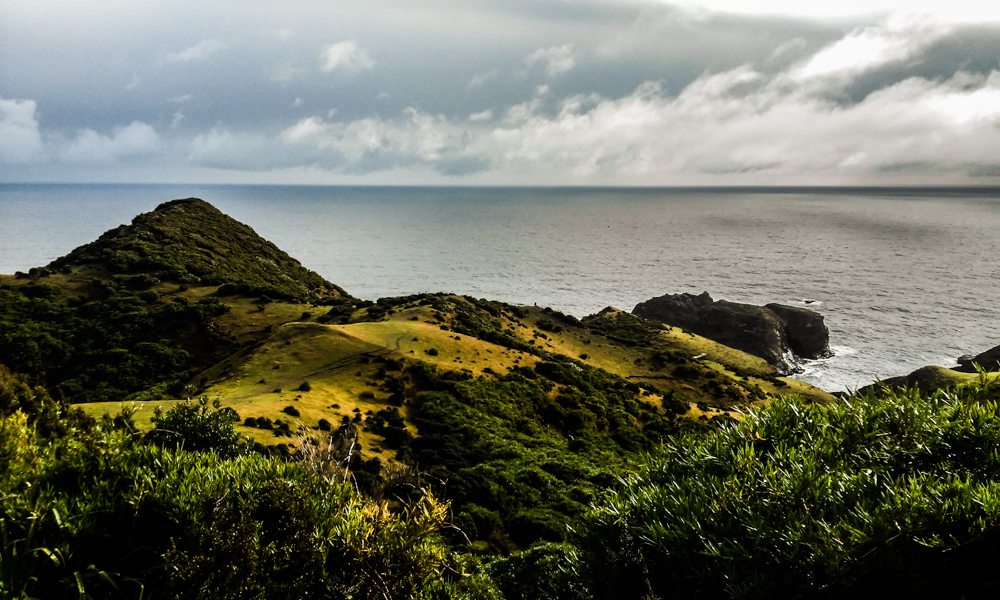 If you truly want to explore Chiloé Archipelago, you should keep in mind this short list of tips that will make you see the island with other eyes.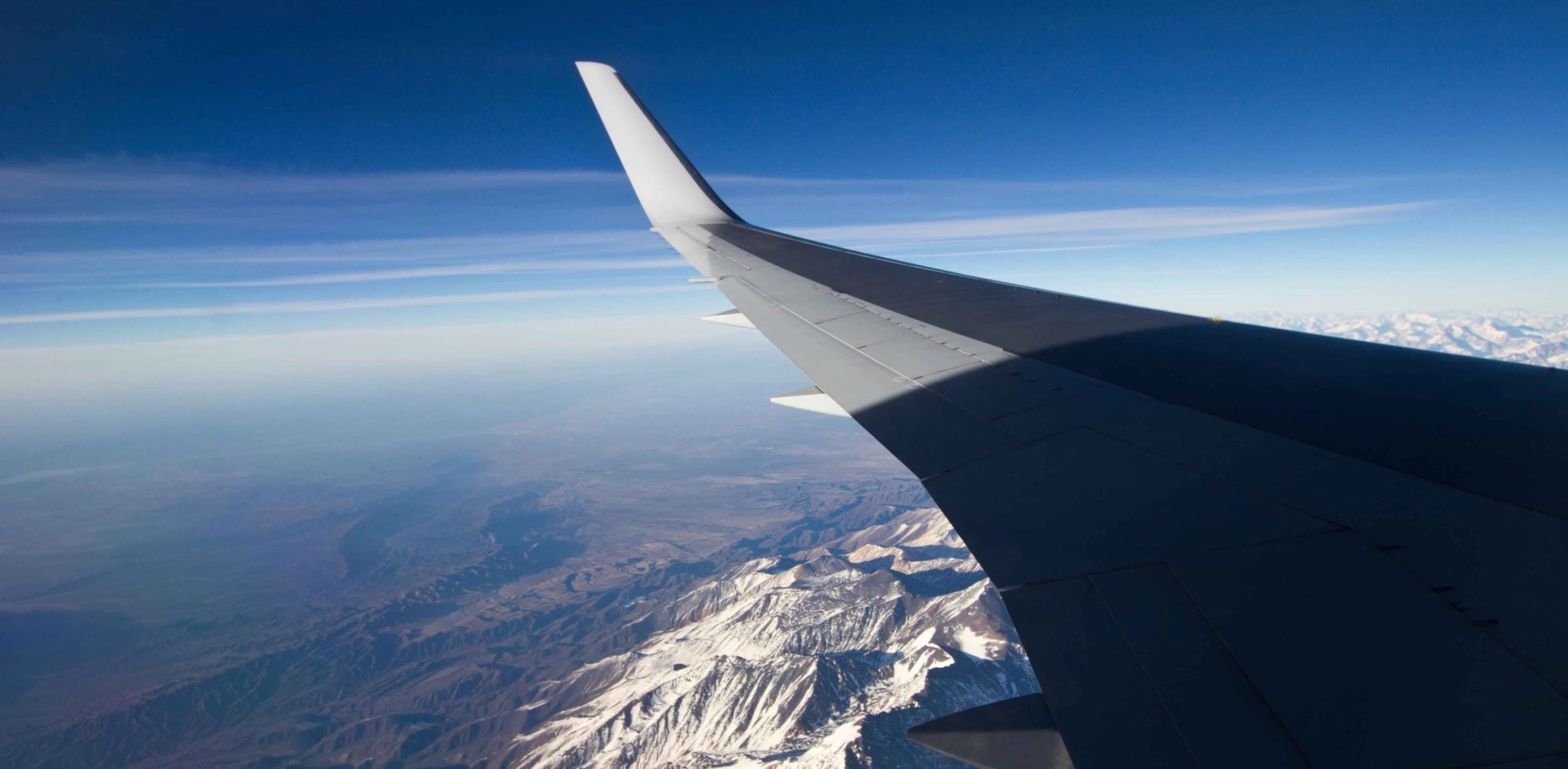 Ecochile provides a 10% discount for all direct-operated day tours from Santiago and programs. Use the code: "aircrew10" to book online or mention it when you contact us!