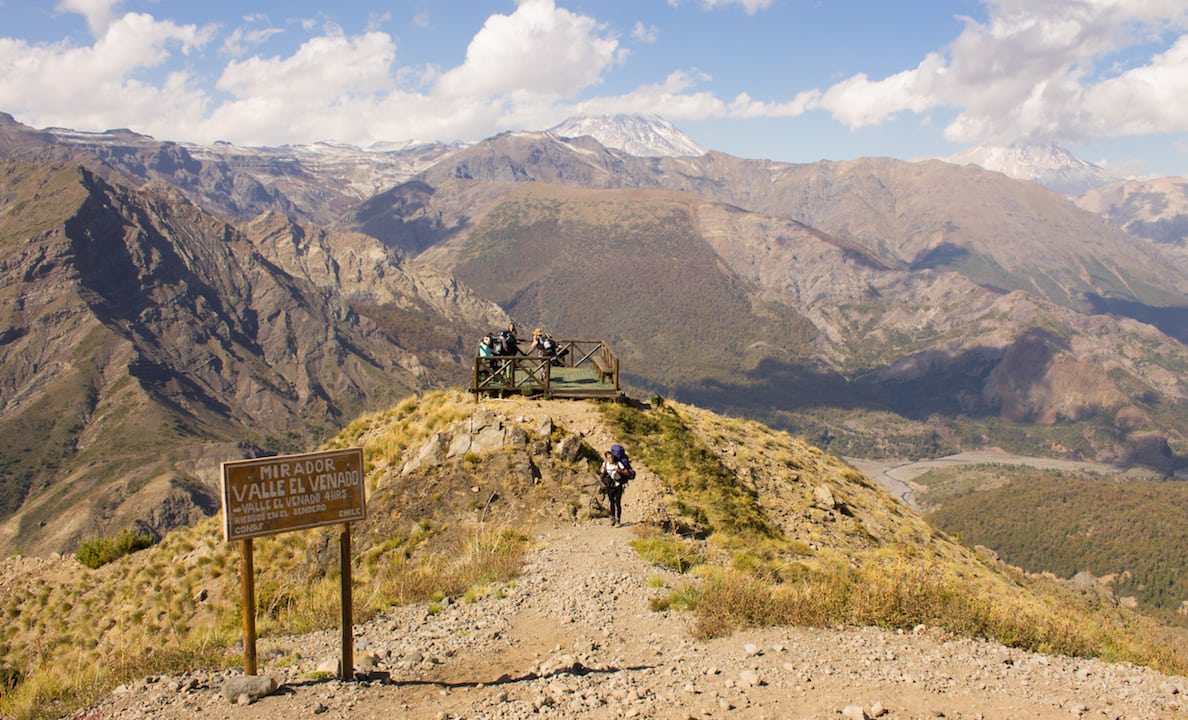 When is the best time to visit Chile? It depends on what you want to do and see while you're here, but spring is one of the most beautiful and underappreciated seasons to visit. Full of vibrant spring sunshine, the awakening of all the trees and plants, new baby animals, and much more, it's a glorious time to get to know this unique country full of life and adventure. Here's six reasons to visit Chile during spring!
1. Low season rates – Always a good incentive to travel outside of high season: better prices! The summer months of December through March are high season for Chile, especially since that's when Chile's schools are out for the summer vacation, so hotels, tour packages, flights, and everything else associated with vacation is at its highest pricing. But during spring, tour operators, hotels, and destinations are eager to kick-start the season and attract off-season visitors, so they offer special reduced rates that you can take advantage of to save money and maybe even have enough to extend your stay and see even more!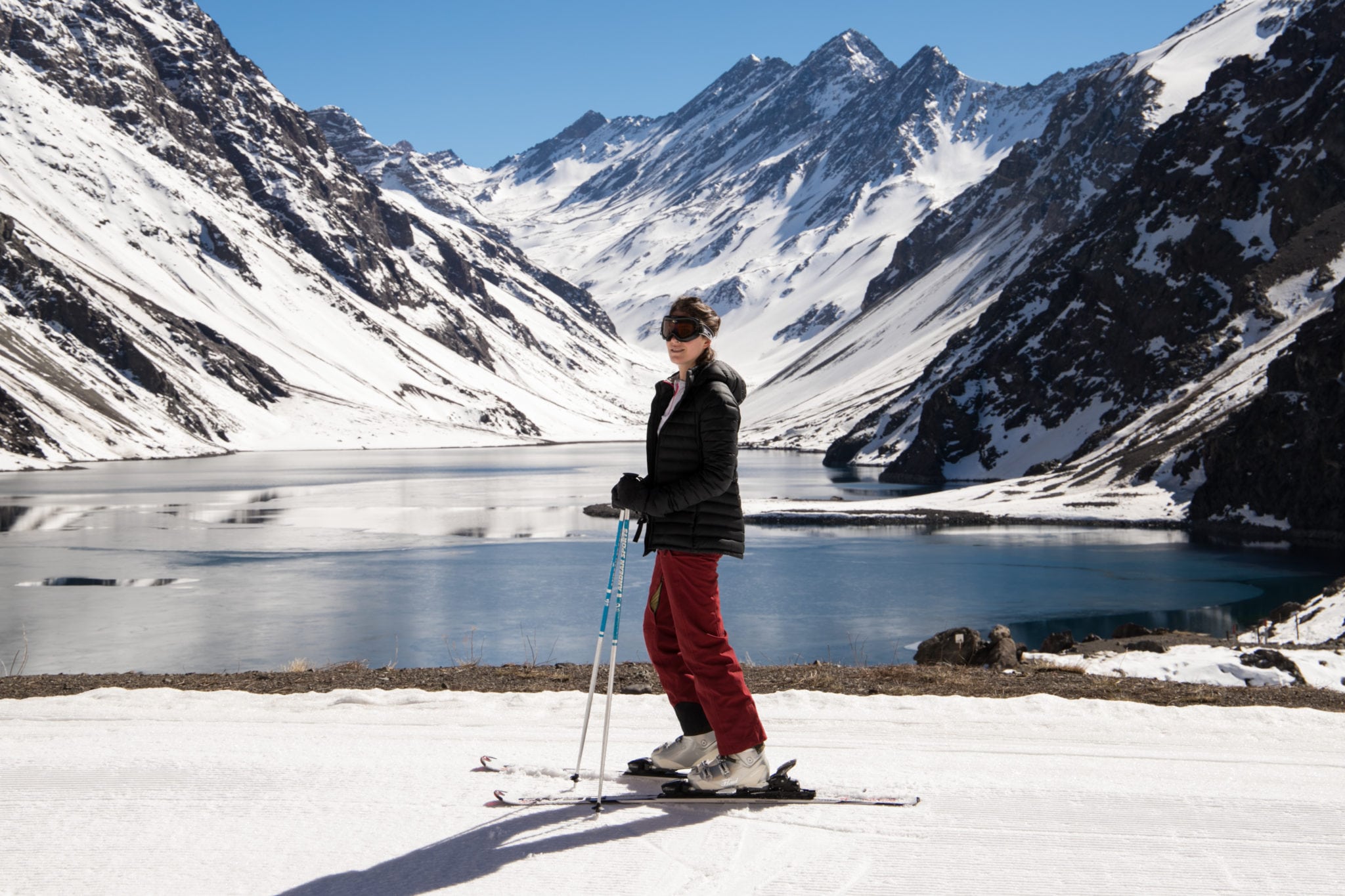 2. Good weather – Spring in Chile is a lovely time: the earth is waking up, everything is in bloom, and the weather is wonderful. Most visitors rave that summer in Chile is the best, but especially if you're going to Patagonia, off-season during spring is just as good a time to visit as summer or fall, and you may even have better luck avoiding the region's notoriously bad wind or summer showers. If you're visiting during September or October, there is also still a good chance that some of Chile's ski resorts will still be open for skiing and snowboarding, so you can shred the slopes in gorgeous sunny weather.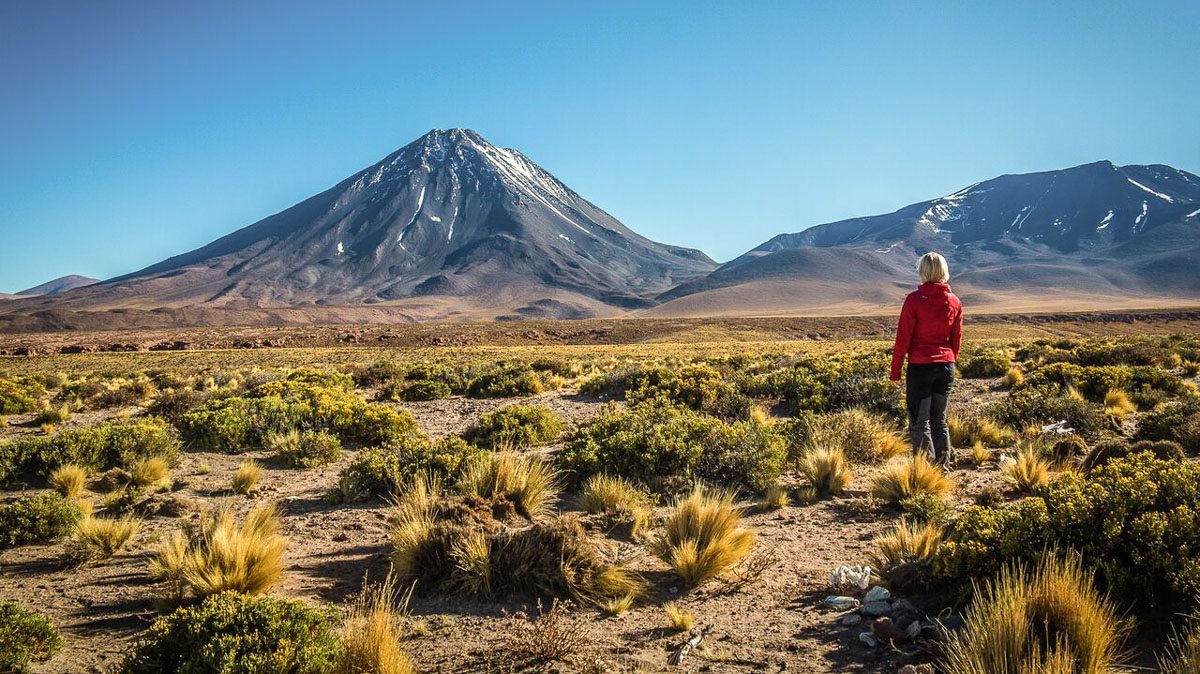 3. Fewer crowds – A definite bonus of traveling before high season in summer: there will be far less people at the top attractions! During summer places like San Pedro de Atacama and Torres del Paine can become overrun by tourists so visiting a few months ahead of the crowds is always a good idea if you prefer some peace and quiet during your travels. And, if you're visiting lesser-known destinations like Valle de Elqui or the Carretera Austral during spring, you're almost guaranteed to have the place pretty much to yourself!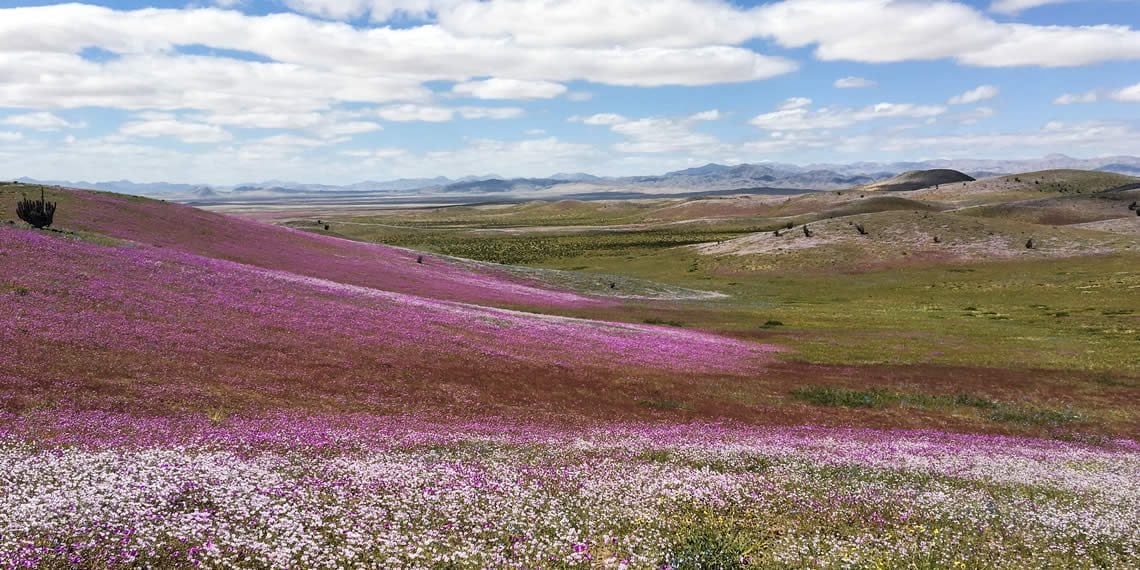 4. Blooming plant life – As the snows of winter melt away, Chile blooms to life again! The country's fantastic diversity of exotic flora wakes up after the long sleep of winter and cover the country in green and colorful flowers. If you're lucky, you may be visiting during a year when the Atacama Desert experiences one of its rare and magical blooms, when this incredibly arid desert – the driest on Earth – has received enough rain that large patches of it erupt in gorgeous flowers as far as the eye can see. It's a once-in-a-lifetime sight. But even if the desert isn't blooming this year, watching the rest of Chile's beautiful landscapes come to life is a real treat, perfect for going on hikes, cycling, or just driving through the scenery.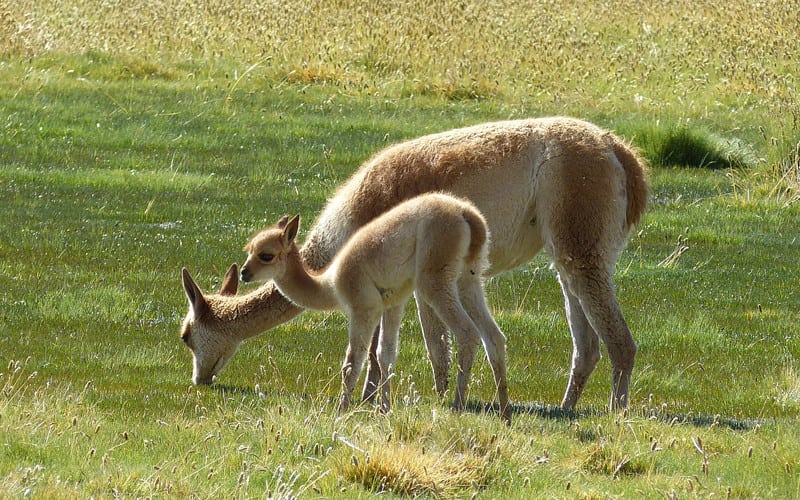 5. Baby animals – Spring is also the time when many of Chile's native animals enter their birthing season. If you're planning on visiting any of Chile's national parks or protected lands during your visit, if you're lucky you may be able to see adorable new baby animals taking their first steps and getting to know the landscape. A good place to see this in action is at Torres del Paine National Park, where the large guanaco populations usually start giving birth in late spring in October or November.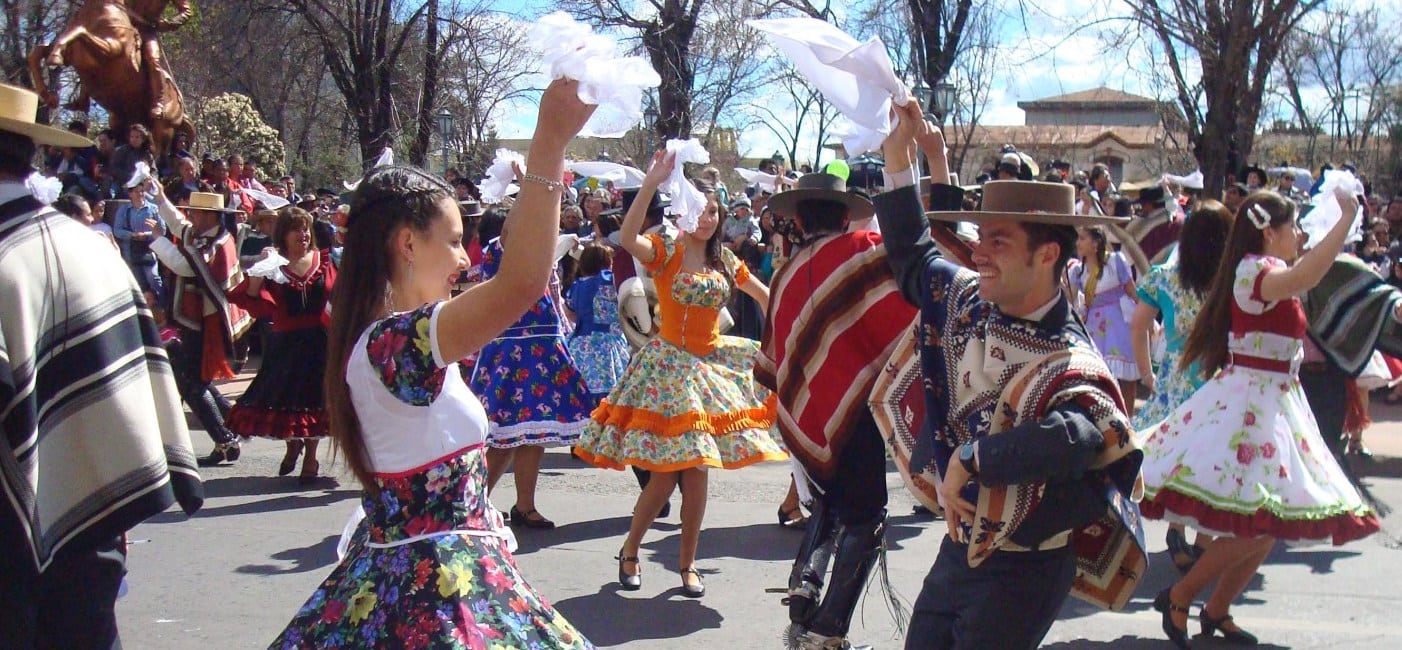 6. Celebrate Chilean Independence – Even though the official first day of spring in Chile is September 21st, spring feels like it starts before then in early or mid September because of the Fiestas Patrias holiday. Celebrating Chile's Independence from Spain, the 18th and 19th of September are national holidays and many Chileans take the whole week off to mark the occasion with barbecues, family parties, traveling, and attending local fondas: fairs where they can enjoy traditional Chilean food and drinks, dance the national dance, the cueca, and celebrate. Because of the festive air that takes over the whole country leading up to these holidays, it's a wonderful time to come to Chile to experience the culture, food, and season.