Are you ready to come to Chile's Lake Region? Get ready for some incredible viewpoints and loads of exciting activities. We have put together a brief packing list to help get you ready for the big trip.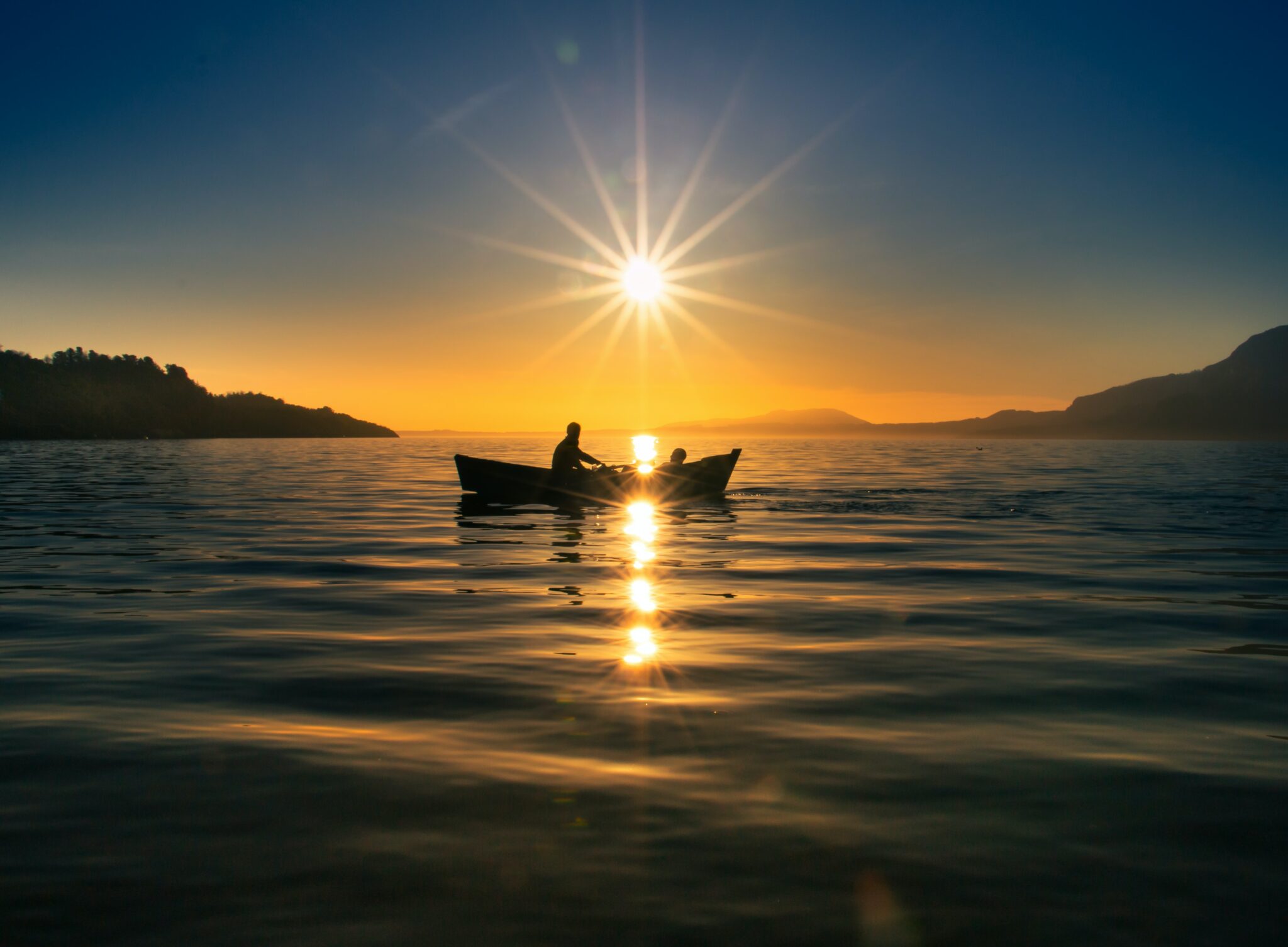 1.Rain Protection
In the Lake Region, it rains a lot! The rain is unpredictable and it is frequent. Therefore it is important to come prepared for showers.
A Raincoat – Invest in a good raincoat for the trip! This is essential. We recommend something that is easy to move in and has a hood.
Water Resistant Shoes and Clothing – Bring at least one pair of water resistant walking shoes. Additionally, pack water resistant clothing if you have any (ex: pants).
Extra Socks — Pack a few extra pairs of socks to help protect your feet from the rain.
Plastic Bags — Throw a few plastic bags in your suitcase. They are useful for storing wet clothing or other wet items.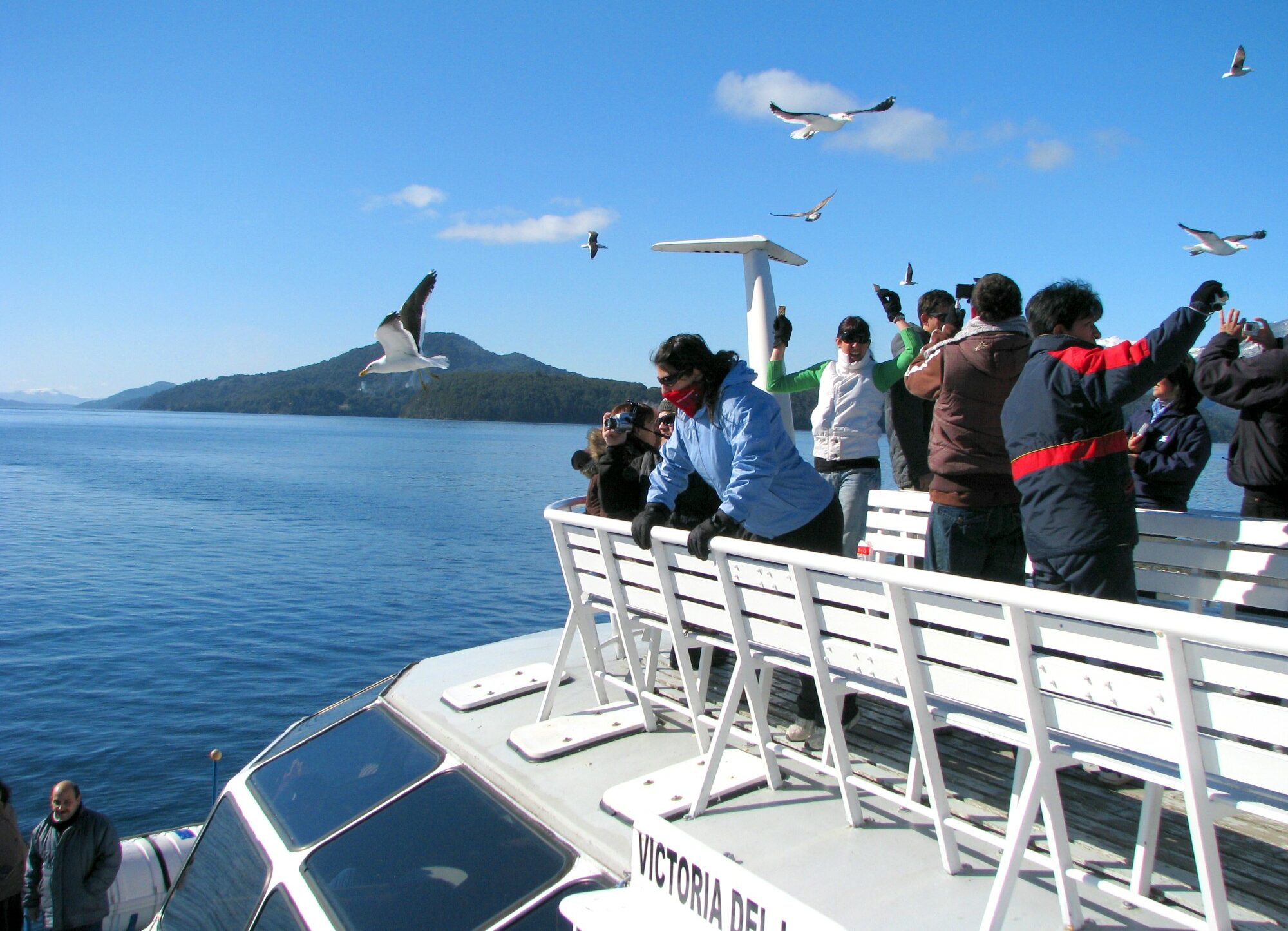 2.A Variety of Clothing
Bring a range of clothing for your trip to the Lake District. It is relatively cool in this part of Chile, but can get a bit warmer in the summer months.
Clothes for Warmer Weather — Pack a few T-shirts for the warmer days. Also pack a swimsuit and sandals in case you visit the hot springs.
Clothes for Cooler Weather — It's always important to bring clothes for cooler temperature when you visit Southern Chile. We recommend bringing: a fleece, long pants, long sleeved shirts, a hat, gloves, a soft-shell, etc.
Trekking Clothes – There are a lot of great trekking and adventure opportunities. Make sure you bring clothing to partake in different sports and outdoor activities.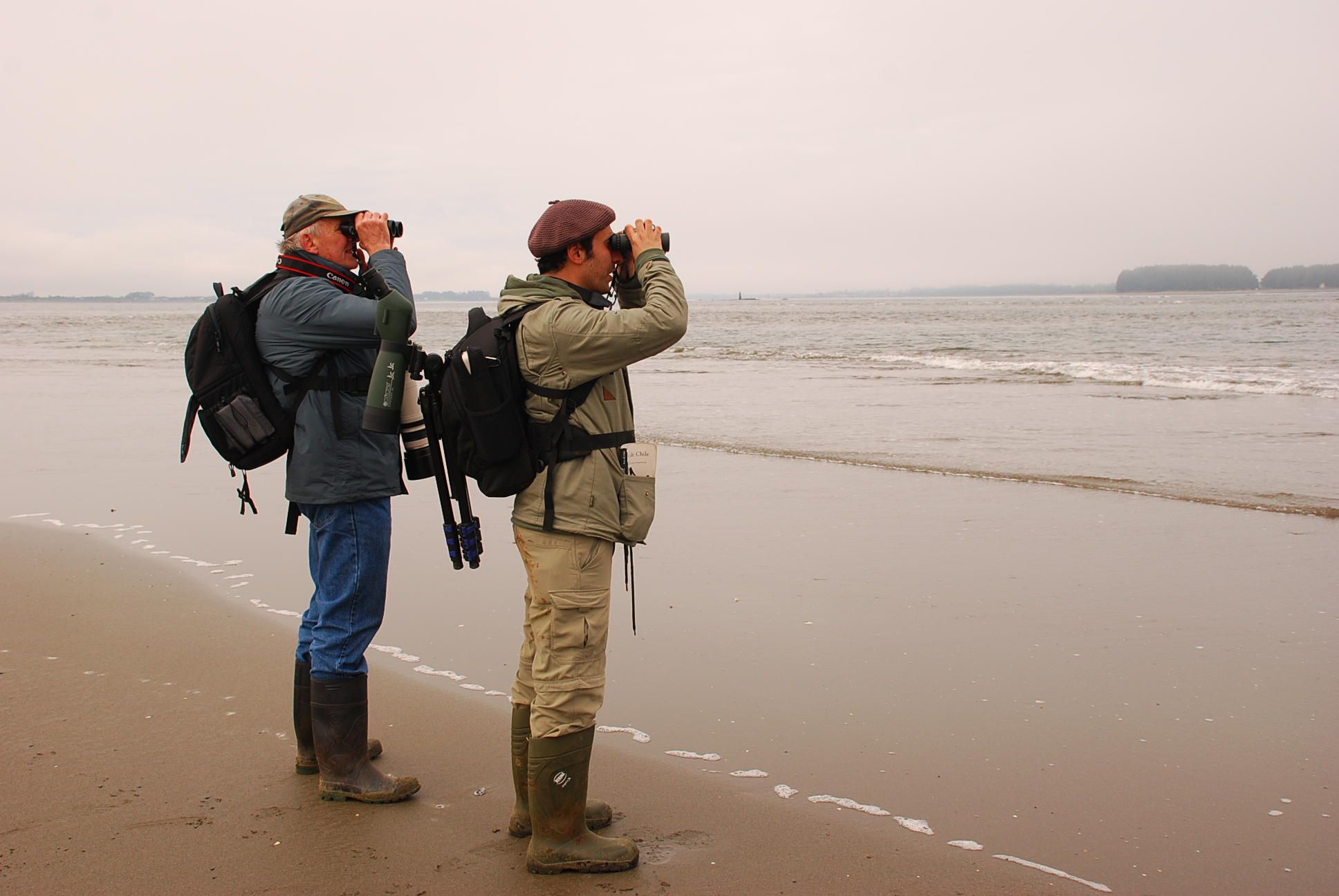 3.Travel Essentials
There's a few items essential for any travel enthusiast visiting Chile. These items will make your trip more comfortable and enjoyable.
Proper Medications —Don't leave home without your necessary medications.
Trekking Equipment — Come with trekking boots and trekking poles if you plan to partake in any hikes. High ankle boots give a bit more protection and we also recommend walking in them at home before using in the Lake District. Trekking poles can be selected by standing straight and bending your arm to a 90 degree angle. The pole should be at the level of your wrist.
Day Backpack — You will most likely go on different day trips and adventures when you come to the Lake District. A day backpack is useful for these trips, helping you hold snacks, water, your wallet and anything else you may need.
A Sturdy Water Bottle — Of course you can always purchase bottled water when you get to Chile. But here at EcoChile, we like to be kind to our earth. The water is safe to drink in Chile, so bring your own water bottle when you travel. It is useful for adventure activities and is Eco-friendly.
Toiletries and a First Aid Kit — Come prepared with your lotion, toothpaste, soap, etc. It's also not a bad idea to bring a small, personal first kit in case of emergencies.
Camera — This one is important! After all, you are coming to one of the most beautiful places on earth. Don't forget a camera to capture all your incredible memories.
Converters – The electrical plugs in Chile use 220 voltage. If your country uses a different type of outlet, make sure you bring a converter.
Money – Don't forget to change your currency into Chilean pesos. Many stores also accept the following credit cards: American Express, Visa, MasterCard and Diners Club.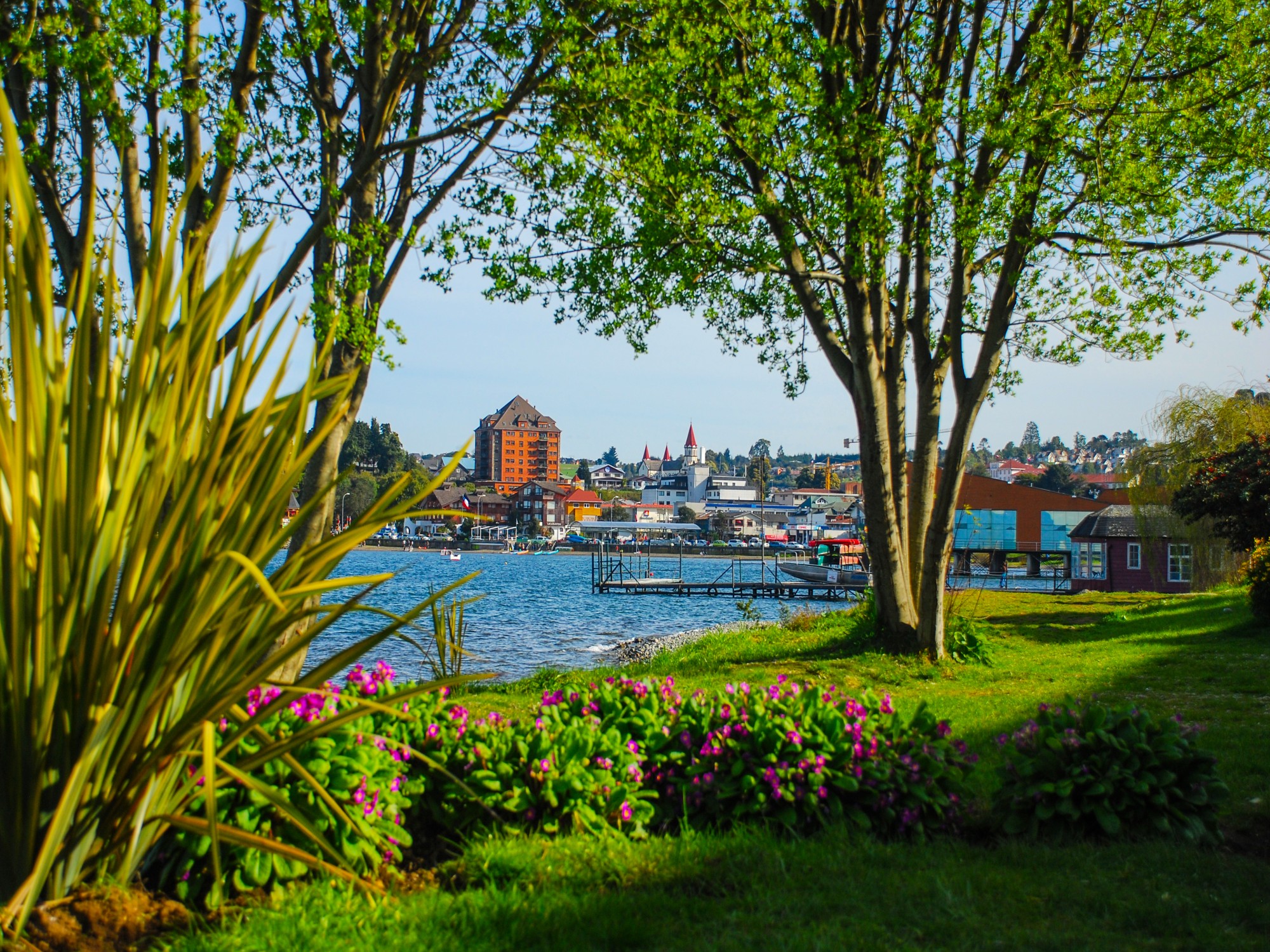 This should wrap up everything you may need for Chile's Lake District! However, if you have any questions or would like more detailed information, feel free to send us a message via email or our online messaging service. We are always happy to help in anyway we can.