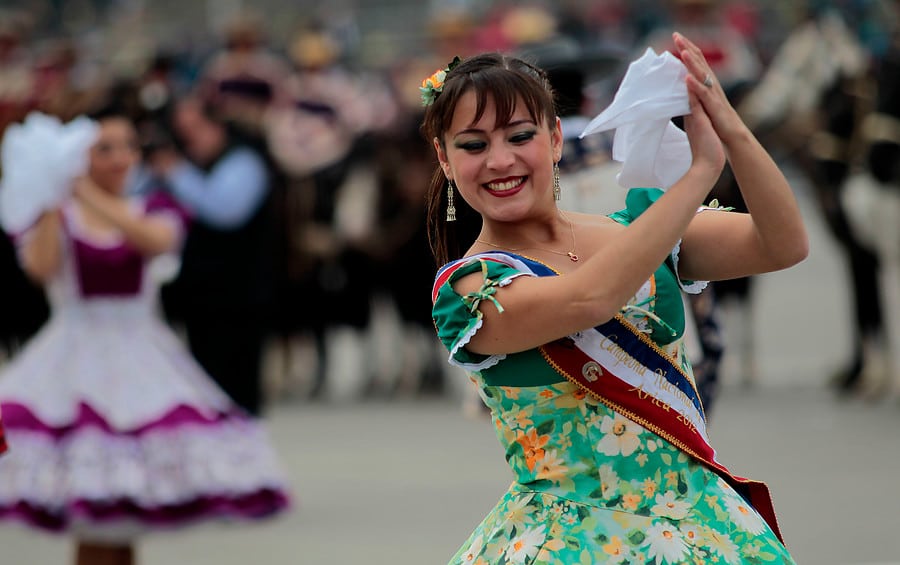 What is Fiestas Patrias to Chile?
Fiestas Patrias – otherwise known as "dieciocho" – is the celebration of Chile's independence from Spain in 1810, and the 18th and 19th of September – which commemorate the first day that the Chilean government gathered to declare independence from Spain, as well as the Day of the Glories of the Army – are the best holidays in the whole country, eagerly awaited year round. Imagine if Christmas, your birthday, and the fervent pride of your country's independence day were all rolled into one giddy, ecstatic party: THAT is the level of Fiestas Patrias in Chile.
Although the official holidays are Sept. 18th and 19th, most schools and businesses offer extended vacation days so the country can relax and enjoy the fun, and many people take the whole week off work to travel, be with family, and have a grand old time. As the whole country celebrates, there is a overload of food, music, dance, art, and joy, making it arguably the best time to come and experience the true character and flavors of Chile. As the Chileans say at this joyous time of year, "tiki tiki ti!" Here's all the things you can do in Chile during Fiestas Patrias that make it the best time to visit and experience Chile.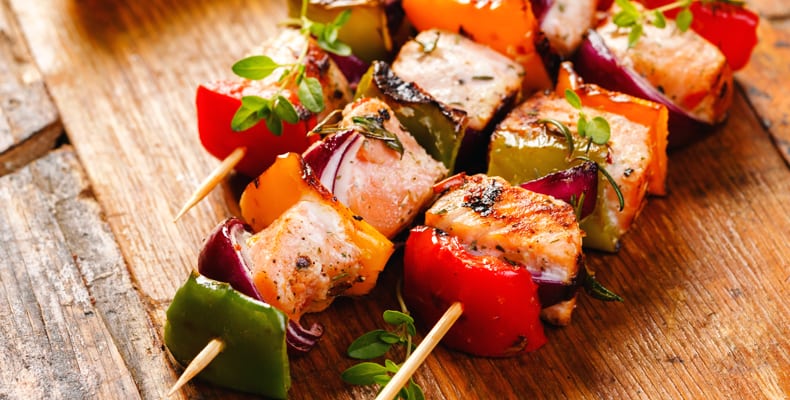 1. Authentic and delicious food – Chileans go all out when it comes to the food and drink for their independence day celebrations, and everything is delicious and wholly Chilean. At the various parties and celebrations that take place during this time of year you can enjoy empanadas de pino (empanadas made with ground beef, onion, and other veggies), as well as sopaipillas (fried disks of Andean squash and flour) and the sweet version of sopaipillas, known as sopaipillas pasadas, which are served drenched in a sweet sauce. And, of course, there is plenty of meat! Chileans love a good barbecue so for Fiestas Patrias you can find everything from standard cuts of chicken, beef, and pork, to anticuchos (meat skewers) and choripan (chorizo sandwiches).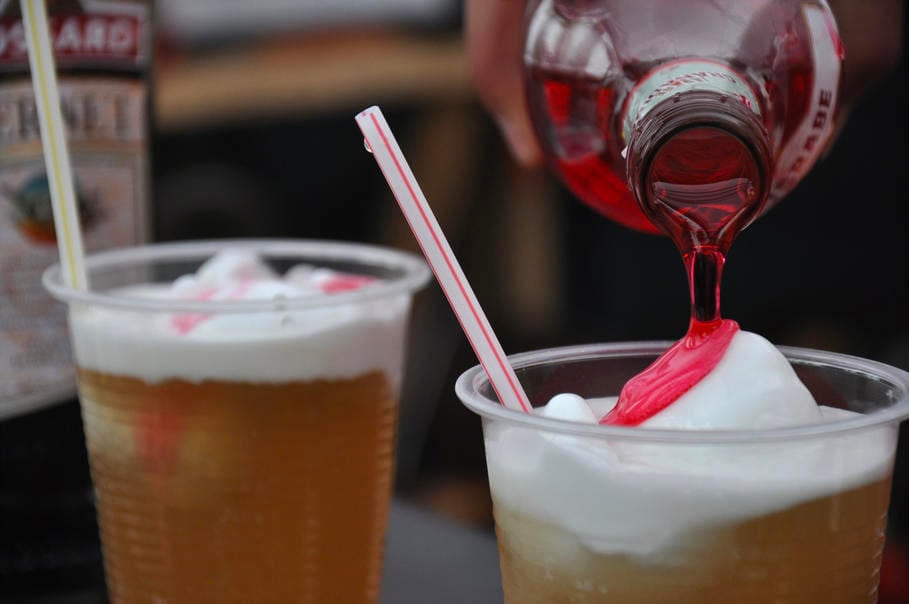 2. The best party drinks – But now you need something to wash all that good food down and get you ready for a good party. Famous for its wine and pisco, Chile has plenty of potent and tasty party drinks to go around, many of which are traditional for dieciocho. For wine, try melon con vino, which is chilled white wine and powdered sugar served in a hollowed out melon, or pipeno, a super-sweet wine that is used in terremotos, an insidious drink made with pipeno wine, Fernet, and ice cream. The mix of sugar and alcohol is so strong that when you stand up from drinking, you sway around or end up on the floor: just like an earthquake, which is where the drink gets its name! Yet another popular drink is chicha, a liqueur-type aperitif that's very sweet and is distilled from grapes or apples.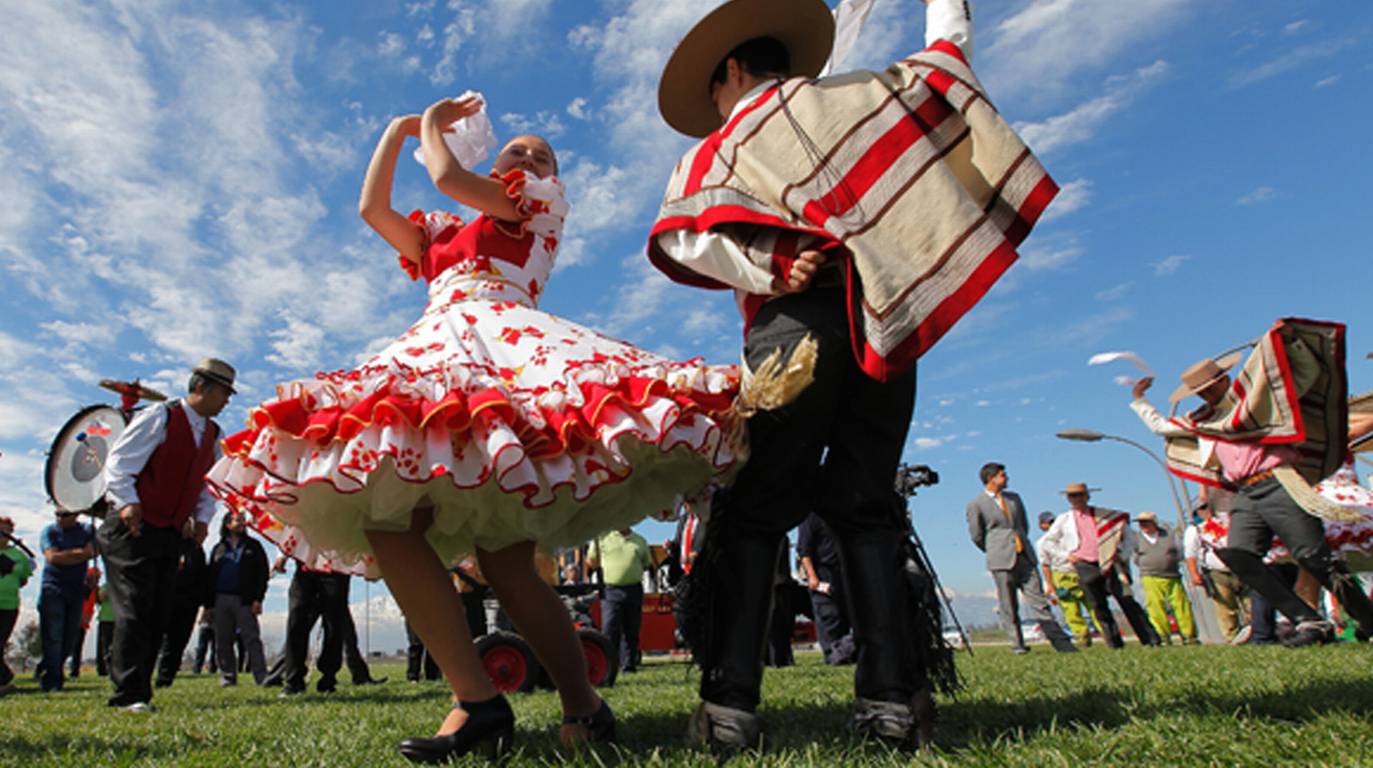 3. Wonderful music and dance – The Fiestas Patrias parties is the best place to get your groove on! Bands play traditional Chilean music and songs, dancers wear traditional garb like large-skirted dresses and huaso (cowboy gear), and it's one of the best times of the year to see Chileans dancing their national dance, the cueca. The dance is performed by a man and woman circling each other, waving handkerchiefs and tapping their feet in an elaborate sequence, and it's said that the dance is meant to represent a rooster courting a hen. It's a fun and energetic dance, and even if you don't get the steps exactly correct, it's the thought that counts and Chileans love it when you get in on the fun!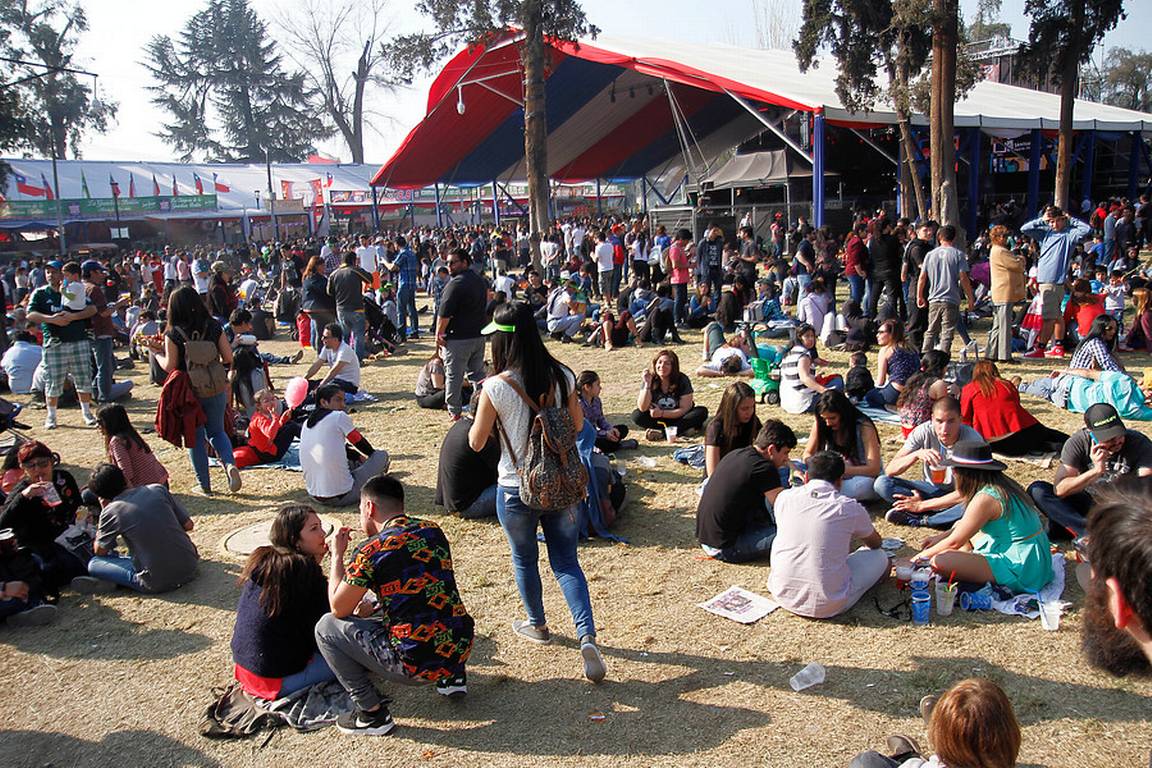 4. Party at different venues to see how the country celebrates – You can celebrate Fiestas Patrias at the home of any Chilean or in restaurants, but the best place to get the true 'dieciocho' experience is at a fonda. Fondas are official celebrations put on by towns or cities, where large tents or venues are set up, with areas for eating, dancing, and other fun activities like games. The tents are festively decorated with Chilean flags and red, white, and blue, and the air is full of music, noise, and excitement. Although you can find fondas all over the country, arguably the best can be found in Santiago, where you can also watch the official military and naval parades honoring the occasion.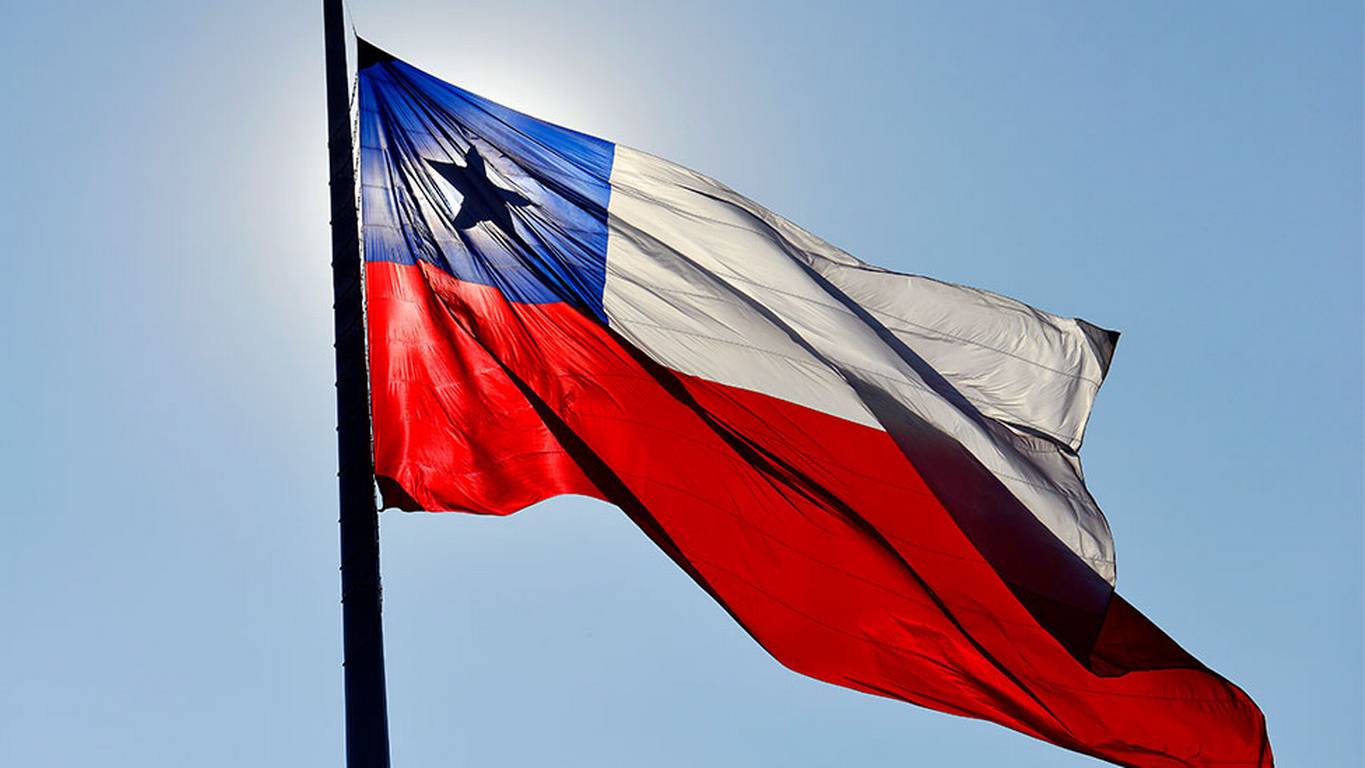 5. Experience the sense of national pride and comradery – The celebration of the start of their fight for independence is something unites the whole country of Chile, and it's wonderful to watch the whole country getting excited and celebrating together. From the beginning of September, flags start flying and people start gearing up for the big day, and being a part of all that excitement and joy, like the whole country is having one big giant party is a feeling that's hard to find anywhere else.