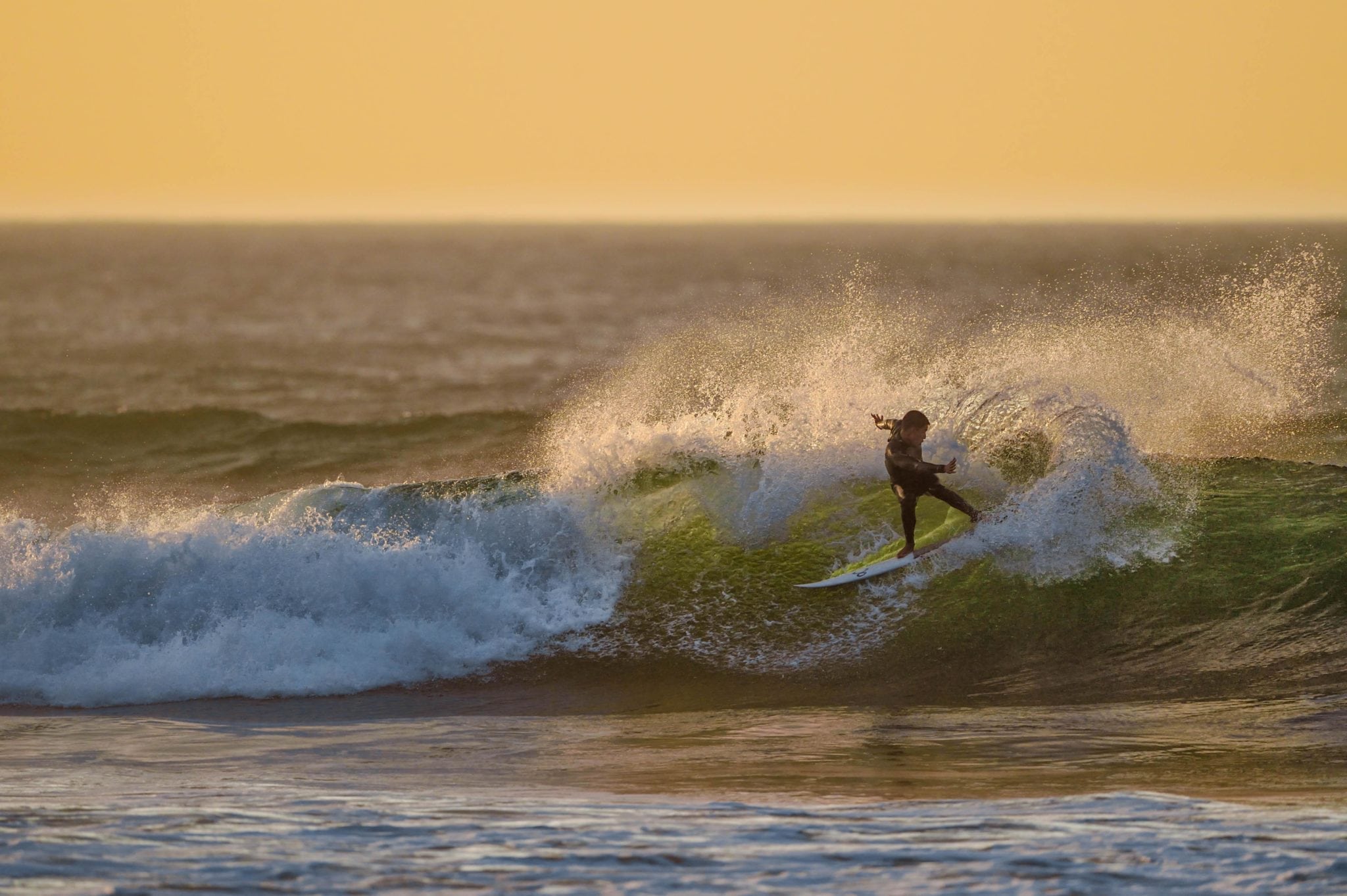 With roughly 4,270 kilometers of coastline, it is safe to say that Chile has its fair share of beaches. Each summer, locals, and tourists flock to the country's Pacific waters to take advantage of the sun, surfing and most importantly — food.
The food along the coast is rich and unique in flavor. Without a doubt, tasting some of the country's best beach treats is a must-do activity when visiting Chile. Here's a look at some of the most delicious options:

Fresh Seafood
Ceviche: Ceviche is a well-known seafood dish in Chile. It's a tasty combo of fish, lemon juice, onion, garlic, and cilantro. Merkén, a commonly used Chilean spice, can also be put into the dish. It's popular and serves as a healthier snack option.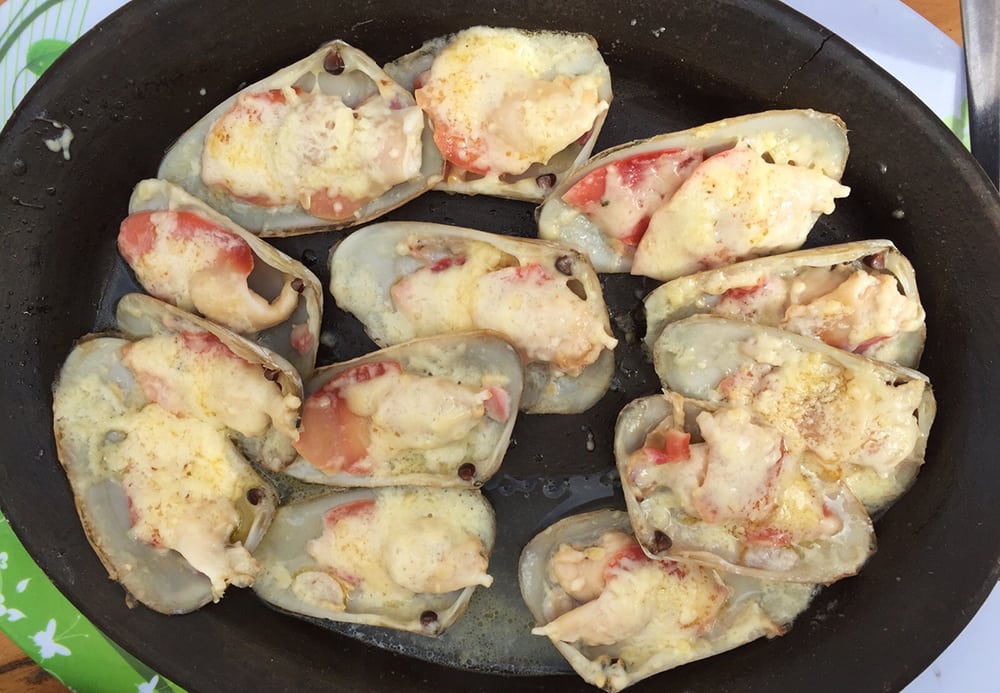 Machas a La Parmesana: A macha is a type of clam native to Chile. Typically a plate of these clams is served as an appetizer to share. Each clam is baked with cheese and wine, providing a rich and creamy taste.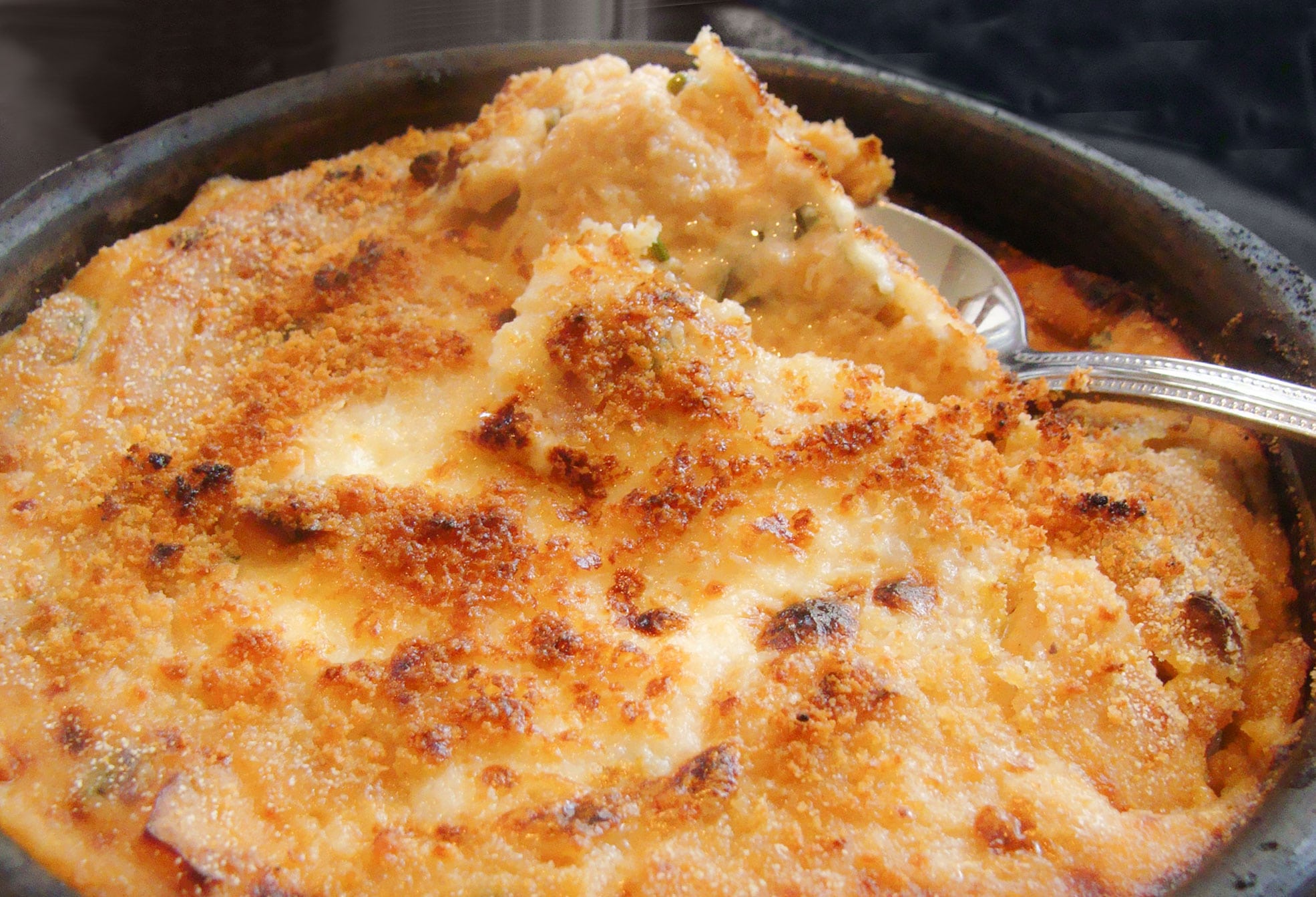 Chupe de Mariscos: At the beach, Chileans prepare seafood in a thick, creamy stew referred to as "chupe." The stew is prepared with various ingredients, such as breadcrumbs, cheese, onion, and seafood. You can order a mix of seafood or a specific type, such as crab (Chupe de Jaiba) or shellfish (Chupe de Locos).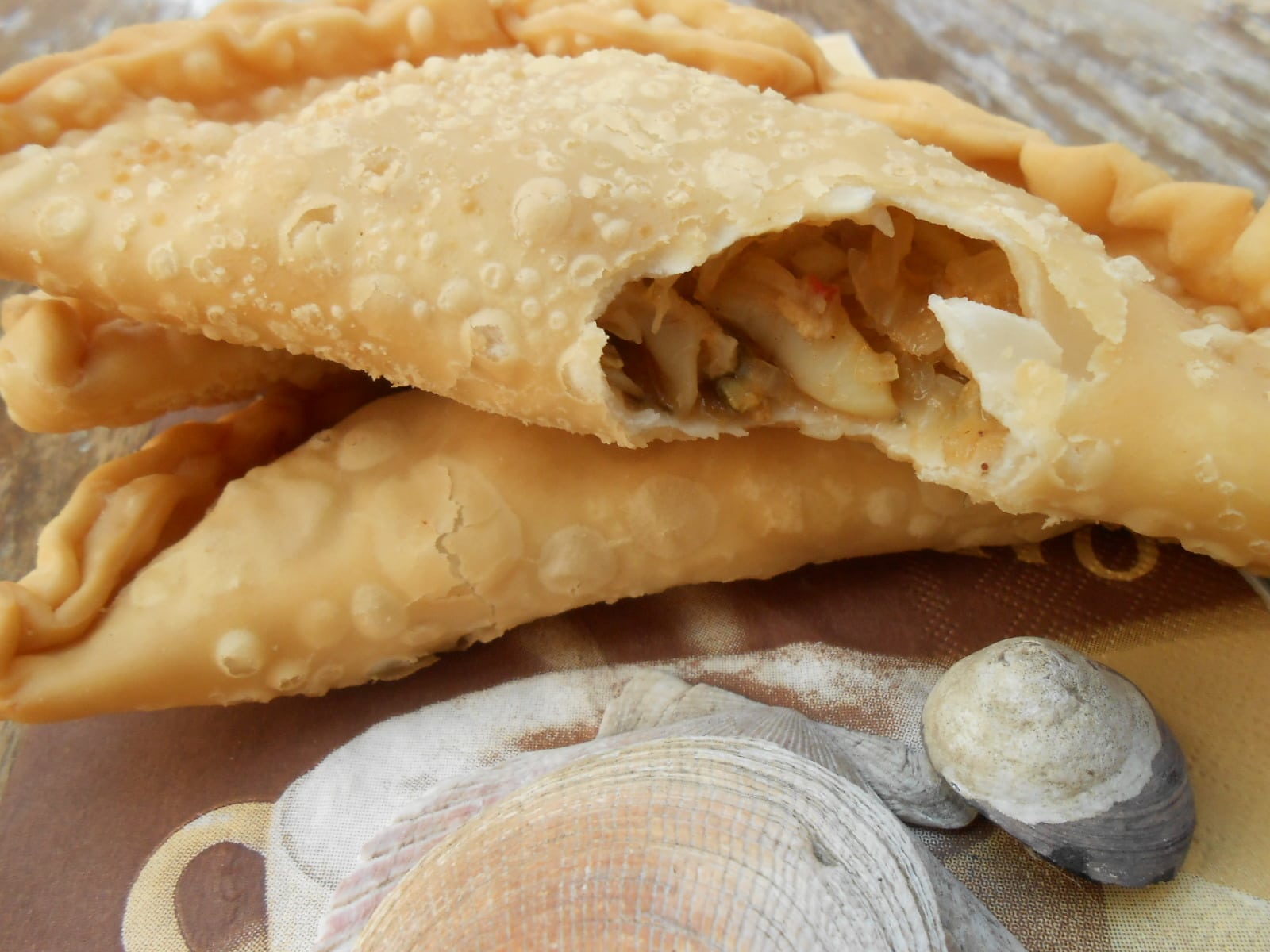 Fried Eats
Empanadas: Empanadas are doughy pastries filled with savory ingredients and flavors, such as meat, vegetables or cheese. They can be found throughout Chile, but are especially delicious when purchased at the beach. Beach empanadas are so tasty because they are often fried, instead of baked. Also, they can be stuffed with unique fillings, like shrimp or crab. El Hoyo in Maitencillo, La Casa De Las Empanadas in Pichilemu and Delicias Express in Valparaiso offer some of the best along the coast.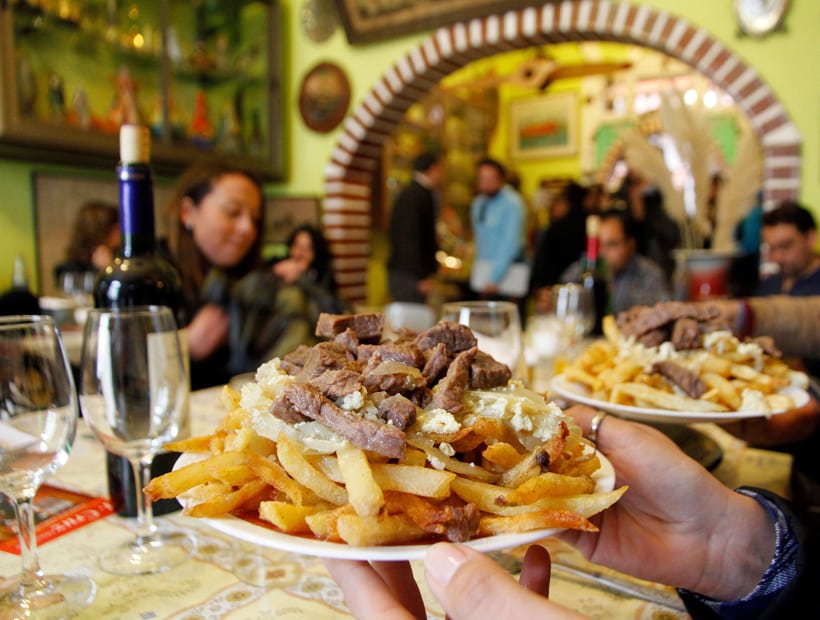 Chorrillana: If you plan to indulge in chorrillana, make sure you bring friends. This dish is huge and should be shared with others. It consists of fried egg, diced onion, and bits of meat over a hot plate of french fries. Chorrillana is popular throughout Chile, but its origin comes from J. Cruz, a restaurant in Valparaiso. This restaurant is a one-of-a-kind place, packed with strange, unique decorations on every wall and a line running out the door. Here you can try where the first chorrillana was created.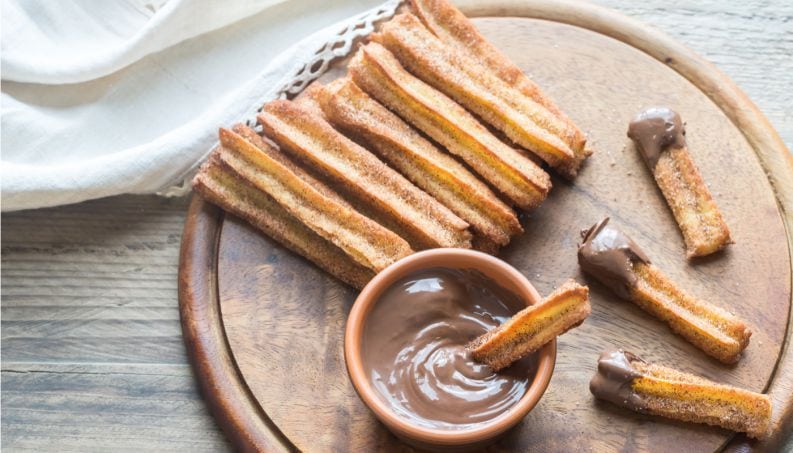 Sweet Snacks
Churros: Chile puts a unique twist on this classic, Latin pastry. The churro is fried and filled with creamy dulce de leche in the center and powdered sugar on top. Dulce de leche, or commonly known as manjar, is typically used in Chilean desserts. Locals love this spread and it really adds a sweet kick to the churro pastry.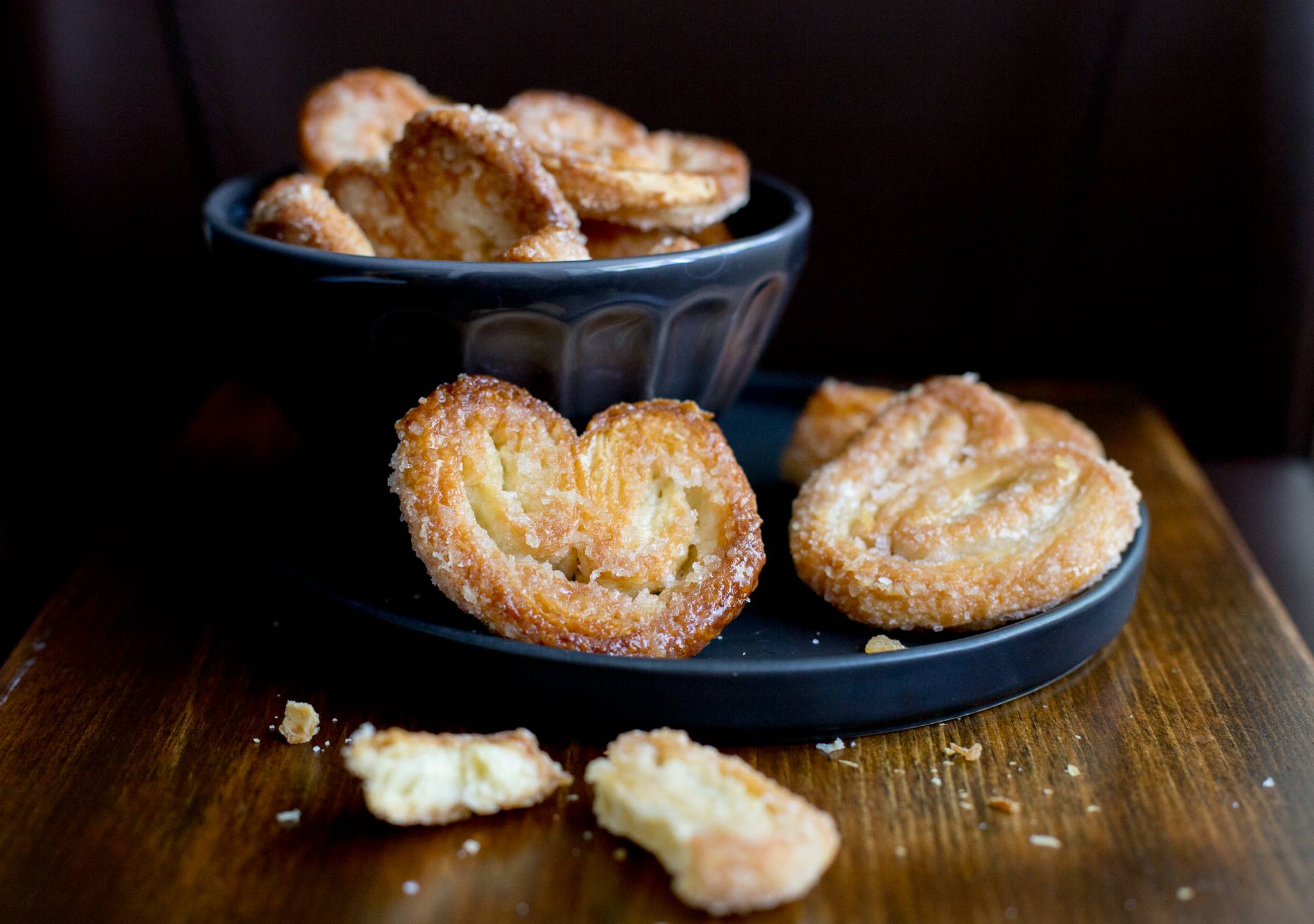 Palmeras: Along the Chilean beaches, you can easily find this treat at any small food vendor. Palmeras are crispy, crunchy and sweet. They are flat, rounded pastries and often served with sugar on top.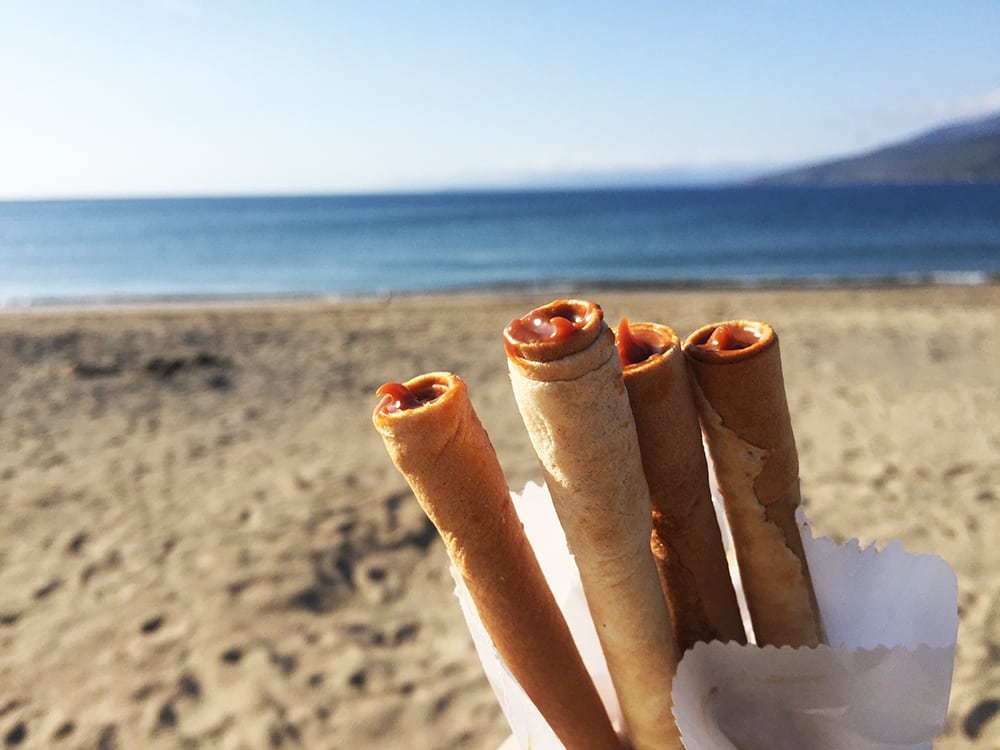 Cuchufli: A cuchufli cookie has a texture similar to a chewy ice cream cone. Each one is in the shape of a tube and is made from sugar, butter, egg whites, flour, and vanilla. Inside the cookie is dulce de leche. Cuchufli is popular amongst all ages and often served at birthday parties and celebratory events. It's easy to find cuchufli at any grocery store, but the best ones always come from the beach. Go to any beach food stand or vendor and you can always find cuchufli, warm and freshly baked.