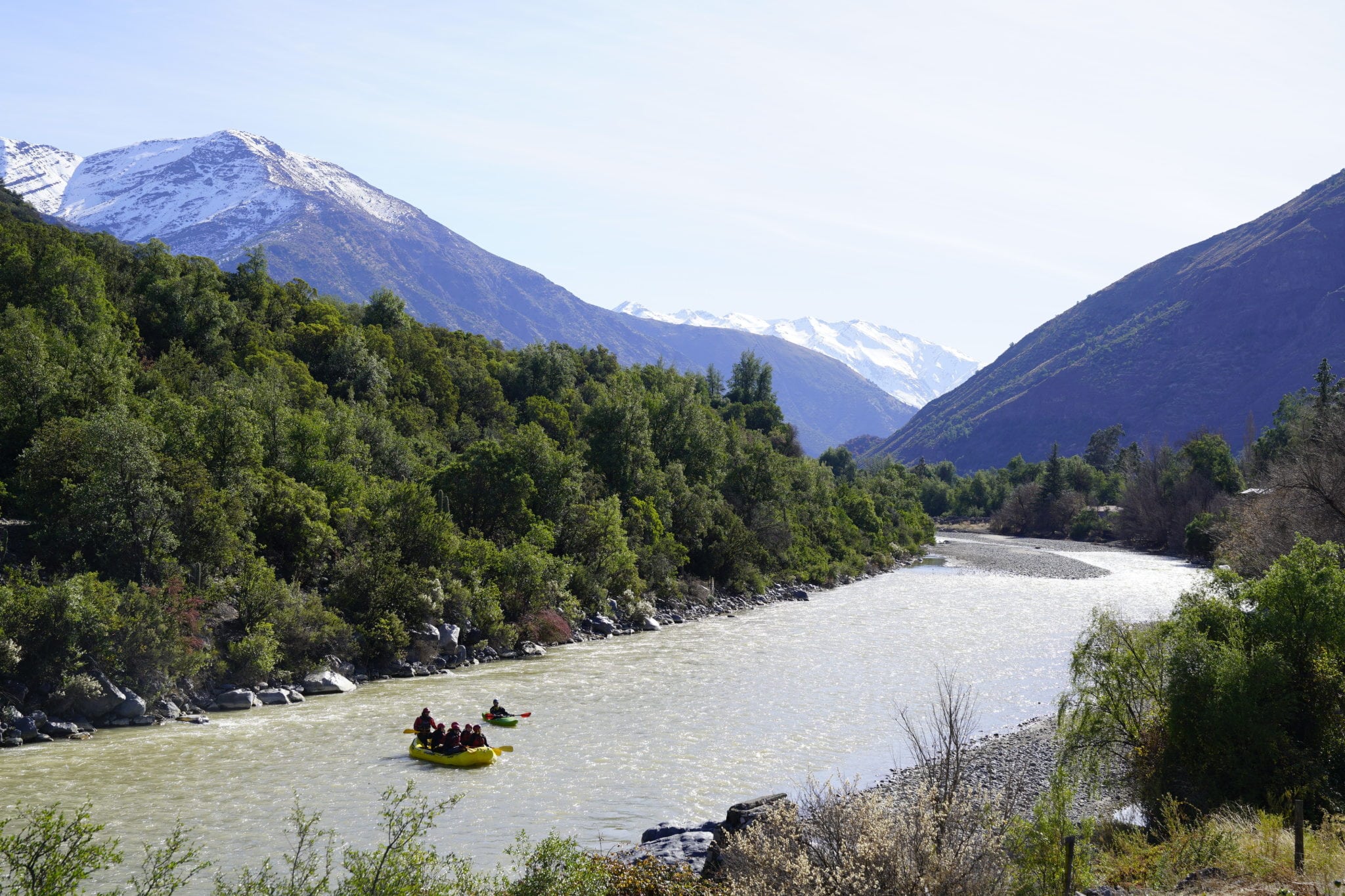 Full of rivers, high mountain passes, lakes, and forests, the mountain valleys of Cajon del Maipo are some of Chile's best kept secrets. Located a mere hour from the capital city of Santiago, these beautiful gorges are a popular place for rafting, hiking, mountaineering, or just appreciating the mountain views. But even though Cajon del Maipo is primarily famous as a destination for outdoor sports, there are plenty of other ways to get to know the region, like visiting the towns and trying local flavors. Here are six reasons why you should escape to Cajon del Maipo for a day!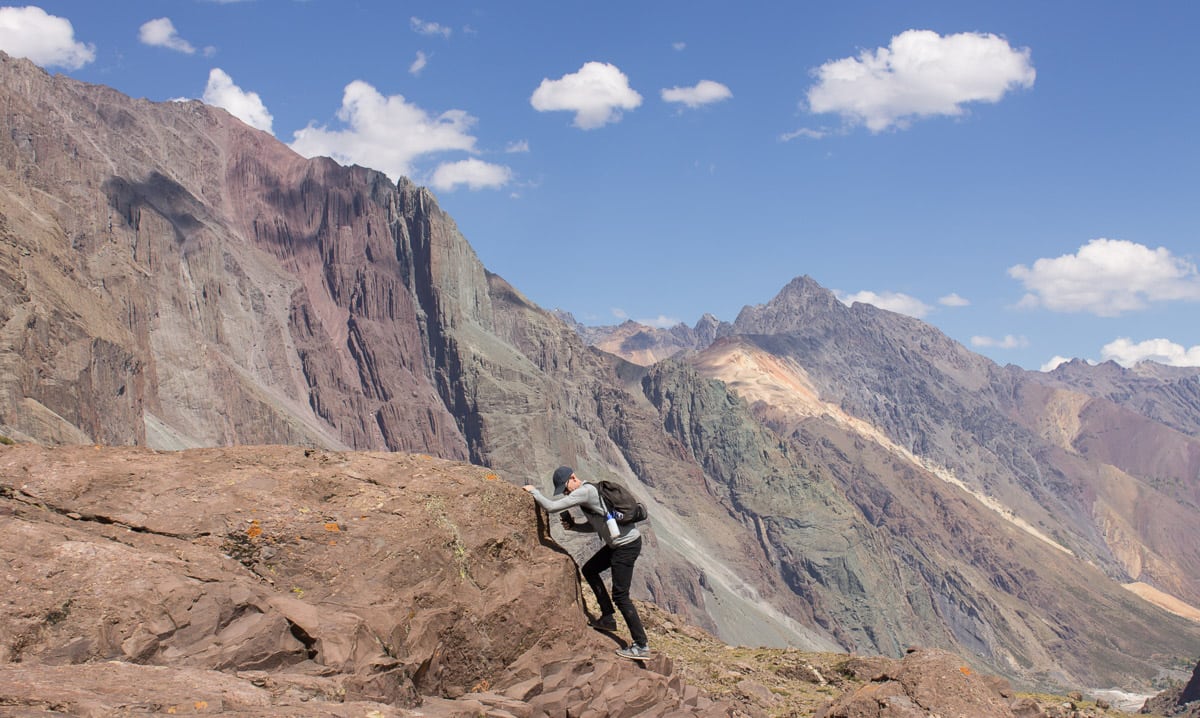 1. Get away from the city – Santiago is the most cosmopolitan city in Chile, full of museums, parks, nightlife spots, and arts and cultural centers, but even with all that it can still be a good idea to leave the city behind once in a while and go out into nature. Cajon del Maipo is only an hour away from the city, making a great option for a day trip or a weekend getaway!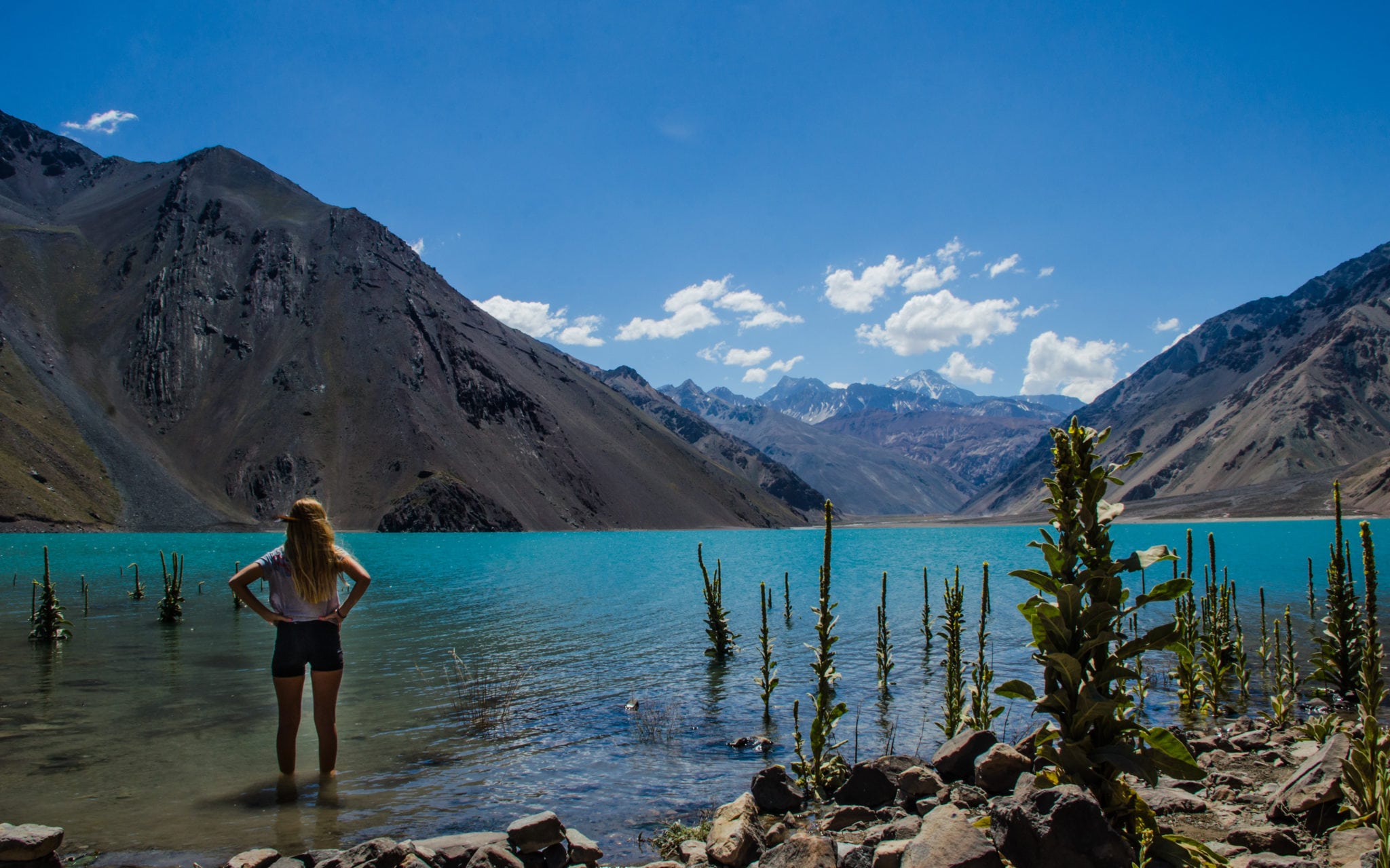 2. See the El Yeso reservoir – Located deep within the mountainous gorge of Cajon de Maipo, the El Yeso reservoir – formed by the damming of the Yeso River – is truly a sight to behold. Snowy mountains rise out of a tranquil, turquoise expanse of water, making it the perfect site for a photo opp. It's also a popular place for fishing, or packing a picnic and taking scenic hikes along the side of the reservoir.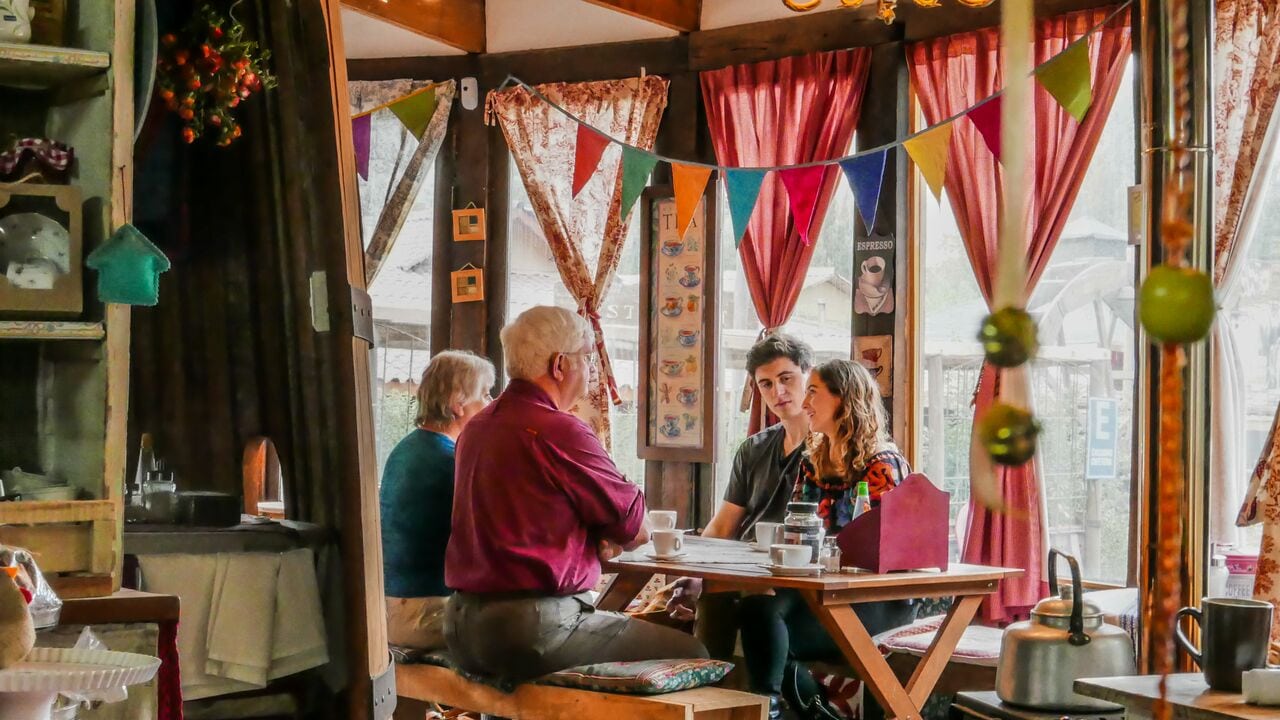 3. Visit quaint mountain villages – Cajon del Maipo is home to many charming mountain towns full of culture, local cuisine, and beautiful views. San Jose, the capital of the municipality, is a popular place to spend the afternoon, where you can admire the adobe buildings, try some of the specialty empanadas, and even visit nearby high-altitude vineyards or local microbreweries. The nearby town of San Alfonso is also a popular stop, especially because of its chocolate store, a fantastically designed building that looks like it's come straight from The Shire.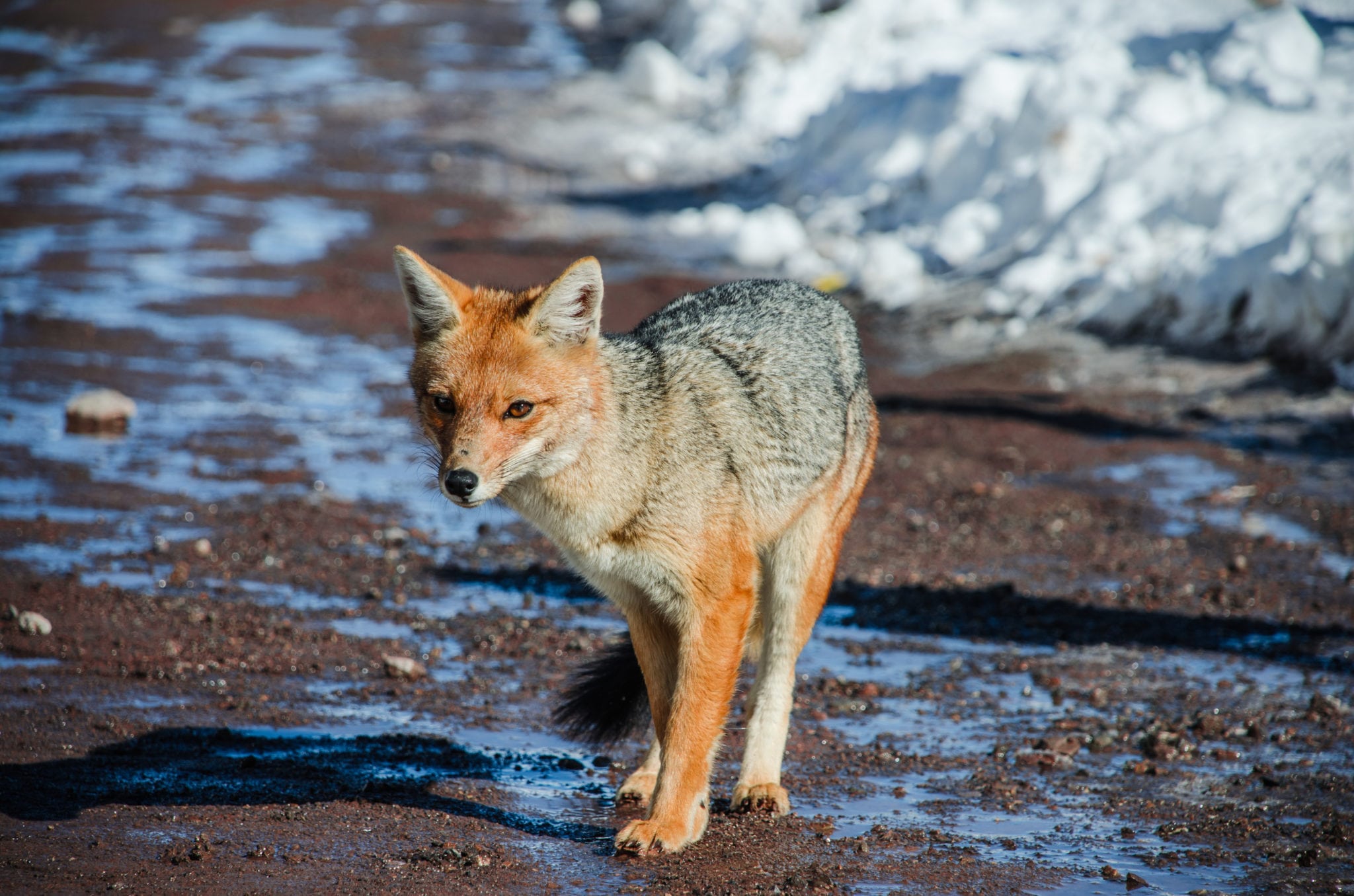 4. Learn more about the local flora and fauna – The isolated valleys of Cajon del Maipo are home to an astonishing array of unique plants and wildlife, which you can see and learn about during hikes, especially in the El Morado National Monument. Here you can see animals like foxes and vizcachas, and it's an especially great place to see birds like the Andean condor and eagles.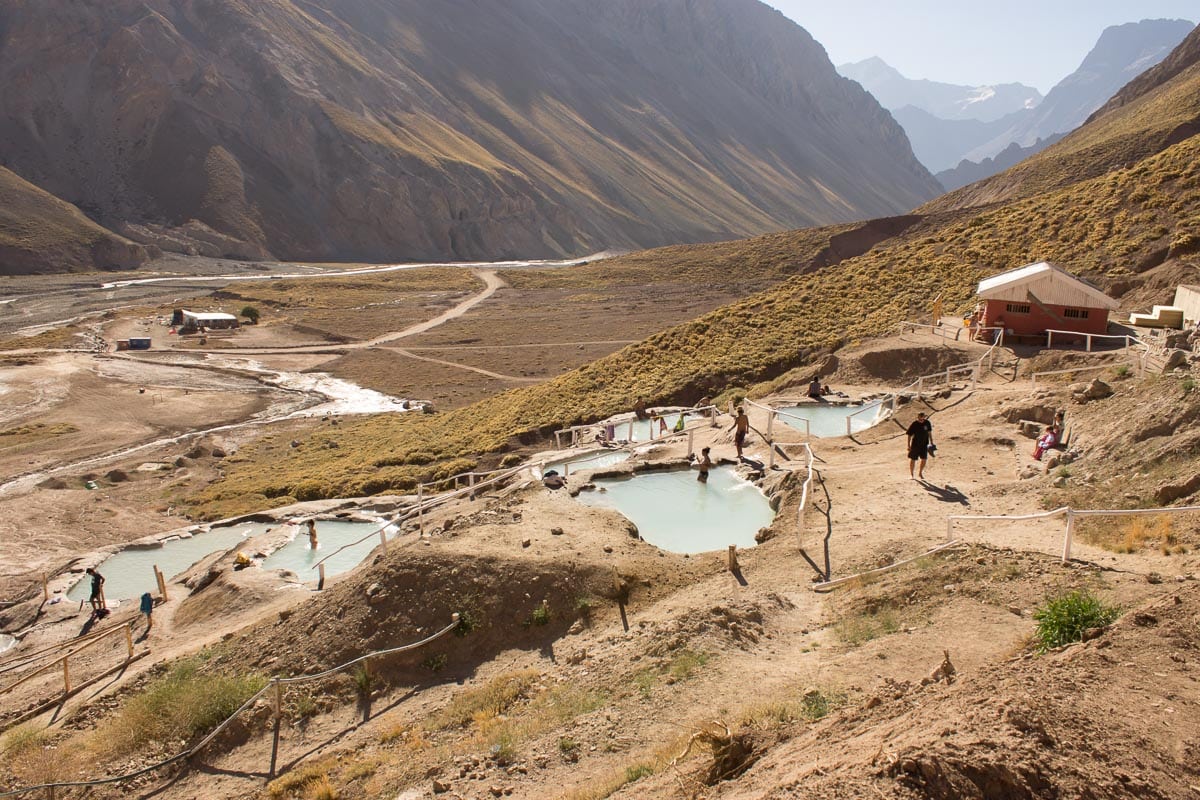 5. Relax in high mountain hot springs – After a long hike in the mountains, soaking in the amazing views and fresh air, the only way to finish the day is by soaking in some hot water. A trip to Cajon del Maipo isn't complete without a visit to the Colina hot springs, a series of mineral, thermal hot springs staggered along the side of the Colina Valley. Here you can lounge for hours in different springs that are reputed to having healing abilities, and during certain seasons you can even visit in the evening so you can see the stars over the mountains.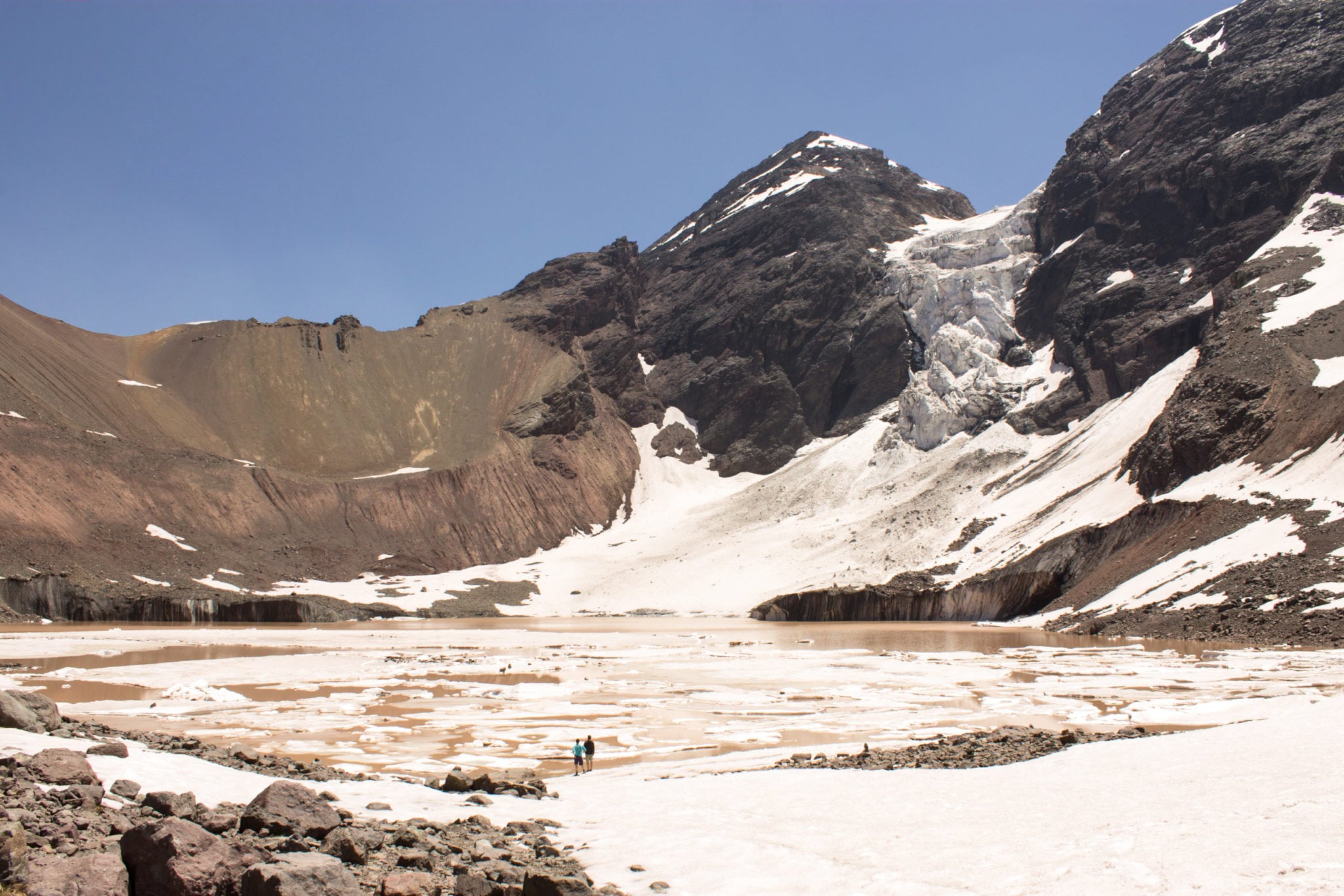 6. See a glacier – Bet you didn't know that you could see a glacier just a short drive and a hike from Santiago! The El Morado Glacier can be found in El Morado National Mountain and is reached via a scenic hike deep into the heart of the valley. You can either hike on your own or go horseback riding, allowing you to take in the spectacular views and flora and fauna before reaching the glacier, which descends out of the mountain pass and ends in a lake studded with tiny icebergs broken off of the glacier. It's amazing that you can find such beautiful forces of nature right here in Santiago's backyard!