Traditional culinary preparations are always an invitation to explore and understand a little more about a region's cultural identity.
If you are one of those travelers who enjoys trying new things, and is always on the lookout for locally prepared dishes, here are some recommendations for you to consider when you are in the following places:
1) San Pedro de Atacama:  Rica rica ice cream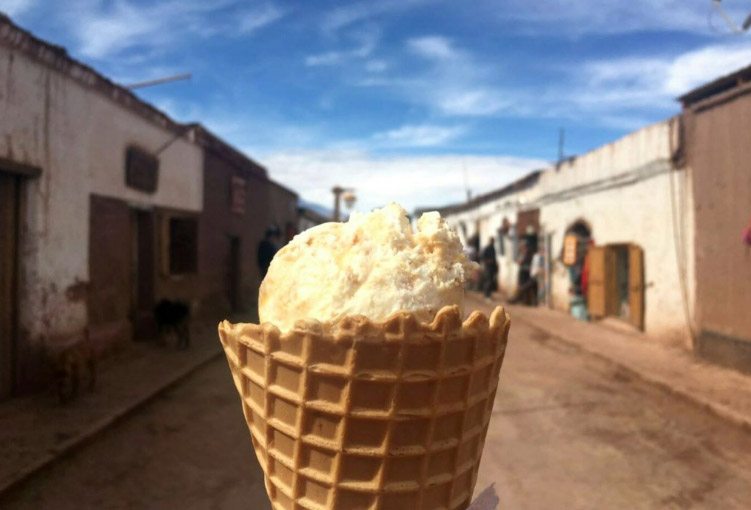 In the world's driest desert, the land of San Pedro de Atacama and its neighboring areas are home to millenia-old crops such as rica rica. This is a wild shrub, coarsely textured and ubiquitous, whose green and aromatic leaves are used in a variety of dishes including desserts, teas, savory dishes and even alcoholic drinks, like rica rica pisco sour.
In the Babalu Ice Cream Parlor, in the middle of San Pedro town, you can enjoy a refreshing rica rica ice cream to invigorate you, as well as ice creams made of other local plant species such as chañar, coca leaf and ayrampo.
Address: Calle Caracoles 160 – caracoles419.
2) Santiago: Mote con huesillo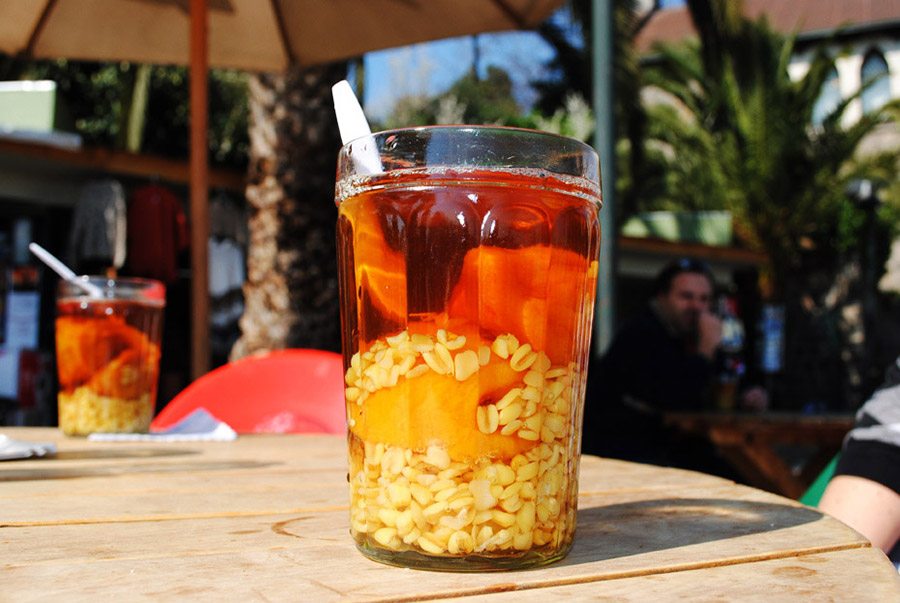 One of the most typical Chilean drinks from the central zone, it crops up every year when temperatures begin to rise, signaling the arrival of summer.
This preparation made of wheat, water, rehydrated dried peaches and chancaca (a sugary confection for dissolving), it is served chilled and has been drunk since colonial times. Today, we Chileans know what to do to cool down in the heat and satiate our thirst and hunger: drink mote con huesillo!
There are many options for this in Santiago – I recommend the place that quickly became my favorite. At the top of the Cerro San Cristobal, near the statue of the Virgin Mary, you will find two kiosks selling the drink. Both are good-quality preparations.
Address: Pio Nono 450, Parque Metropolitano.
3) Pucón and the pine nuts of Currarehue, mapuche flavors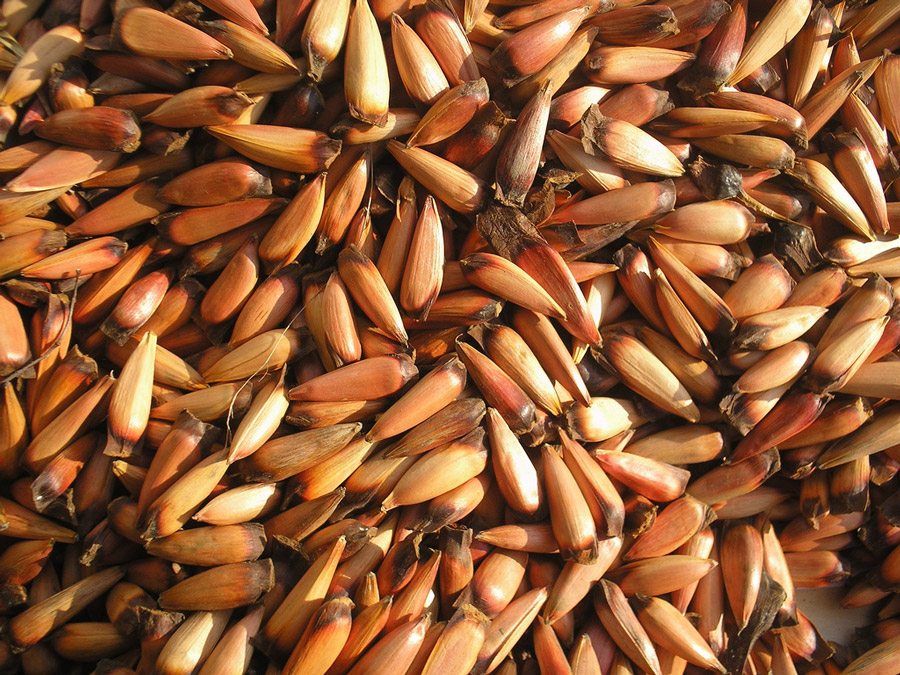 38km away, to the east of Pucón, lives Anita Epulef – a Pehuenche Mapuche woman who owns an eatery in the outskirts of the locality of Curarrehue.
Since time immemorial, the Pehuenche people have scoured the millenia-old pehuen or araucaria forests for their seeds, one of the most important components of their traditional diet: the pine nut.
Here, there is Mapuche cooking, vegetarian and nutritious.
Carretera, 39 – Km.38,  Curarrehue , Región Araucania
4) Chiloé: Dalcahue Market, food court of the archipelago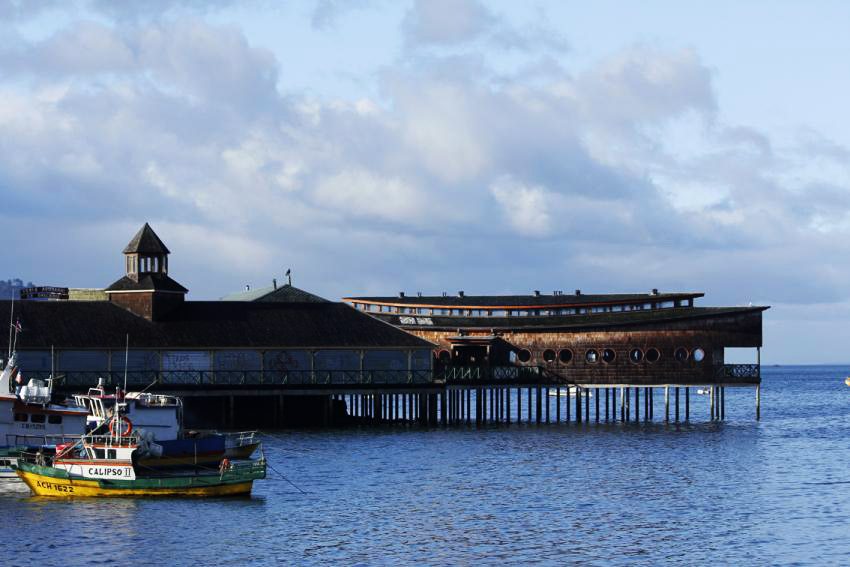 The territorial chunk that is Chiloé provides a unique sample of Chilean gastronomy. Dalcahue market offers most of the archipelago's traditional dishes.
The eateries, constructed on stilts and with a nautical theme both inside and out, invite you to explore its traditional flavors. For example, the classic Chiloé empanada made of razor clams, and a Chiloé stew made of luche (reddish seaweed found in abundance on the coasts of Chile), chapalele, milcao, chuañe; these last three made with potato. Chiloé's terrain is ideal for potato cultivation – they grow more than 287 varieties.