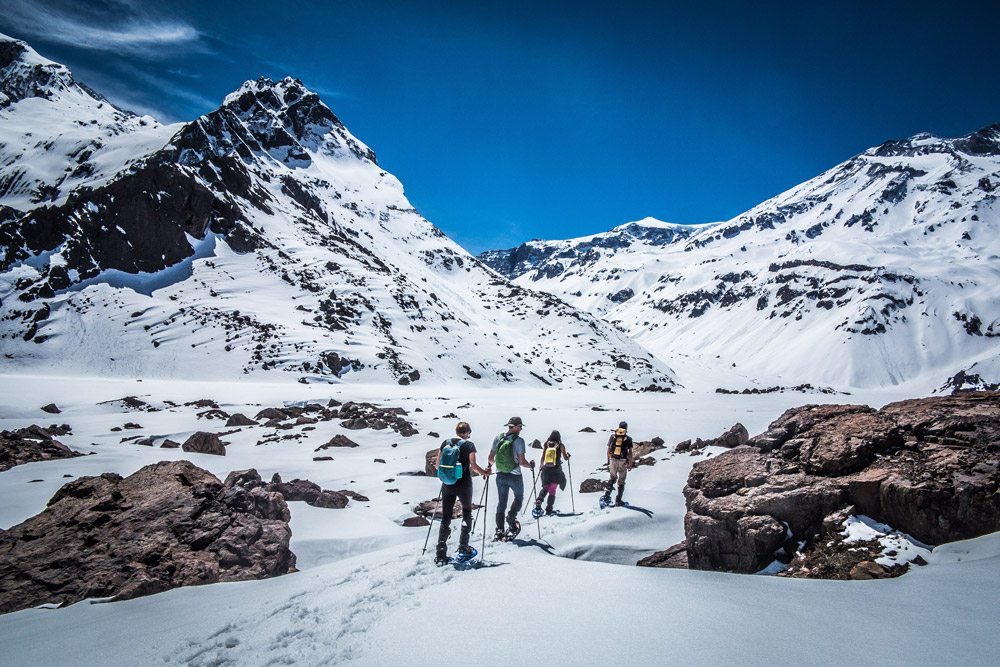 The time has come: the time to plan your next vacation! You're excited, it's finally here, you can go out and discover another part of this great, big world. But where to go? There are so many options! How about Chile? Hmmm….Maybe. You've been hearing a lot about Chile these days, it seems like a really popular place to go at the moment. These are just some of the reasons why you should pick Chile as the next place you go for vacation!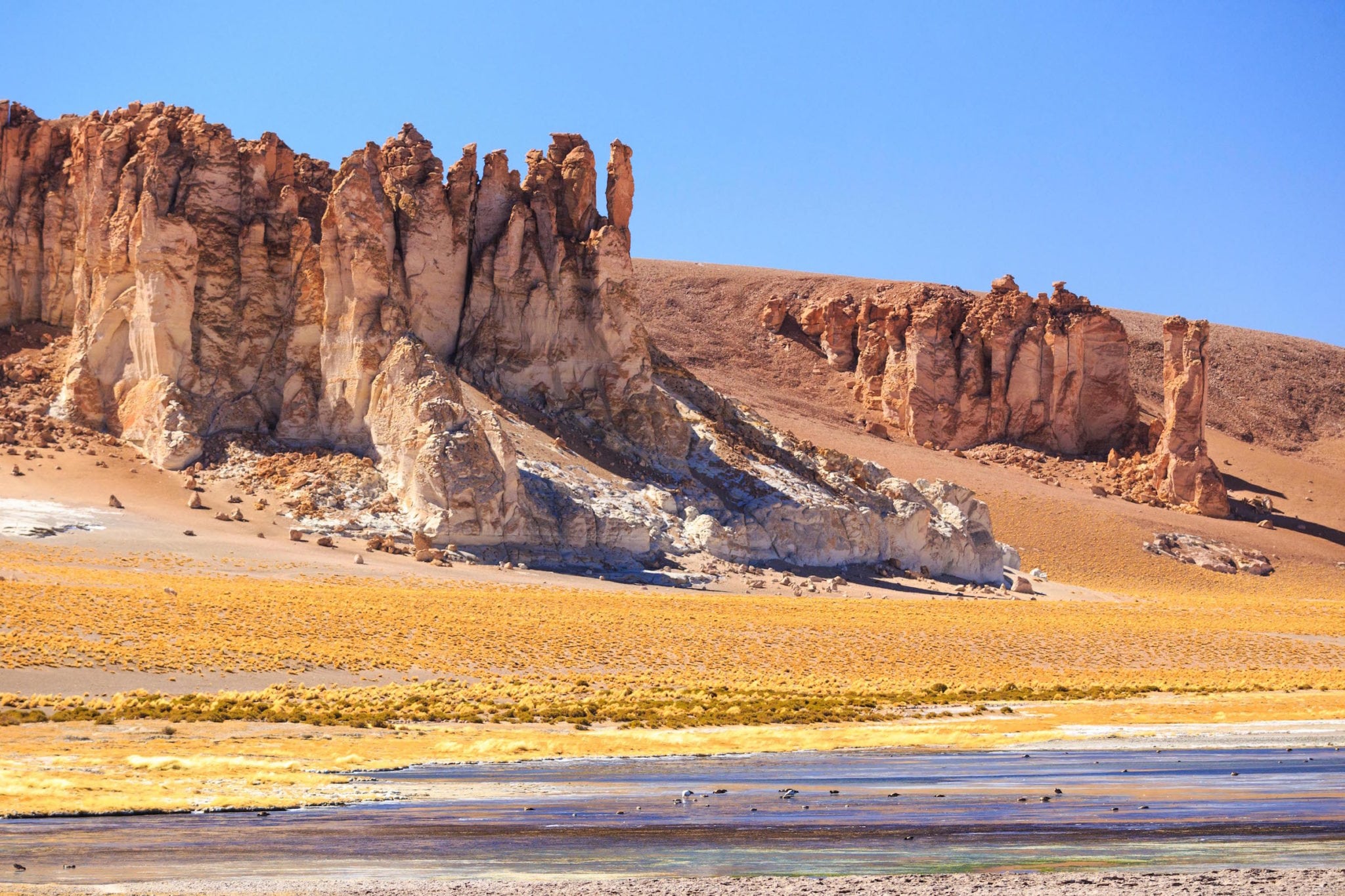 1.Diverse landscapes – One of the hardest parts of deciding where to go on vacation is trying to decide what kind of place you want to visit. Forests? Sandy beaches? High mountains? The desert? In Chile, you don't have to choose: Chile has practically every kind of landscape and climate imaginable! You can see high desert plateaus, salt flats, and rocky valleys in the Atacama Desert, the driest desert on Earth; visit the pristine beaches near Santiago; go hiking or rafting through the ancient forests and roaring rivers of the Lakes District; or gaze in amazement at towers of granite and glaciers in the far south in Patagonia.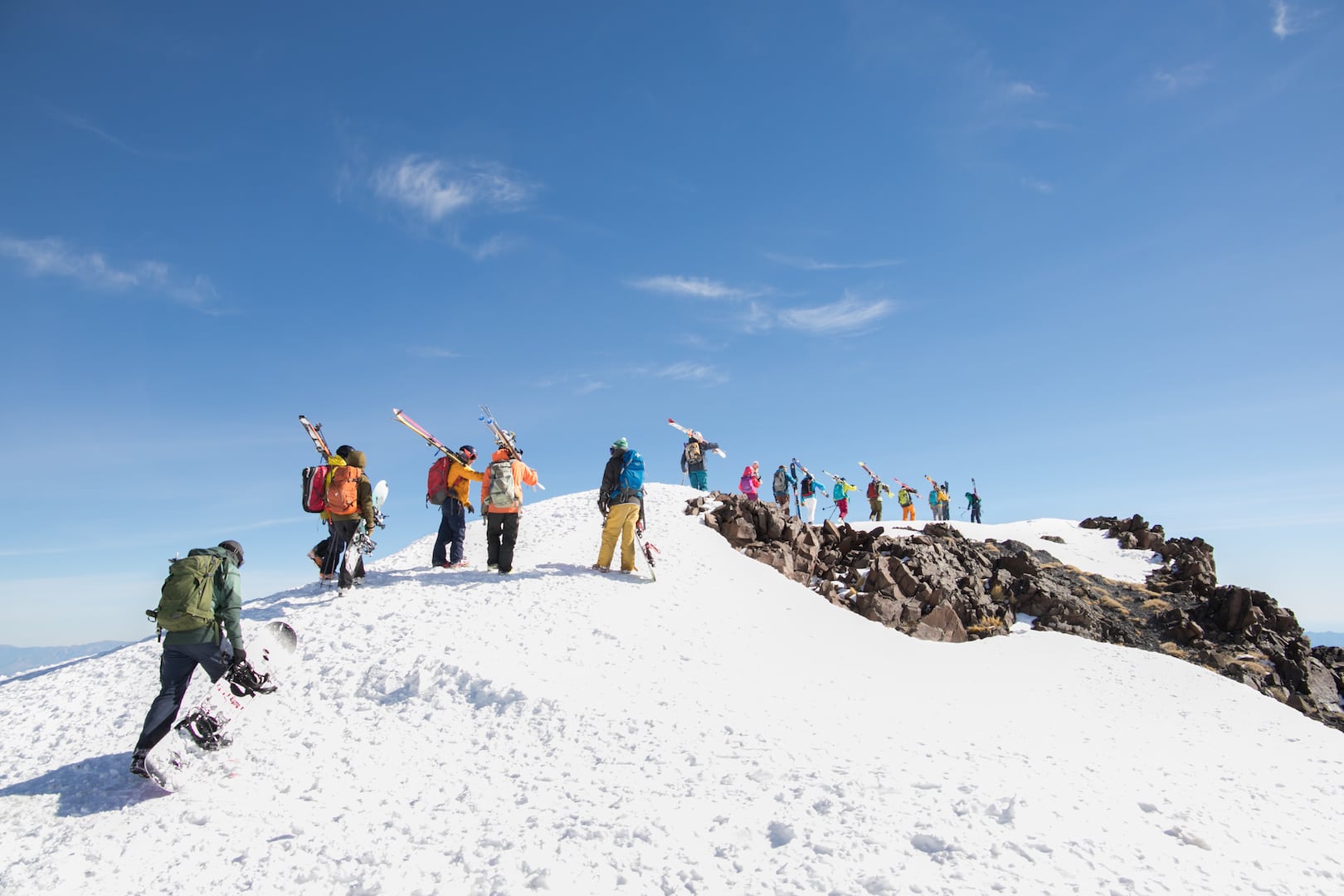 2. You can do almost any sport here – No matter what kind of outdoor sport you like to do, no matter what your skill level is, and no matter what time of year it is, you can do it in Chile! You can ski down a volcano in the Lakes District or in the mountains outside Santiago; hike through Torres del Paine National Park to see amazing landscapes formed over millennia by wind, water, and glaciers;  tackle some of the world's best white water rapids in the Lakes District; go cycling down the Carretera Austral in Aysen; go fishing, boating, or kayaking; glide off a sand dune in the north; virtually any kind of sport you want to do, there's a place to do it. You can even go backcountry dog sledding!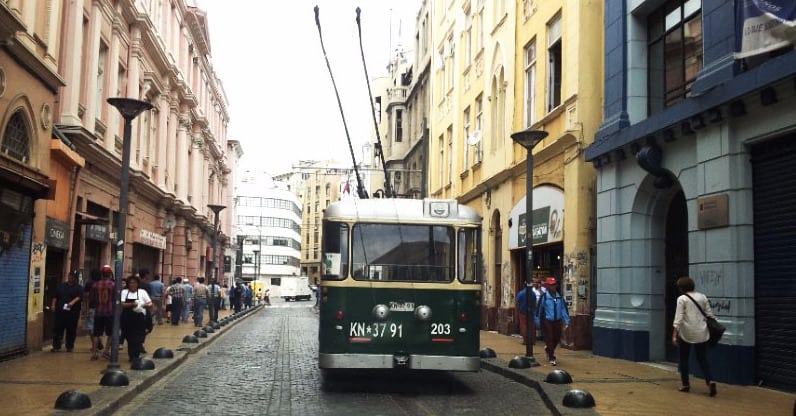 3. It's easier than ever to get around – Yes, just getting to Chile takes a long time, to say nothing of having to travel all over the country itself to get to its destinations, but thanks to its new popularity as a tourist destination, getting around Chile has become very easy and surprisingly cheap! You can do it like Chileans do and take long distances buses (which are actually very comfortable and affordable) or if you're in more of a hurry, many low-cost airline operators are now available to airports all over the country, from the Atacama to Patagonia. And public transportation around towns is efficient and easy to figure out; big cities like Santiago have bus routes and a Metro system, and taxis and colectivos (communal taxies) are plentiful; many towns also have Lyft or Uber as well. So if you don't want to rent a car, it's never been easier to travel all over Chile and at very reasonable rates.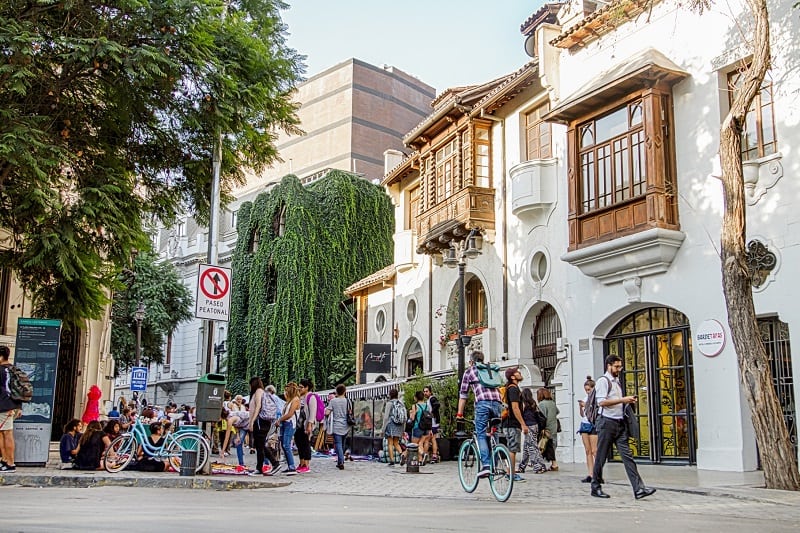 4. Safety and security – Chile are one of (if not the) safest countries in South America, with extremely low violent crime rates. People in Chile are incredibly nice and helpful to tourists, always eager to put their best foot forward to give Chile a good impression to visitors. The only exception is that it's wise to be wary of pickpockets in big cities like Santiago, especially near popular tourist areas, but as long as you are careful with your valuables and are savvy travelers, there's nothing to worry about!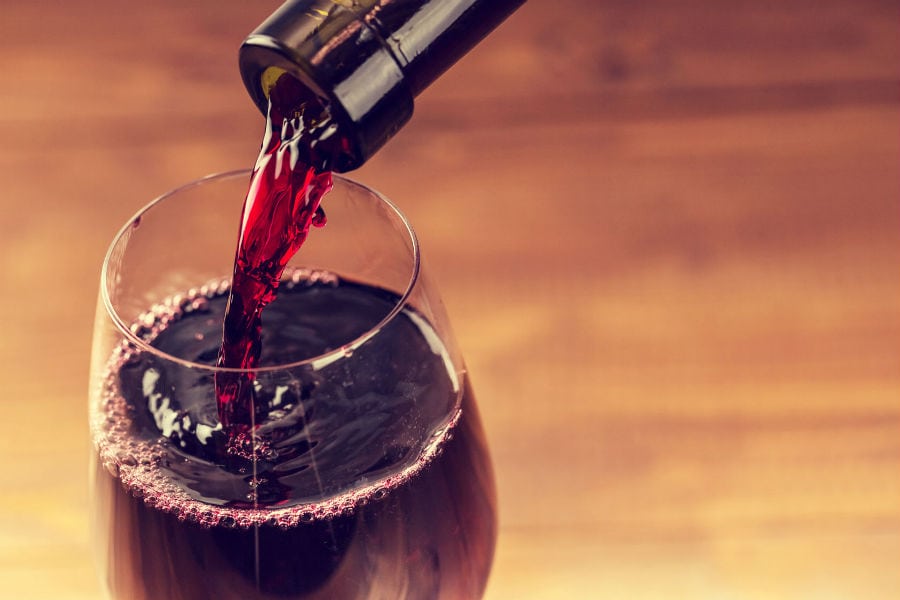 5. You'll never go thirsty – It doesn't matter what your drink of choice is, Chile has something for you! Chile has long been famous for its world-class wines, especially reds like Cabernet Sauvignon and whites like Chardonnay, and the wine valleys near Santiago are great destinations for vineyard visits and to do tastings. But if you're more of a beer person, not to worry! When waves of German immigrants came to Chile in the 1800s, they brought their love of beer with them and create a deeply rooted craft beer culture. You can find amazing brews all over the country, but many of the best craft breweries are located in the South, especially the Lakes District. And if you enjoy spirits, Chile is renowned for its pisco, which is a liqueur distilled from grape varietals that generally are used to make white wine. Pisco can be drunk straight, but is very popular as a base for cocktails, like the pisco sour. So drink up!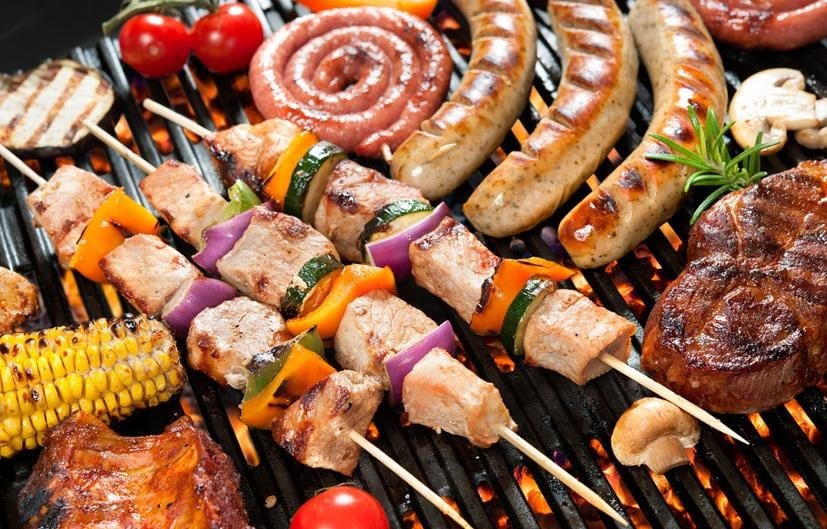 6.Amazing gastronomy – The cuisine of other South American countries like Peru or Argentina may be better known, but food in Chile is equally interesting and delicious. Chileans love a great barbecue just as much as the next person and so the asado is a popular tradition all over the country, especially in Patagonia where a lamb is butterfly roasted over a smoldering fire on a spit. There is also a strong German influence, so around the country you can find sausage-and-potato-heavy dishes, and German desserts like kuchen. And being a country with a coastline that spans the entire country, seafood is especially popular, like paila marina (a seafood stew), sea urchin, fried fish, and chupe de jaiba (crab pie).
7. Interesting mix of cultures – Chile has a fascinating history and cultural identity thanks to the mix of cultures that have come here over the years. Patagonia in southern Chile used to be home to a large group of indigenous tribes, most notably the Mapuche, a fierce warrior tribe who were the only people in South America to drive back the Spanish during colonization, and their beliefs, cuisine, and culture are still prominent throughout the country. Of course, Spanish language and cultural influence are especially strong, and you can also encounter evidence of European culture from the Welsh, English, and German immigrants who moved here for work and land throughout the 1800s. All these melding languages, traditions, and identities have created a unique national culture that varies all over the country, creating some of the most interesting food, music, architecture, art, and dance to be found anywhere in South America.