Chile is famed across the world for its world-class wines and no visit to Chile is complete without visiting one of its vineyards! The majority of wineries lie in the central region of the country – in the outskirts of Santiago and towards the south. That means you can include a tour and tasting day trip from the capital! 

Maipo Valley
Just a few kilometers from Santiago, you can find the Maipo valley. As well as being home to a marvelous backdrop of mountains and hiking trails, this expansive valley hosts some of the most well-known Chilean vineyards. Specializing in reds, the area produces some of the finest Cabernet Sauvignon and Carmenère grapes in the country.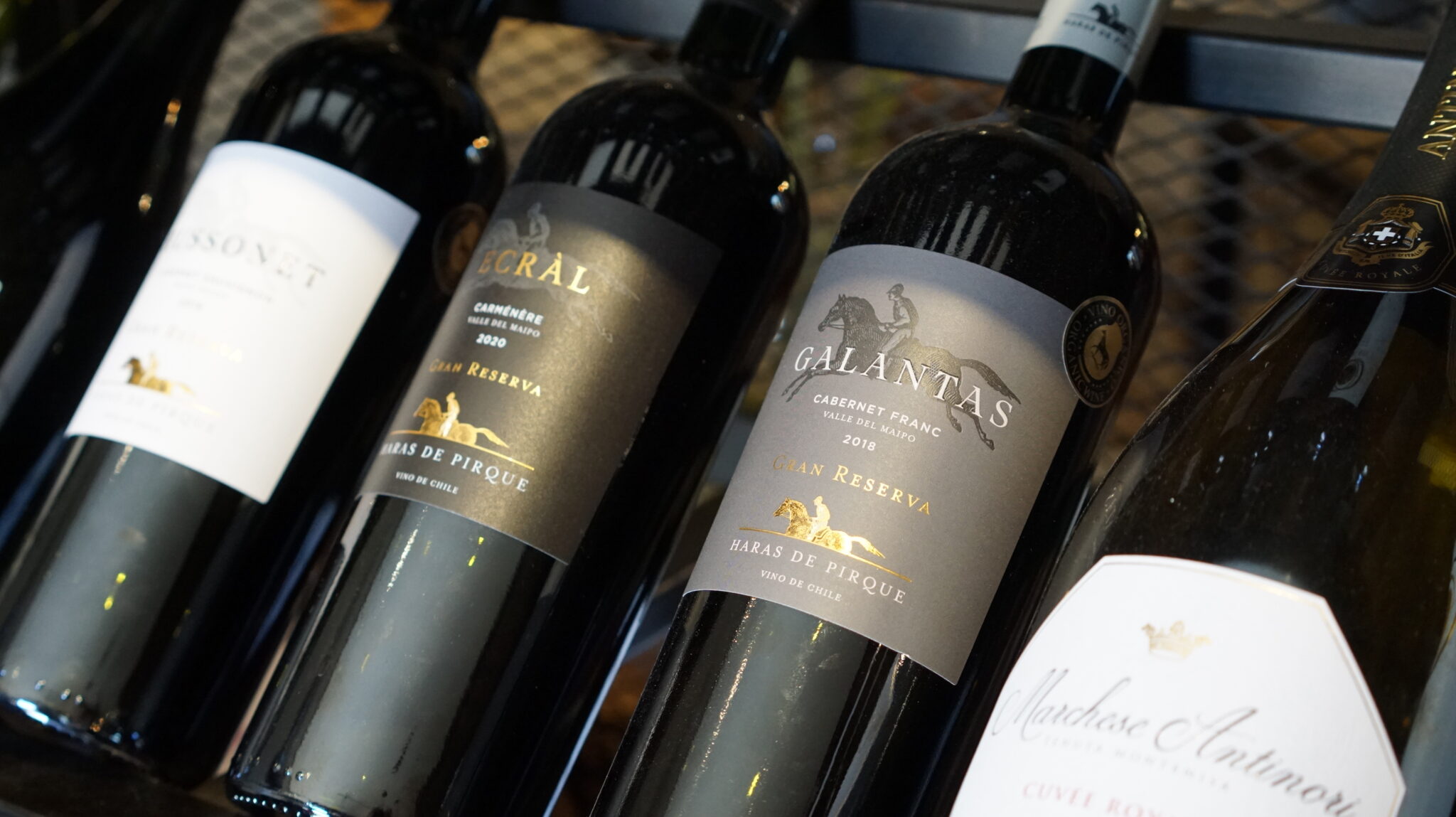 Step off the beaten path to the small vineyard of Viña el Principal for a tour. Enjoy a tasting before a traditional asado (barbeque) with a stunning view overlooking the valley. Alternatively, head further out to the Pirque valley. Here, you can discover the passion project of a horseracing and wine aficionado at Haras de Pirque. You can spot the love for horses everywhere, from the horseshoe-shaped cellar to the racing memorabilia at the restaurant. Enjoy a tasting of their exclusive wines in a spectacular atrium here, or cycle the vines here for a peaceful afternoon.
Casablanca Valley
The Casablanca valley lies between Santiago and the coast. The difference in climate and terroir here favours white wines, like Chardonnay and Sauvignon Blanc.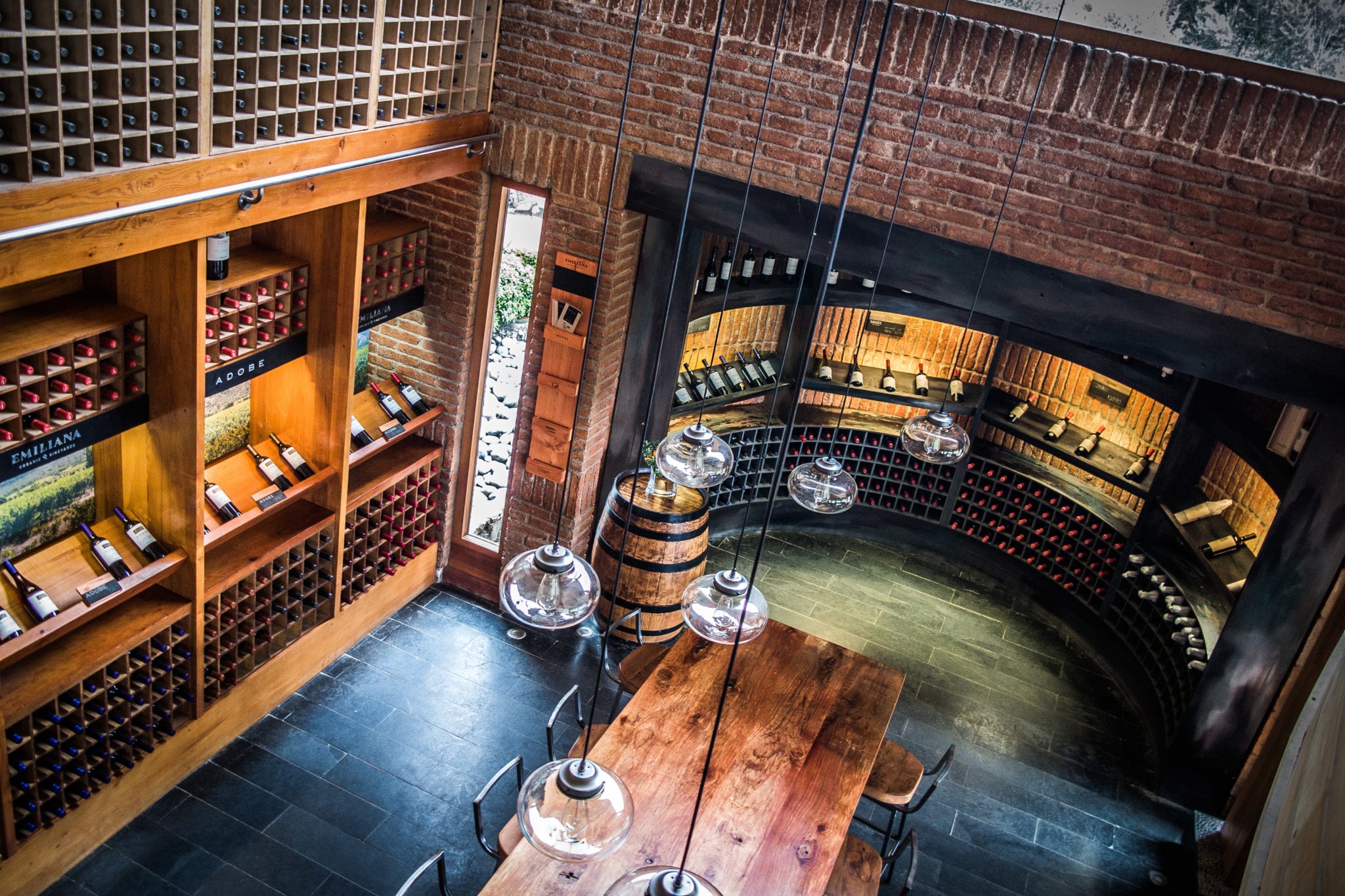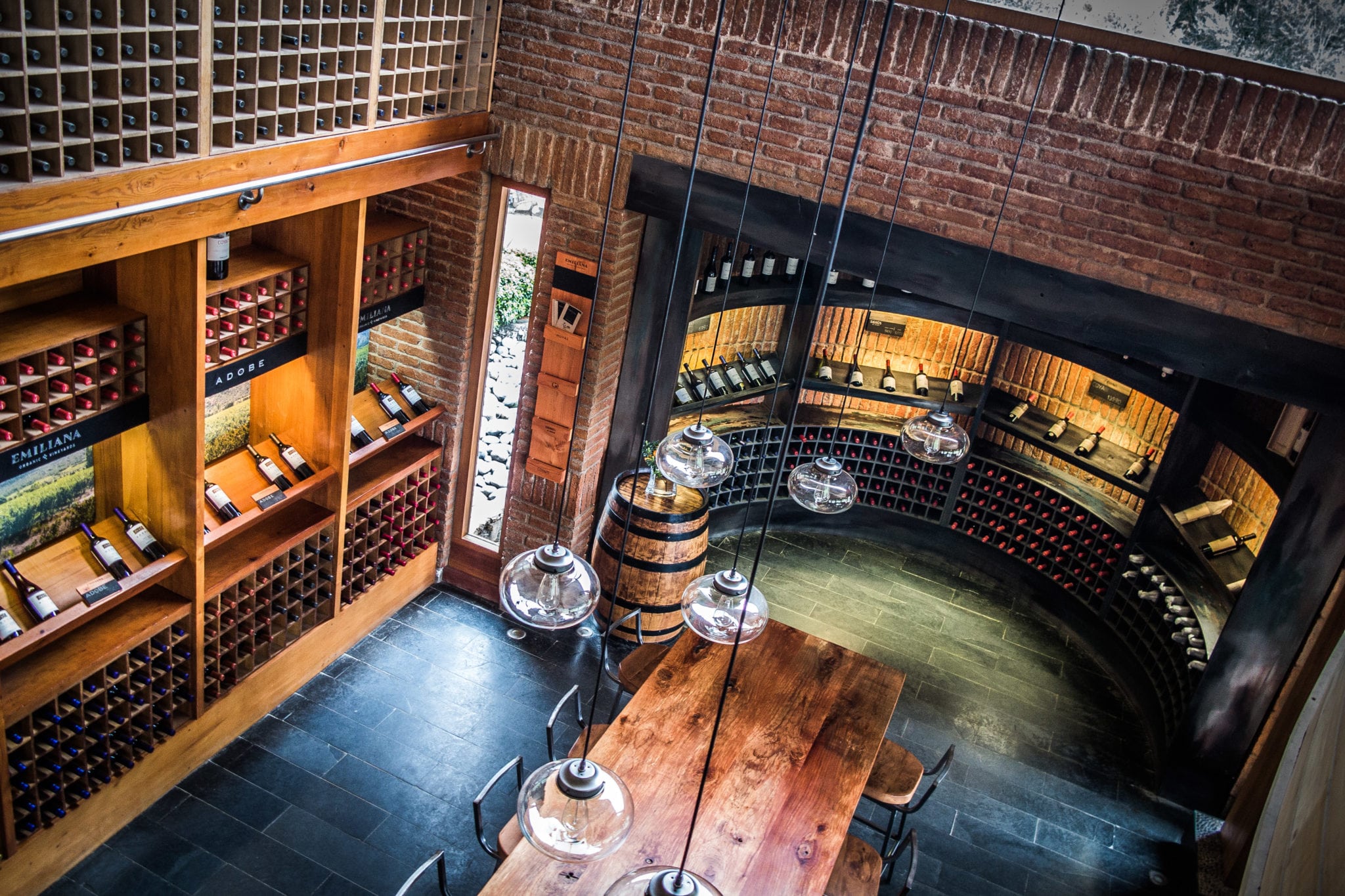 The wineries here also offer unique techniques. Head to Bodegas Re for a wonderful mix of innovative blends and ancient techniques, where the wattle and daub cellar walls and clay amphoras offer a unique experience and flavor. Or fancy yourself as an enologist for the day at the Emiliana vineyard. Specializing in organic wine production, enjoy the beautiful grounds with a picnic amongst the vines. You can even make your own blend to take home with you! 
Colchagua Valley
The Colchagua Valley produces some of the world's most prestigious wines. A couple of hours' drive south from Santiago, you'll venture into the heartland of the Chilean countryside.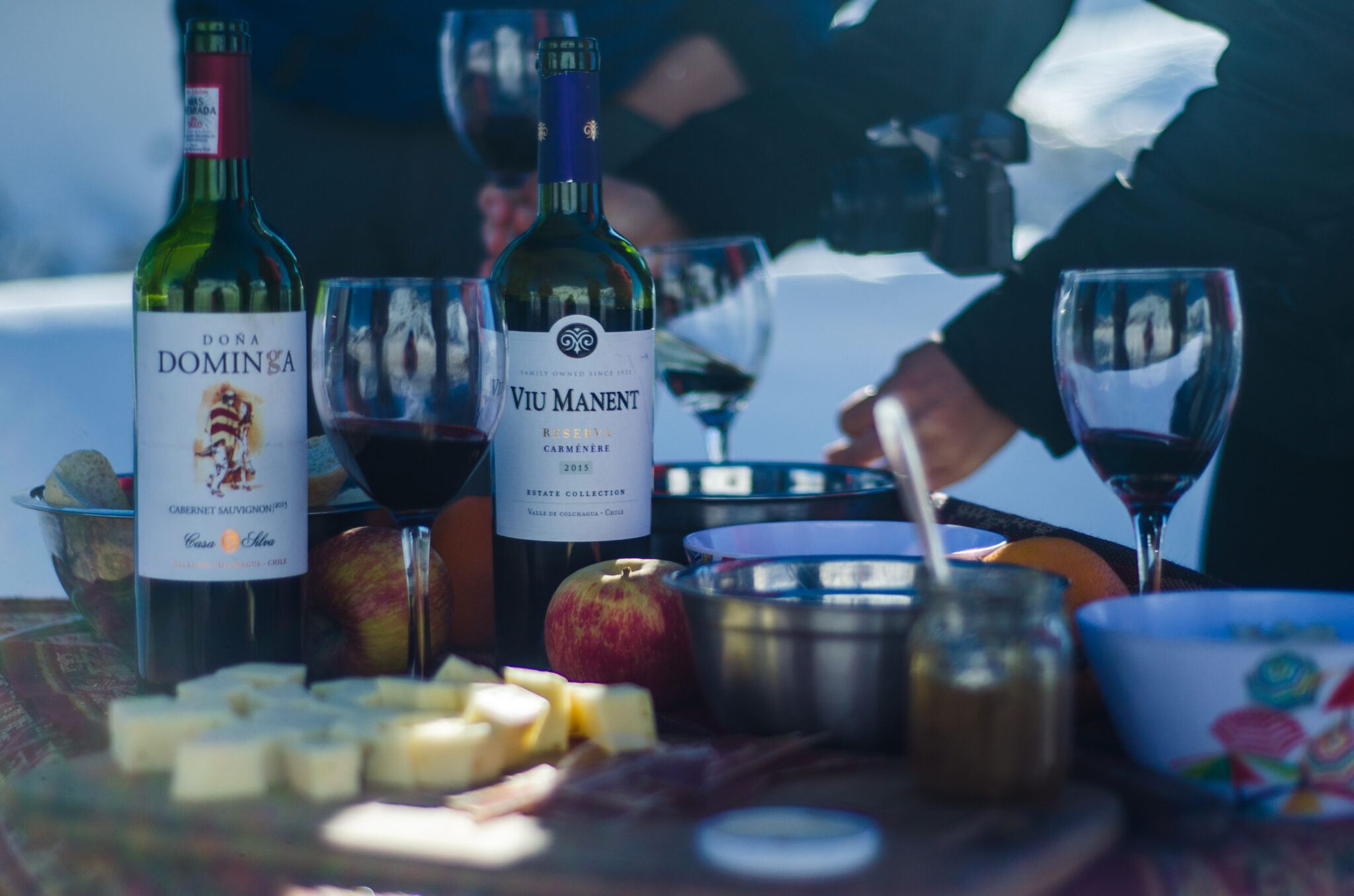 You can find the luxurious vines of Lapostolle, Montes, and Clos de Apalta here. Head to the Viu Manent vineyard for a little romance as you take a ride on a horse-drawn carriage around the grounds followed by a sunset tour. If that's not your thing, get active on an e-bike tour or enjoy a picnic amongst the vines. Be sure to make a stop at the award-winning restaurant for an exquisite lunch, too! 
Talk to us today about your ideal wine experiences in Chile so we can make them a reality.