Chile is full of surprises for its visitors. We often hear from our customers that they were surprised at the beauty of the country, as well as its diversity even how developed it is! If you're thinking of planning a trip here but don't know what to expect, keep reading to find out more. 
Chile is pretty developed! 
Officially speaking, Chile is a developing country. Don't let that fool you into thinking that it is a land of unpaved roads and shantyhousing – far from it! You can find many modern comforts in Chile that will make you feel home away from home. 

Safety
Most importantly, Chile is one of the safest places in Latin America. In big cities, you need to take care as you would in many places – don't leave your phone hanging out of your back pocket for example and be cautious if you head out to experience the night life. Nonetheless, if you head to the smaller towns in Atacama, the Lake District, and Patagonia, you can't help but notice the calmness in the air where you can be much more relaxed.
Internet
You can also find very good internet signal in most places! In big cities, you can find 4G and 5G to send your family and friends photos from your trip or call home if you need to. Of course, signal is more limited in remote areas. Easter Island and in Patagonia phone reception is restricted. With the right SIM card you'll have more coverage or you can find wifi in some hotels and refuges – just ask your travel specialist for more information. That said, we definitely recommend taking the opportunity to disconnect and enjoy the nature around you!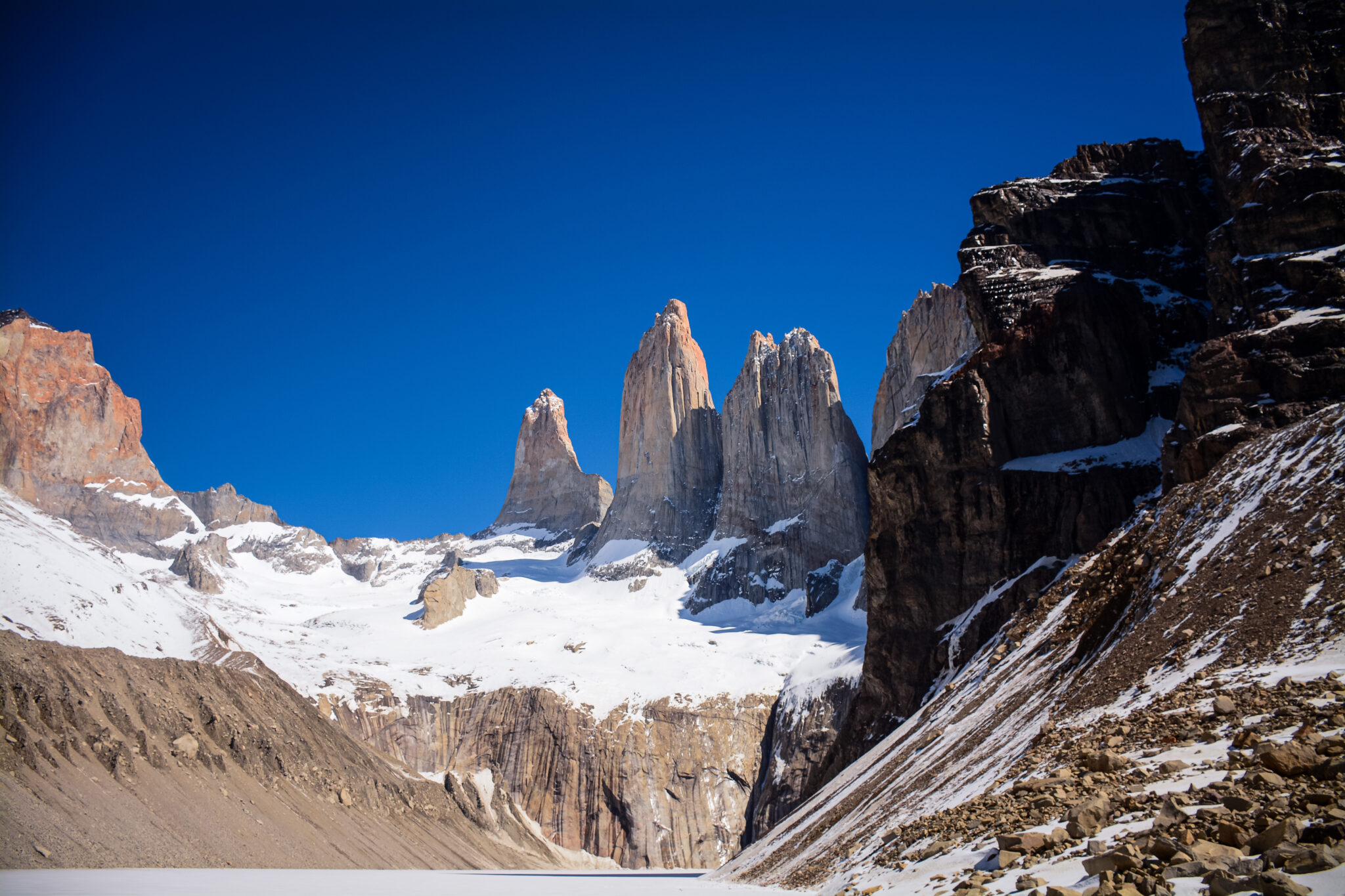 Money
You don't need to bring all of your spending money in cash. Using credit or debit cards in Chile is very common. Restaurants, cafés, and even many small artisan stalls will accept card payment. Note that some places don't accept prepaid cards and be ready to say if your card is debit or credit when you come to pay!
Language
A lot of people speak English! The local language here is Spanish with a very distinct accent and dialect. While most of our itineraries mean you will travel with a guide, if you venture out by yourself, most people you come across will speak at least some English especially in big cities or tourist locations.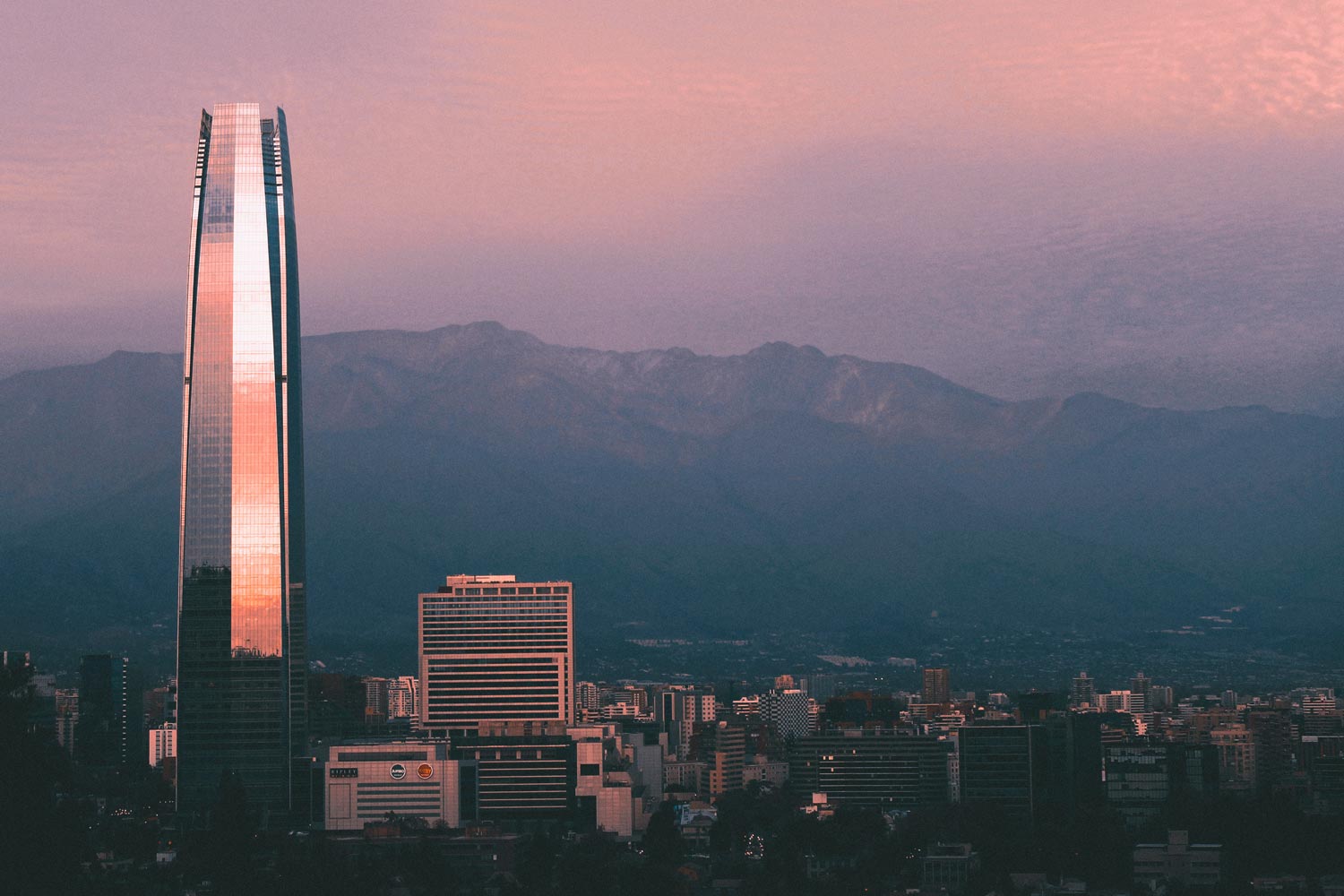 Food
Chile is a paradise for foodies! There are so many local delicacies to try and increasingly more options for restricted diets, especially vegetarians, vegans, and more. 
Talk to your travel specialist for restaurant recommendations that provide for your dietary needs.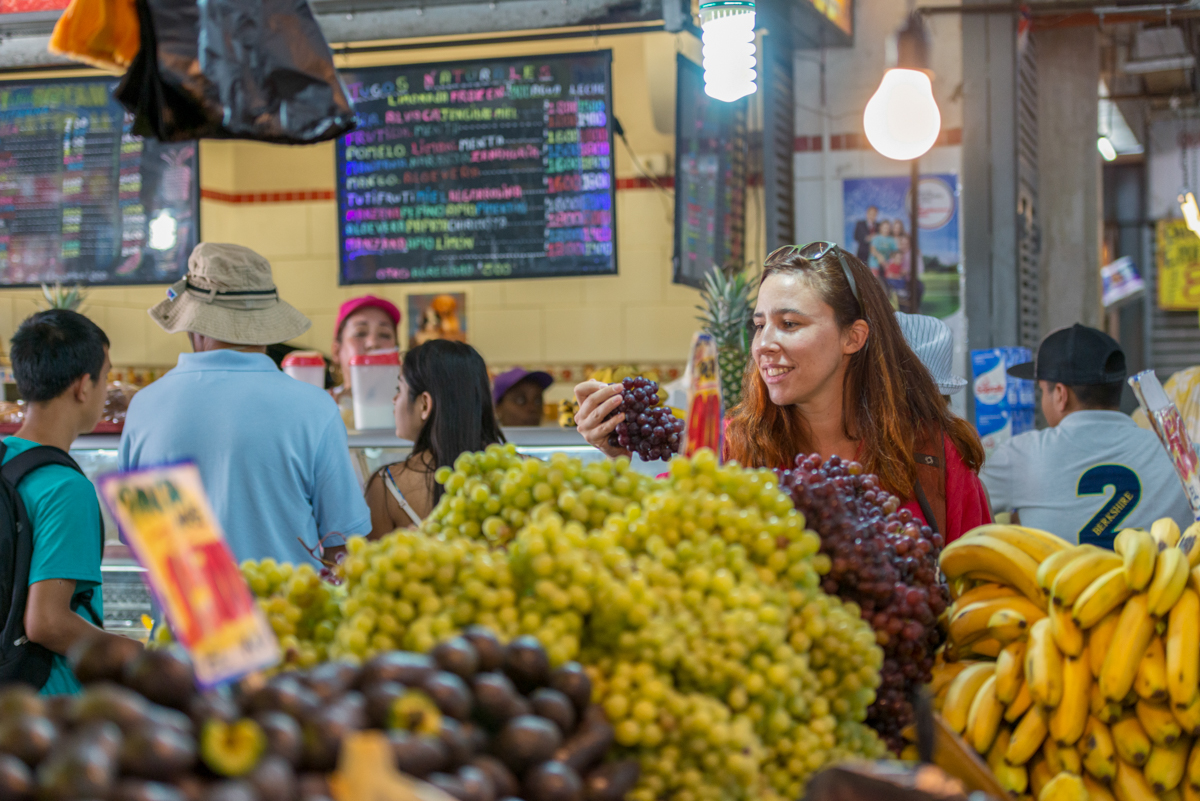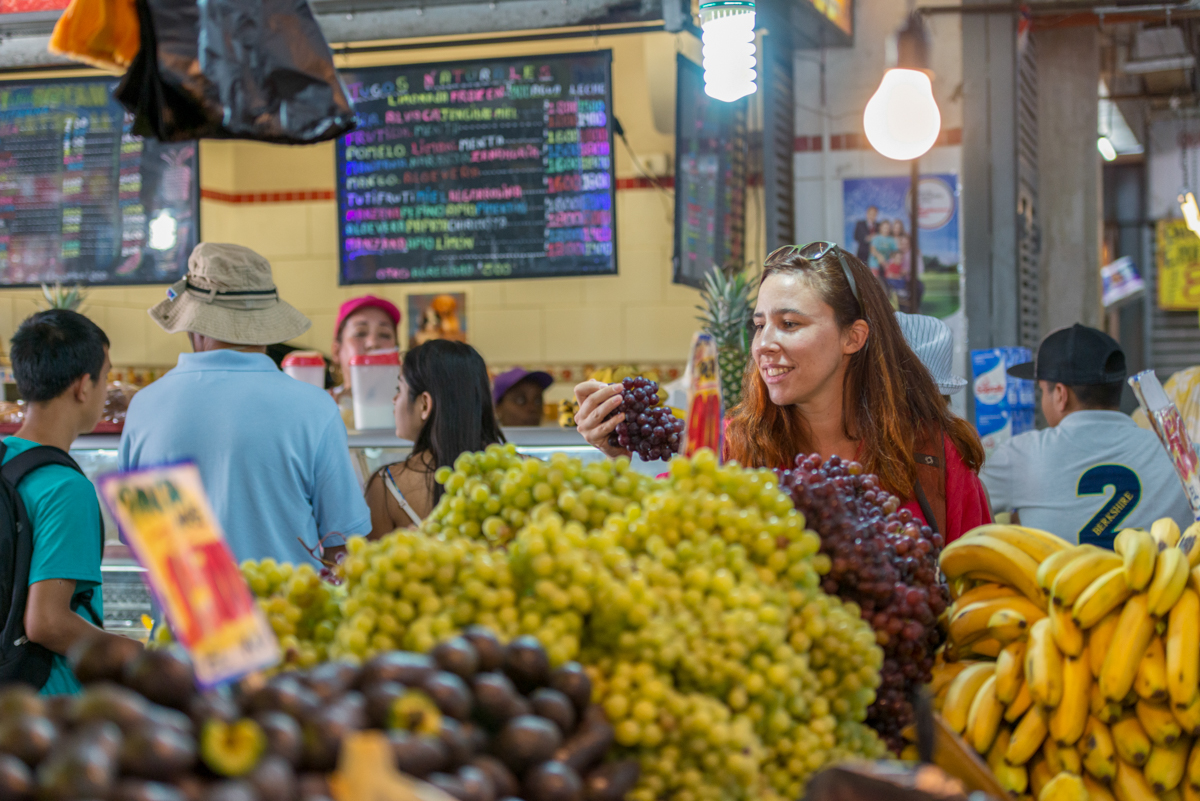 Long distances
There's more to see and do in Chile than you can imagine! From desert lagoons to temperate rainforest and snowcapped mountains to big beautiful lakes, it can be hard to choose where to go. Measuring some 2,672 miles (4,300 km), destinations are often very far apart. Make the most of your time here by visiting only one or two places to immerse yourself fully and relax in each place. If you want to explore more, you can always come back! 
If you want to explore as much of Patagonia as possible, be aware that you may need to take a flight to avoid a multi-day drive between locations. On the other hand, taking a roadtrip through Patagonia is an incredible experience. Just make sure you stop to enjoy the scenery on the way!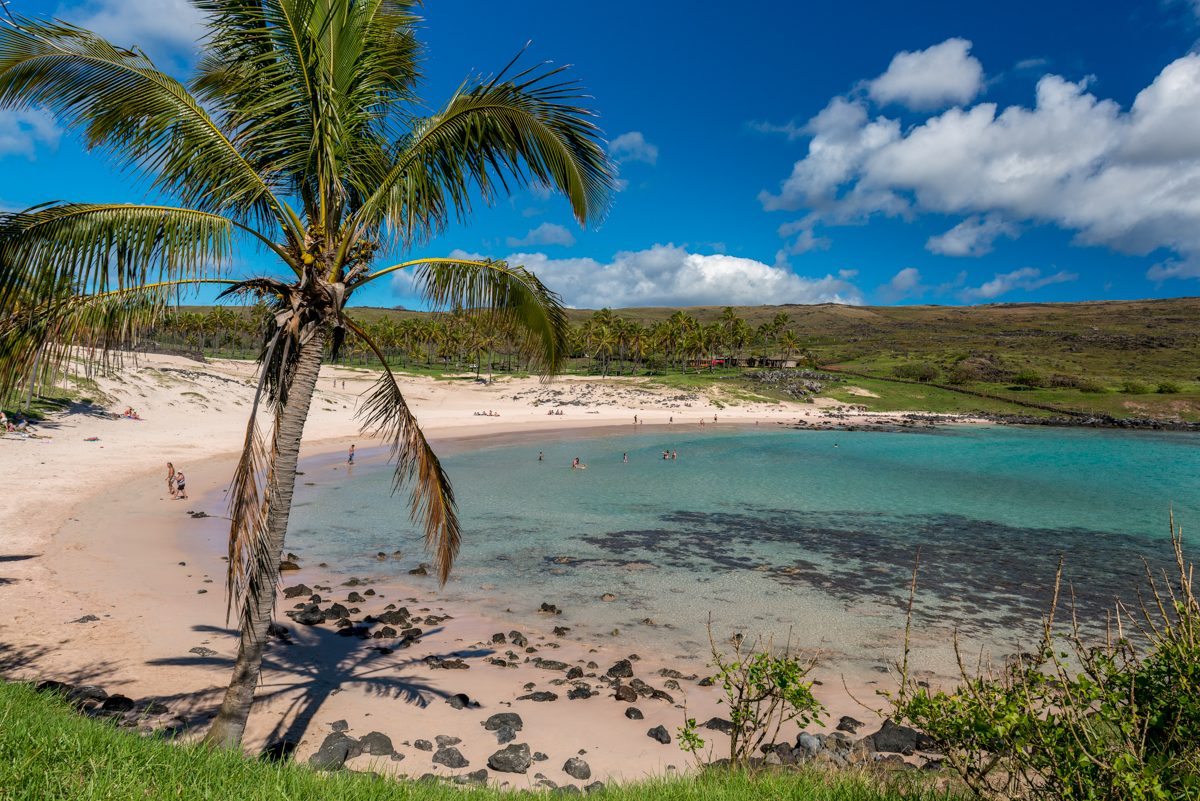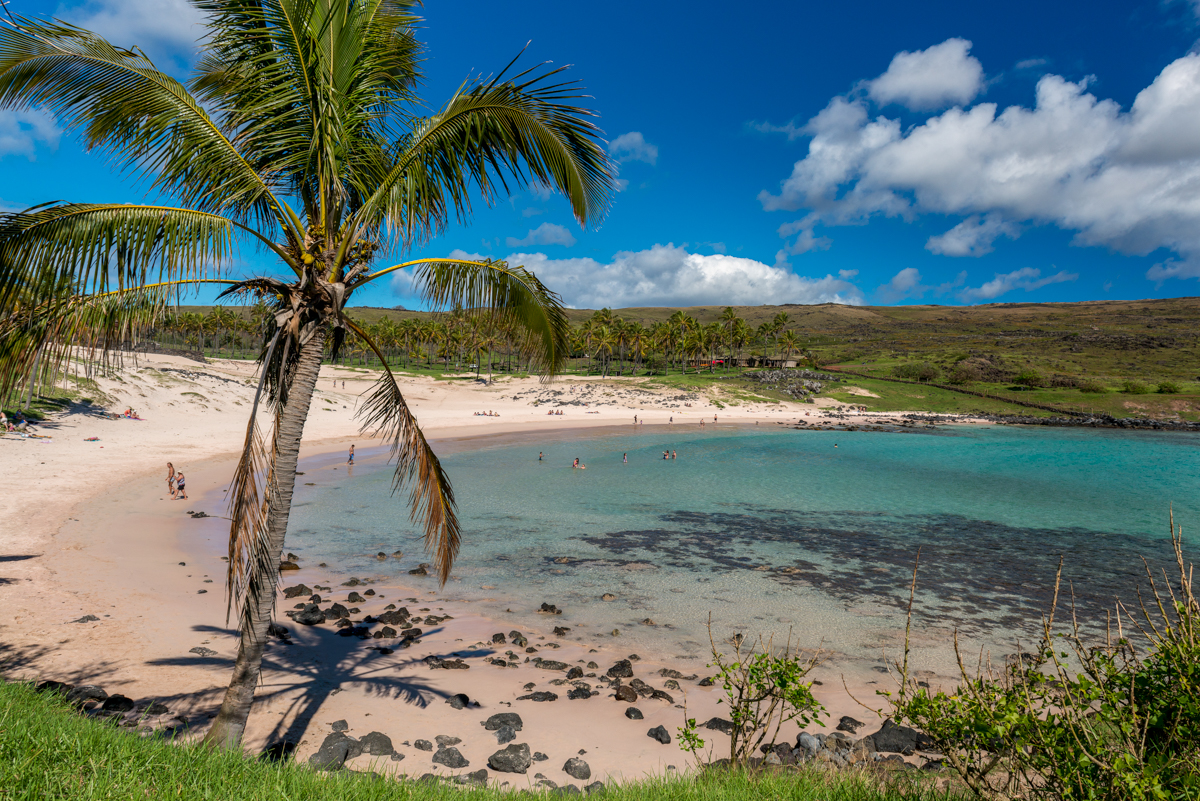 Similarly, if you want to visit Easter Island, it's a five-hour flight from Santiago. But the magic of this island makes the extra journey more than worth your while! 
If you have any questions about Chile, speak to us today and we'll be happy to help!