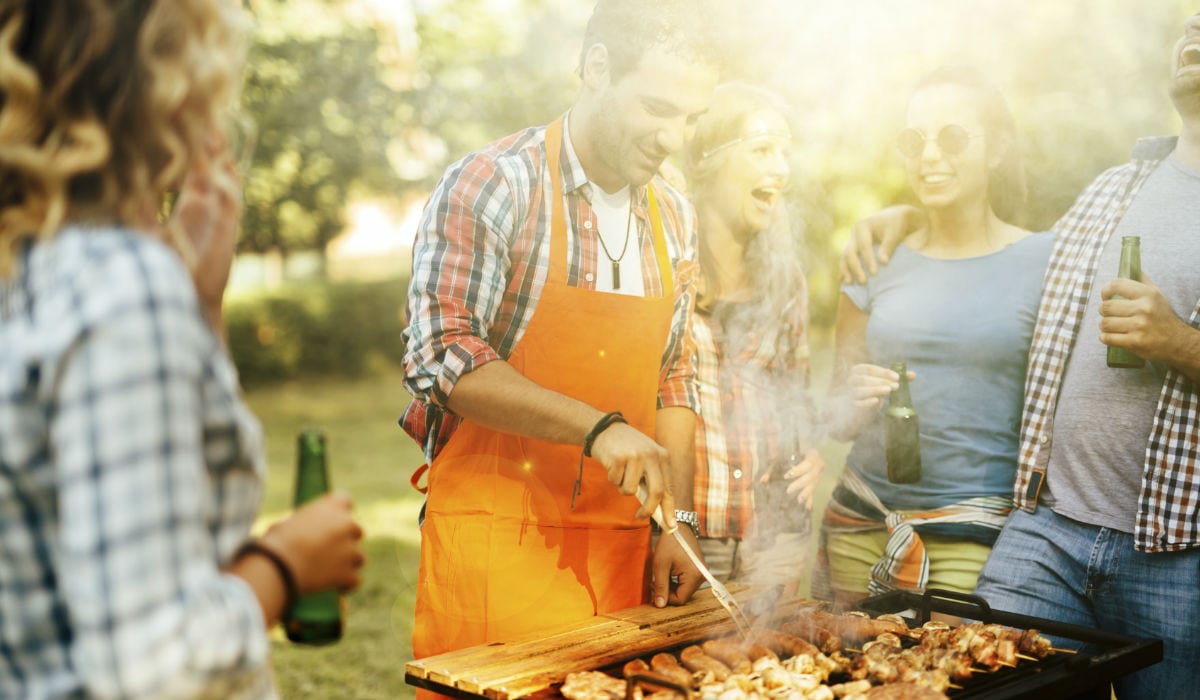 It's a regular Sunday afternoon in Chile.
The grill is fired up, salty snacks sit on the table and countless Chileans begin to gather together in one small backyard. Grandparents, uncles, cousins, friends, and friends of friends all file into space, greeting one another with a friendly kiss on the cheek. Sunday lunch has just begun and the next five, six or seven hours will be dedicated to eating, drinking, laughing and enjoying time with loved ones.
Like many Latin cultures, social gatherings in Chile often revolve around food. The main meal is lunch, so mid-afternoon is usually the time for families and friends to get together. There are all sorts of lunch options, but Chileans really love barbecues. They are popular year round, but especially when the weather is nice or during the September independence holidays.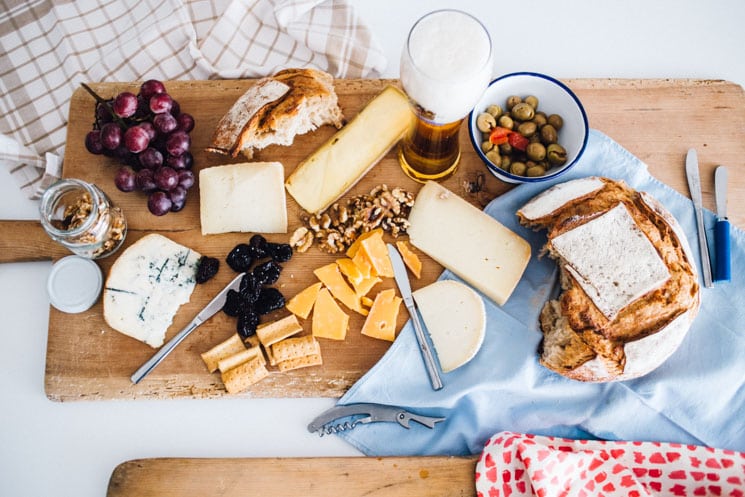 Picoteo
A Chilean barbecue always begins with something called "picoteo," which translates to finger food or appetizers. Picoteo consists of generic foods, such as chips, olives or peanuts, as well as specific Chilean food.
A common Chilean picoteo is pebre. Pebre is a tasty dip made up of chopped tomatoes, cilantro, onion and olive oil. You can eat it with many different things, such as bread, sausage or sopaipilla pastries.
Additionally, Chileans serve cream cheese spreads for picoteo. They take a block of standard cream cheese, add different toppings for flavor and then pair it with crackers. Cream cheese toppings can include soy sauce with sesame seeds, chutney or green chili. It is delicious and really transforms regular cream cheese into something special and unique.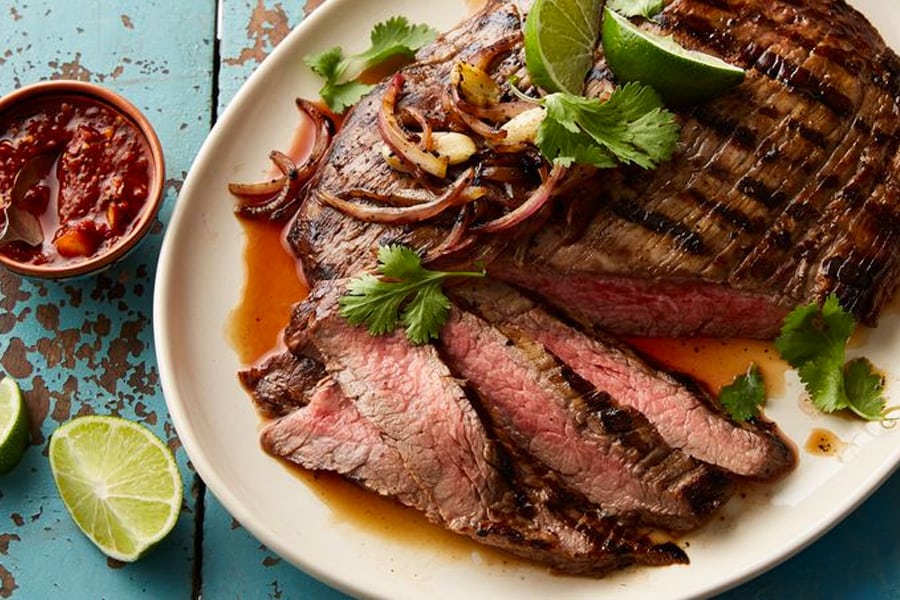 The Main Course
But don't fill up on picoteo! The next round is full of delicious meat. Chileans love to serve heavy, juicy meat at a barbecue, often along with various side dishes, such as potatoes and salad.
To start this course, Chileans like to serve something called "choripan," which is a sausage (chorizo) wrapped in Chilean marraqueta bread (pan).
After everyone has had a sausage or two, you move on to the steak. Chileans know how to cook a steak just right, leaving the meat juicy, tender and perfectly salted. It can be served in one of two ways. The first is when everyone grabs his/her own plate of meat and side dishes. But in a more casual setting, Chileans like to cut the meat into small pieces and serve straight from the cutting board, letting everyone grab pieces with their fingers.
Even though there is always a lot of meat, there are still options for vegetarians at a barbecue. A new, trendy veggie alternative is to grill bell peppers and green chilis. Chileans cut open and fill the peppers and chilis with shredded cheese or egg to add fun and flavor to the food.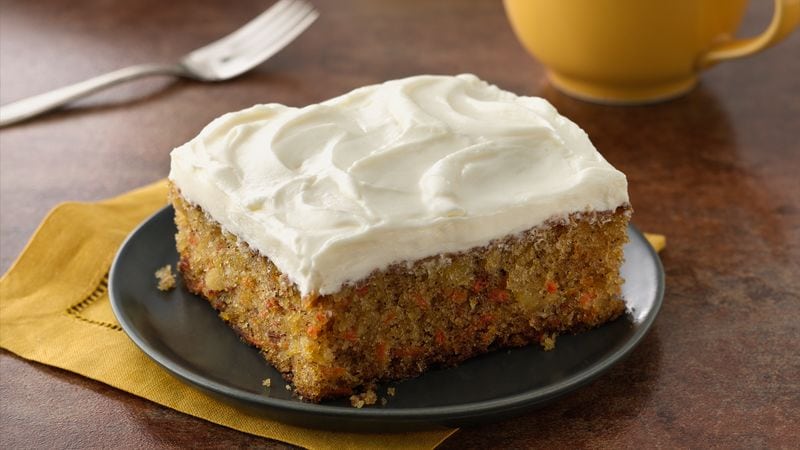 Dessert
Once the main course has finished, get ready for dessert and hot beverages.
For dessert, cake, fruit, pastries or sweet bread is served. Cakes are typically very sugary and sweet, layered in dulce de leche or white meringue. They are delicious and very popular amongst both Chileans and foreigners.
Additionally, Chileans like sweet bread, known as "queque." Queque comes in many flavors, such as vanilla or carrot. It goes great with a hot tea!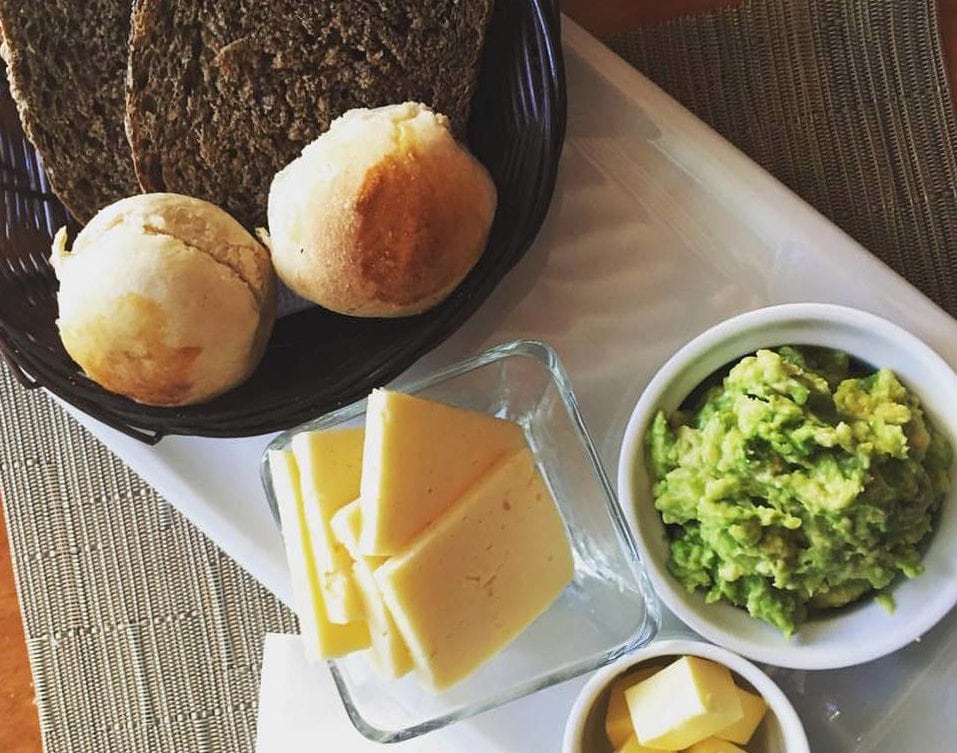 "Once" and Repeat
By this point in the meal, you are completely stuffed. But give yourself an hour or two to digest and make room for more. Keep in mind — Chilean lunch can last all day and into the night. After dessert, comes "once," which is Chile's way of saying, "tea time." "Once" normally consists of more tea, coffee, and cakes. Additionally, avocado and toast or ham and cheese sandwiches can be served. You will never have an empty stomach at a Chilean barbecue. The food keeps coming and coming until everyone leaves.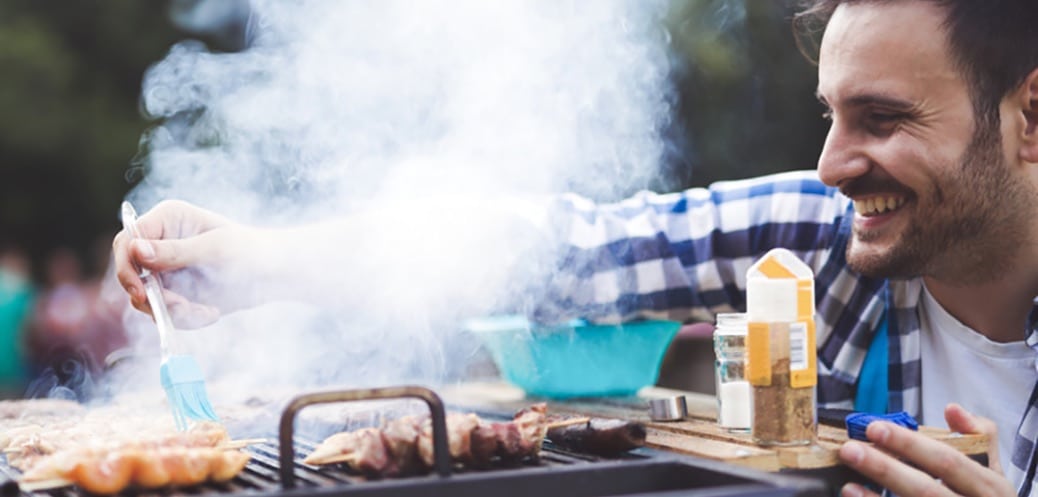 Attending a traditional Chilean barbecue is really something special. Not only will you indulge in some incredible food, but you will learn to admire and appreciate the culture, as well as the love and openness Chileans have for one another.