"My pictures cannot capture the absolute beauty of the surroundings, the grandeur, and vastness of the landscape, the variation of wildlife, nor the size of the ice shelves we saw. I was in awe and still am." 
Visiting Antarctica doesn't happen every day. Very few people are lucky enough to visit this breathtakingly beautiful wilderness. You'll see the world like never before and return with stories to share and memories to treasure forever. Yet because so few visit this southern continent and know its extremes, it can be hard to know what to expect. Here are our top tips for anyone thinking of visiting Antarctica.

1. Visit in the summer! 
It goes without saying that Antarctica is not a warm place – it contains 90% of the earth's ice. However, in the summer, you'll catch much milder weather, with temperatures around 0oC (32oF), although it may feel colder with wind chill. Visiting in the summer also means sunnier and longers days so you can make the most of your excursions or take some great photos!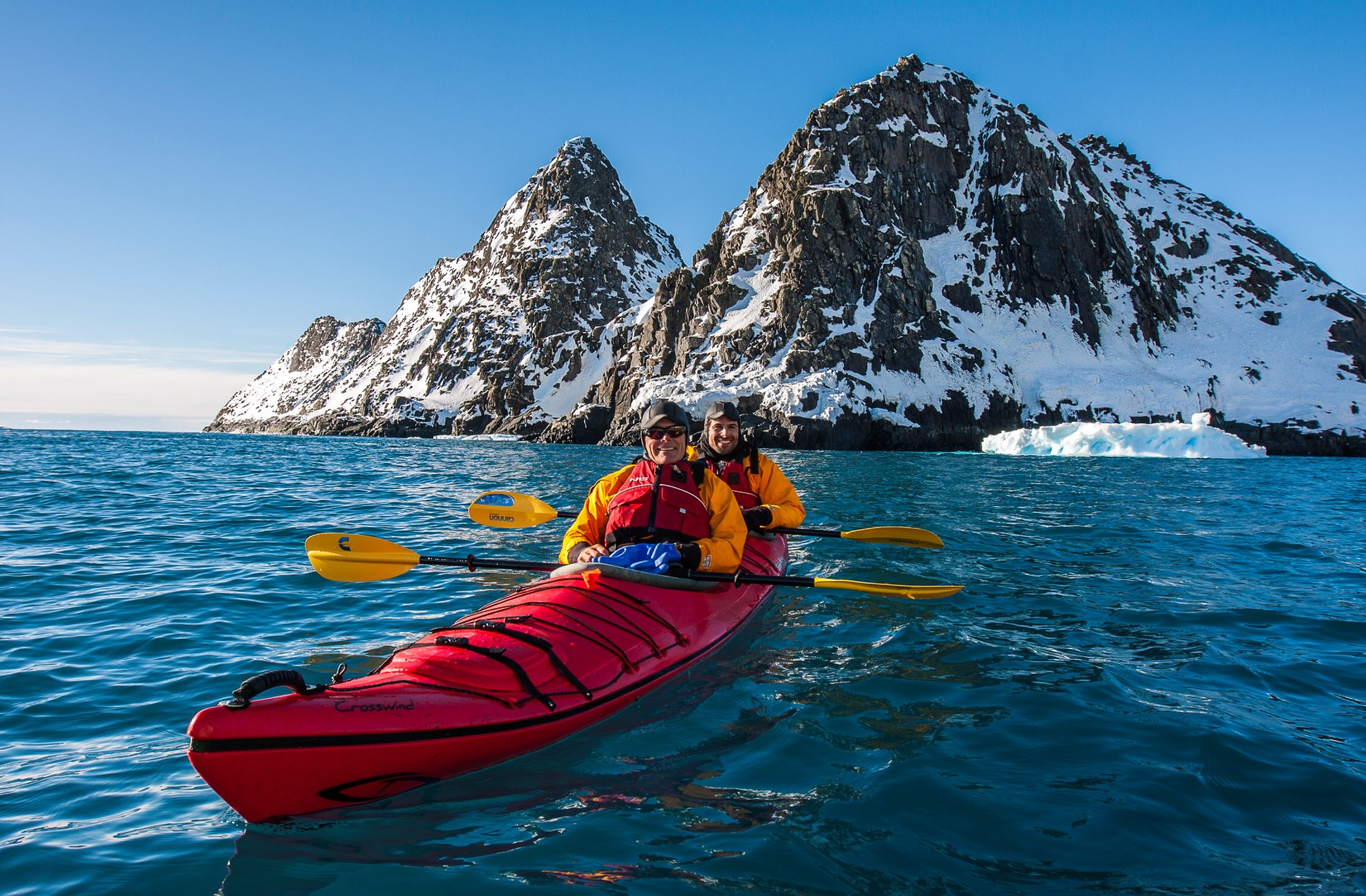 2. Fly over the Drake Passage 
The stretch of sea between South America and the Antarctcan continent is known as Drake Passage – and also as one of the most treacherous seas on the planet. As the meeting point of the Atlantic and Pacific Oceans, these waves a big even for the strongest sea legs. Flying over the Drake Passage will not only save you days of travelling time, but it will also be a LOT more comfortable. After all, no-one wants to start their vacation with seasickness!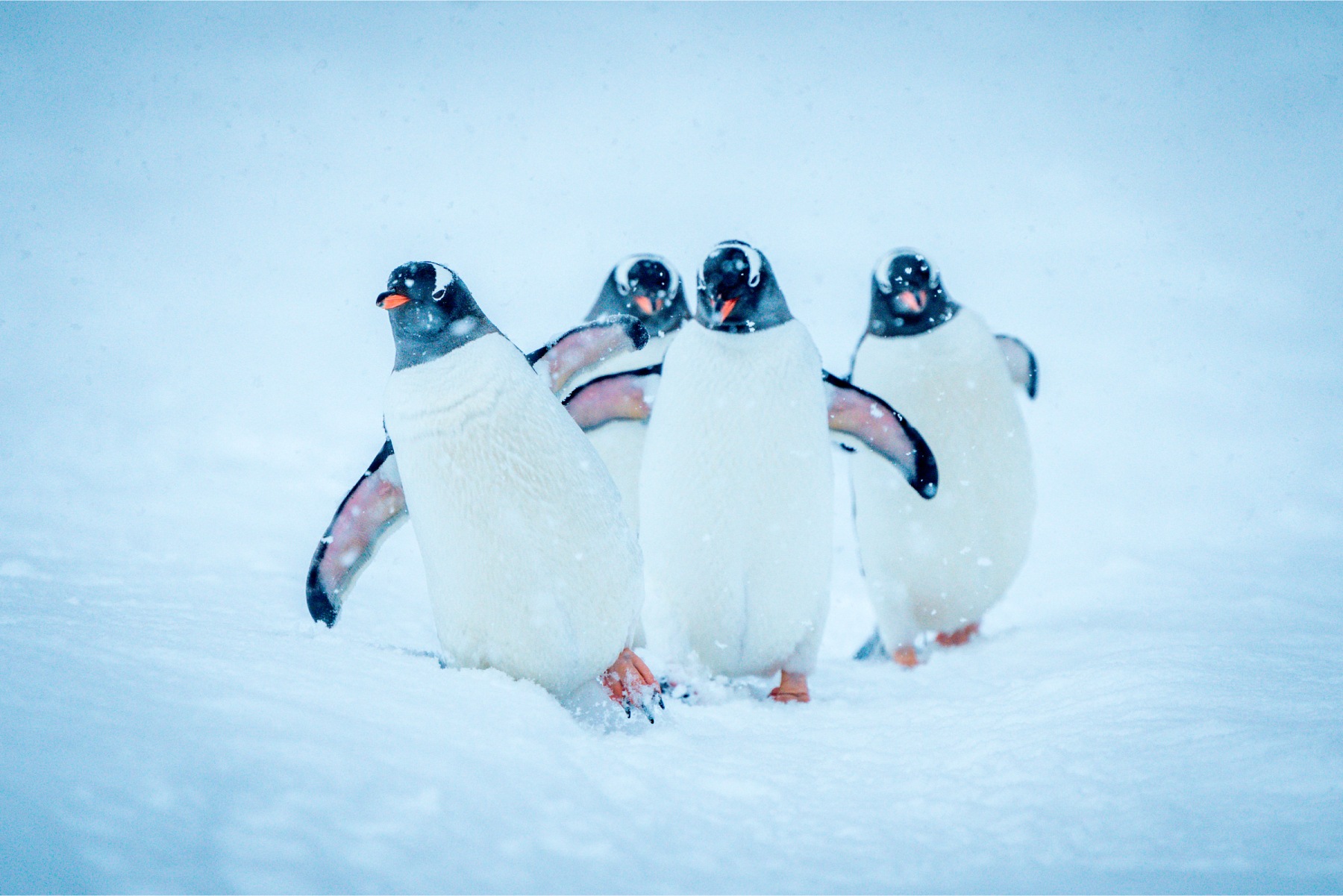 3. Every expedition is different
No two Antarctic expeditions are the same. Factors like the weather may determine what you can do, while a sighting of whales nearby may mean you head out on a Zodiac that day to see them! You cannot know where you will visit or what you will see in Antarctica – you only know that no matter what, it will be incredible! Stay flexible and be open to different things to have the best time.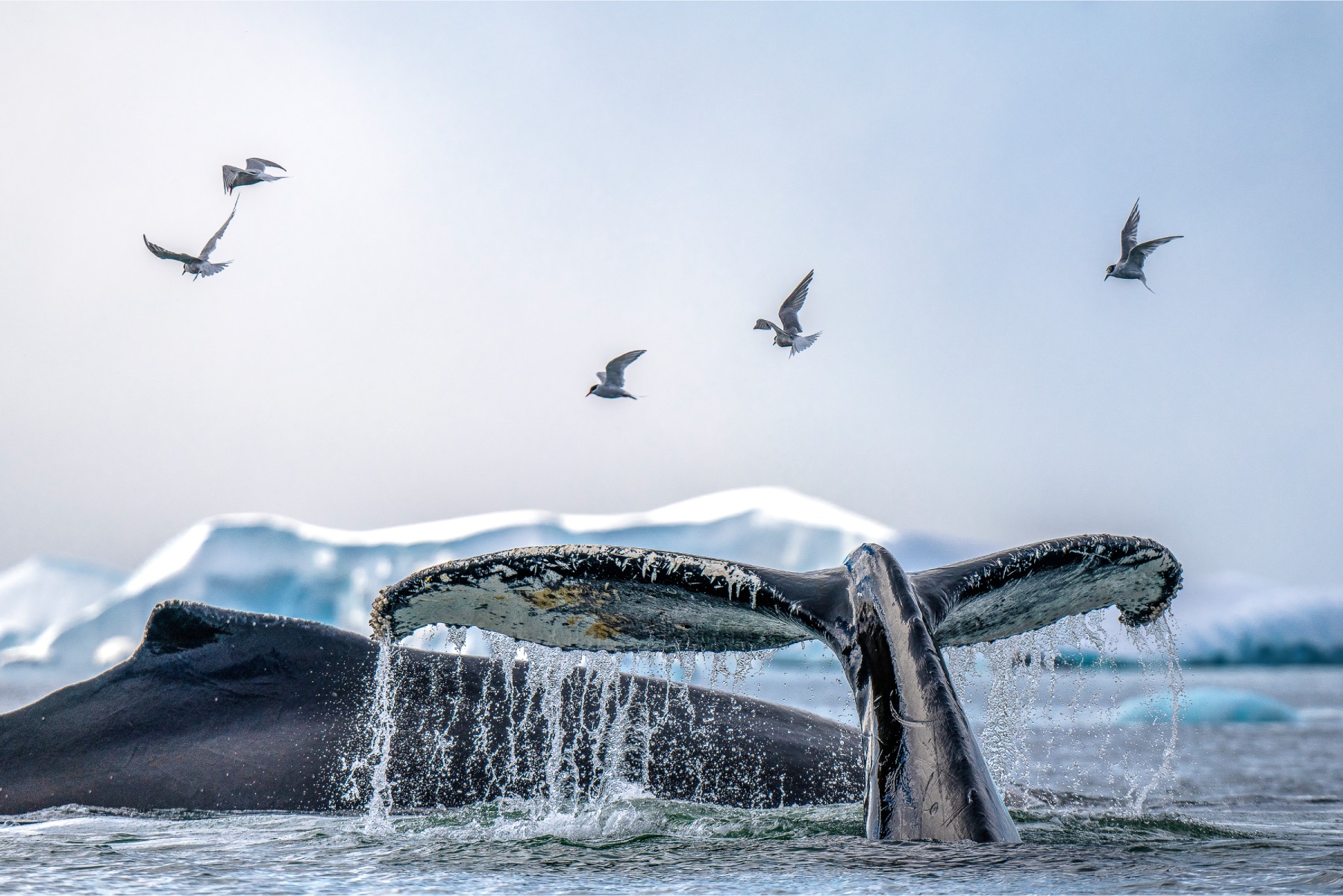 4. Your flights may change
Although visiting Antarctica in the summer brings far milder weather than the rest of the year, you obey mother nature at this end of the world. In cases of extreme weather flights are occasionally changed. But don't fret. The Antarctica crew will make sure you're well looked after and entertained without you lifting a finger. You won't be sitting around in airports if you're flight is delayed. Instead, you could have a bonus expedition in Punta Arenas or an extra night in the hotel! Any changes to the itinerary due to weather will be at no additional cost to you and all accommodation and food are included.*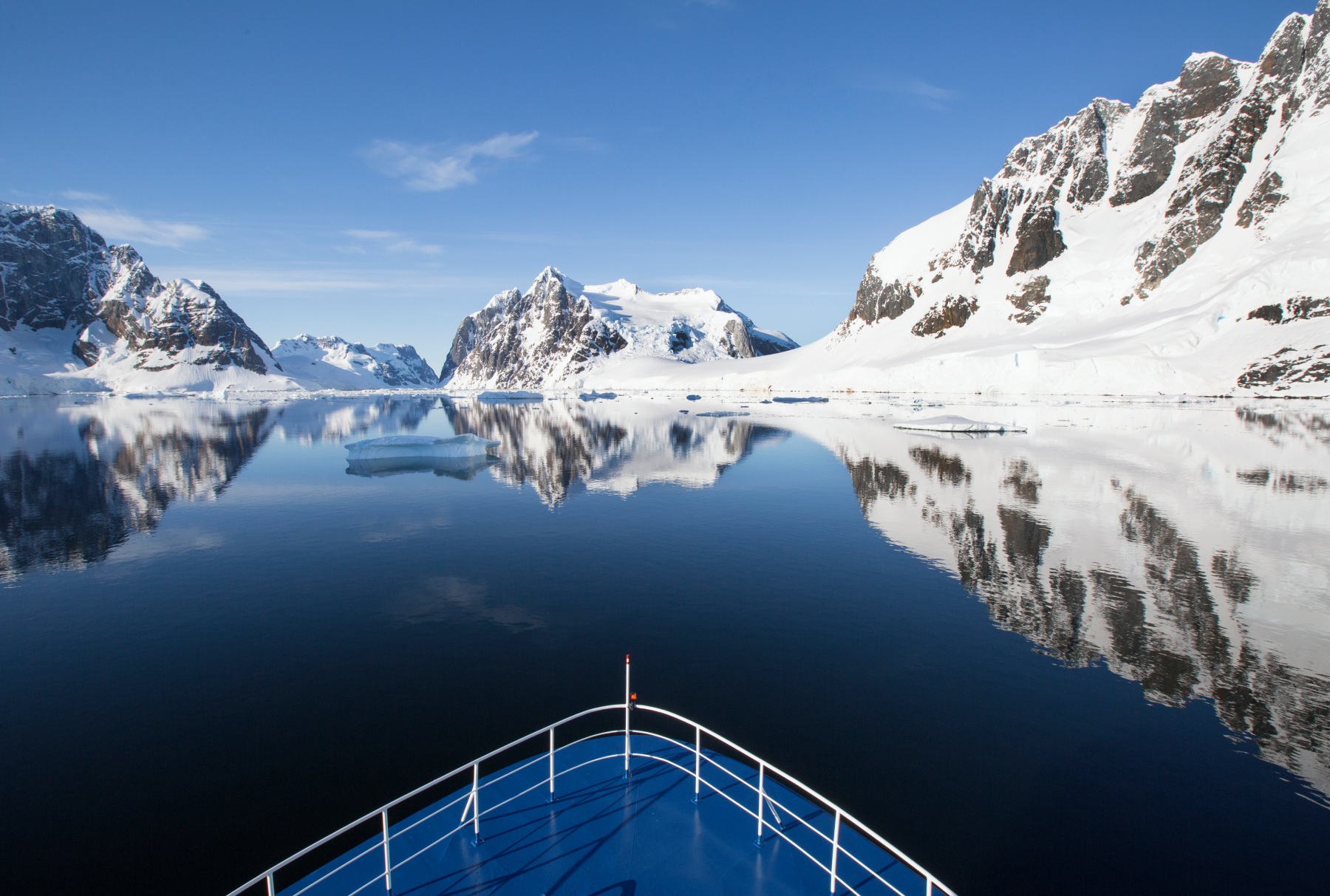 5. Pack layers
While outside is pretty chilly, the temperature inside the ship and aircraft will be much more comfortable. This and the 20kg weight limit make layers a great option. Skiing clothes are ideal if you have them but a water- and windproof jacket and trousers will do the trick. There's no need for formal dress on the ship so keep it comfortable and casual (expedition-style). You will be given special thermal, rubber boots for getting on and off the vessel. These are great for going out onto the outdoor deck too! 
(Additional baggage is not available due to the weight conditions of the aircraft. Any additional baggage may be left in Punta Arenas at no extra charge.)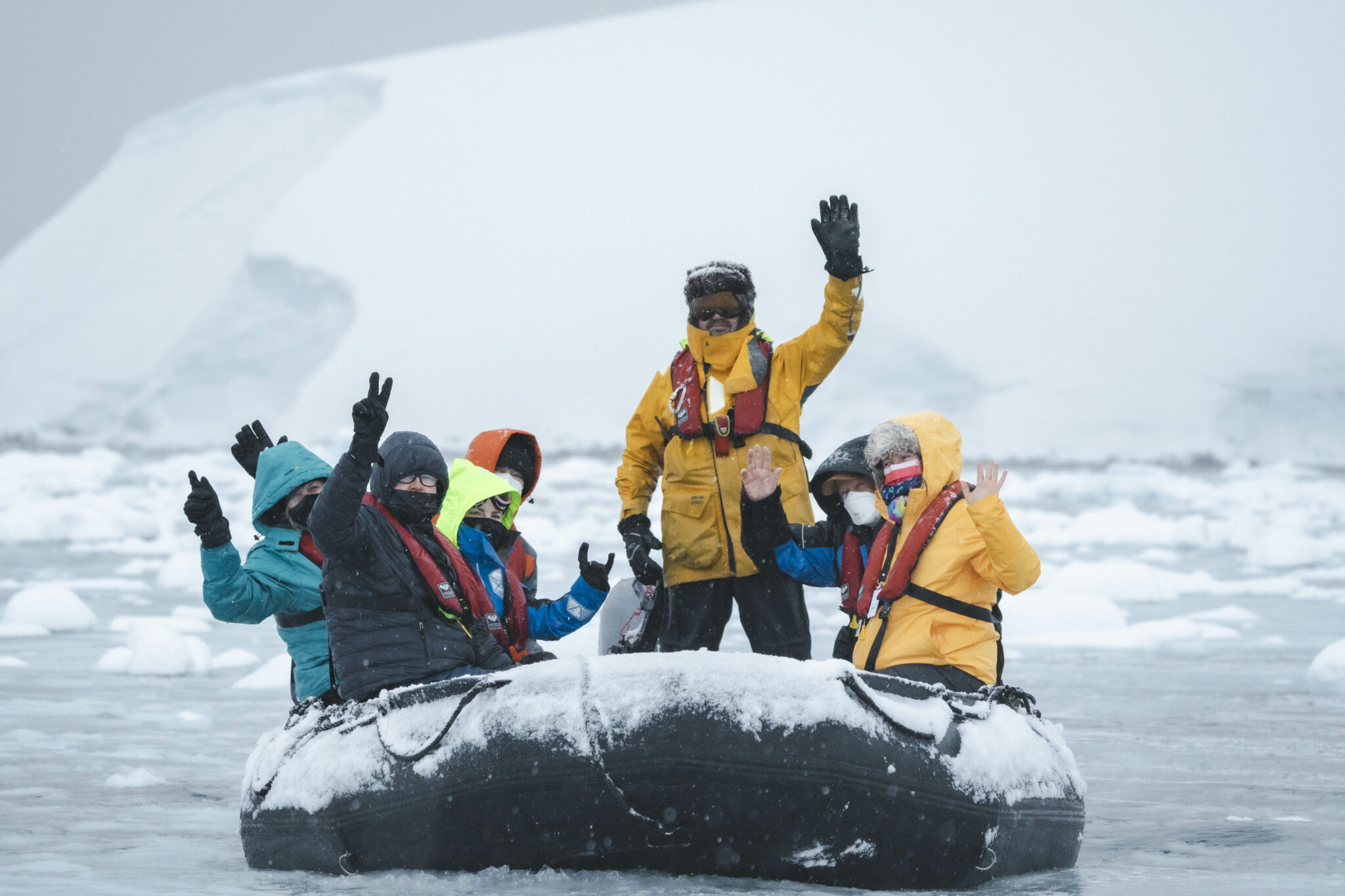 6. UV rays are strong! 
Although it's cold, UV protection is essential! Make sure you have good quality UV filtering sunglasses such as glacier glasses (these have leather flaps at the sides to stop the light from passing through). Due to the high reflectance of UV radiation, you will also need good sunblock lotion for your face (protection factor 30 and above) and lip balm.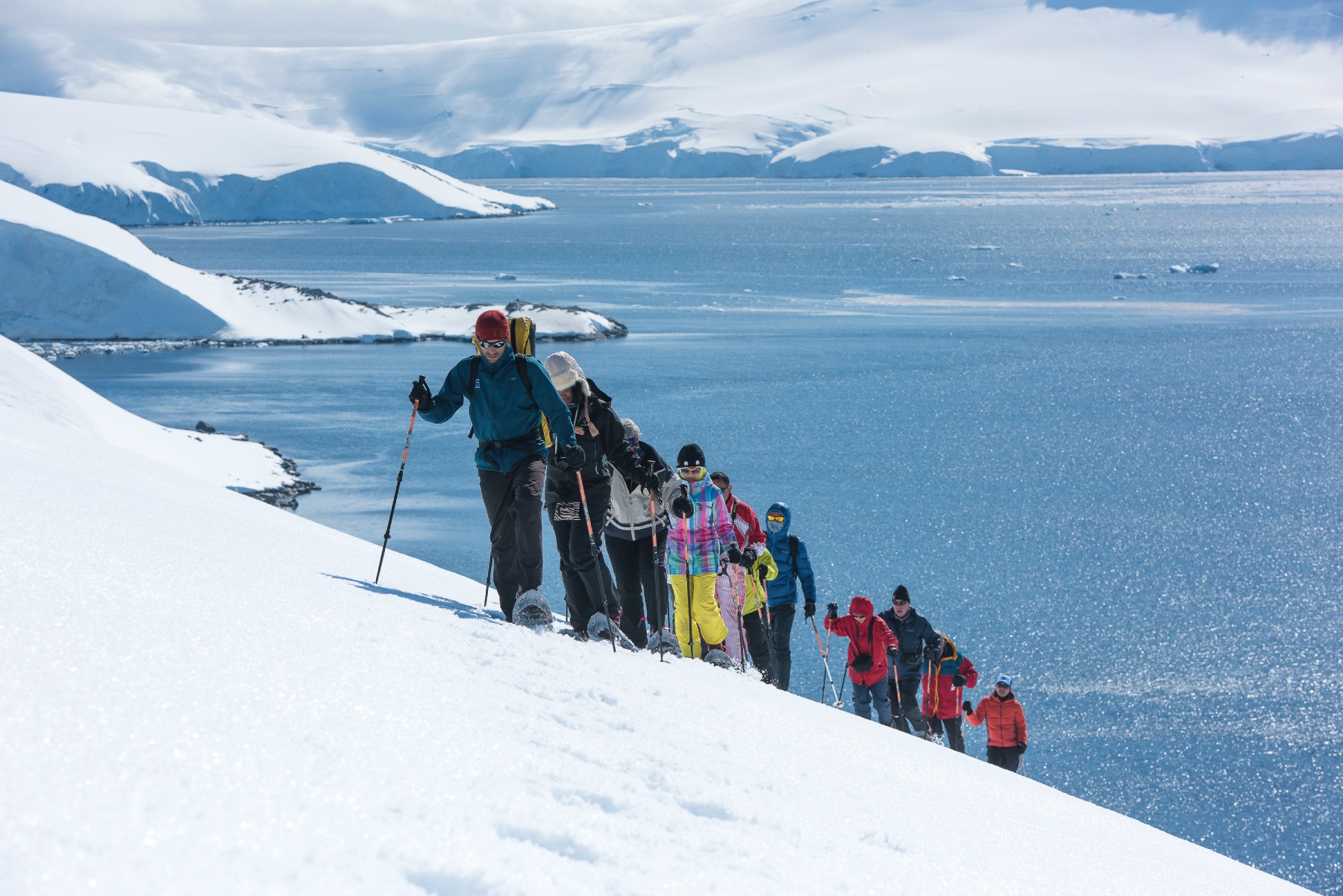 7. Bring extra memory cards and chargers for cameras
Taking a bad photo in Antarctica is almost impossible and your photos will be unique souvenirs that will last you a lifetime. However, colder temperatures can mean camera batteries don't last as long as they normally do, so don't forget your charger! Make sure that you take a good supply of memory cards too. 
If you're a keen photographer with all the high-tech equipment, remember to bring a good zoom lens and UV filters to capture Antarctica's residents in their natural habitat without disrupting them. If you're lucky, they may approach you though! 
That said, remember to put down your camera occasionally and take in the view through your own eyes!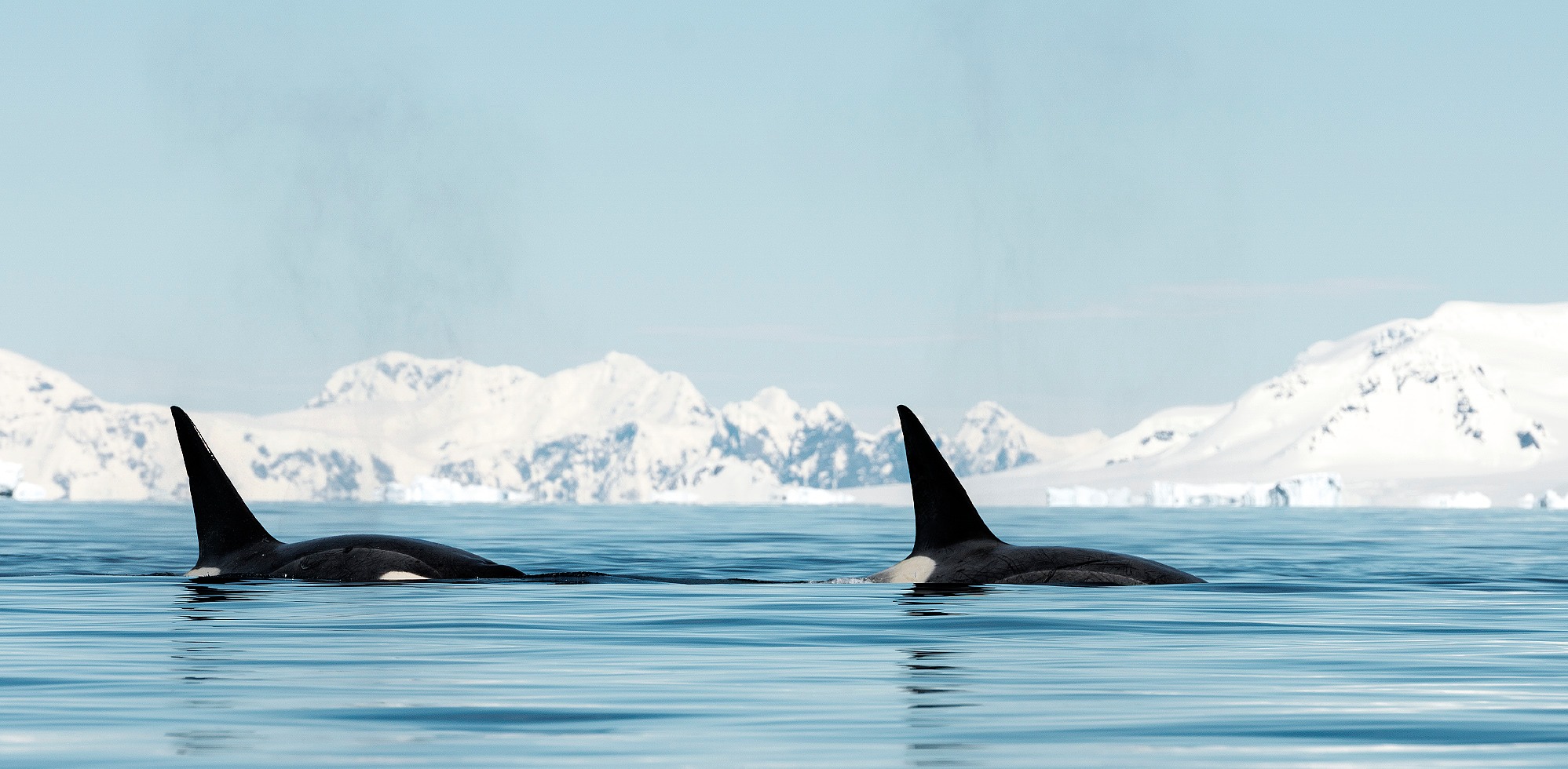 8. There's no internet signal 
There is no wifi or phone signal on board the expedition ships. This makes a trip to Antarctica the perfect chance to disconnect from the world totally. If that's not a possibility for you, internet services and satellite phones are available at an additional cost.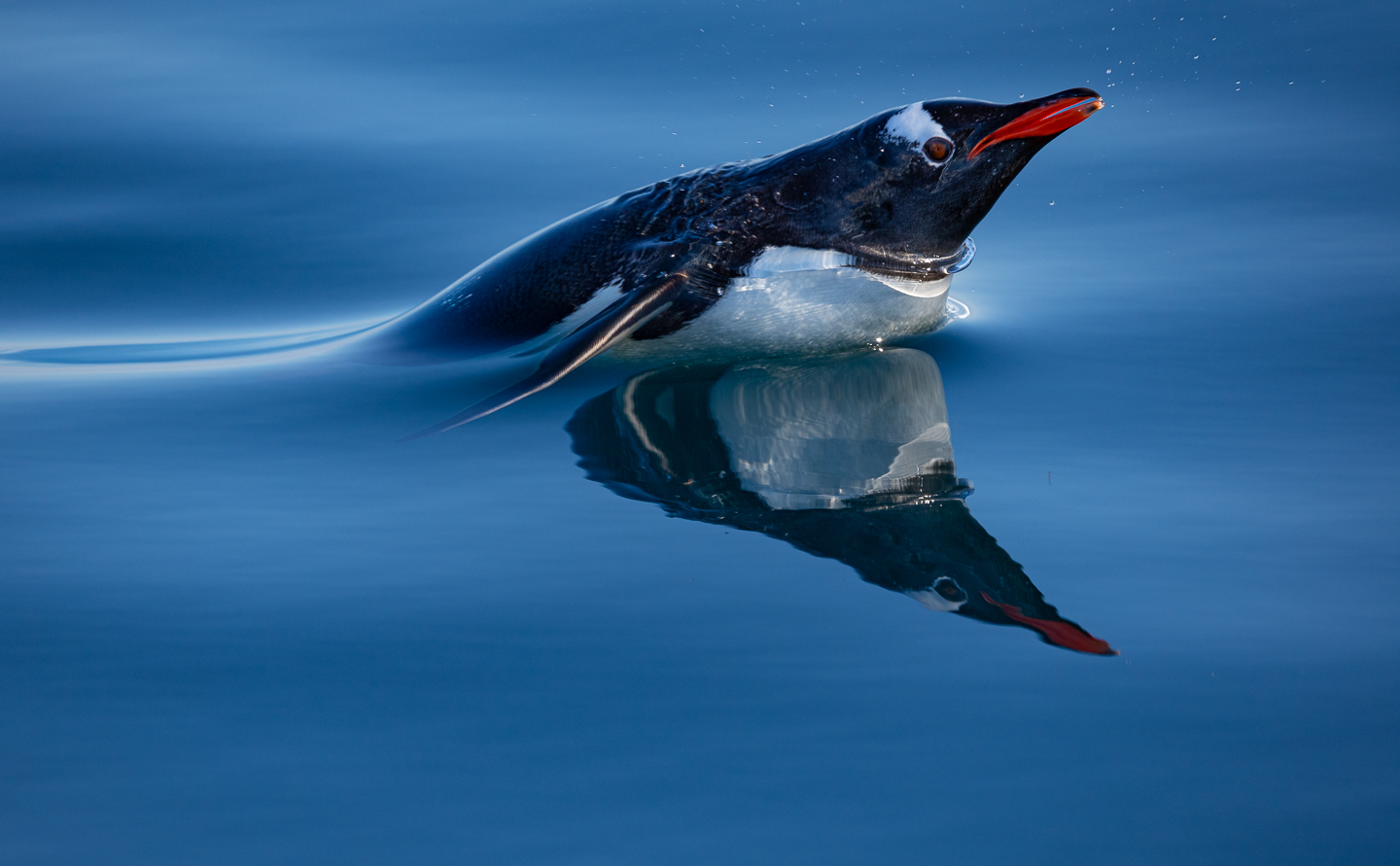 9. Bring extra medication 
Bring any personal medication you require for your trip as well as some additional doses in case there is any delay with flights.
Most trips to Antarctica fly over the Drake Passage to avoid its stormy seas, and the Antarctic waters are generally calm. However, if you are prone to seasickness, it may be a good idea to bring over-the-counter remedies from your home country to ensure you can enjoy your trip! The ship's doctor is available for advice but always check with your personal doctor before departure about taking medication.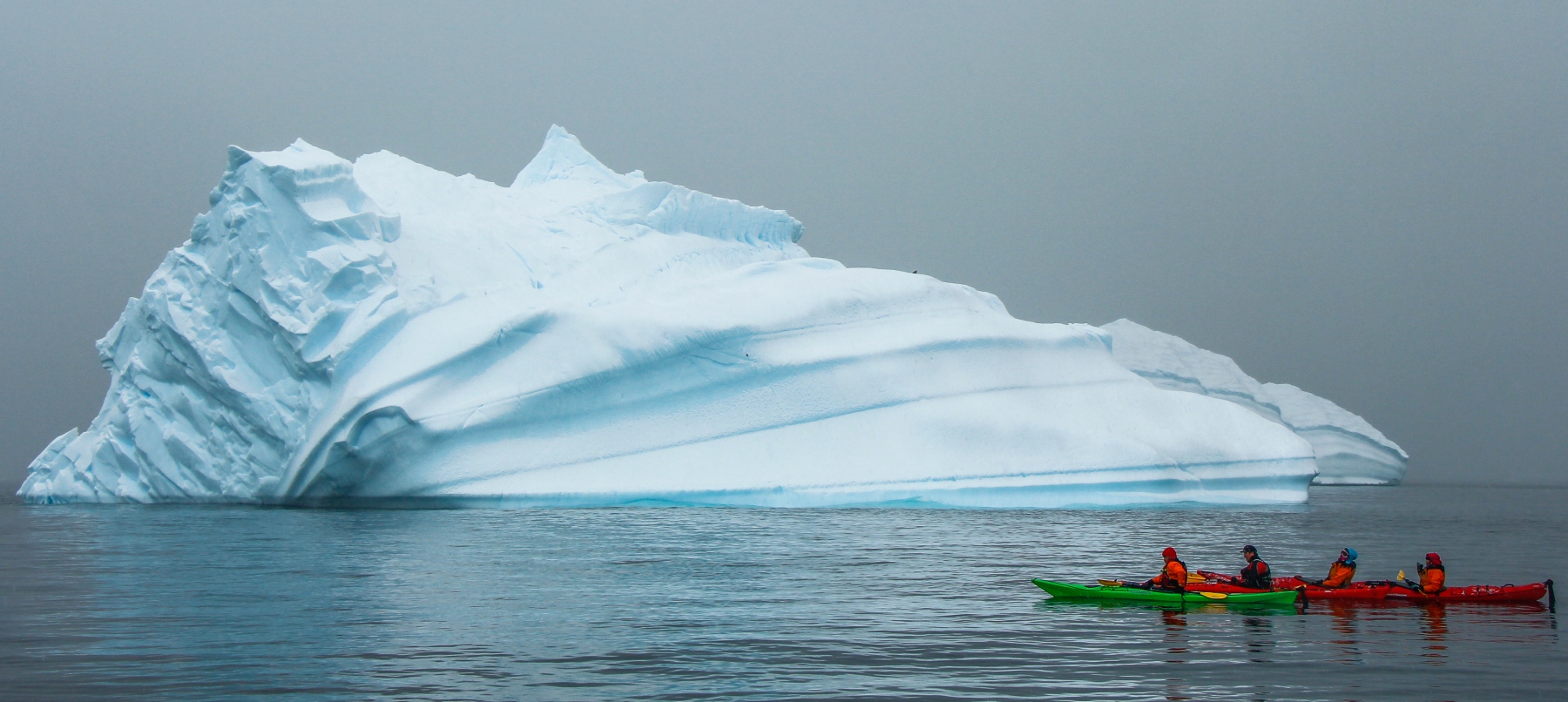 10. Get travel insurance
Travel and medical insurance are a must-have for just-in-case scenarios. For any trip to Antarctica, a travel insurance policy that covers aero-medical evacuation, including emergencies related to pre-existing health conditions, is essential. A travel insurance policy that includes trip interruption and cancellation coverage is best for additional peace of mind.